There's no denying the fact that the whole world is in love with Malayalis and everything Malayali. And no, this is not just a proud Malayali boasting about our culture. From our coconut oil to our banana chips, the world loves it all. Our movies have world-class appeal and our songs, well, let's just say that they're par excellence. 
And Jimmy Kimmel happens to be the latest fan of everything Malayali. Okay, may be not everything. Well, at least one song. That has to count for something! 
Velipadinte Pusthakam (The Book of Revelations) is a Mohanlal movie that released recently, on Onam. While the movie banks on Mohanlal for its box office collection, one song has gone viral and has broken quite a few records.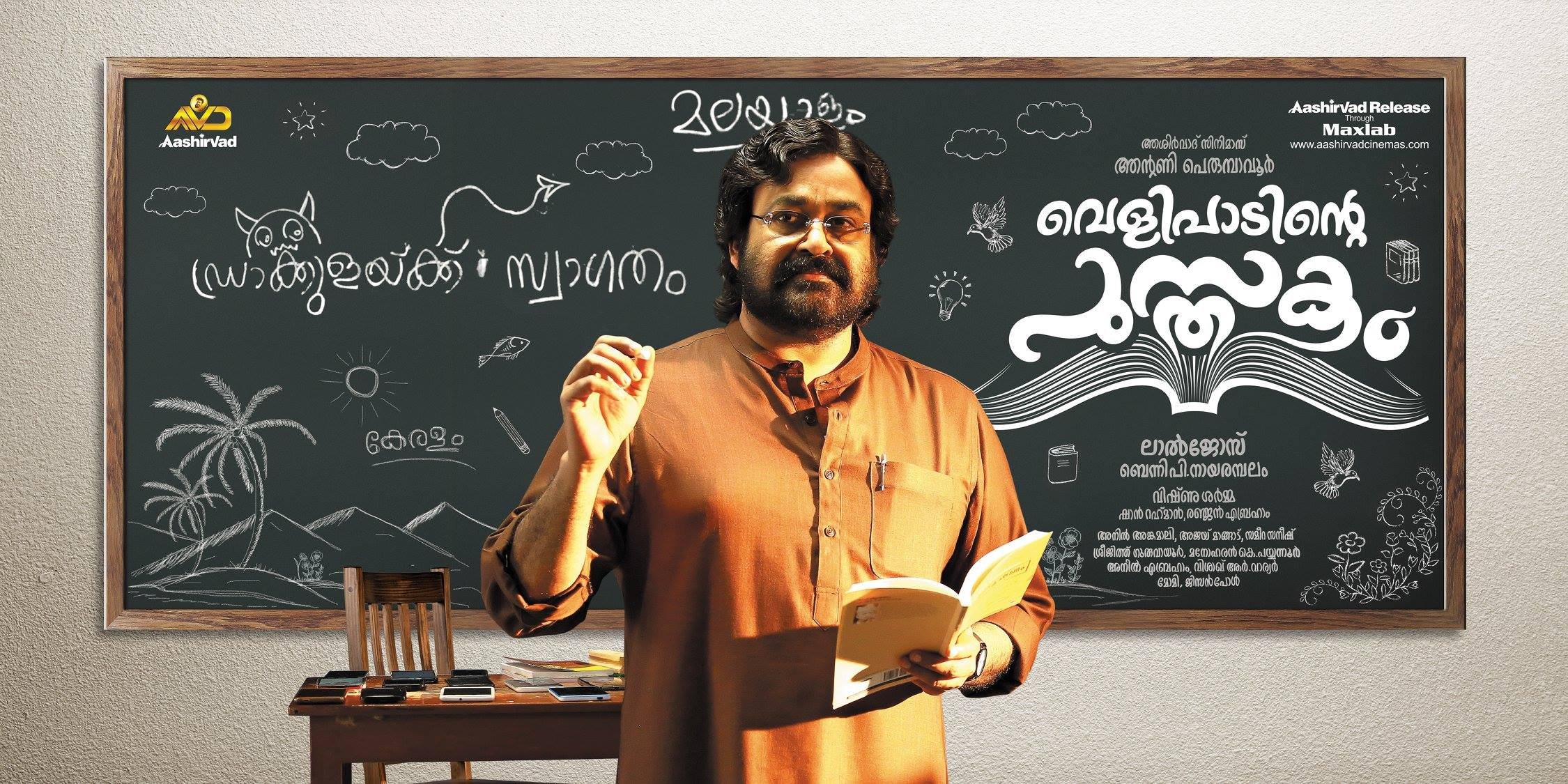 Entammede Jimikki Kammal (My mother's jhumka) is the song that has got everyone grooving. And while the lyrics may have nothing to do with Jimmy Kimmel or his name, people somehow have made a rather strange connection. 
Someone even tweeted the song to Jimmy Kimmel and he definitely seems to love it. 

While we're thrilled that he loves the song, with Vineeth Sreenivasan's voice and Shaan Rahman's composition, the song was destined for virality. 
Here, give it a listen: 
See, absolutely no connection to Jimmy Kimmel at all.
And if Kimmel's tweet wasn't enough, college students made it popular by taking the Jimikki Kammal challenge and grooving to the song.  
If you're a little bit intrigued, here's what the first few lyrics actually mean:
Entammede jimikki kammalEntappan kattondu poyeEntappante brandy kuppiEntamma kudichu theerthe
Translation: 
My father stole my mother's jhumka, My mother drank up my father's brandy bottle. 
This song is officially the Malayalam song of the year. So catchy!