Late night show host Jimmy Kimmel is getting another chance to host the perfect Academy Awards ceremony after this years mix-up in the best picture announcement.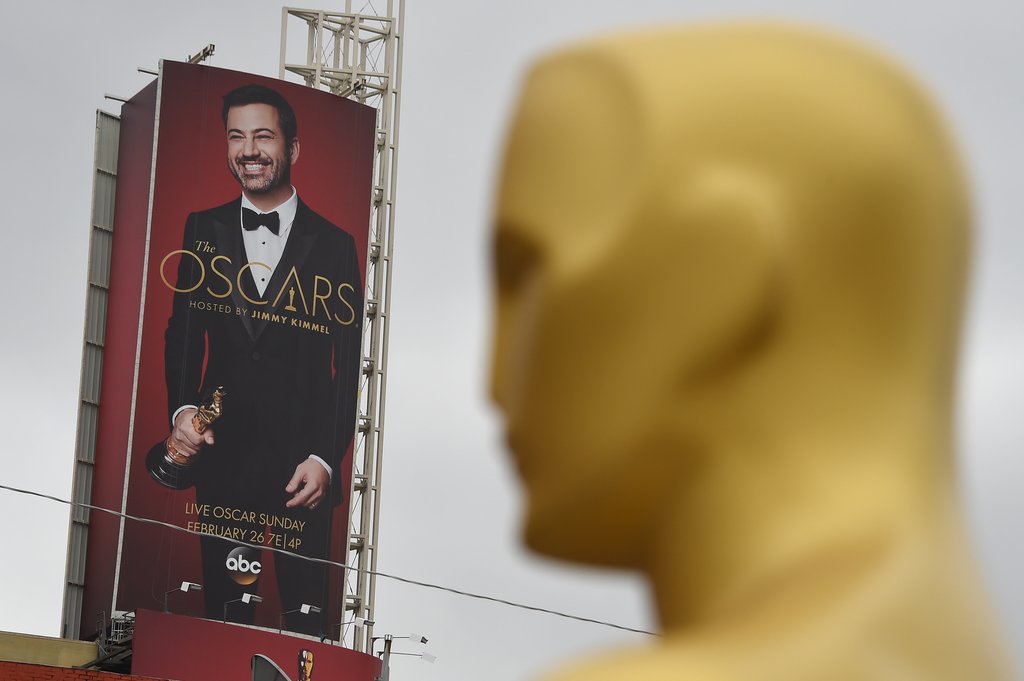 Kimmel has been roped in to serve as the host for the 90th ceremony next year.
Kimmel seems to have impressed Academy President Cheryl Boone Isaacs with his deft handling of the mix-up during the best picture announcement when La La Land was mistakenly declared as the winner over Moonlight.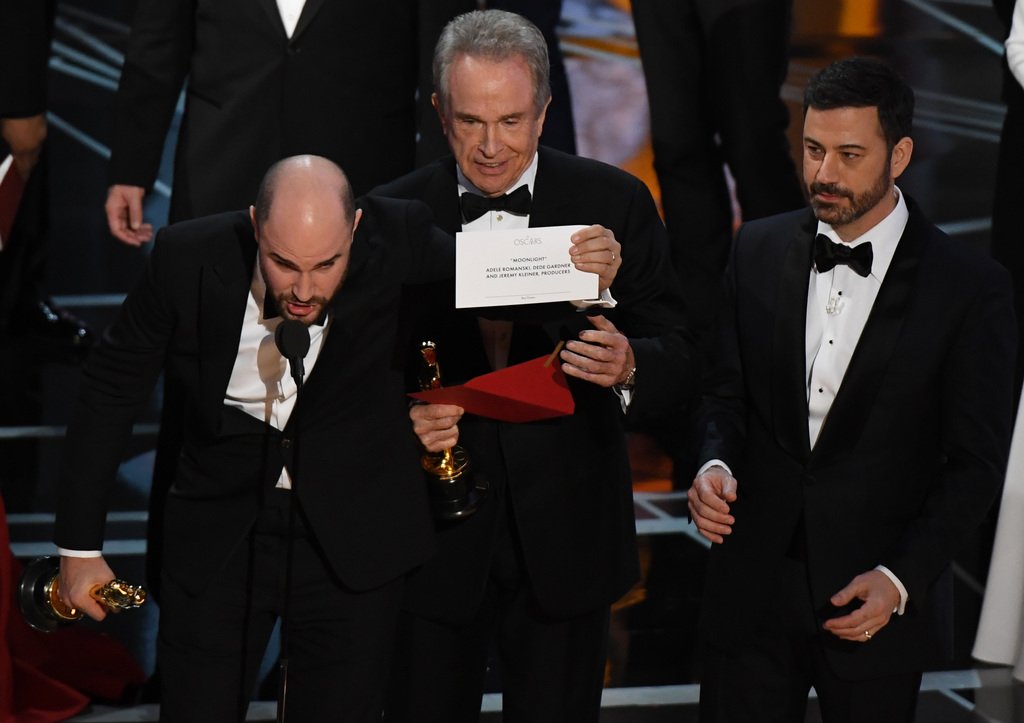 Michael De Luca and Jennifer Todd are also returning as the producers of the 90th award ceremony.
The 90th Academy Awards will air live on the ABC Television Network and broadcast outlets worldwide on March 4, next year.
"Jimmy, Mike and Jennifer are truly an Oscar Dream Team," said Boone Isaacs.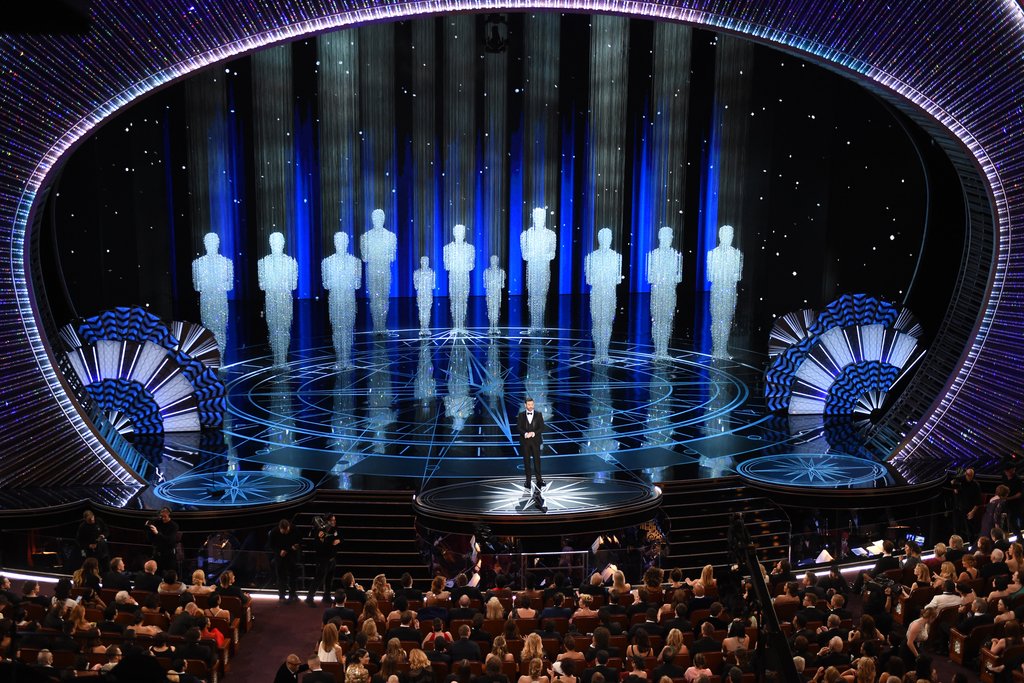 "Mike and Jennifer produced a beautiful show that was visually stunning. And Jimmy proved, from his opening monologue all the way through a finale we could never have imagined, that he is one of our finest hosts in Oscar history," she said.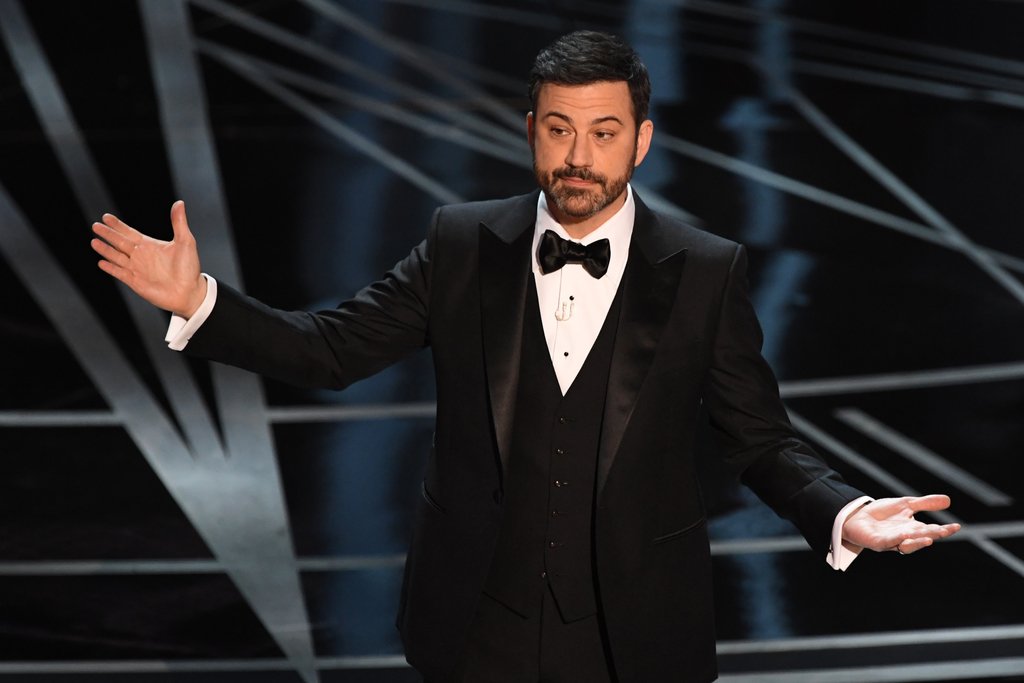 Kimmel also alluded to the strange finale at the 89th edition but promised an interesting ceremony next year.
"Hosting the Oscars was a highlight of my career and I am grateful to Cheryl, Dawn and the Academy for asking me to return to work with two of my favourite people, Mike De Luca and Jennifer Todd," said Kimmel.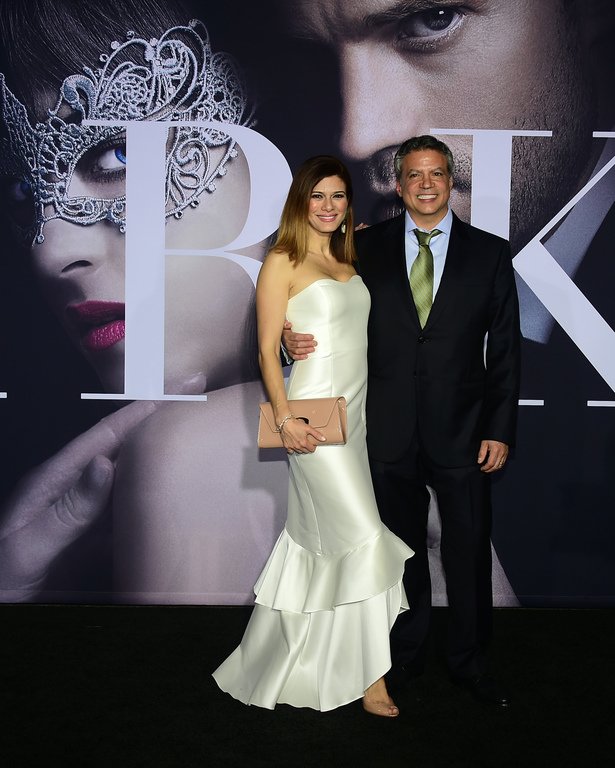 "If you think we s*****d up the ending this year, wait until you see what we have planned for the 90th anniversary show! Its not often you get two chances to have a once-in-a- lifetime experience and even more rare to be handed the keys to a party 90 years in the making," said De Luca and Todd.
"We always thought the idea that anything can happen on the Oscars was a cliche until we lived it," they said. 
(All Image Source: AFP)