Some actors bring a unique charm to all the characters that they play, and Jimmy Shergill is one such example. He's one of the most charming actors who ends up winning us all over again, each time he does something on-screen. His soft-guy roles are just one reason why. The actor is also immensely talented and there's hardly any reason to not like his performances. This makes his work worth a lot of love, but there's also respect that he deserves for how he pulls off literally every character with conviction.
These characters are proof of it.
1. Karan – Mohabbatein
Jimmy Shergill as Karan was one of the protagonists with a subplot of a love-story – where he liked a woman named Kiran. As the two meet and eventually, end up together, Karan displays a lot of empathy. He is sweet, nice, humble – basically everything that is likable in a person. While young love was the common theme in the film, Jimmy Shergill as Karan stayed with us.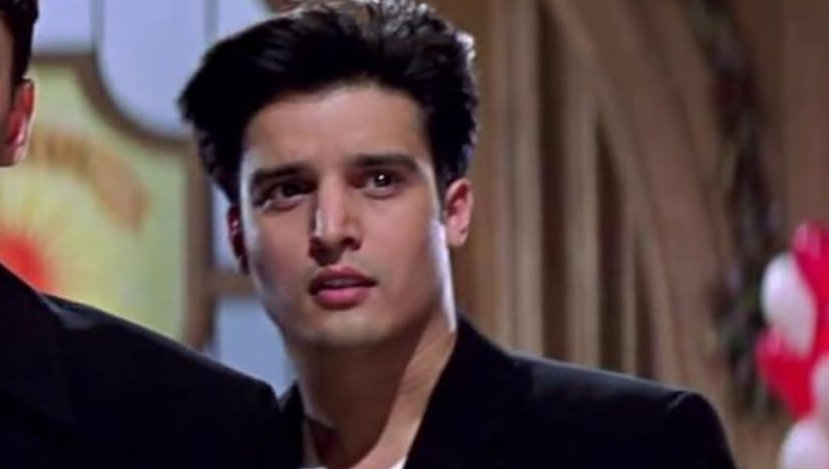 2. Raja Awasthi – Tanu Weds Manu
Raja Awasthi was the kind of person we hardly rooted for in the beginning, but ended up liking him nevertheless. He made his way through our heart, and that's something. Raja was someone who showed up when you needed him. Jimmy Shergill brought something to this role that made Raja look better.
3. Rohit Khanna – Mere Yaar Ki Shaadi Hai
It's almost consistent with Jimmy Shergill's characters to not end up with the woman. While that should sound sad, these characters also manage to show what it is to respect people's choices. Rohit, who was engaged to marry Anjali, finds out that she was in love with her best friend. The film ends in Anjali getting married to her best friend, and Rohit literally dances at the wedding. If that doesn't scream green flag…
4. Victor D'Souza – Lage Raho Munna Bhai
While Jimmy Shergill's Victor D'Souza had a very short screen-time, the impact was important. His character was a son who wanted to do right by his father. He was sweet and caring. There's also a recurring scene where he helps another person he had heard on the radio. The character ends up making his father happy in little moments which made the movie wholesome. His short presence was significant, and we couldn't imagine anyone else in the role.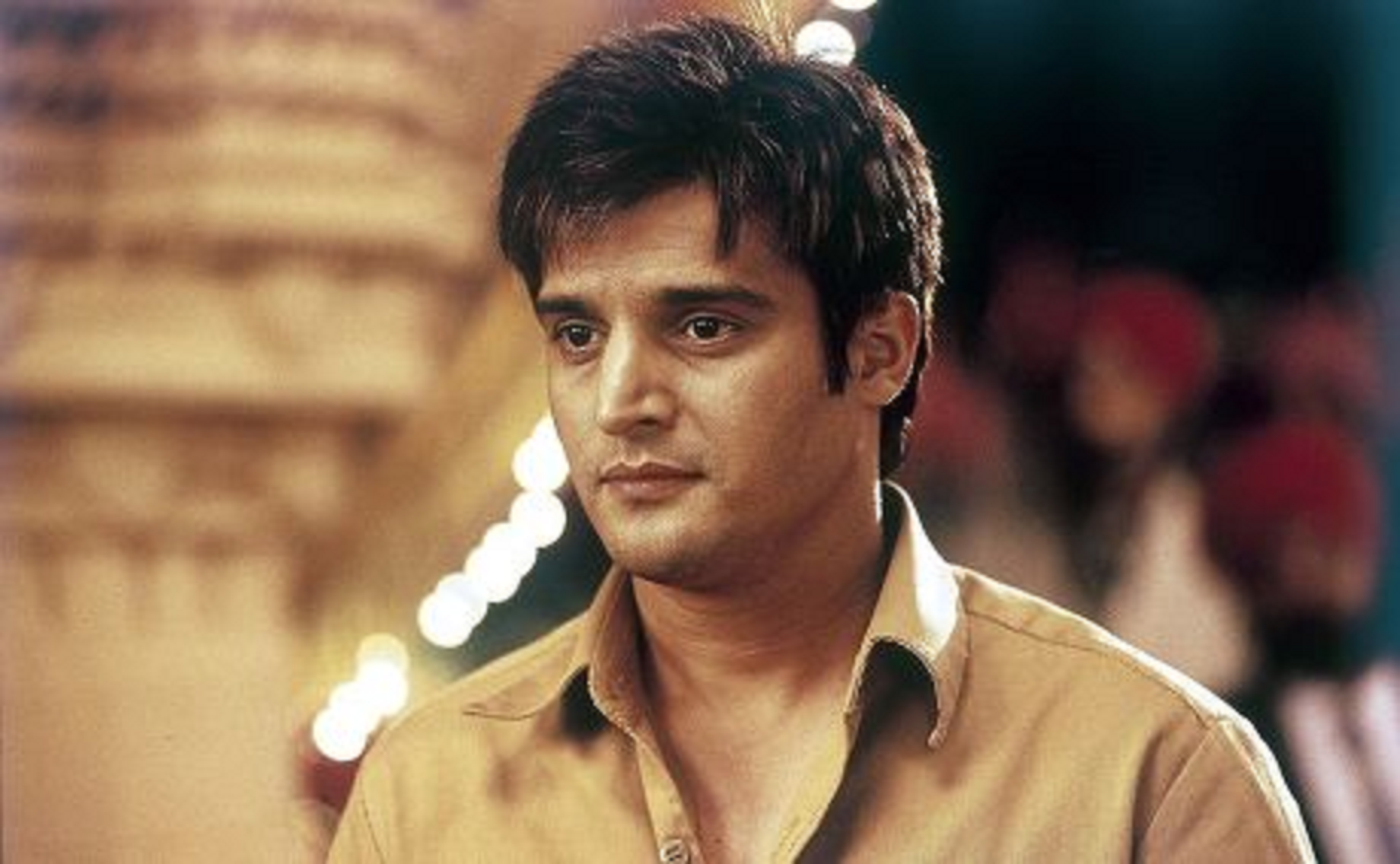 5. Jarnail Singh – Vaisakhi List
Jarnail Singh's character had a certain innocence about him, which added to his charm. His reactions to the modern world and its complexities, having been in prison for a long time, created sweet moments that were endearing to watch. This role was subtle yet had some depth to it, which is exactly what the actor brings to each film.
6. Narrator – Pati Patni Aur Woh
The film had its flaws, but Jimmy Shergill as a narrator was something that deserved to be witnessed. He has the perfect voice for an observer who has a commentary to share. Throughout the film, there's a subtle wisdom that his voice adds to the story – given that the plot was immature at many points. It's almost as if he made sense of something that we wouldn't get otherwise. After all, who does that better than him?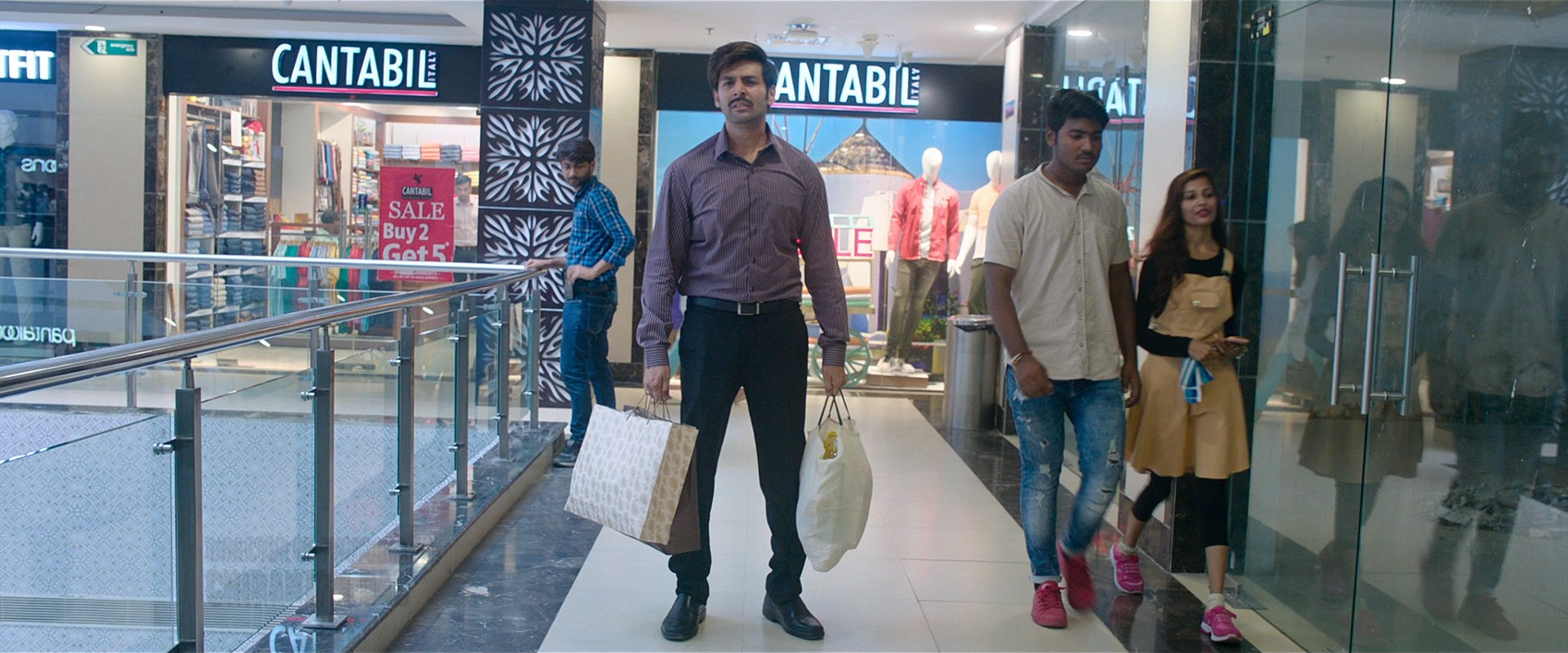 We don't say it often, but he deserves a lot more recognition.