Jimmy Shergill – the man has been stealing our hearts for the last three decades with his incredible talent as an actor and as a humble human.
In an exclusive conversation with ScoopWhoop, the actor discussed several things – from his oh-so-adorbs characters from the '90s to what motivates him. Let's take a look.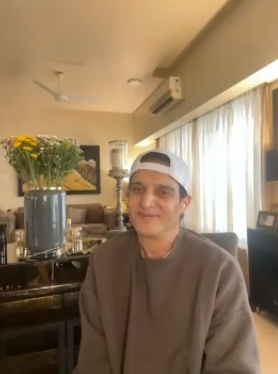 The actor will soon feature in Pushpendra Nath Misra's heist drama, Choona. We asked the actor about his role in the show and what convinced him to do it. 
The show is about this politician, Shukla, who's very powerful and has rubbed a lot of people the wrong way. And, a few of them, by chance, come together and decide to 'lagaao choona' to him to take their revenge. And, whether that happens or not is what the show is about. It's a rooted kind of show but shot in a very stylized way. The narrative is very interesting as the humor is intact even in serious situations and dialogues. And, the best thing about the show is that the characters are really lovable.
For me, the most important thing was the script, which was fantastic. I did have certain issues with my character and initially, I had said no. But, the director kept pushing till I gave in. And then, I agreed to do it. Nonetheless, I'm glad that I did this because this character is very interesting.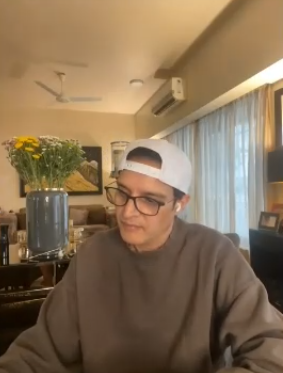 Then, I, the true-blue '90s kid, said what we all wanted him to know – the fact that he is our crush to date. I asked him about how it feels to still be a crush for most of 90s babies. 
"It's great and I think that's just so sweet. I just wanna tell them that I wish they were that vocal about it in the '90s. The things would have been different if they were."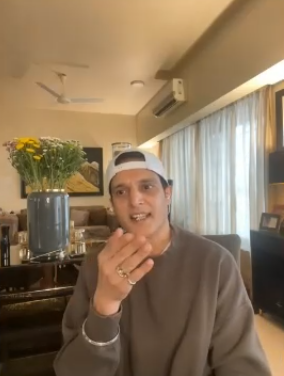 I asked him about the one role that he felt was the most memorable and iconic. To which, the actor had the most humble response.
"I think that the most difficult or iconic role is yet to come. I'm waiting for it."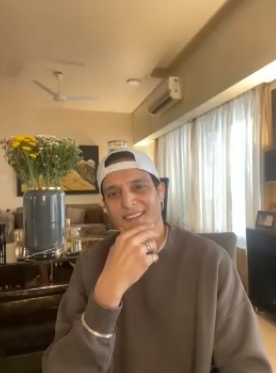 Next, I asked him if he ever had an unforgettable encounter with a fan that he still remembered to date and he shared a cute tale.
"Yeah, many lovely memories. I remember ages back, there was a kid and his family came and told me that he had made a temple kind of a thing and doesn't concentrate on anything. So, I called him over to meet me. I told him that the most important thing for you is to find a dream in life and work hard. Today, he's doing so well. He's in touch with me, he has my number and even calls me. I'm so happy for him."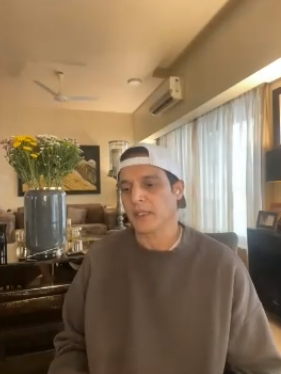 There's no doubt that he's a terrific actor. However, I asked him about what career would he have chosen, if he was not an actor. 
"When I was in school, I wanted to join the art courses. So, maybe that."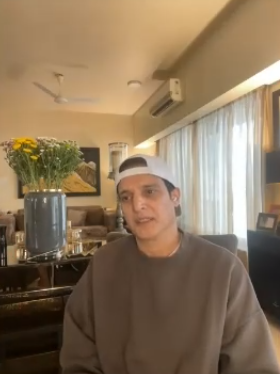 I then asked him if there was one piece of advice that he could tell his younger self before all the fame, what would that be?
"I would say that do exactly what you did because it worked. Why have regrets? We should move on."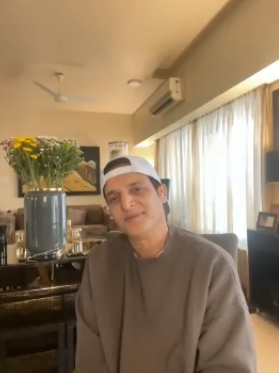 Later, we also had a fun session where the actor solved some love troubles that were shared by some stressed lovers. The first man asked if he should feel insecure about his girlfriend wearing heels as he becomes shorter than her. The actor had the sweetest answer:
"He should be proud of her as he has a lady like her. He should take pride in that."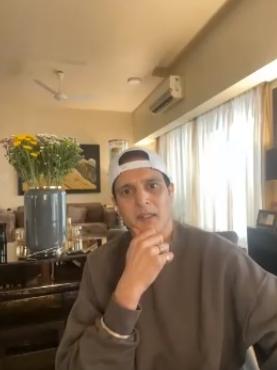 In the next question, a woman shared that her boyfriend doesn't take her pictures and asked if she should call him out. 
"I mean, as long as he is not taking pictures of other girls, I think it's fine because maybe that's his nature. Maybe he is, uh, like that."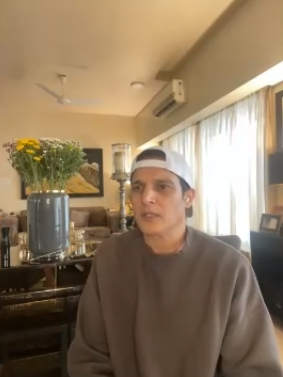 In the last question: A woman's boyfriend wants to break up with her, but also wants to remain friends, what should she do?
"Remain friends. It's not a bad thing. I mean, if you guys have decided that you are going to part ways mutually, then, rather than keeping a bad taste in your mouth, I think it's better to be friends. You never know, maybe you fall back in love again after two or three years."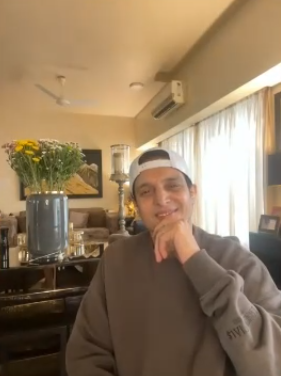 Choona is all set to be released on September 29, 2023 on Netflix and we can't wait to watch our OG crush on our television screens once again!