While the internet is obsessing over looking old with the age filter, Jlo is flaunting her agelessness. On Jennifer Lopez's 50th Birthday, we'd like to confess that she's officially reversed the ageing process. Don't trust us? We've got proof.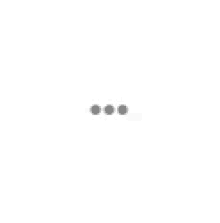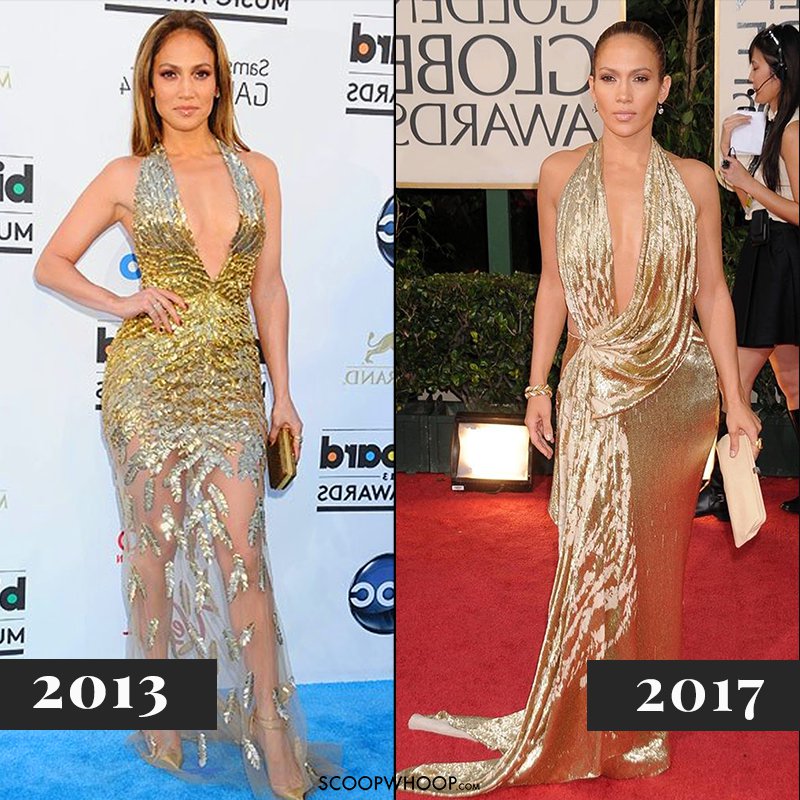 50 going 20?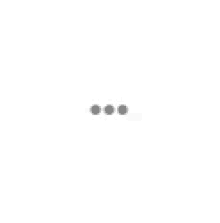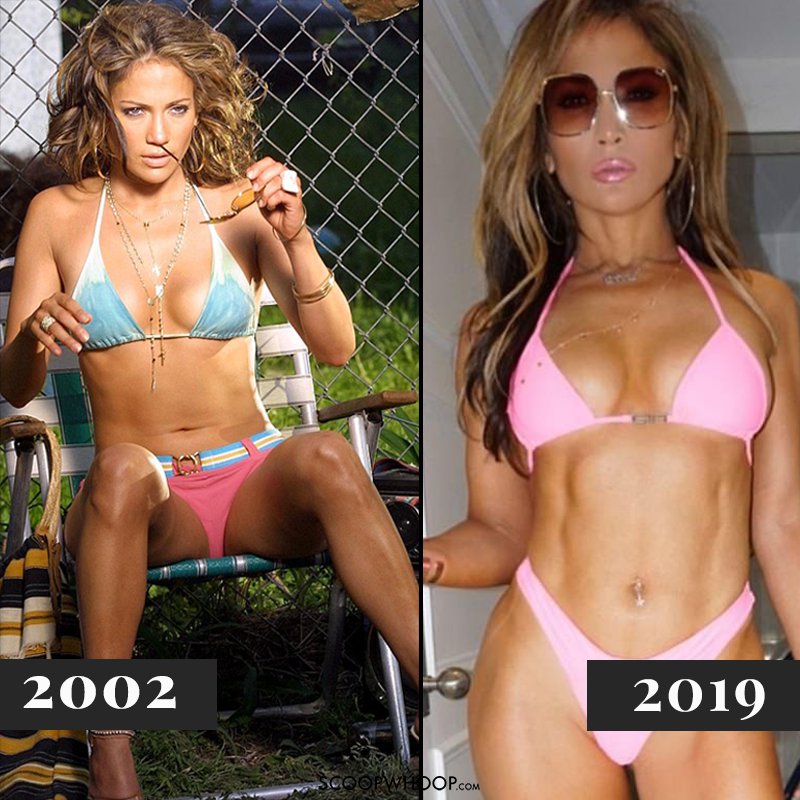 Every performance is better than the last.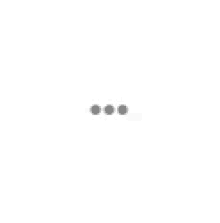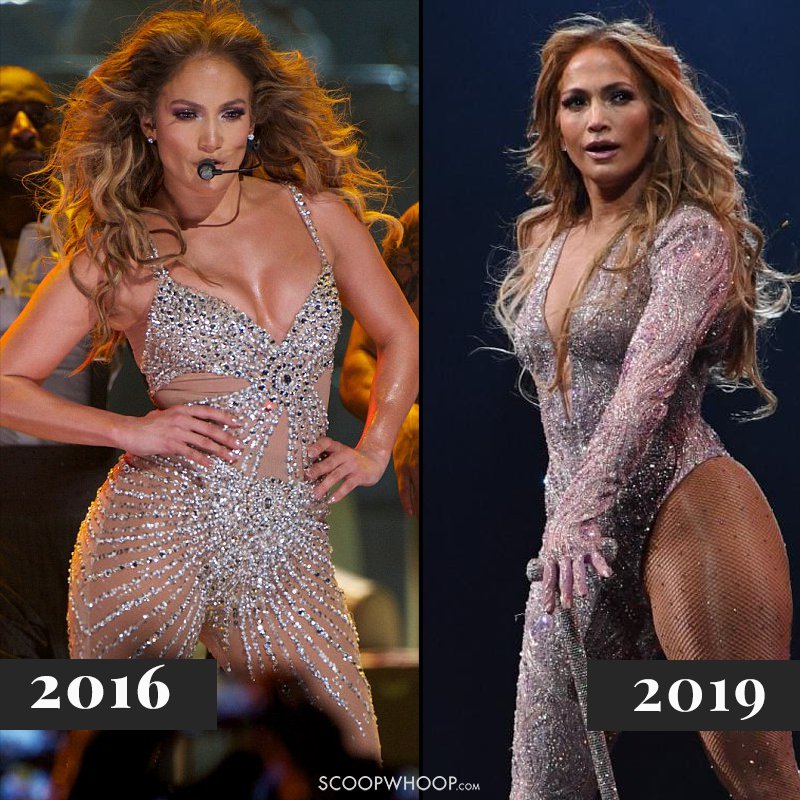 Don't let her luscious golden locks fool you.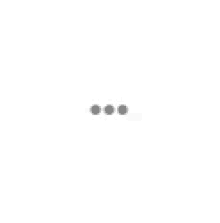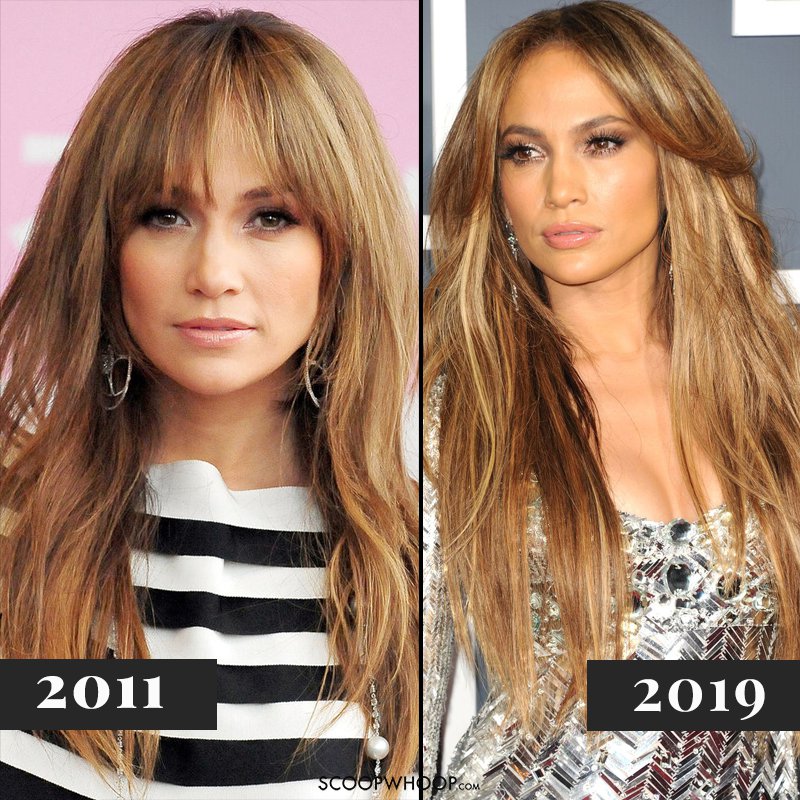 While most of Jlo's ageless-ness is radiated from her positive inner goddess, we did our research and we think we've cracked her secret youth elixir.
1." Motivate your damn self" 
Jlo has said the words of wisdom, It's probably the best advice we've received all year, there ain't no motivation like yourself. 
2. For Jlo it's all about staying healthy and feeling good about yourself. 
In an up-close interview with Vogue, she confesses  " I wear a size 6, when I eat too much on the holidays maybe a size 8 and when I'm in shape maybe a size 4. It's more about staying and being healthy and feeling good about yourself."
3. Embrace yourself the way you are. 
Jennifer Lopez revealed in an interview, "I'm comfortable with myself, I'm comfortable with who I am, I know I'm not perfect but that's ok."
4. Celebrate each and every moment of your life, you deserve it. 
Happiness instantly impacts your well-being and physical appearances, if you're happy from the inside, it shows on the outside. 
5. Bring the bling game on, baby!
Let your inner positivity shine with the bling. There can never be too much bing.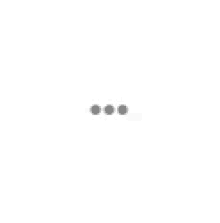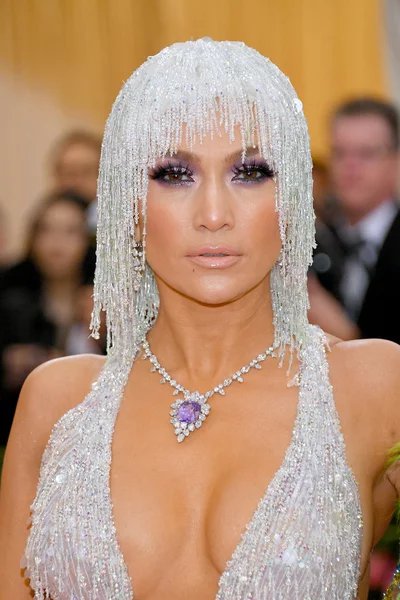 6. Beauty sleep is definately a thing
In an interview with People, she mentioned, "I try to always to get as much sleep as I can so that I can start the day well-rested and do my morning meditation and affirmations."
7. No caffeine, no smoking or drinking
She spilt the tea to Hollywood Reporter and commented that the intake of these substances is harsh, she further adds, " It really wrecks your skin as you get older". In fact she couldn't seem to remember the last time she had caffeine.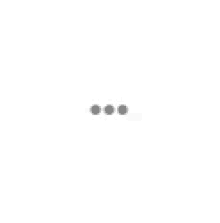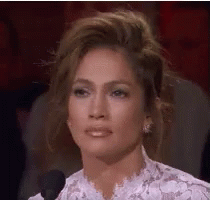 Whether it is dancing the night away or working out, Jlo is giving us millennials a tough competition. Everyone, hail to Jlo for giving us major motivation and creating songs that effortless make us get on the floor.