Joaquin Phoenix's Joker has undoubtedly been one of the biggest films of 2019. The movie is not only known for a stellar performance by Joaquin as Arthur Fleck, but has also been highly praised for director Todd Phillips' vision.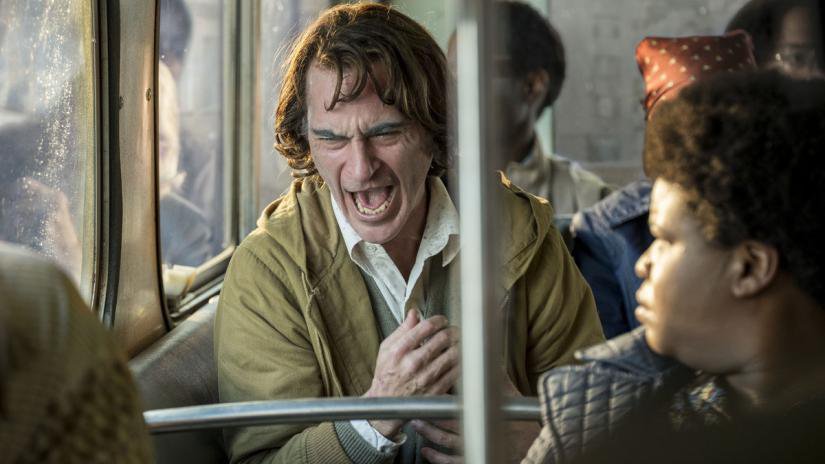 Among many others, the movie has crossed another milestone. Joker has been rated as the highest rated film of 2019 with a rating of 8.6. 
Earlier this month, Joaquin Phoenix was nominated in the Best Actor category at the Golden Globes and this movie is expected to bag a lot of awards next year. 
Not just that, the movie recently became the first $1 billion R-rated movie ever.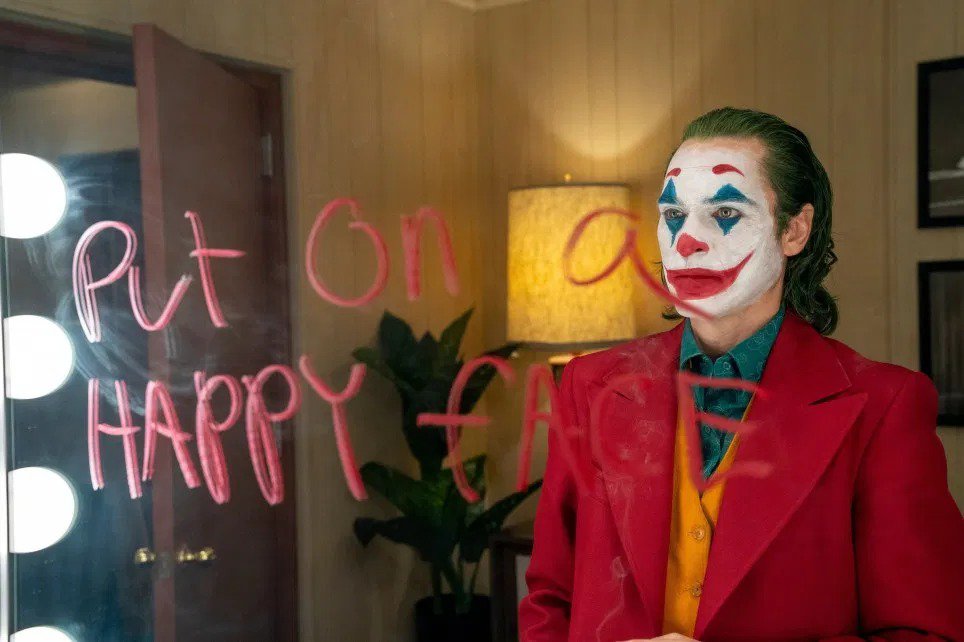 Joker beat out many acclaimed movies from 2019 including The Irishman, Knives Out, Marriage Story, and even Avengers: Endgame.