Joaquin Phoenix-starrer Joker has been a gigantic success. And with this success, the movie has broken a number of records as well. 
According to reports, Joker after earning $737.5 million globally has become one of the most profitable comic book movies.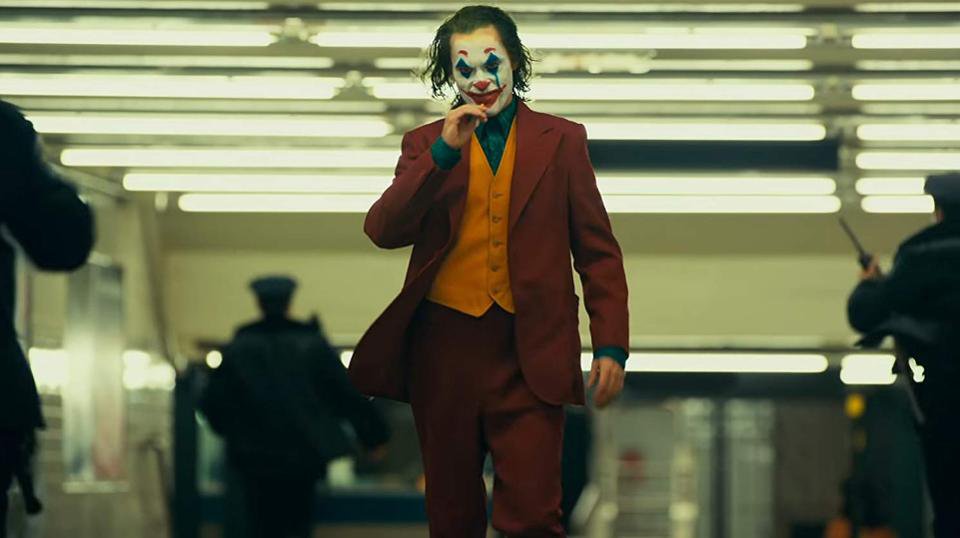 Not just that, Joker is also the highest opening October film of all time earning $96 million. It is also Warner Brothers' biggest hit of 2019 worldwide, leaving behind Annabelle Comes Home, It: Chapter Two to name a few.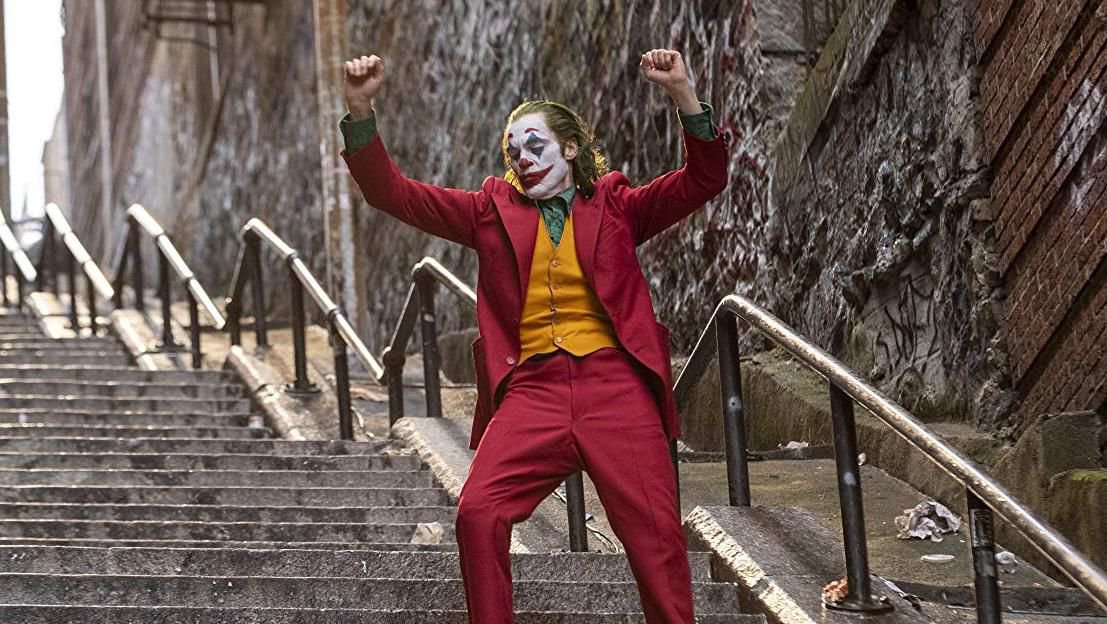 The movie is still behind R-rated movies like The Matrix Reloaded, Deadpool and Deadpool 2 to become the top R-rated movies.