It may be battles and crypts in the world of Winterfell, but outside of it, it's raining love. Cuz Joe Jonas and Sophie Turner tied the knot in a surprise wedding ceremony in Vegas. 
Yup, you read that right. The night was lit from the start, as the Jonas Brothers performed at their first awards show: The Billboard Music Awards, after announcing their reunion.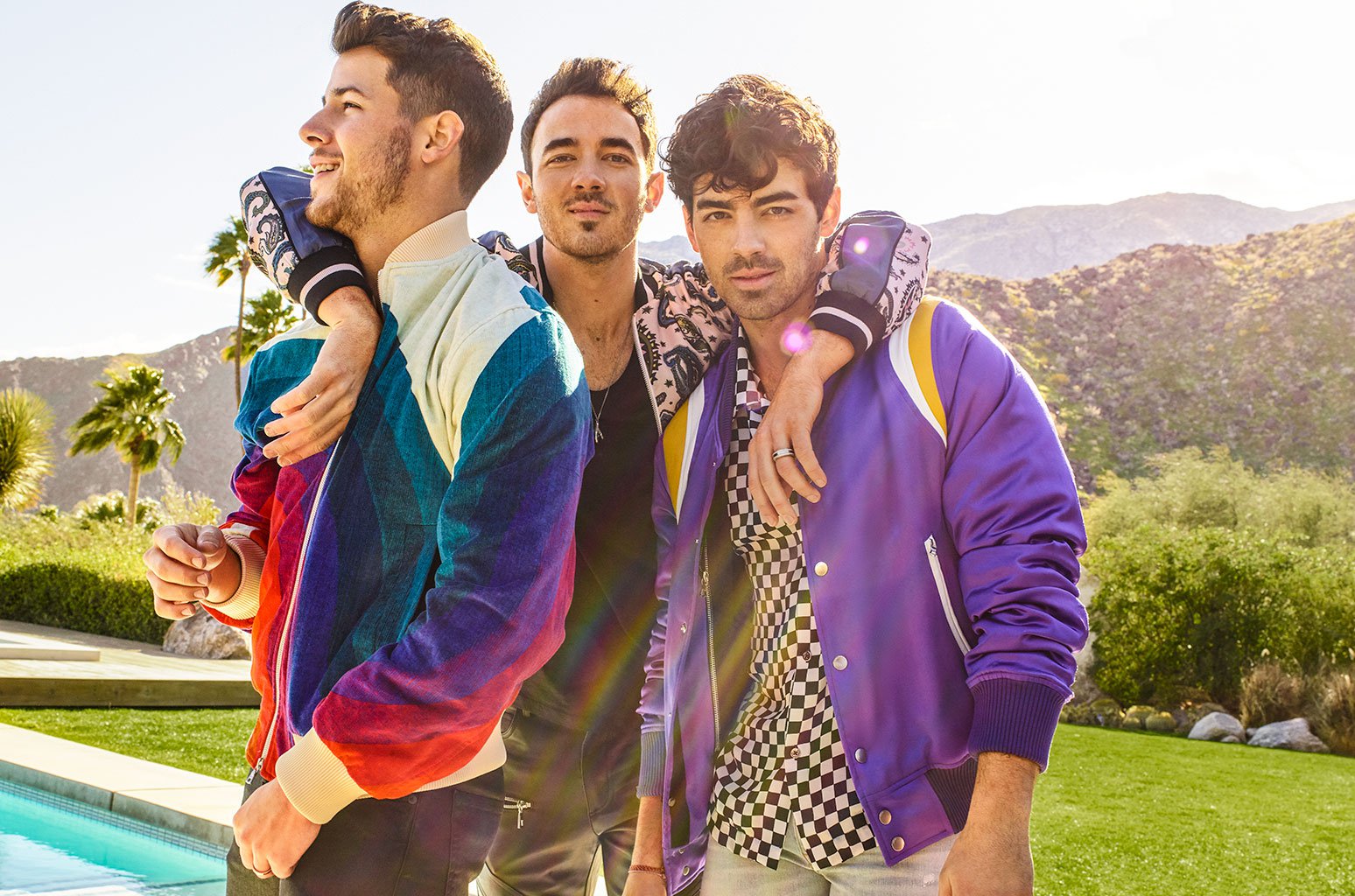 The J-sisters, aka Priyanka, Sophie, and Danielle stood in the crowd cheering them on and having one hell of a night.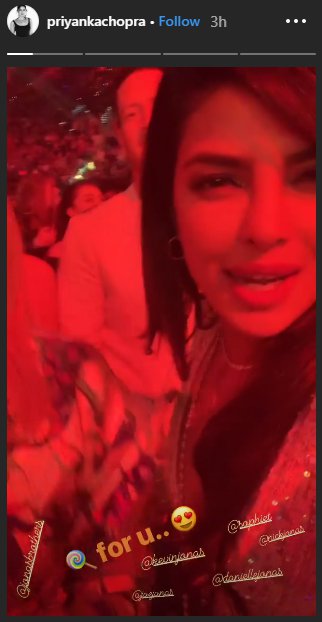 And right after the awesome night, the duo decided to tie the knot in a surprise ceremony. The entire celebration was documented on DJ Diplo's Instagram live feed.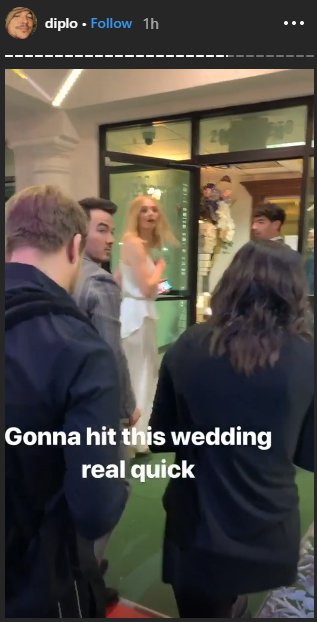 Looking like a vision in white, Sophie Turner walked down the aisle, surrounded by her family and friends. And since it was a Vegas chapel, an Elvis impersonator officiated the ceremony.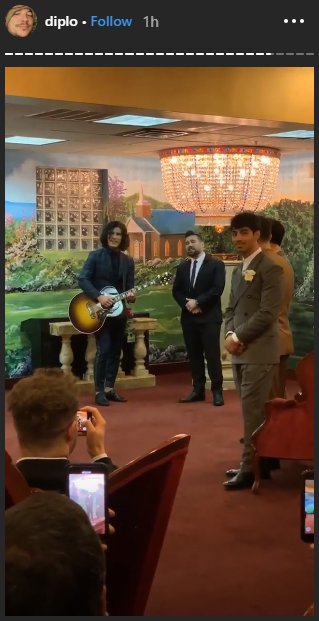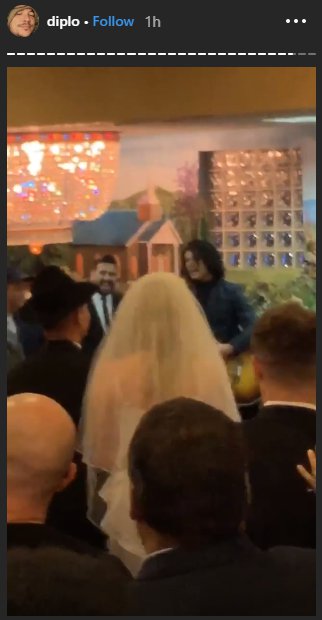 There may or may not be a more 'official' ceremony in the presence of the rest of their family and friends, but this is as adorable, romantic, and so totally #jophie style as we can imagine. Talk about  'cool'! 
And just in case you're wondering, remember F.R.I.E.N.D.S taught us that this is legit.