Actors promote shows, products and movies for as long as they are in show business, and sometimes, even when they are out of business. 
And obviously, John Abraham, with his stellar good looks, has promoted his fair share of events too!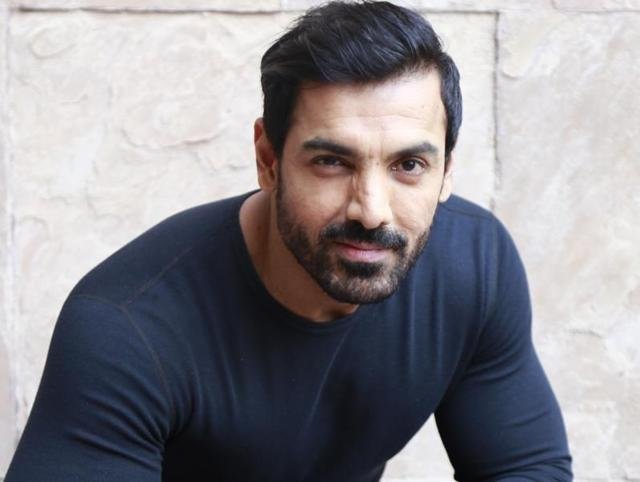 However, unknowingly to him, John Abraham just ended up promoting something else entirely – a Mexican Gay Cruise. Yes, you read that right – John Abraham's picture from the movie Dostana is being used to promote a gay cruise in Mexico. 
Now that's what you call ironical!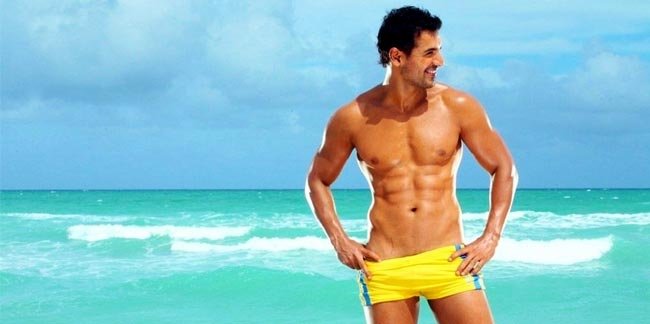 Pretty sure John is unaware of this, as it only came to notice when Twitter user and author Nia Levy King put up a photo asking if John Abraham even knew that he was promoting a Mexican gay cruise called Wet and Wild Gay Cruise.
The photo being used is of John Abraham's beach pose, a choice we greatly applaud. And Twitterati certainly seemed to think John would not mind this, considering he is a 'chill guy'.
John Abraham seems like a chill guy, he probably won't mind this.

— Arjun Dev Mullankara (@ArjunDevM) December 24, 2017
John sir is a chill guy but being his fan we dont like this

— Naman Agarwal (@Namanagar) December 26, 2017
Seeing his love for Abhishek Bachchan in Dostana, we tend to agree with Twitterati, that John won't really mind this promotional feature that much! What do you think?