Before the advent of man buns and before the dreaded plague of the Tere Naam hair style, there were very few men who were rocking long hair and completely owning it. All this began in 2003, when ladies discovered model-turned-actor John Abraham, setting the screens on fire with his debut film, Jism. 
But before he scorched the big screen, as a model, he'd already taken over the world when he won the Gladrags Manhunt Contest in 1999. And he was and still remains one of Gladrags' most cherished gifts to womankind.
After his steamy debut, John Abraham became someone who every woman wanted and every man wanted to be. With a perfectly sculpted body and a face worth a million bucks, John became the poster boy of desire.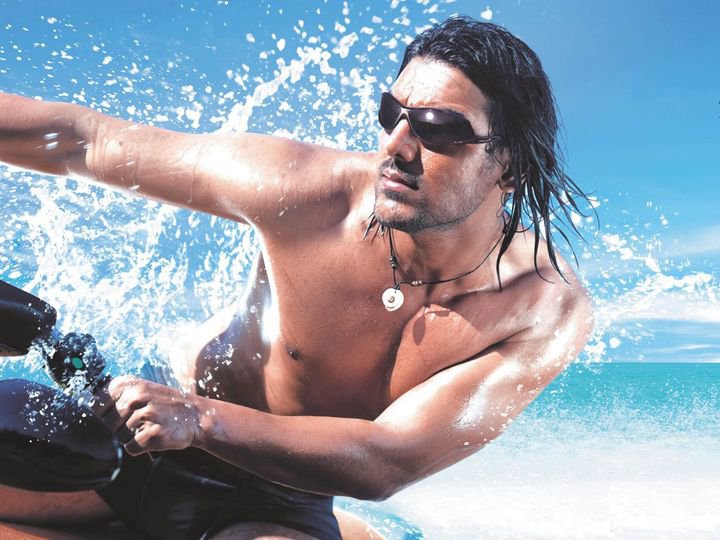 But little did we know that John was much more than his God-like appearance. 
He was a simple fellow who would land up at public events in a T-shirt, jeans and a pair of sneakers. He would not shy away from speaking his heart out and interact with every single fan in person. While he left our eyes wide open on-screen, we opened our hearts for him with every off-screen appearance.
If there's one man who has the magical ability to extend a positive vibe from behind the screen, directly into the walled hearts of young and old alike, it has got to be John . He looks like the guy who'd go around distributing free bear-hugs with equal warmth and emotion put into each one of them. 
(Just in case if you happen to read this John, this is your cue!)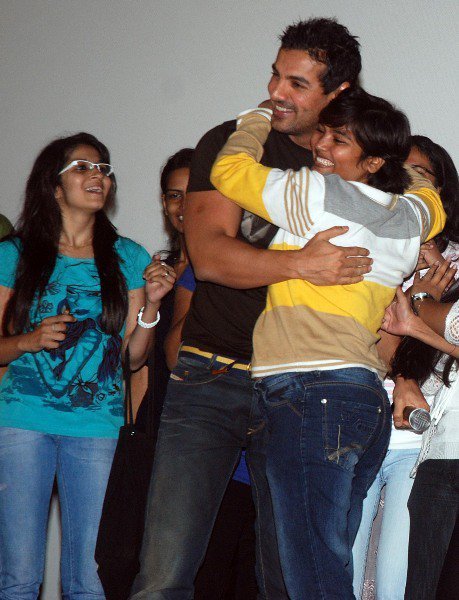 While many refuse to accept it, John peacefully came to terms with the criticism that riddled his path. His humility and modesty allowed him to extend his energy to channels that not many actors ventured into, back in the day. 
Yes, we're talking about film production.
John backed content that was bold. With Vicky Donor and Madras Cafe, he put across films that turned into successes just because they brought a completely new flavour to Bollywood's stale palette. As far as his love for action films is concerned, his production house gave us Rocky Handsome and Force 2, which might not have been as successful, but they showcased the action genre in full glory.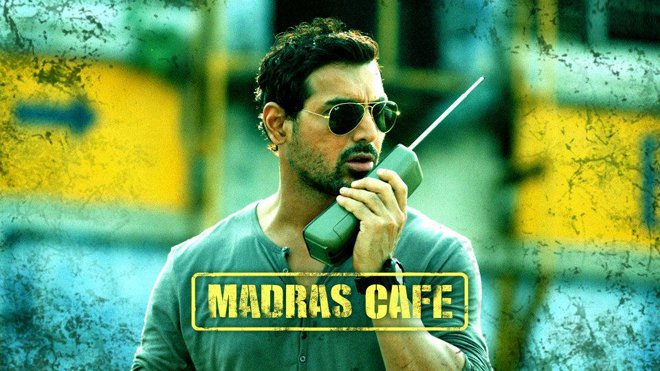 After all, who better than John to justify gravity-defying action sequences! Remember Kabir?
Dhoom changed the face of action films in Bollywood and John changed the face of villains in the industry. He was the bad guy we all were rooting for. He was the antihero we desired and dreaded at the same time. Kabir was the dream of every girl!
What Kabir was doing to his bikes, we wanted to do to him! (geddit?)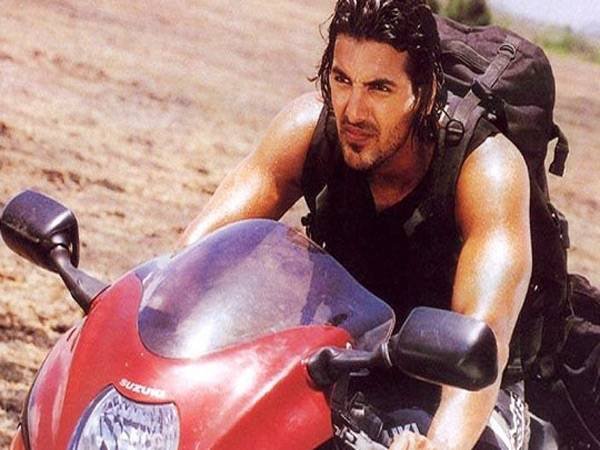 13 years into the industry and John is irreplaceable in our hearts. The way he extends his casual self to every comic role he plays, makes us look beyond the senselessness of a Housefull or a Welcome Back. 
He's the guy you'd want to take to your parents. A dedicated professional, with a heart of gold and bikes to kill for, who wouldn't mind a dose of John for themselves, right? 
Too bad, the man is married now. Not like, I had a chance anyway!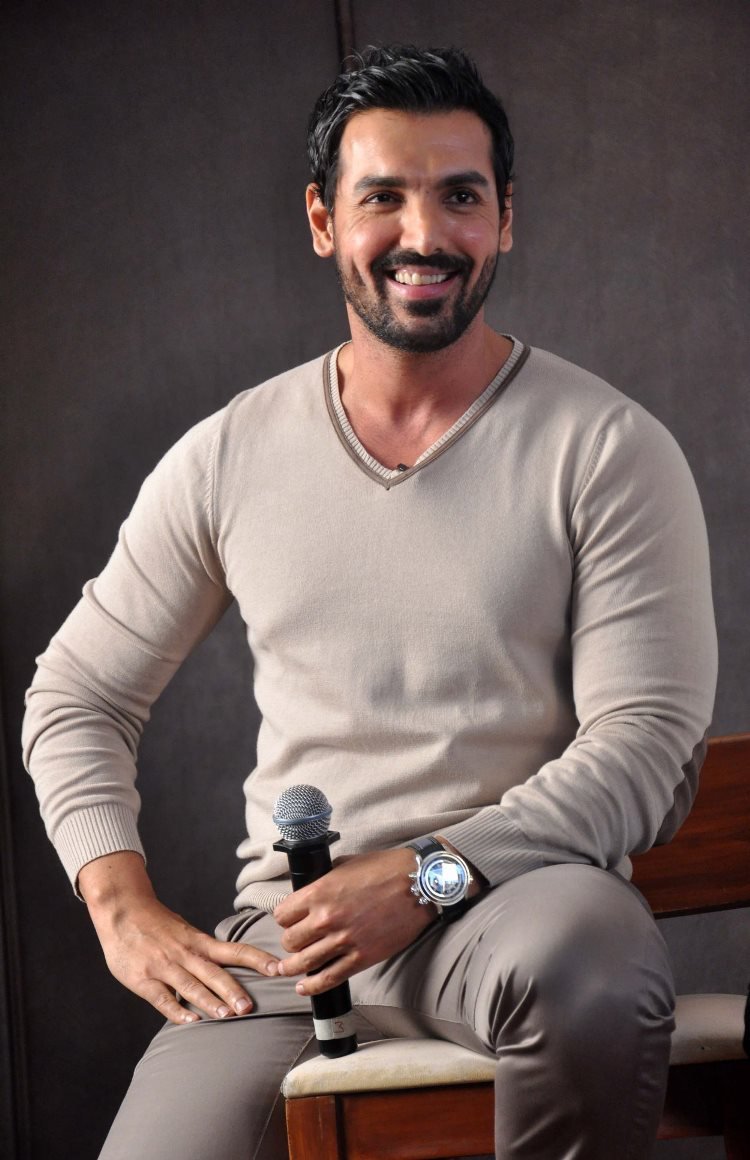 I am not very comfortable, every time my grandmother brings up the 'shaadi talk', but if there's one point that we both agree on, it has got to be the time when she says "I'll find you a boy like John." 
Well Dadi, maybe you have my permission now!