It's not easy to live a normal life when you are under the glare of the spotlight. However, whether you belong to the world of sports, entertainment or politics, some people manage to stay grounded and humble proving that they after all, are only human. Actor John Abraham is one such celebrity who apparently hasn't let the fame go to his head.
Recently, John Abraham did an interview with Hindustan Times where he shared the colourful memories, the ups and downs he faced while he was on his journey to stardom. When asked about what has changed in the past 13 years since he entered Bollywood, he said –
I am still very basic and simple. My co-stars always complain that I should be wearing shoes more often as I love to be in my chappals and tee. Today, I am better dressed since I was told that I was to be on TV! I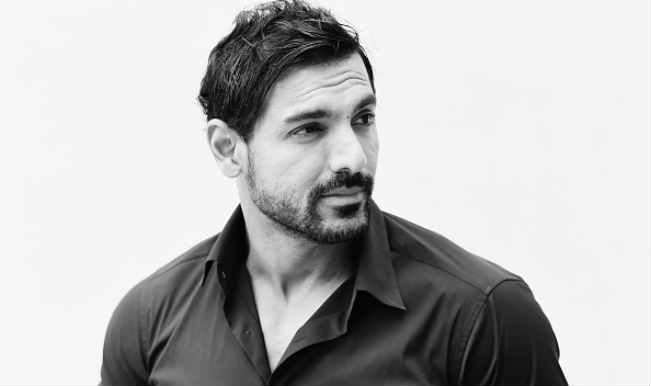 I don't try to be what I am not and my middle-class values are my plus point. My dad still takes a bus, mom travels by auto and so do I. We must use public transport.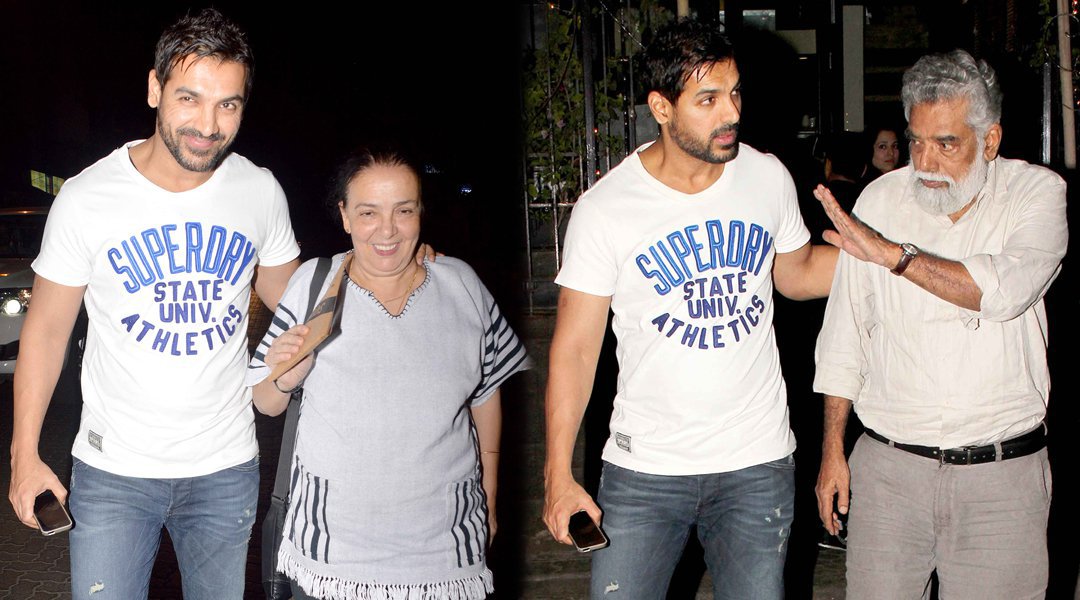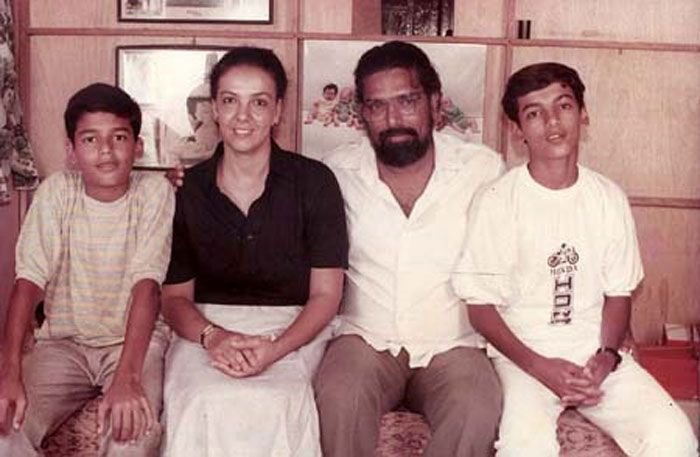 Who knew one of the Bollywood elite lives such a modest lifestyle!