The Fast And The Furious is not just a movie but an entire feeling in itself. From the hot-pursuit days when Brian (Walker) was a criminal, to his battles against crime with Toretto (Vin Diesel) and his legendary squad, nothing fades away from my memory.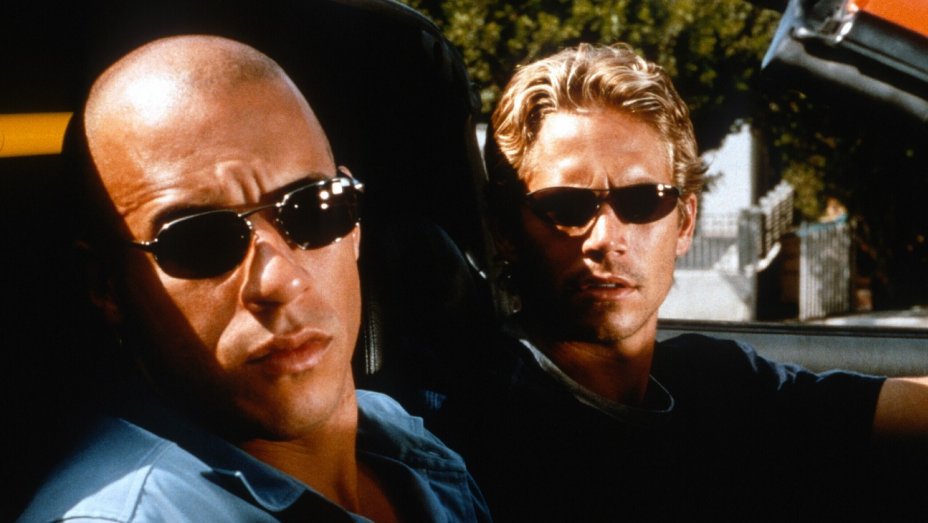 The super-hit franchise just kept getting better even after the tragic demise of Paul Walker, as new stars continued to become a part of the series, subsequently. 
Actors like Jason Statham and Dwayne 'The Rock' Johnson lent some muscles but it seems the directors had a stealthy addition to make.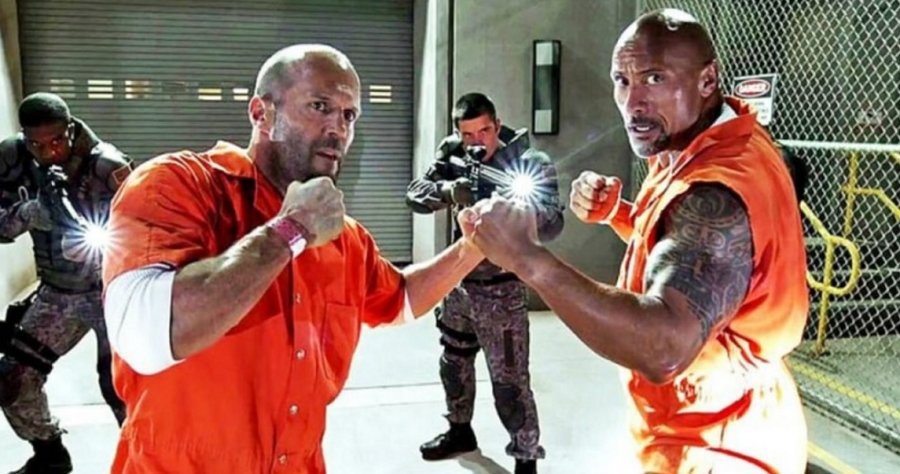 According to Entertainment Weekly, adding up on the 'muscle' quotient, John Cena has been roped in to play a part in the next installment of the mega blockbuster franchise. You didn't see that coming, did you?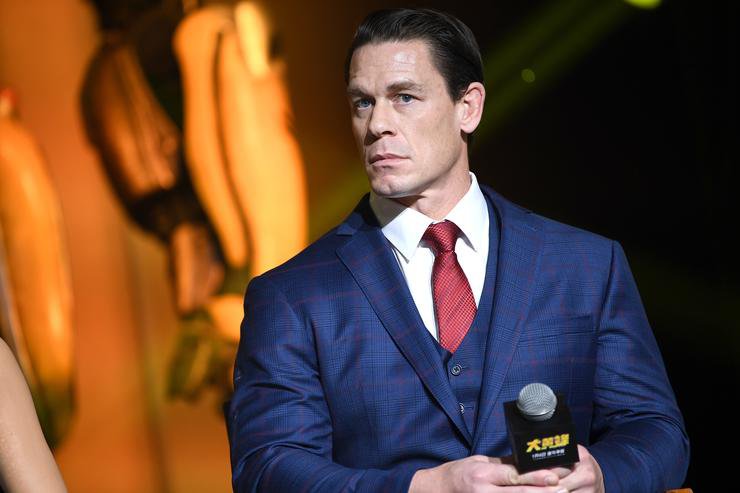 Showcasing his excitement, Cena, had told EW: 
There are countless ways to describe the upside of an opportunity like this. First and foremost, I'm a car guy, and that is what the franchise was built off of. They have a way of weaving this family narrative and making it a truly successful and globally reaching franchise.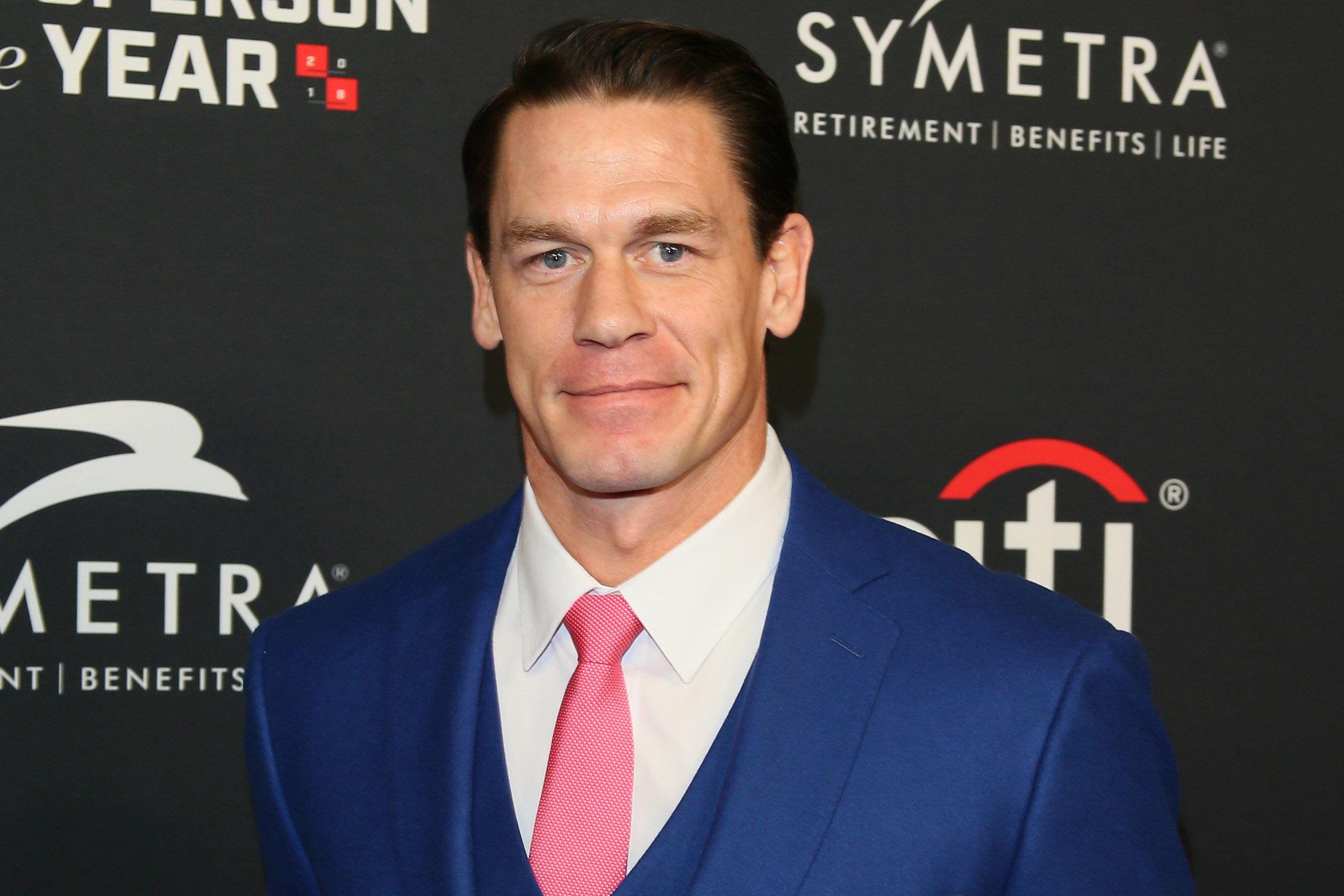 They're also known for delivering the larger-than-life action and continue to outdo themselves, but they never shy away from story and the narrative that they've developed. They're constantly redefining the franchise but not redefining the ethos. Literally, I'm surrounded by a group of people who are better than I am and such skilled people with so much experience, so what a great environment to learn from. It really is a tremendous opportunity.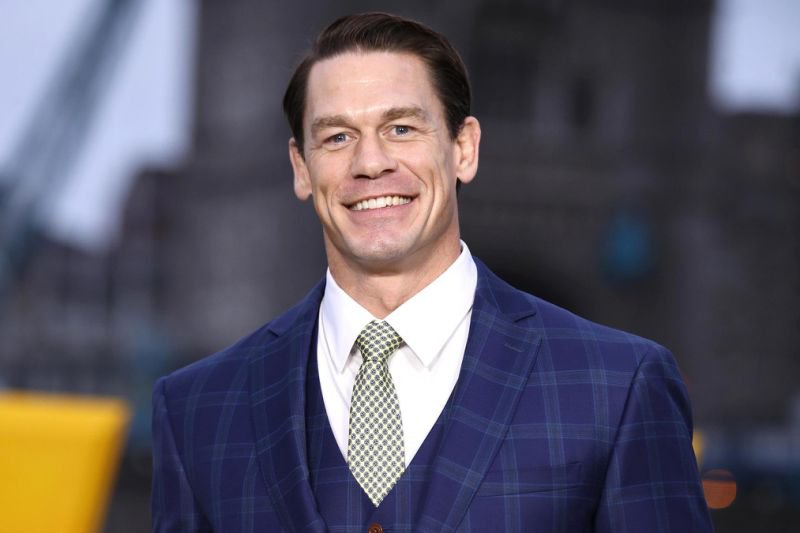 With Dwayne Johnson's exit rumored heavily, certainly there was a need to hire someone who could throw around the bad guys with the same velocity.