He's won an Emmy, Grammy, Tony, Oscars and now has acquired the title of the Sexiest Man Alive. Any guesses for who it is? 
The supremely talented, John Legend. 
This Grammy-winning singer was announced as the winner of this title on NBC's The Voice where he serves as a judge. This title was revealed by the show's fellow judge, Blake Shelton.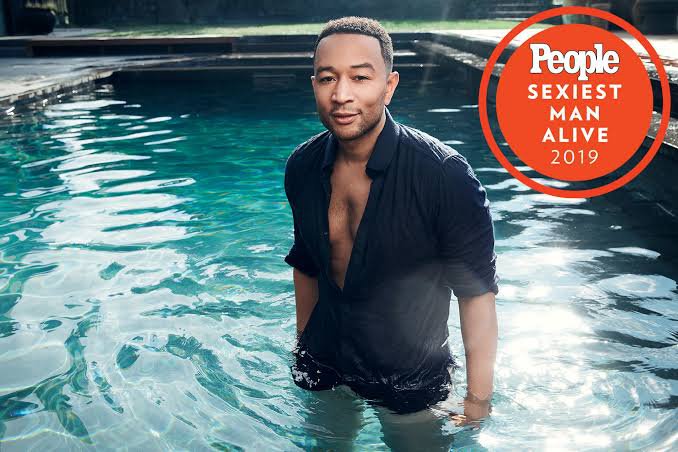 After winning the title, Legend added, 
I was excited, but I was a little scared at the same time because it's a lot of pressure. Everyone's going to be picking me apart to see if I'm sexy enough to hold this title. I'm (also) following Idris Elba, which is not fair and is not nice to me! 
But while Legend announced this title on Twitter, his wife and model Chrissy Teigen took to her social media and totally killed it with her announcement. 
Legend is People's 34th Sexiest Man Alive and has followed last year's winner Idris Elba.