Along with his to-die for looks and incaptuating personality, John Mayer just offered the world another gift. A new song. 
That's right! Mayer has hit us with a new song called "Carry Me Away", which not only is just a song release but is also a breezy video and we were so not ready for it. 
Mayer had made us wait for a music video for more than one and half years when he released his one-track 'New Light' which became an overnight sensation. And this video, that was released on Thursday night is no different, in fact it makes you want to sway away with his voice. 
Mayer goes by documenting a very laid back process of him recording a song and starts his song with '"I'm such a bore, I'm such a bummer' and wants alot out the summer. 
We feel you, John. We do.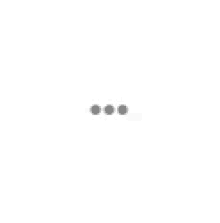 His song has a proper yearning for a cute summer romance and with super easy lyrics, electric guitars and well... his adorable dog.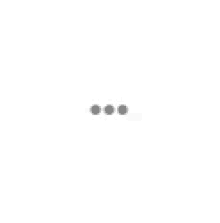 And while we do see him working super hard on his recording process, we just can't get our eyes off this man getting hotter every damn year. 
I mean, he's 41 guys! Forty fuckin' One.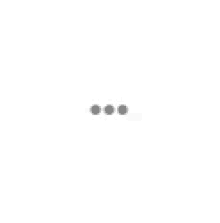 So, if you want to watch Mayer's smoldering looks and kick back and enjoy your last days of summer, this song is perfect for you.  
You can watch the video here.