Back in 2003, John Abraham was a fresh addition to the list of models taking the leap into acting. His grand arrival at the scene in Jism was no different than what other models like him got at the time. The Bhatts backed his chiseled physique and charming looks with their raunchy thriller titled Jism, a film which was as much a blessing for John Abraham as it was a curse.
Curse because for years, instead of trying to hone his craft, John was stuck in a limbo of being the eye candy in films. Any other model-turned-actor would have been happy with this arrangement.
But little did the Bhatts or any other filmmaker know that there's more to this pretty face than just flexing muscles.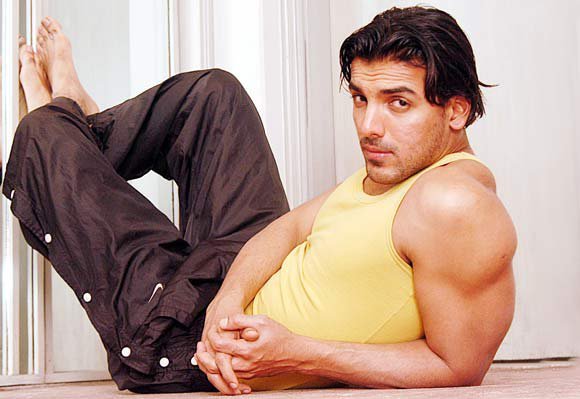 13-years-later, John Abraham is a successful film producer, owner of a football team, and at 43, a fitness enthusiast, other than, of course being an actor.
John Abraham and Bipasha Basu's entry in Bollywood ignited a conversation about looks and talent. Serving humility in its stride, John chose to live out this phase by absorbing the criticism with dignity. Having been through tough life situations like most of us, John has been sure to make discretion his biggest weapon.
At a time when the media can make or break an actor's stardom, John Abraham has redefined ethics and morals in a morally compromised industry. His silence on anything less important than his films triggers discussions, only good ones.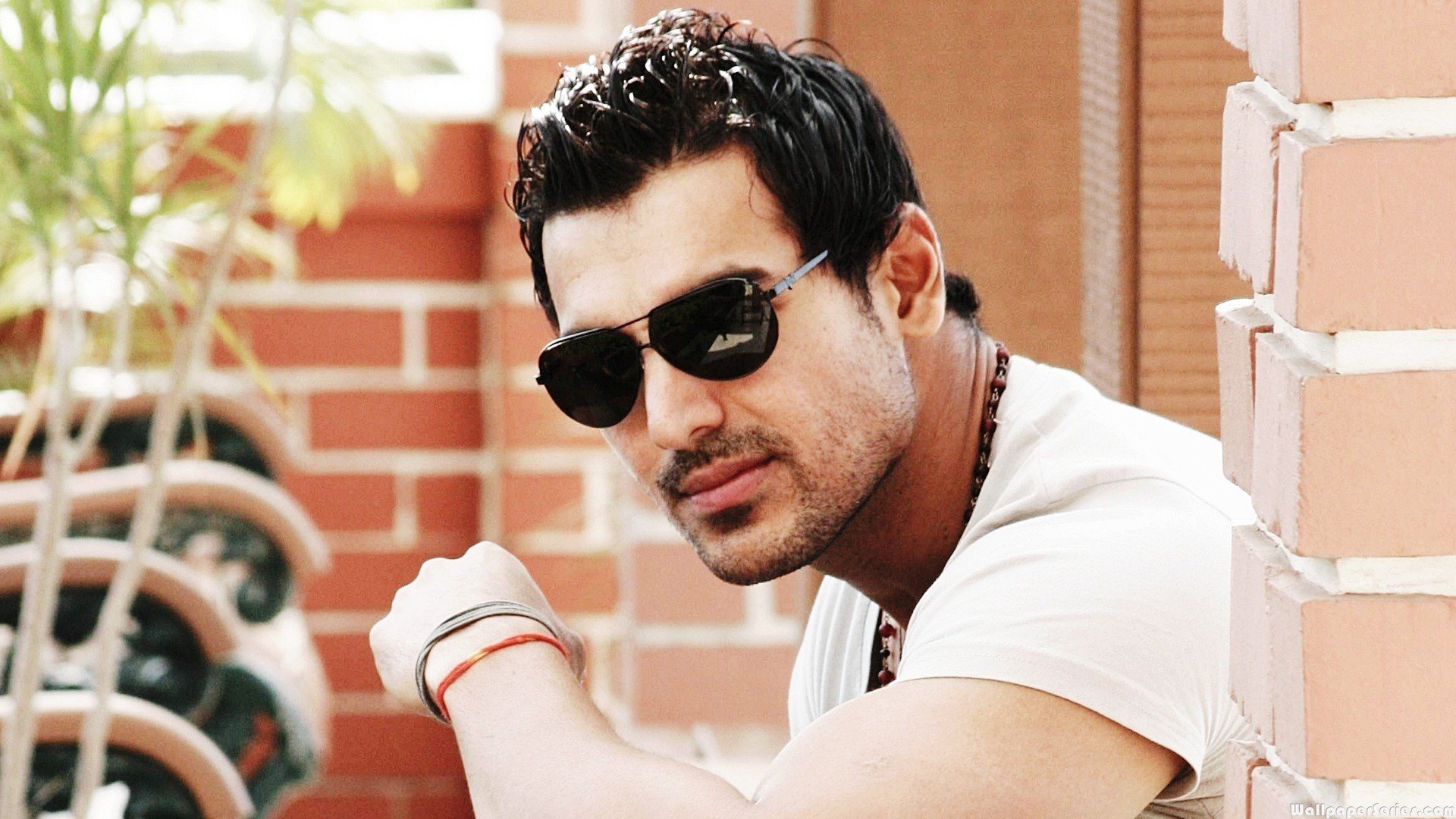 Not a whole lot of people could have predicted to see John Abraham being the producer of a film like Madras Cafe, when he first debuted with Jism. And it does not come across like he's on this career progression only for the sake of it. If he was, his career would have died down by now.
John Abraham has instead taken on more important things in his career for the sheer conviction that his voice deserves to be heard. Maybe his audience should have evolved as quickly as he did.
We were quick to call him out at every movie choice he made, whether it was Housefull or Desi Boyz or even a Dostana, for that matter. All these movies had their pros and cons; pros and cons we, the audience, do not qualify to understand because we don't star in these movies. We have the right to accept or reject his roles but not to question his choices.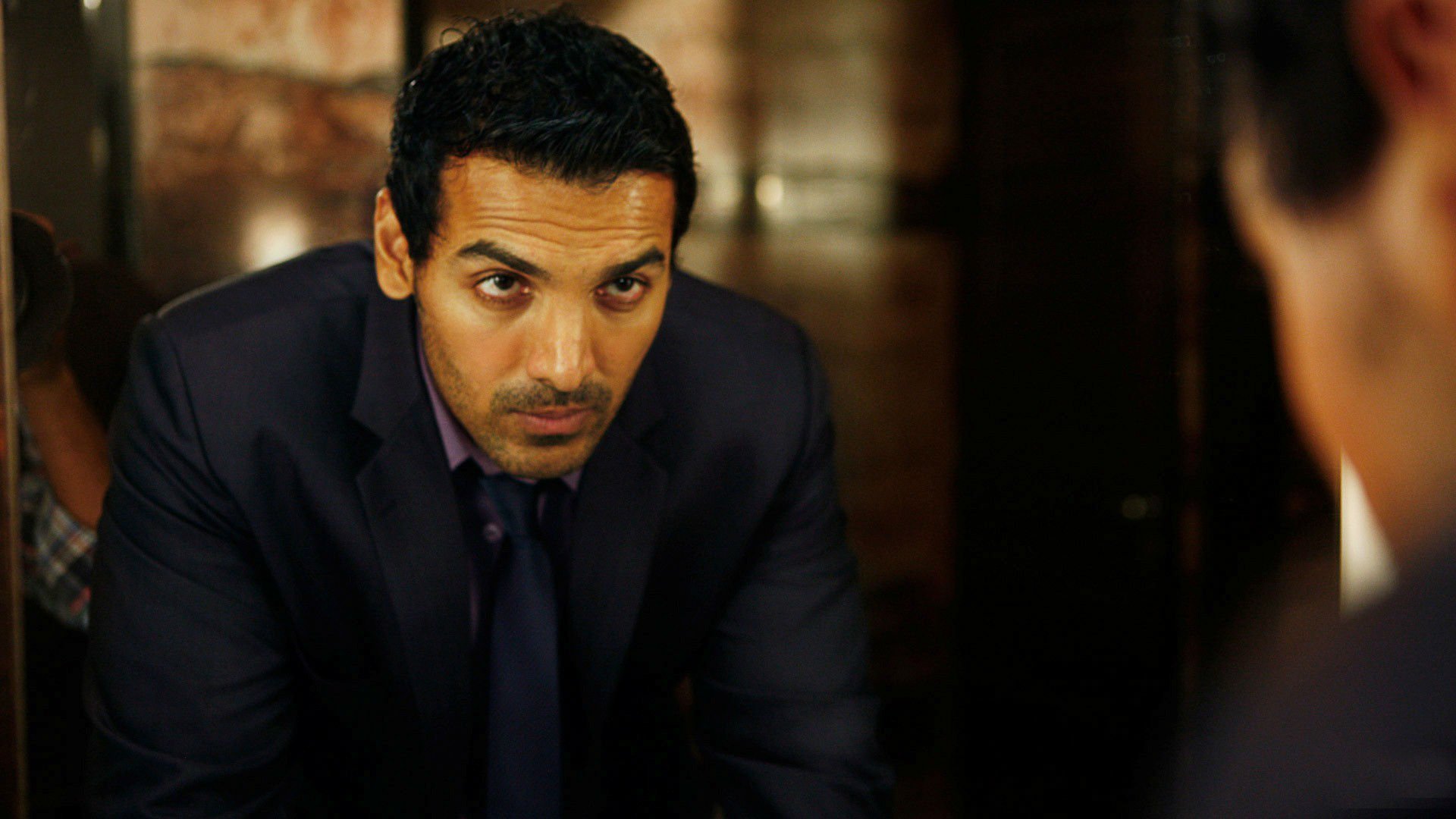 John Abraham has confessed to being a fan of the genre of comedy, which is precisely why he's been doing Houseful after Houseful, despite being a thinking man.
But that's not the only reason why he takes up mass-pleasing projects like Desi Boyz or Housefull. In case you forgot, he produced Vicky Donor and Madras Cafe. The pretty face our niche audience rejected in 2003 is contributing to Indian cinema like no one else. His presence in 'Housefulls' fuels the vehicle that carries 'Vicky Donors'.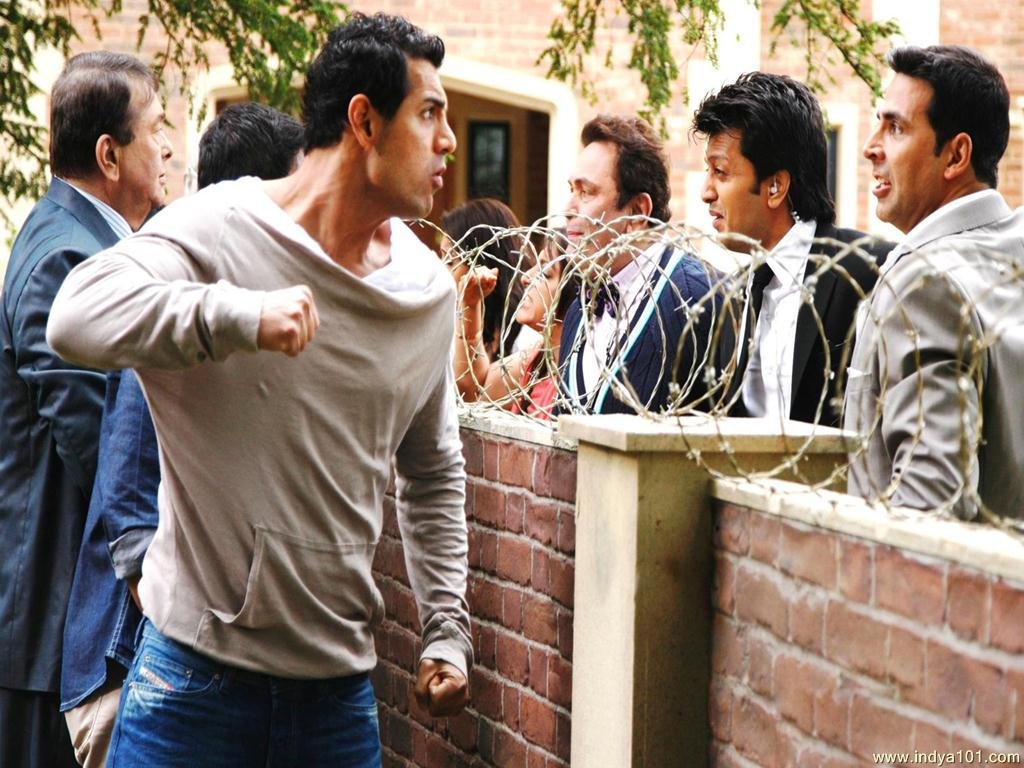 In an interview, John Abraham said that he was out to get a producer for Madras Cafe years before it ever had one. Like most of us, John could have easily cursed the system for being inept to see his vision. But instead he chose to rise above the negativity surrounding his life, both personal and professional. On one end, he dedicated his personal time to becoming a better version of himself, and on the other hand, he did everything he had to, so he could be in a position to produce Madras Cafe.
Giving Bollywood its most successful business model, John Abraham ventured into something equally important, if not more, and that's Football. Taking a rather risky leap into the world of sports, John Abraham decided to back North-East India's passion for Football and channelize it into making the sport popular around the country.
It's this kind of courage that India's pride has been built on but it's a double edged sword. We want him to produce more Madras Cafes, we want his Football team to succeed but we won't accept anything less from him now.
And that's why our expectations from his new film Rocky Handsome are enormous. You may or may not have liked the trailer, but after Madras Cafe, our expectations from John Abraham have gone massively up.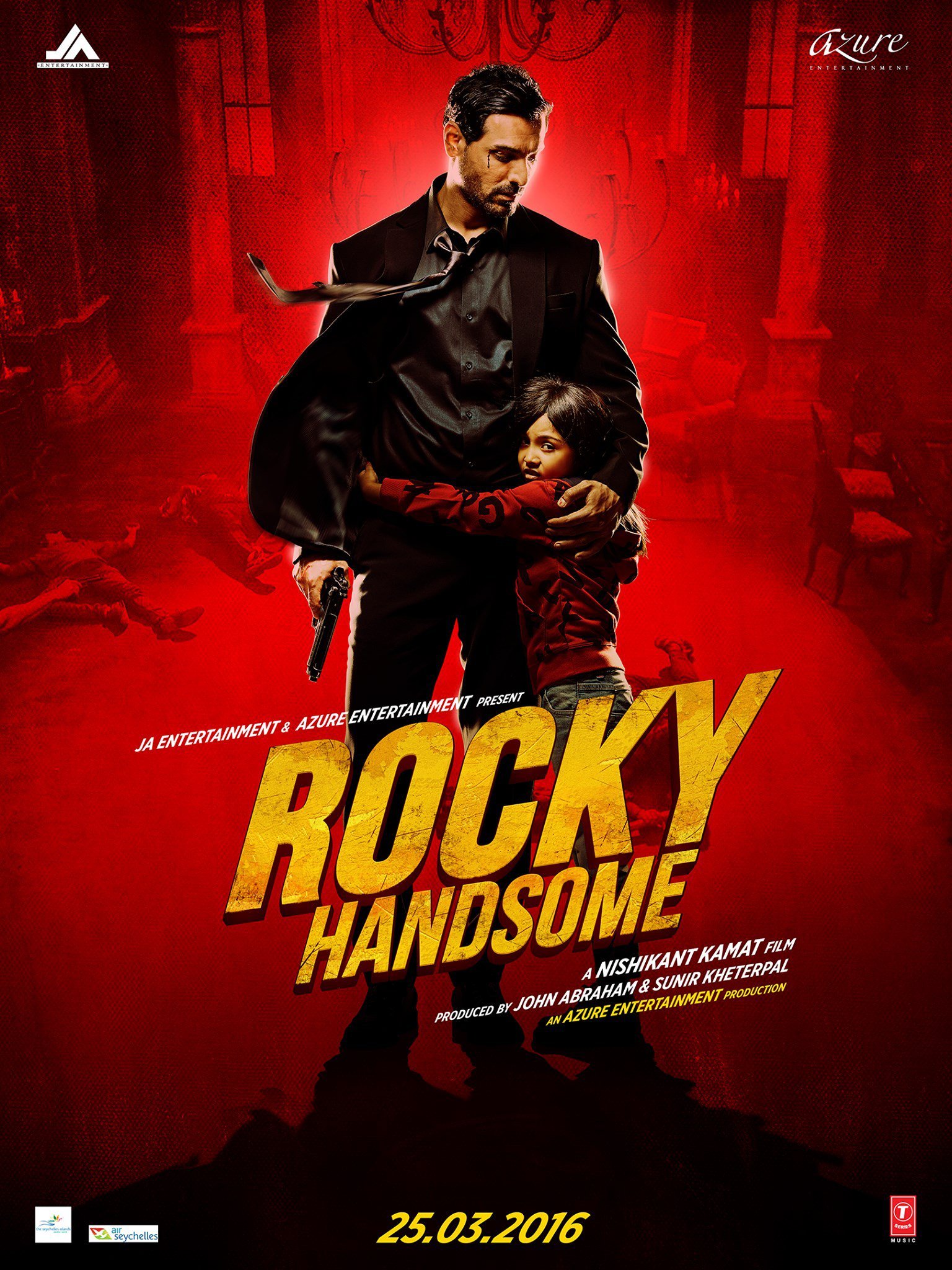 He's the guy who backed a film like No Smoking, a genre that had never been attempted in Bollywood before. He lent his services to director Anurag Kashyap for the specific reason that it will help Anurag Kashyap's vision see a wide release.
The interesting thing is, John Abraham's career has been full of such experiments, only he's been too smart to let these experimental ventures define himself.
When Bollywood will be reminisced a hundred years from now, a lot of important, more talented names will be remembered. And John Abraham may just be one of them for he has pushed the envelope in his own way.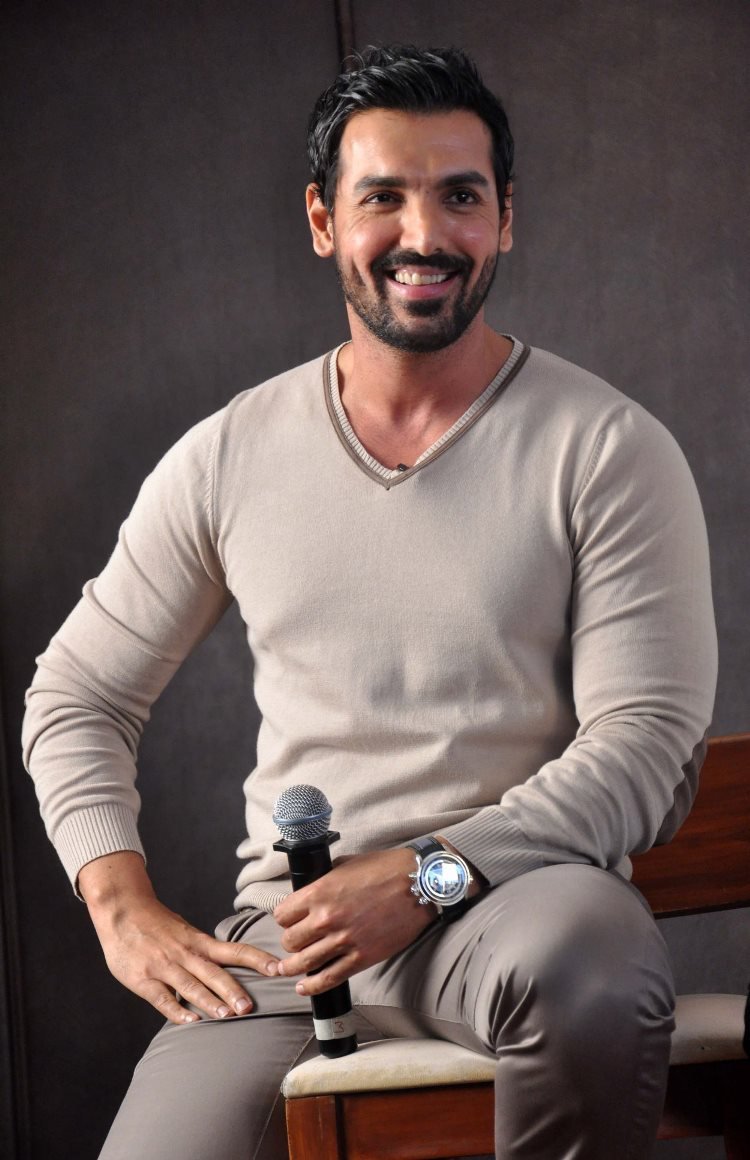 There's so much to be learnt by John Abraham's story but we would refrain ourselves from doing so, for now, for we don't want this story to end anytime soon.