Fans of the DC movies, rejoice. Todd Philips' Joker is getting a sequel. The news has finally been confirmed. The director posted this on his Instagram account and revealed the name of the film to be Joker: Folie à Deux.
And while some people are happy about it and have already begun speculating…
… there are those who just don't see any point in the sequel. 
Jesus Christ, whenever it does release, it will be another year of alt-right incels making dumb memes and crying about imaginary shit! Remember the first film? While Phoenix was great as The Joker, his character undoubtedly provided fodder for the gun-wielding alt-right who felt that a movie about a frustrated white man shooting people at random was the right thing to do because the society had wronged him. Knowing Todd Philips' previous work, this movie probably won't be very different, catering to the same angry mob.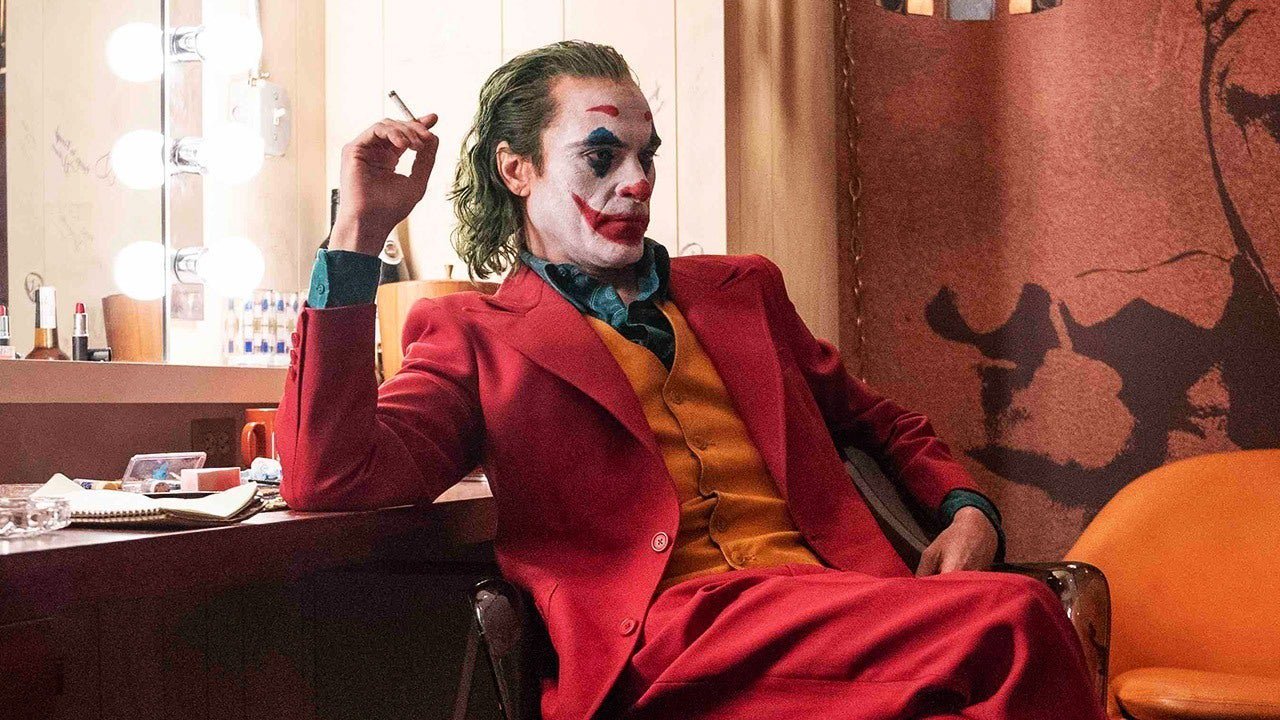 The movie had also managed a few Oscar nominations and was definitely a pivotal point in American pop culture. The movie had also amassed $103 crore across the world, which is more than $1 billion globally.