More than a decade after the iconic villain's noteworthy on-screen appearance we're finally going to learn about Joker's backstory. And taking on the heavy mantle is the immensely talented Joaquin Phoenix.
Earlier this month Joker director, Todd Phillips released a sneak peek into what Joaquin's Joker will like pre-scars.
And this week he gifted fans with a tiny snippet of what he is likely to look like in his full-blown clown prince persona.
It's just a few seconds long but it's enough to keep us excited and waiting with bated breath for the film.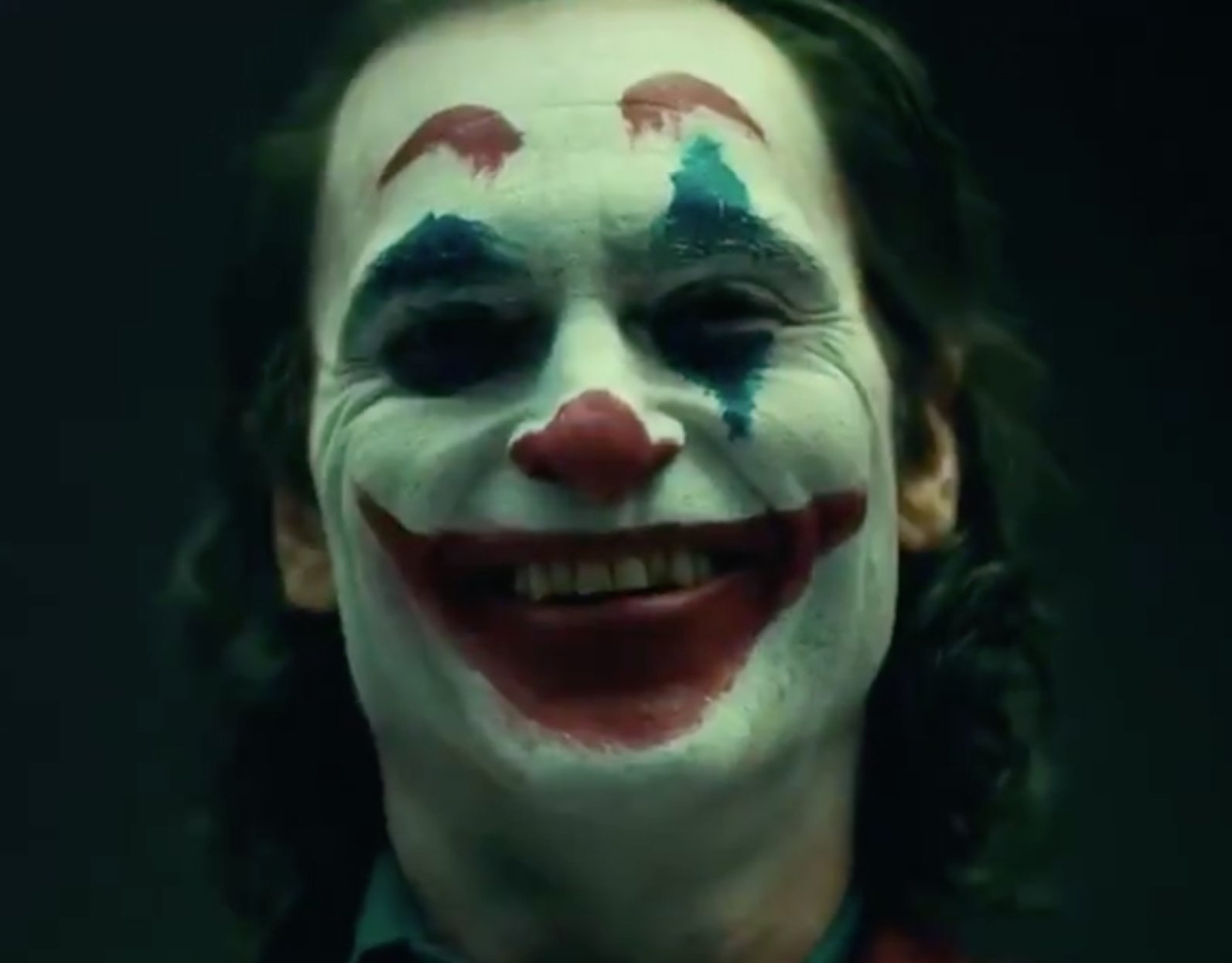 Just grace our screens and show yourself already, Joker.