It's fair to say everyone is waiting with bated breath for the Joaquin Phoenix starrer Joker. And from the looks of it, early reviews have only good things to say about it.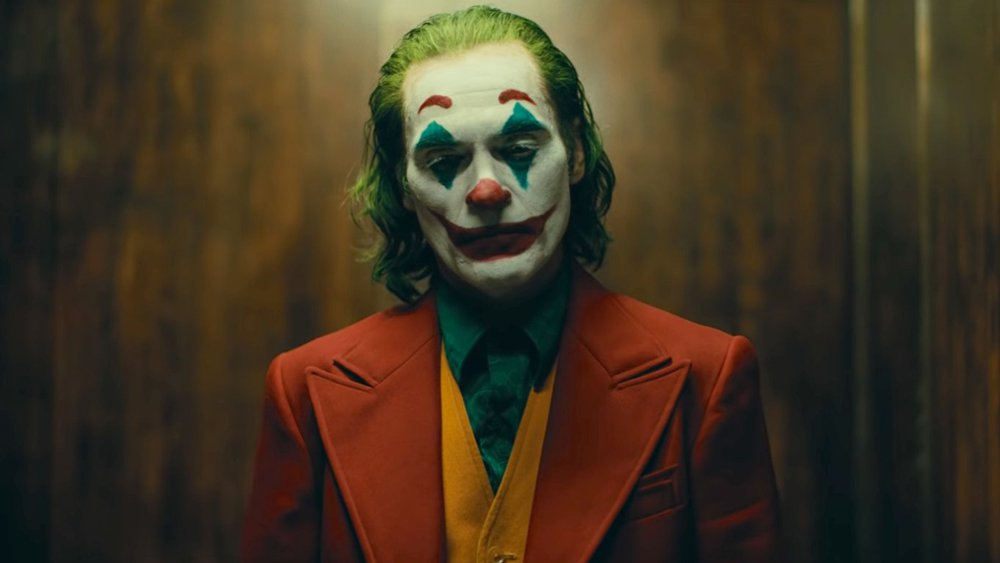 In fact, according to Variety, the premiere of the film at the Venice Film Festival got an eight minute standing ovation.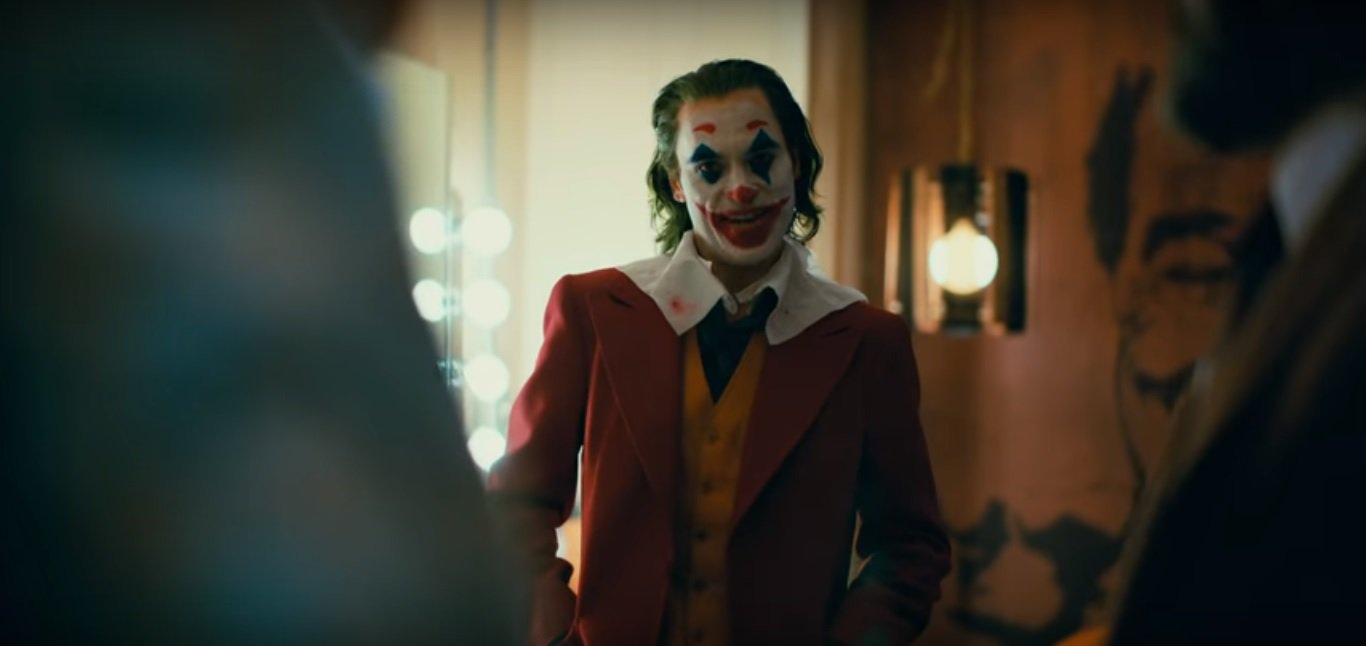 Yep. EIGHT minutes of standing and clapping. If I'm being honest, I probably haven't had eight minutes worth of standing ovation over the course of my entire life.
Speaking at the event, Joaquin Phoenix said, "I didn't refer to any past iteration of the character. It just felt like something that was our creation in some ways."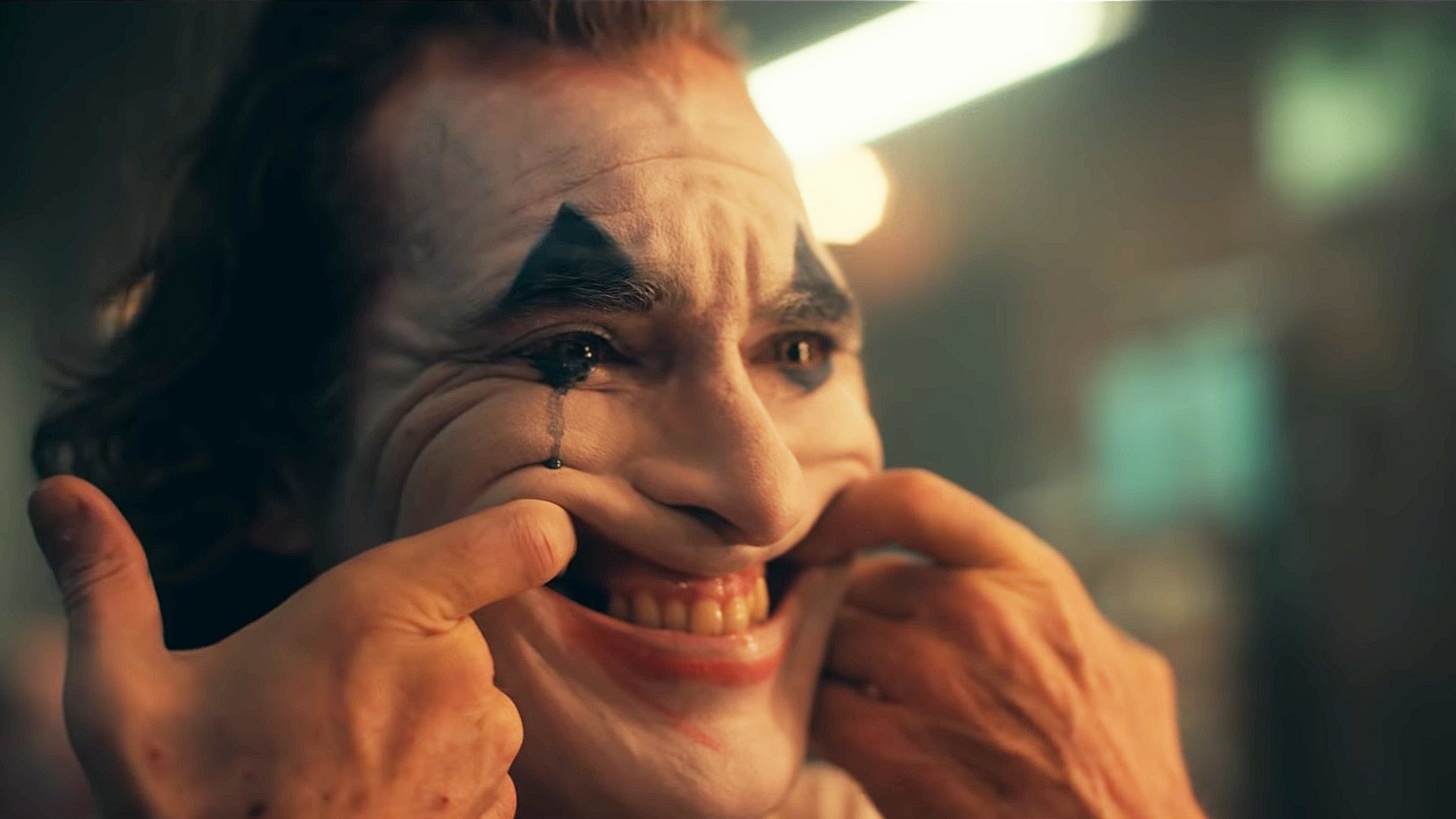 While the movie is set in the shared DC universe, it will be an independent origin story of the character and will not include any appearances by the title character's nemesis, the Batman.
Just to refresh your memory here's the trailer for Joker again. Also just because it's pretty awesome.
Joker is set to be released on October 4, 2019.