The teaser for Joaquin Phoenix's Joker just dropped and this time, we're feeling actually feeling bad for the iconic villain. The teaser shows the dark history of Joker before he turned into the iconic villain we all know and love.
He used to be a normal person…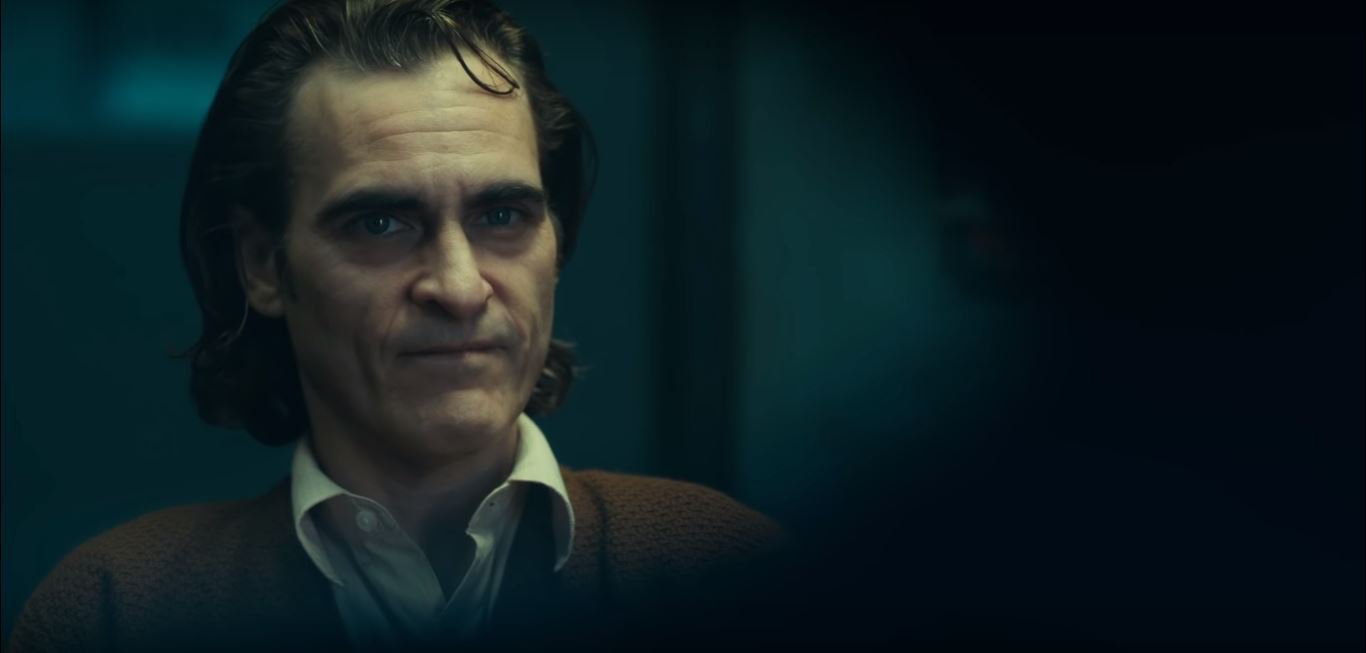 …who just wanted to make people happy…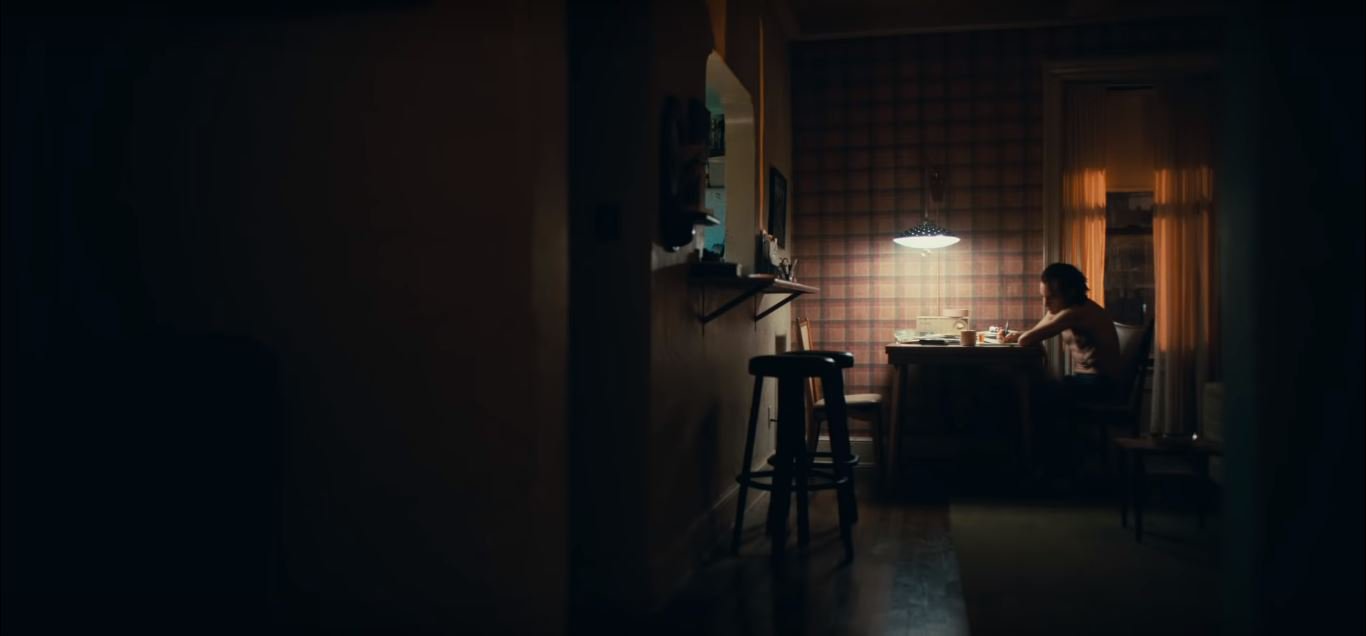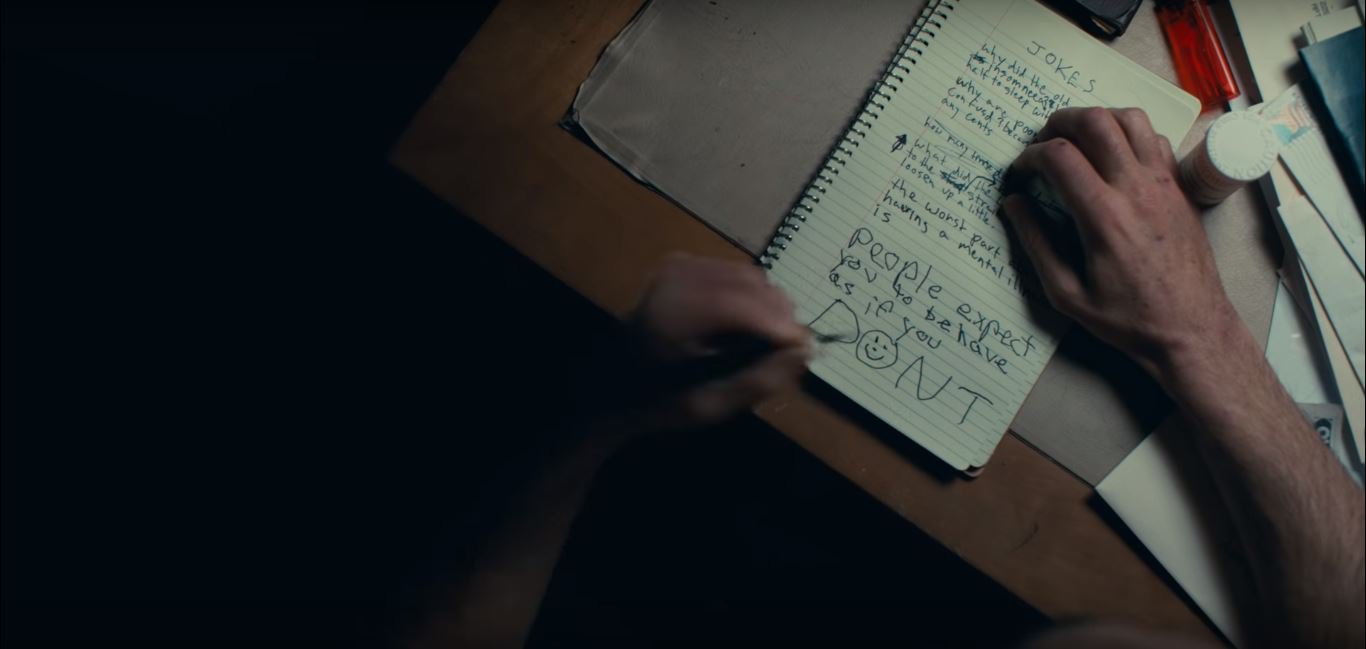 …and also immensely loved his mother.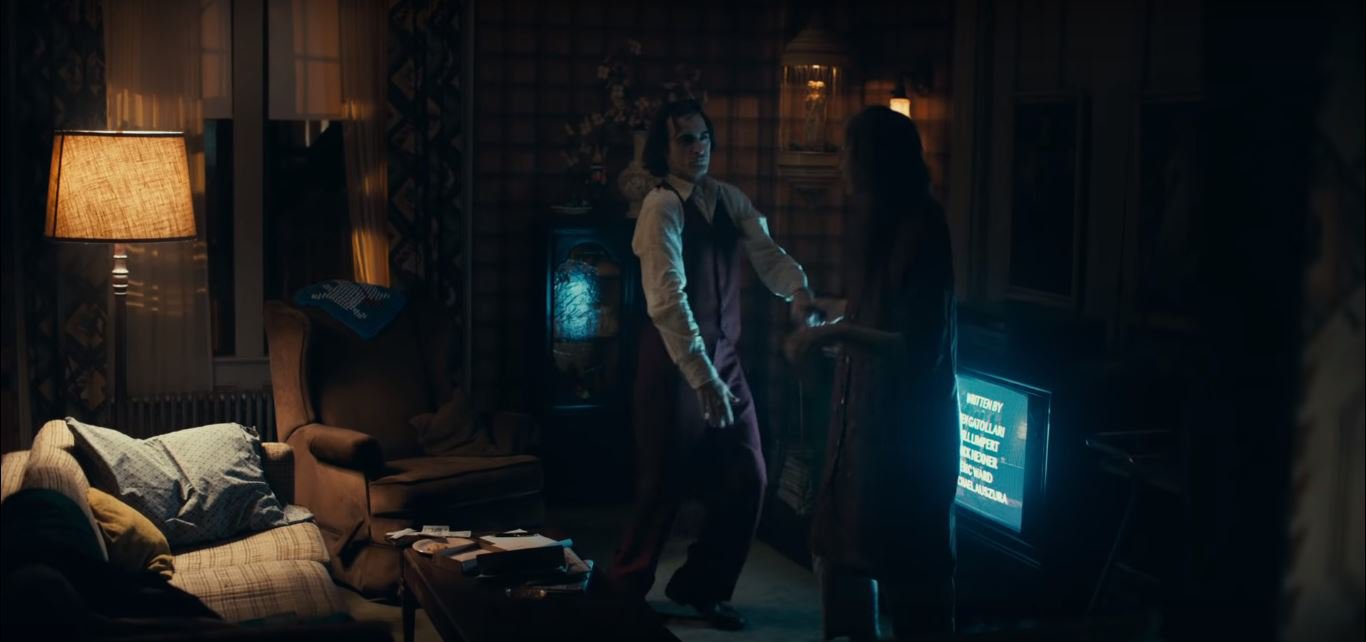 But he's constantly bullied for trying to put smile across people's faces.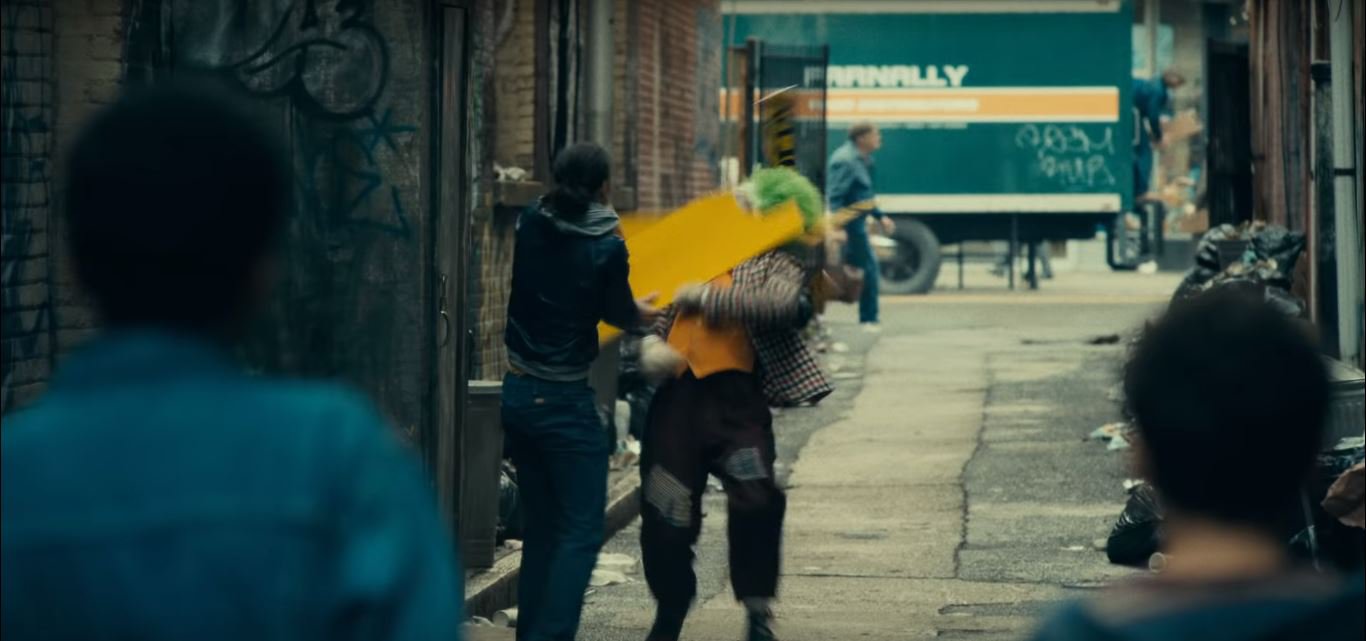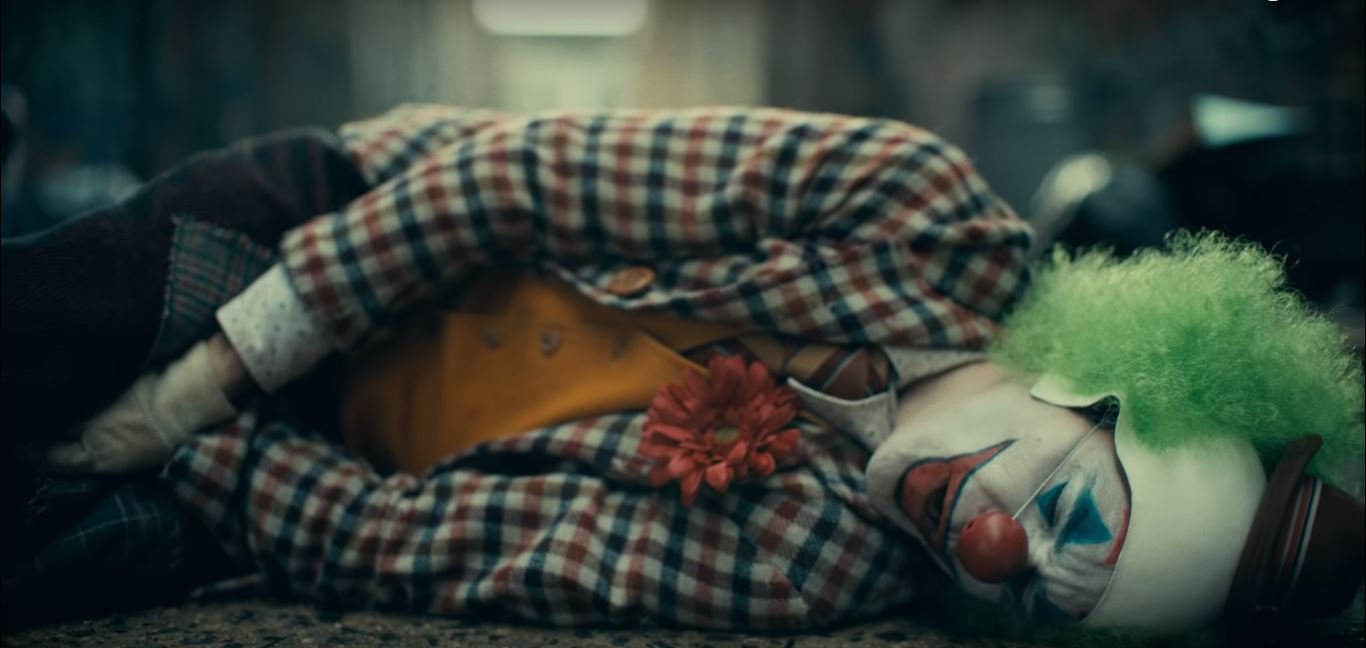 And this is when he breaks…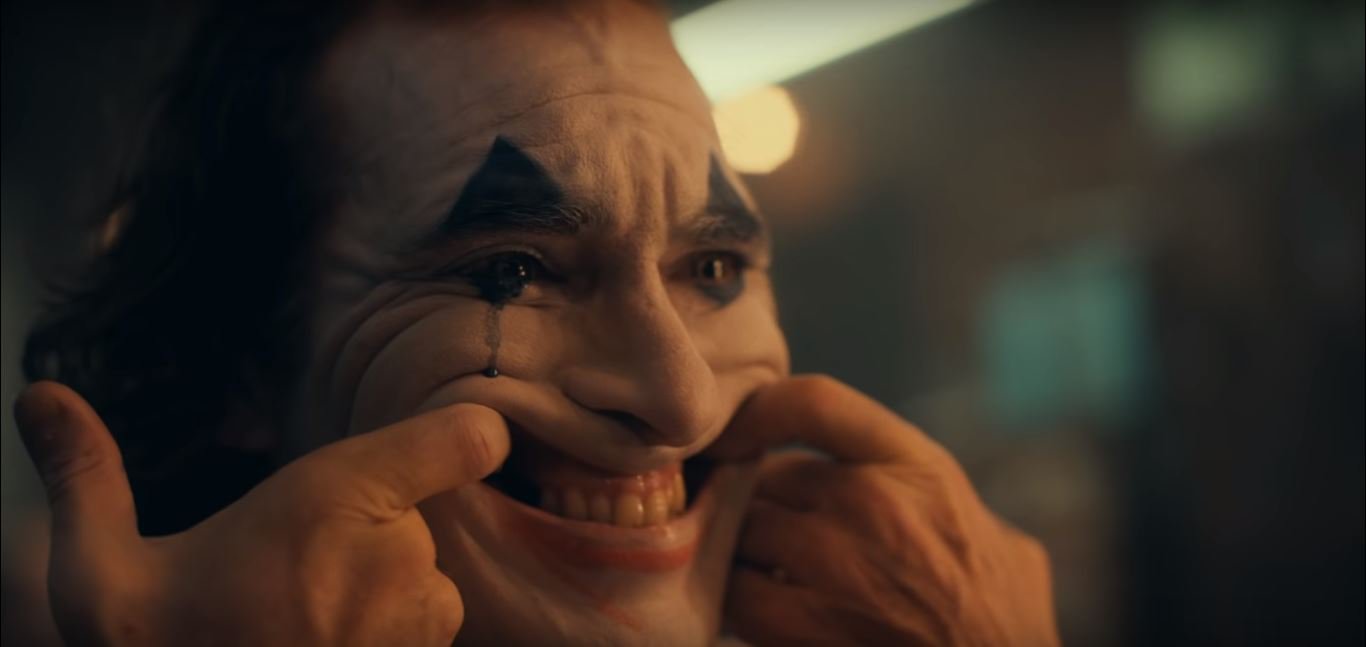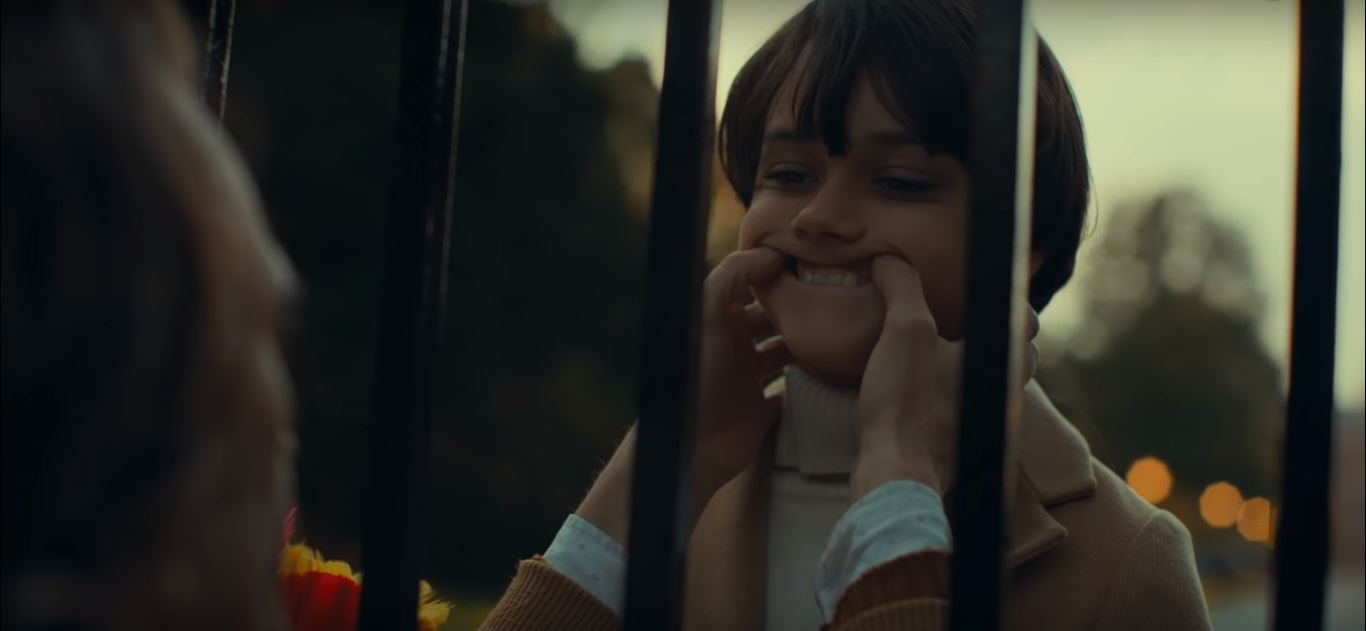 …and turns into the villain that we know today.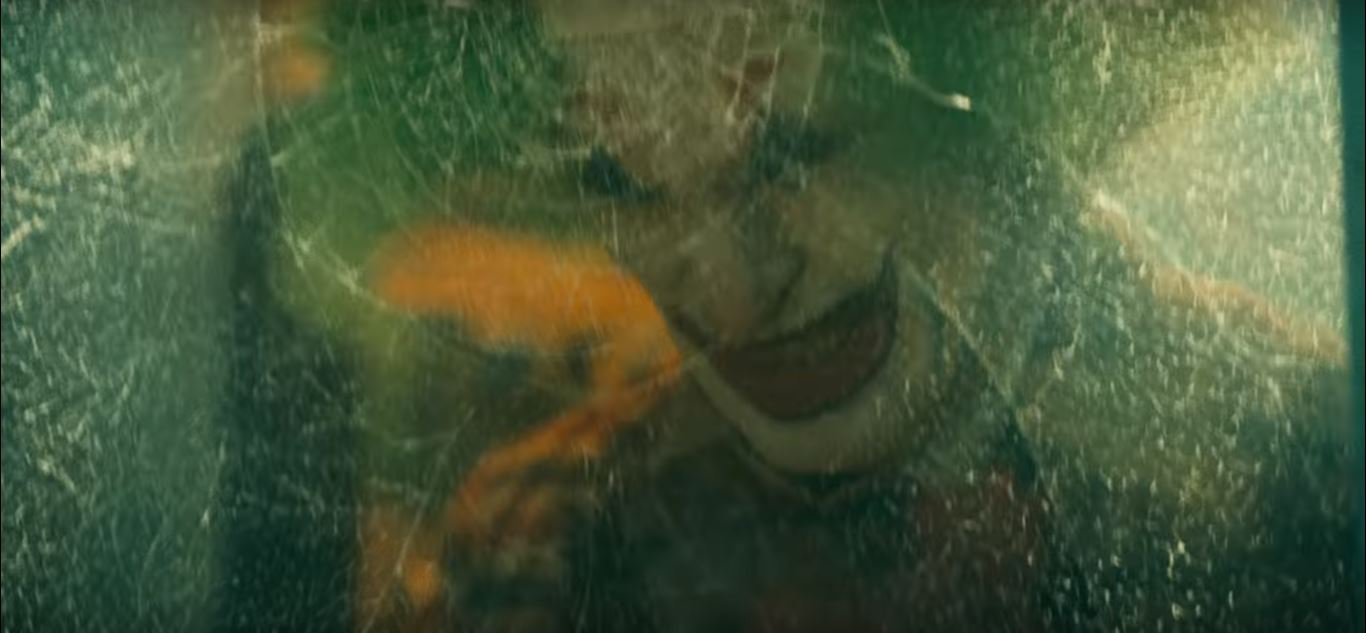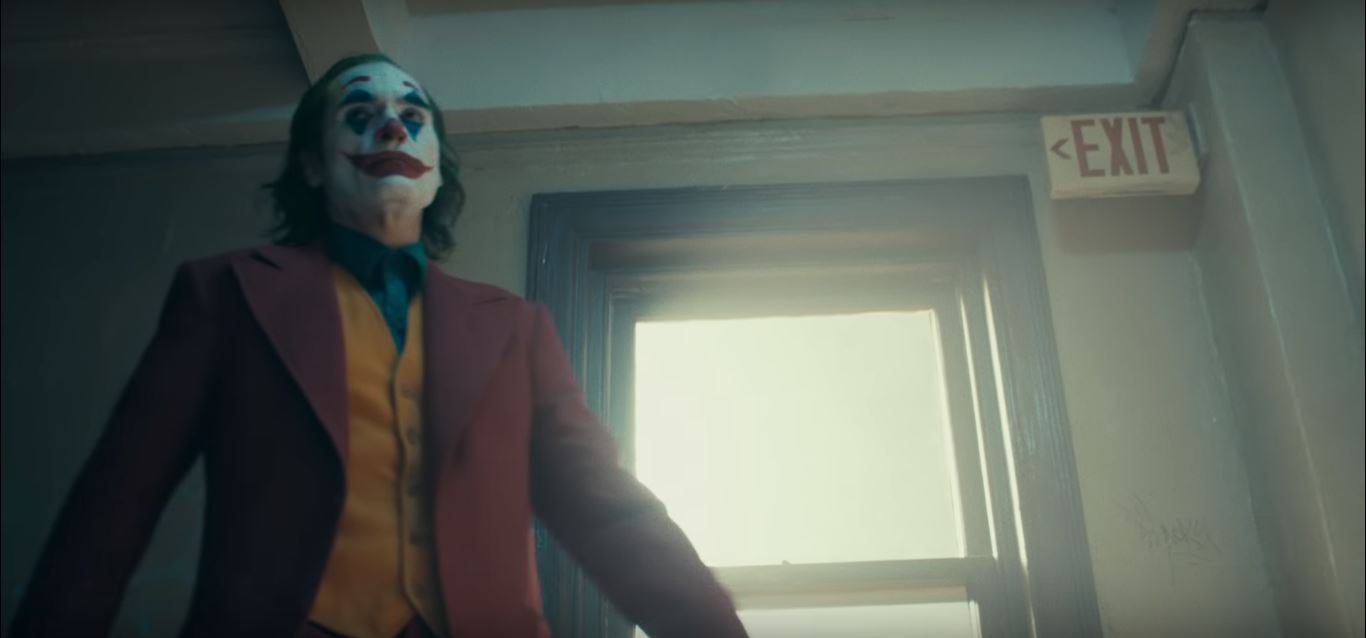 You can watch the trailer below.