The internet was flooded with
Joker
sequel theories immediately after the release of the movie. But sadly, 
no sequel
 is coming, confirms director Todd Phillips.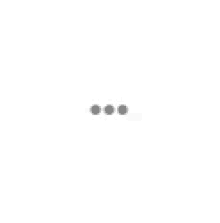 He told 
Indiewire
 that no deal has been made for a sequel of this gritty DC villain movie. He said: 
While Joaquin and I have talked about it, and while touring the world with Warner Bros executives — going to Toronto, and Venice, and other places — of course, we're sitting at dinner and they're saying, 'So, have you thought about…?'. But, talking about contracts, there's not a contract for us to even write a sequel, we've never approached Joaquin to be in a sequel.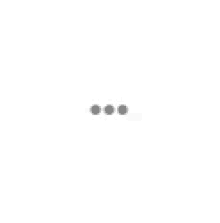 All these 'sequel' speculations started when 
The Hollywood Reporter
 reported that Warner Bros. was moving forward with a
Joker
 sequel and director Todd Phillips had a meeting with studio chairman Toby Emmerich on October 7 to ask for the "rights to develop a portfolio of DC characters' origin stories."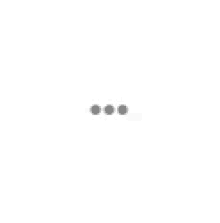 Joker is the first R-Rated movie that crossed the $1 billion mark. Talking about this, Todd explained: 
"Well, a movie doesn't make a billion dollars and they don't talk about a sequel. Joaquin and I have publicly said we've been talking about a sequel since week two of shooting because it's a fun thing to talk about. But the [THR] article was referring to other things than that that were just frankly untrue. I don't know how it gets started, if it's some assistant trying to gain street cred with a writer.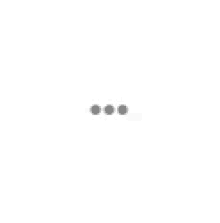 Honestly, Joker was an excellent movie and we don't really need a sequel to spoil the legacy. What are your thoughts on this?