After completely wowing the audience and critics alike, Joker is all set to cross yet another milestone.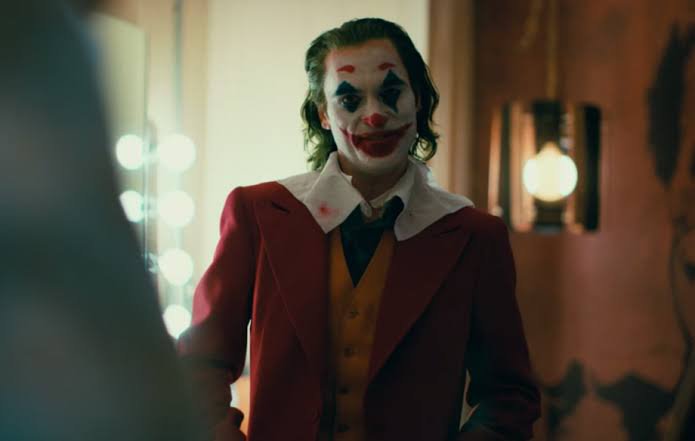 Currently, at the $998 million dollar mark, Joker is soon to collect a whopping $1 billion dollars in box office collections. 
This will make the film the first and the only R-rated movie to cross the $1 bn mark.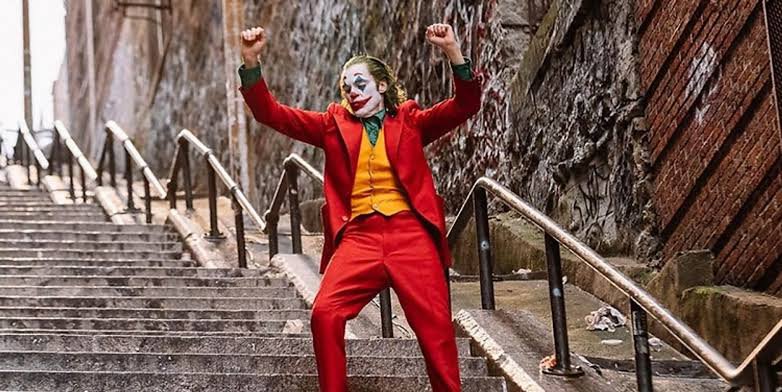 Films in the past have crossed this milestone — Aquaman and Spider-Man: Far From Home to name a few. But all of them have had help from the Chinese market. Joker, however, did not release in China, which makes this an even bigger win for the film.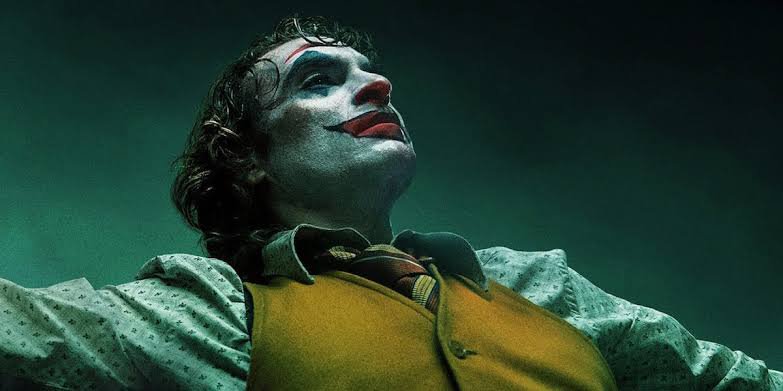 With a budget of $62.5 million, Joker has already made 15 times its total budget in profit. Making it the most successful comic book movie of all time.