It's just been just 4 days since the release of the trailer and the Courtroom drama 'Jolly LLB 2', starring Akshay Kumar, Annu Kapoor and Huma Qureshi, has already landed into a legal trouble for projecting footwear giant Bata in a bad light.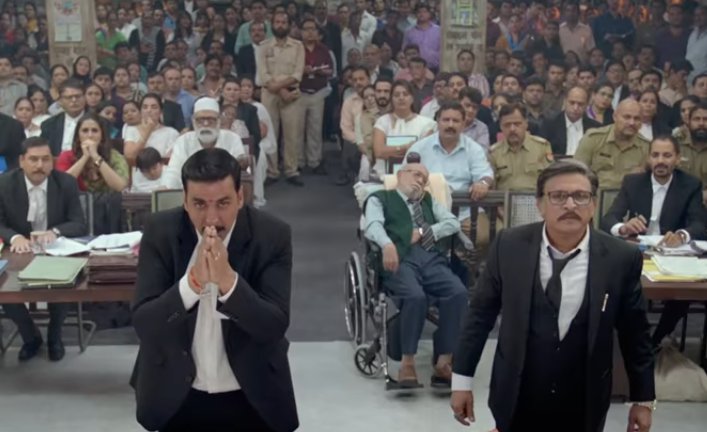 According to the report filed by Deccan Chronicles, Bata sent a legal notice to Fox Star Studios India, YouTube, PVR Cinemas, Satyam Cineplexes along with Annu Kapoor, Akshay Kumar, Executive producer Naren Kumar, Directors Deepak Jacob, Amit Shah and Subhash Kapoor.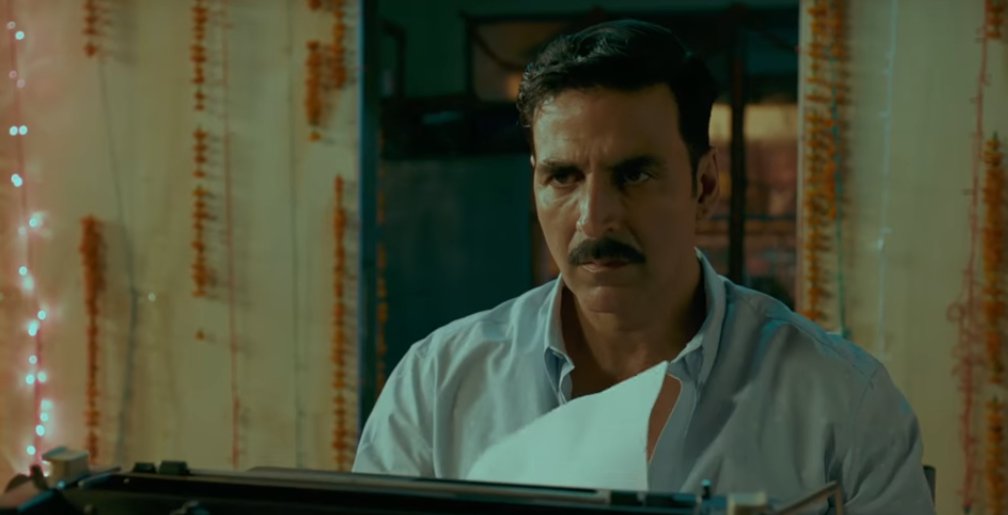 The footwear giant has reportedly claimed that one of the dialogues between Annu Kapoor and Akshay Kumar in a heated courtroom argument has sabotaged the image of the brand.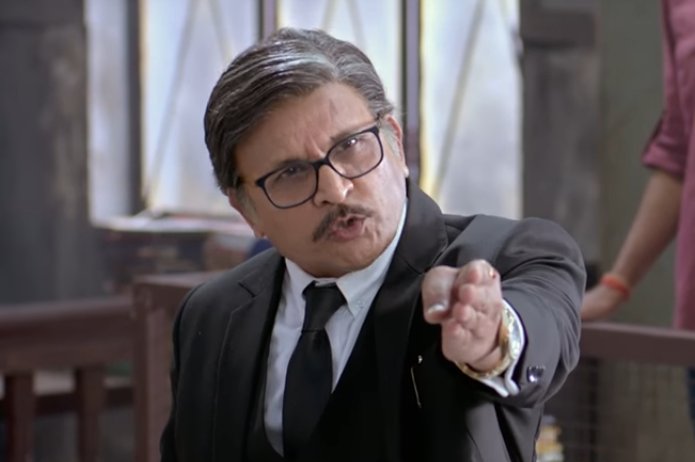 The trailer shows Akshay Kumar slapping Annu Kapoor in the courtroom after being humiliated by him for wearing Bata shoes and terricot shirt.
As per the report,  the petition states that "The dialogue is intended to convey that the brand BATA is adorned only by lower strata of society and one should feel humiliated if one wears BATA footwear, in fact the expression and reaction to such a dialogue by Akshay Kumar in the trailer shows that even the person to whom such a statement is hurled took the same extremely negatively and slapped Annu Kapoor in Open Court as if he has been severely abused in the dialogue or he has been hurled with deliberate effort to tarnish the brand image of Bata, "perhaps at the instance of some competitors of [Bata] whose products are promoted by Mr Akshay Kumar as a brand ambassador."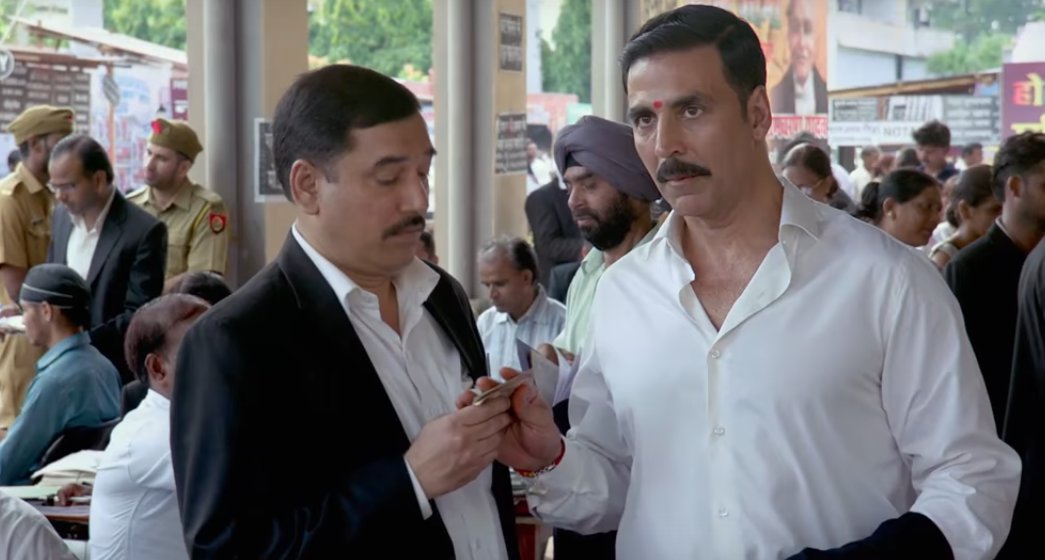 Earlier, the prequel film 'Jolly LLB' starring Arshad Warsi was also slapped with three legal notice for allegedly defaming lawyers, Meerut Law College and causing ridicule to a lawyer with the surname Jolly.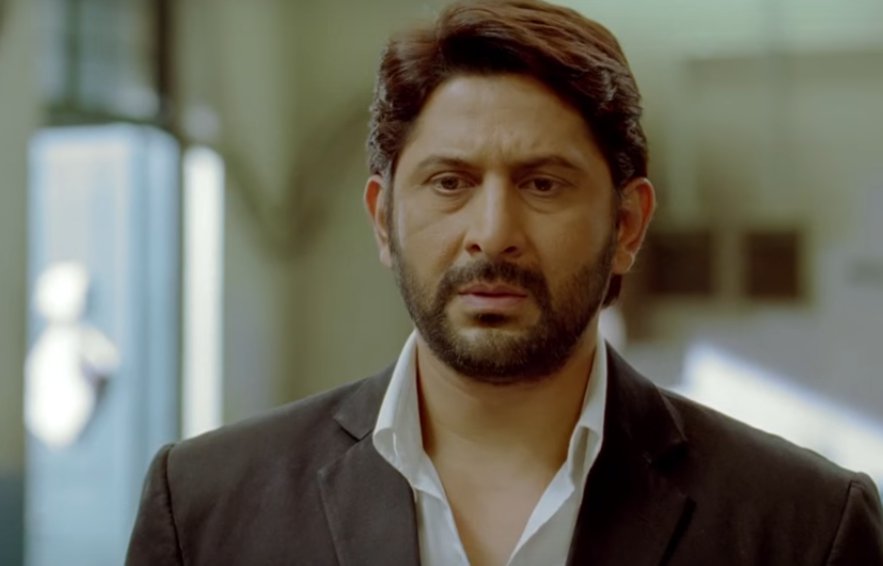 Akshay Kumar's 'Jolly LLB 2' is all set to hit the theaters on February 10, 2017.
Here's the trailer: