The frenzy of Game of Thrones is well-earned. Nearly 8 years ago as the showrunners David Benioff and D.B.Weiss put about a dozen stories in motion, only to see some of them bear fruit in the penultimate season. Today's show Beyond The Wall once again saw fire meet ice as Jon Snow's small battalion of bravehearts fought in spite of being formidably outnumbered by the army of the dead.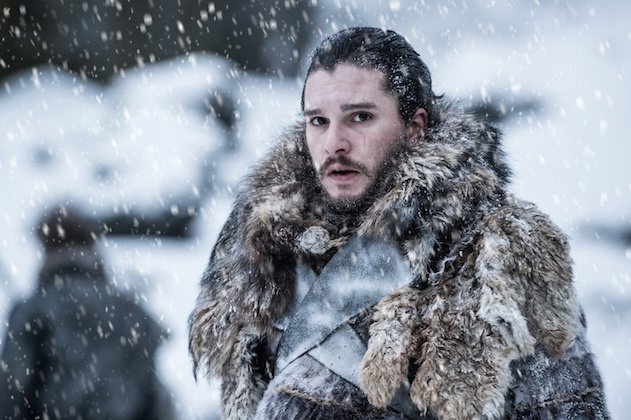 However, one of the huge talking points of the episode is how finally the showrunners have given in to the wishes of fans and begun a romance between Jon Snow and Daenerys Targaryen. The King of the North was literally saved by the Mother of Dragons, even to the extent of sacrificing one of her children to save him. 
The way they looked at each other after Jon woke up, has made Twitter go crazy. It's something that has been insinuated in the earlier episodes as well, but the way Jon suggested a marriage alliance today – it is clear the fire's burning equally on both sides.
Listening to that exchange, some believers in true love really lost their mind.  
While some were sobbing with having been on the winning team, there were some slightly uncomfortable with the incestuous love story between an aunt and her nephew.
Some were even reminded of this photo-shoot, where the actors Kit Harrington and Emilia Clarke looked just too perfect together.
It is insane how invested the people are into a miniseries, no wonder GoT is such a global phenomenon. It will be interesting to see how this romance pans out for the finale of the season. And also do we get a scene where they finally make love? Wait and watch.