It's been a while since Game of Thrones ended, and while our memories of its curtain call are pretty damn bitter, we still miss seeing those actors on screen. Well fret not, because Kit Harington is all set to grace us with his presence on a different show. Netflix's anthology series Criminal is getting a second season, and it stars Jon Snow himself.
In case you haven't watched it, Criminal is made up of episodes that take place entirely inside interrogation rooms, oftentimes dealing with gruesome crimes. Each episode tells a different story, with different characters.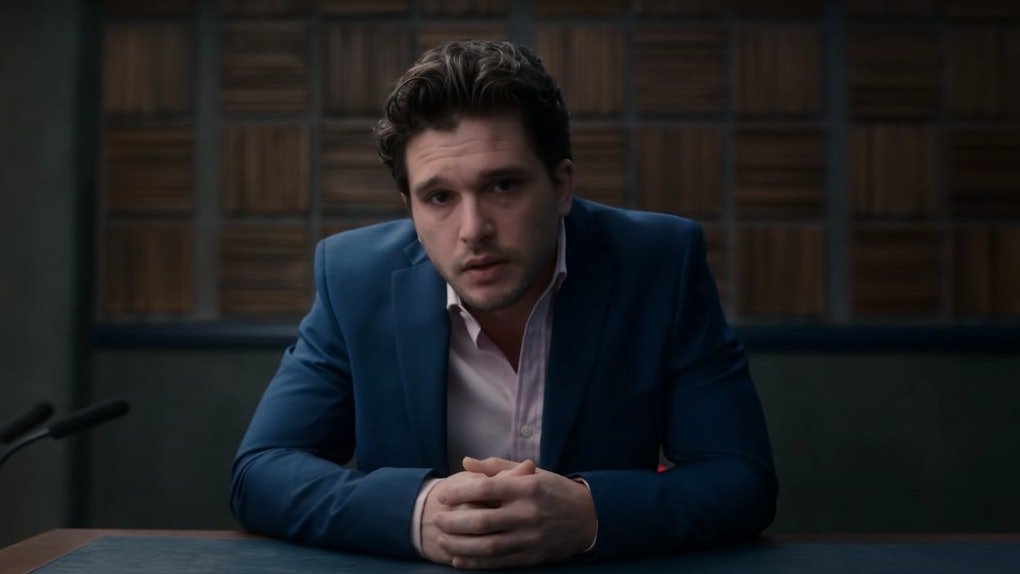 We can deduce that one of the episodes of the new season features Kit being grilled in one of these chambers as a suspect. The new season also stars Kunal Nayyar, Sharon Horgan and Sophie Okonedo.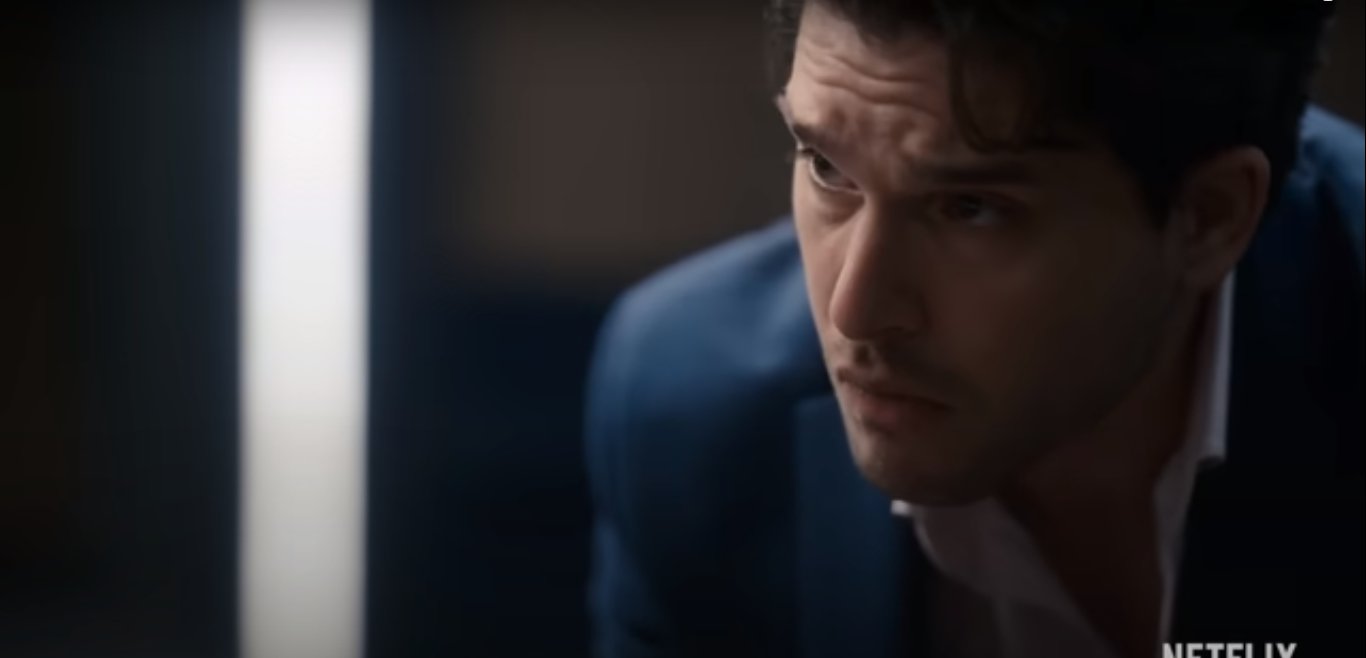 Judging by the response, people are pretty damn excited about it.
Check out the trailer below!