The Jonas Brothers' documentary, Chasing Happiness is giving us all the feels. It walks us through the hardest and the lowest moments in the trajectory of the Jonas Brothers- from the initial struggles and the sacrifices, to the eventual dissolution of the band.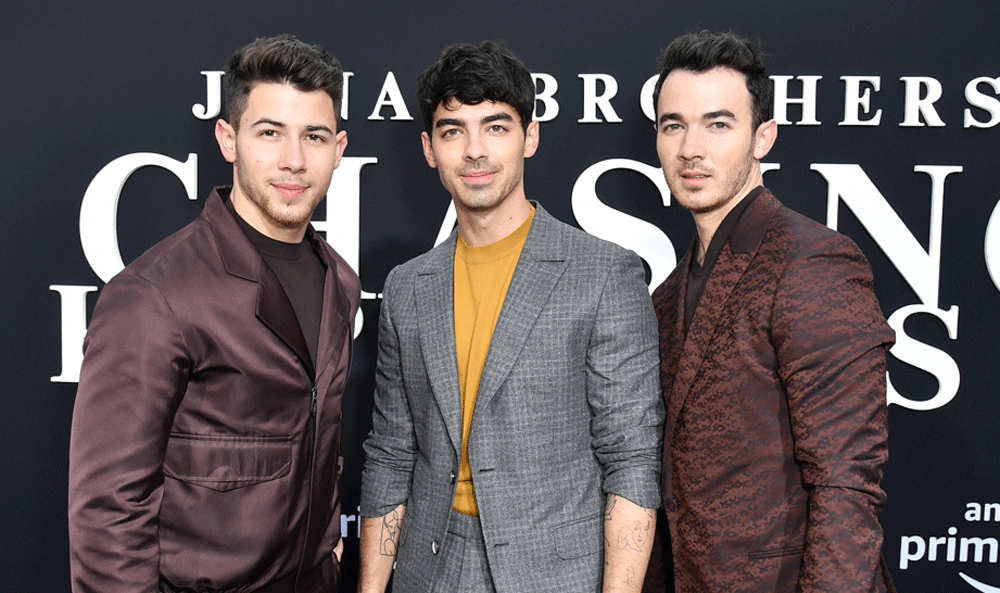 Kevin's life and career story have the netizens ugly crying.
And the many revelations made in the documentary including the fact that the song, Love Bug, was about Miley all along has our inner-teen feeling so many things at once.
So many emotions.