We all have that one friend whose solution to every problem is "Bhai, Goa chalte hain." 
For some reason, Goa is made to be the destination where one can drown all their problems in a pint of beer (or more). But for a Bollywood fan, Goa is more than just the ultimate party destination. 
Because Goa is the land of the Eagle and Bichhoo gang!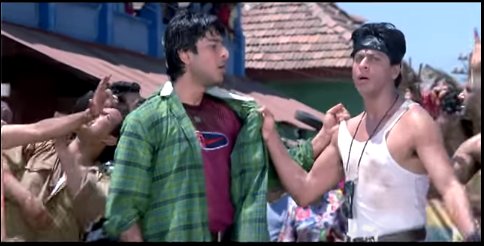 I still remember that Josh released when Indian schools were off for summers and the only thing kids spoke about after coming back to school was the Eagle gang. 
Every child had seen the film and they all wanted to be in the Eagle gang. The way SRK and his bunch of goons walked around Goa was something every kid wanted to do. And for the longest time, this was the only perception of Goa that we, as kids, had until of course, we visited the place.
After Rangeela, Josh was the film that made our generation fall in love with the whole tapori culture. Just that this time, it was in Goa and it looked way cooler!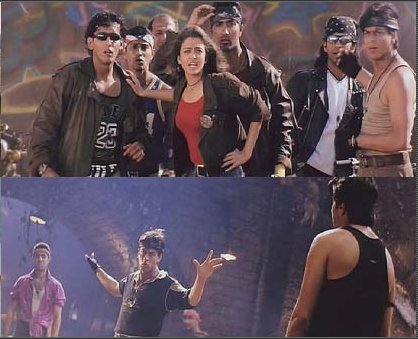 Even though the film's plot wasn't something we'd swear by, it was the swag quotient that had us swooning. From bikes to leather jackets to the thrill of gang fights, the film's execution was pretty damn cool. 
Back in the day, critics had said that the movie might not connect with the masses because it brought to screens the Goan culture, which not many were aware of. But little did they know that it was the Goan touch that helped raise Maxi and Prakash's swag levels to a 100.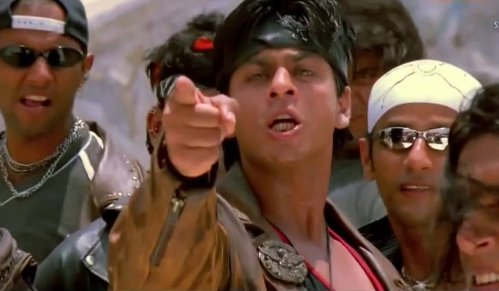 Apart from all the swagger, Josh also gave some pretty kickass songs. 
How many times did you pump yourself up in full josh and broke into Hum Bhi Hain Josh Mein with your entire gang to prove a point? 
Then there was Mere Khalaayon Ki Mallika and Haye Mera Dil, songs that made an entry into every aashiq's playlist. In the music album also came the supremely fun Apun Bola, which made everyone believe that they could sing too. 
Even though Zinda Hai Hum Toh isn't the first song that comes to mind when one thinks of Josh, it was the most amazingly picturized one. Little did we know that India had one of those fancy-ass carnivals that Brazil would later sell in its tourism ads.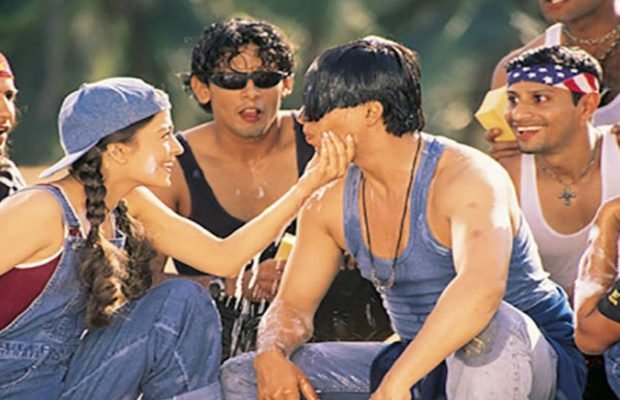 Josh was a film that taught us swag even before it was a thing. 
'Apun' replaced 'I' in our speech, becoming a part of the Eagle gang became our life's prerogative and visiting Goa only to witness something remotely close to the gang fights in Josh became every Bollywood-loving kid's dream.
Which is why even today, we feel that the Goa in Josh was way cooler than the Goa your ever-ready friend refers to every time you find yourself battling quarter-life crises!