We started the week with the 73rd Golden Globe Awards and even though this was not the best edition of the event, we can all unanimously conclude them to be better than our Bollywood award events. Case in point: the recently concluded Star Screen Awards, where almost every celebrity won awards in super random categories.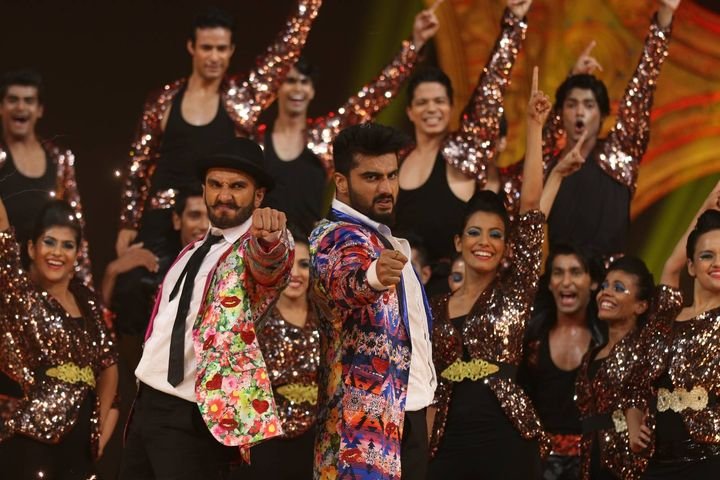 Turns out we're not the only people who're fed up with Bollywood award shows. Industry insiders who deal with celebrities and events organizers are equally fed up. In an article for DNA, entertainment journalist, Sarita A Tanwar, decided to vent some of her frustration by revealing a lot of known and unknown Bollywood secrets.
Remember how, as kids, we would marvel at how only the award winners would show up at events. According to the journalist, there's a carefully calculated process behind this. She writes, "This is how it works — An invite goes to an actor's house, the manager makes a call to the publication house (Filmfare, Screen, Stardust or some channel) and makes it clear that the nominated star is busy shooting/out of town/has a prior commitment so he/she won't be able to make it. Unless, of course, they are winning the award. In which case the star will make the effort to come for the award function, even if it means flying in from another city. A star's confirmation for attending the award function comes only after the promise of one. And if the actor is not nominated for any award, a special category must be created — like Star Of The Year, Entertainer Of The Year, Most Special performance Of The Year, etc etc. Every actor and actress who attends an award function comes back home with an award. Think that's a coincidence?"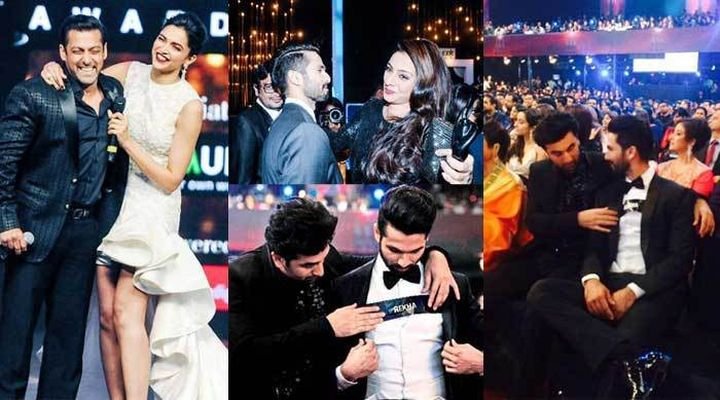 Rings a bell now, doesn't it? While the world continues to joke about Aamir Khan's absence at these events, he, and many others, couldn't care less. But some celebrities care and make sure others care about their presence too.
Sarita goes on to add, "A few years ago, an actress who delivered a smashing hit of a biopic, was nominated for Critics' Choice Best Actress. She refused to enter the venue. She parked outside and called from her car and announced that she would only come in, if she was winning the award." (We're still trying to figure who this person is; you could share your answers in the comments if you can figure this one out.)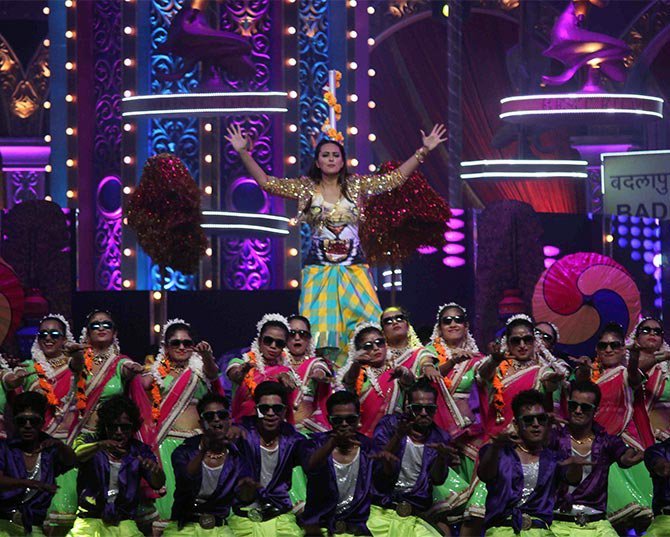 And those repeated reaction shots from celebrities that look as fake as could be? Well, they are fake, because no actor stays throughout the four-hour long duration of the show. They walk in for their respective awards, smile and wave, and walk out, and the hapless camera and editing teams try to extract the most out of those few reactions. In some cases, even these appearances come with their own set of demands.
The article quotes one such controversy, "This foreign import wasn't even nominated for an award, she was performing and was in her van. When she was told that a seat was reserved for her in front of the stage, she said she would only sit in the audience, if they gave her an award. For the next one hour, she kept calling to check if they'd decided what she would win."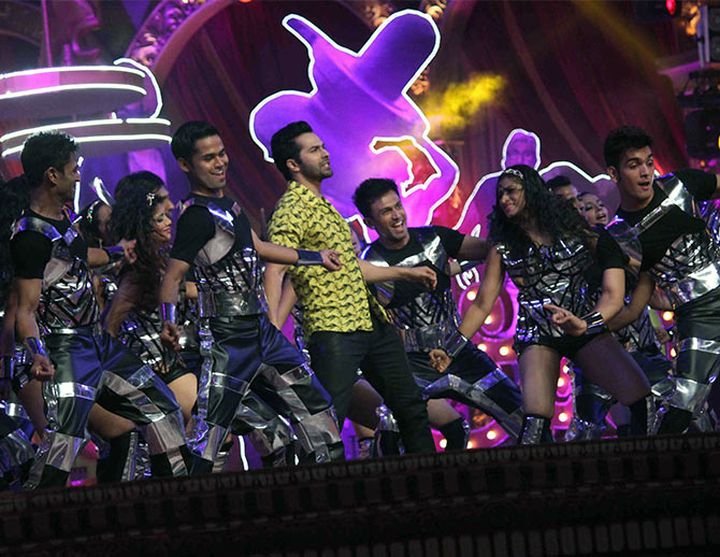 How can we hope to have our own Oscars when the entire award system is rigged to the roots. The only people we have little respect for after this article are the organizers, who have to cope with all this behind-the-scenes drama.
The award givers come with tantrums of their own. As the article mentions, "Sridevi refused to go up on a stage a couple of years ago because she felt she should be giving away a popular award to a mega star and not a Lifetime Achievement Award to a faded star. Rekha only wants to announce the Best Actor/Actress."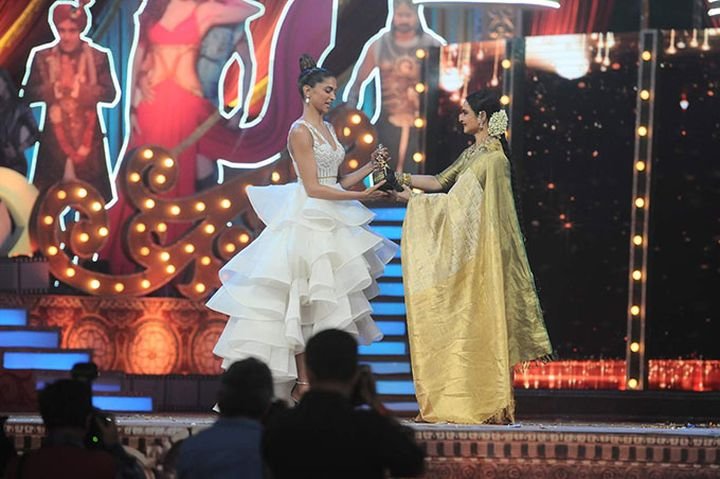 The awards and their credibility is often questioned by the members of the fraternity. From the Koffee With Karan couch to the actors Roundtable series with Rajeev Masand, we've heard several actors diss the awards over their authenticity. Recently, Varun Dhawan and Akshay Kumar spoke about all the times they were offered an award if they reduced their performance fees.
But don't expect them to stop performing or stop accepting awards, like 'Entertainer of the Year,' and for the women, 'Stylistas of the Year.' While we may dream of having an Indian equivalent to the Oscars, our celebs are okay accepting MTV awards, VMAs, and Razzies till then.
You can read the original piece here.