Agra was all set to hear actor Sanjay Dutt addressing a press conference on the sets of his comeback film 'Bhoomi'.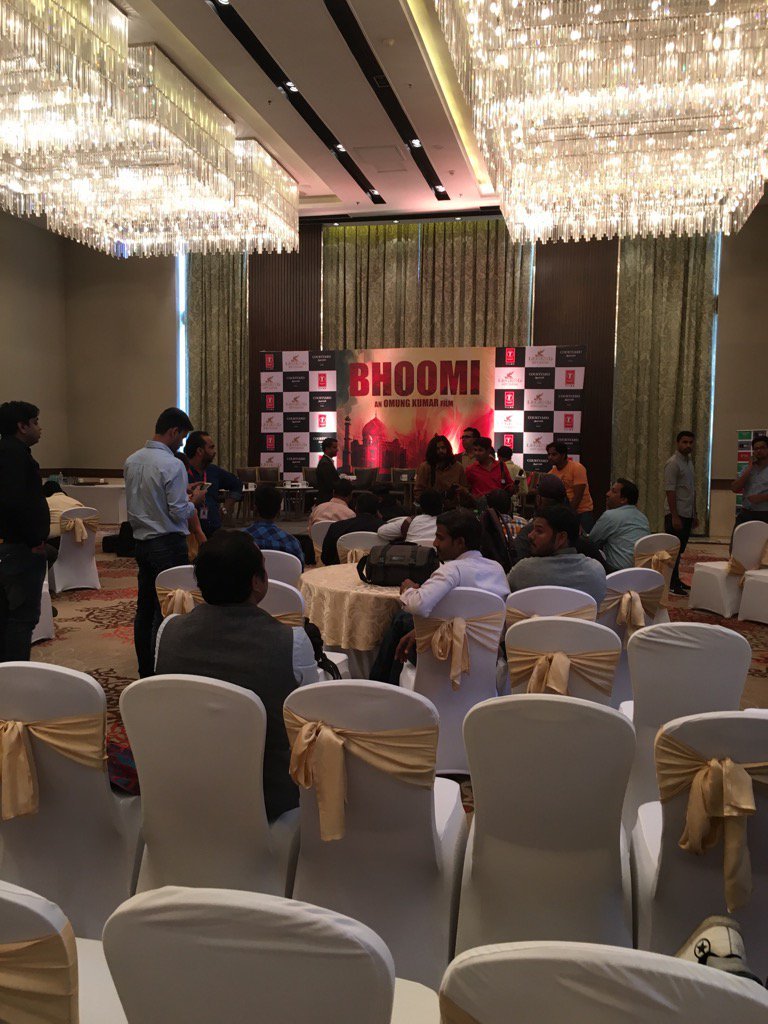 But, unfortunately, the day started on a violent note with an FIR being lodged later against the actor. 
Reportedly, Dutt's bouncers roughed up the media present at the venue on the orders of the film's director and producer, though the exact reason for the scuffle is not known as yet.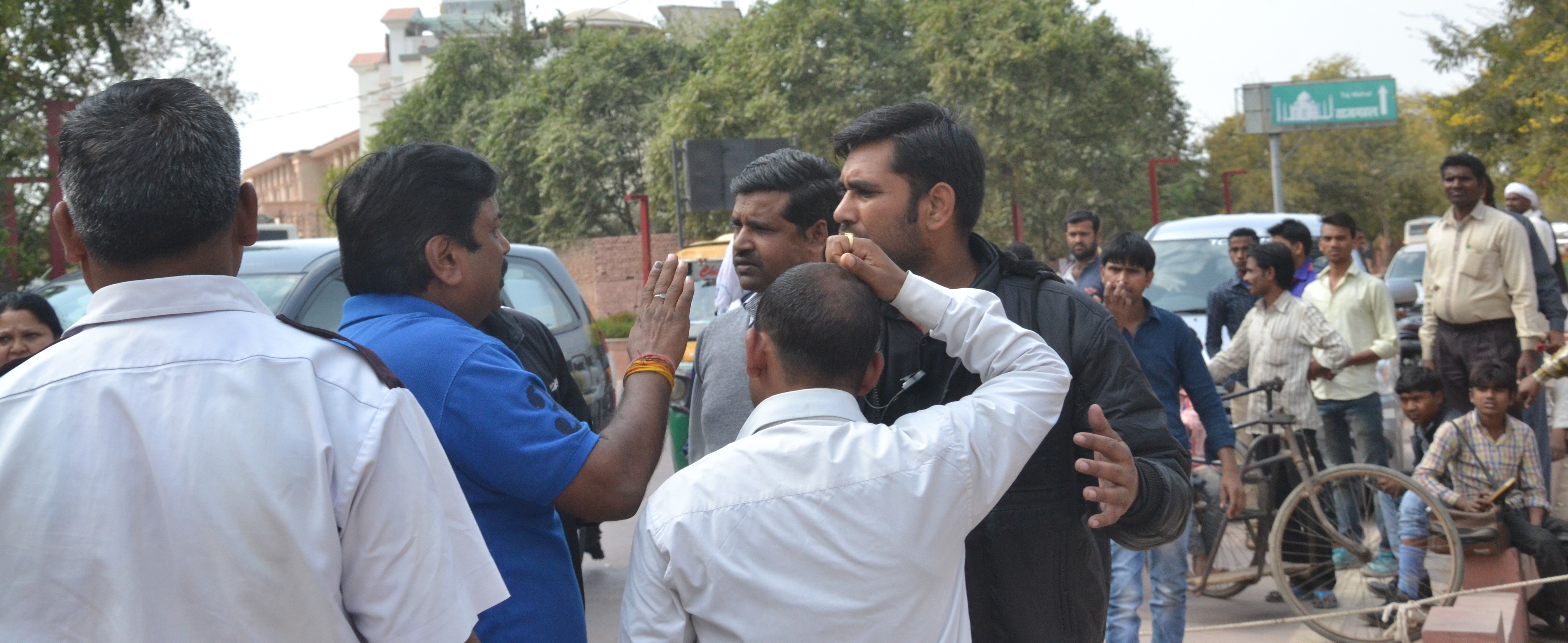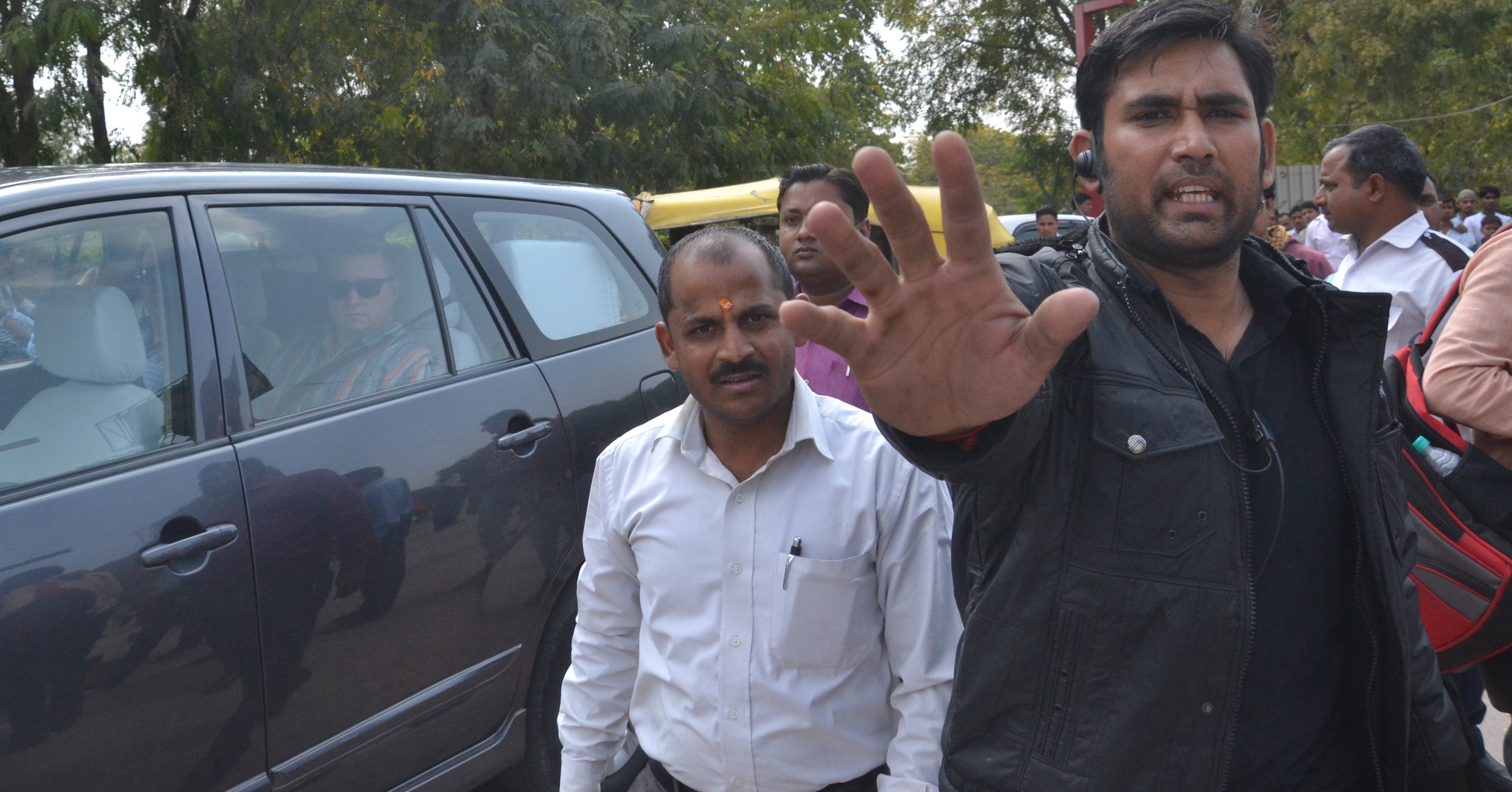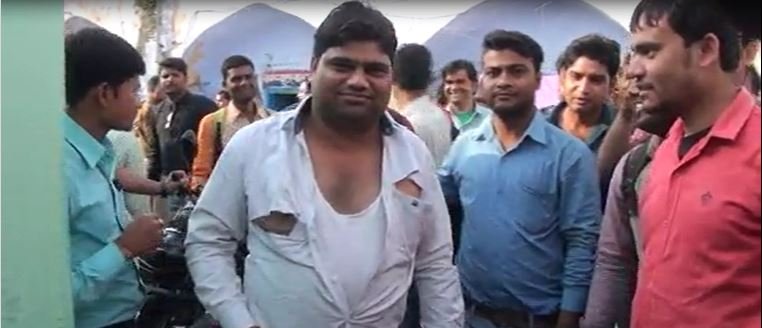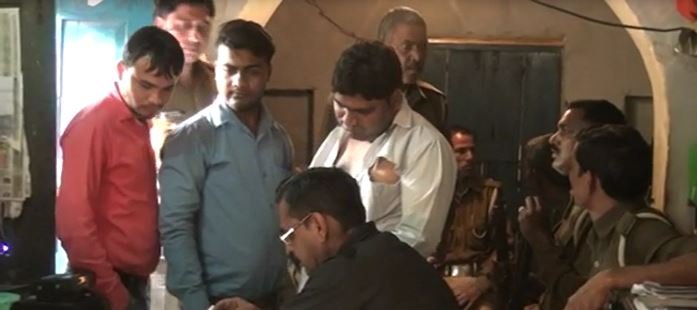 The actor did his best to calm down the angry journalist and even apologised on behalf of his team. But most of the media persons were so infuriated at the manhandling that they walked off and lodged a complaint at the local police station.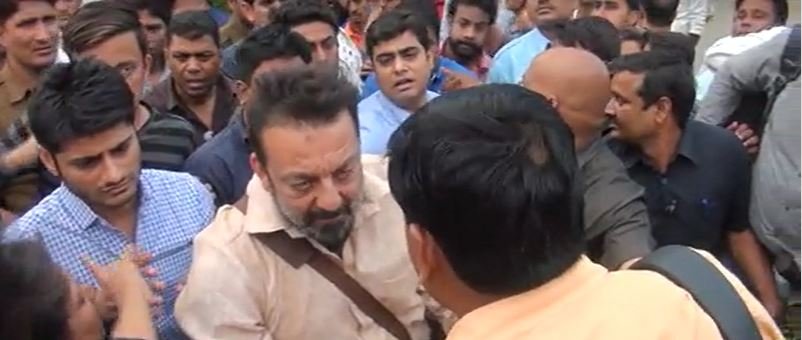 This is the complaint that was filed by the journalists: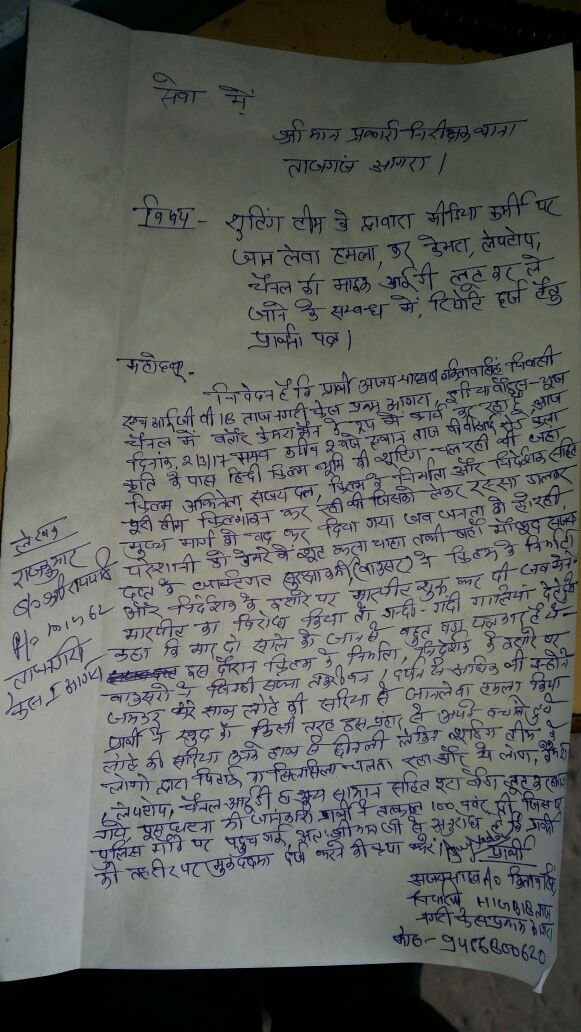 And here's a video of Dutt apologising for his crew's misbehaviour: