Attention, Potterheads!
Harry Potter and his world of wizardry have been fascinating us since 1997. The books and the movies have been a major part of our growing up years and we're yet to get over it.
Last year, another addition was made to the Harry Potter universe. 
With Fantastic Beasts and Where to Find Them, the movie, we got a glimpse into the world of wizardry much before Potter's time.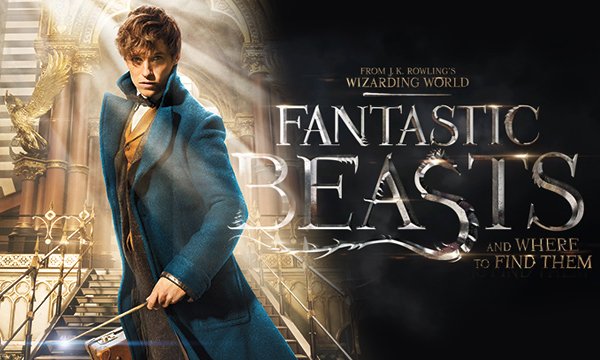 The next movie in the series will explore the backstory of Albus Dumbledore and Gellert Grindelwald. Johnny Depp was seen as Grindelwald in the last film and fans have been waiting to see the man who will play Dumbledore.
And Warner Bros has recently announced that the much loved character will be portrayed by Jude Law.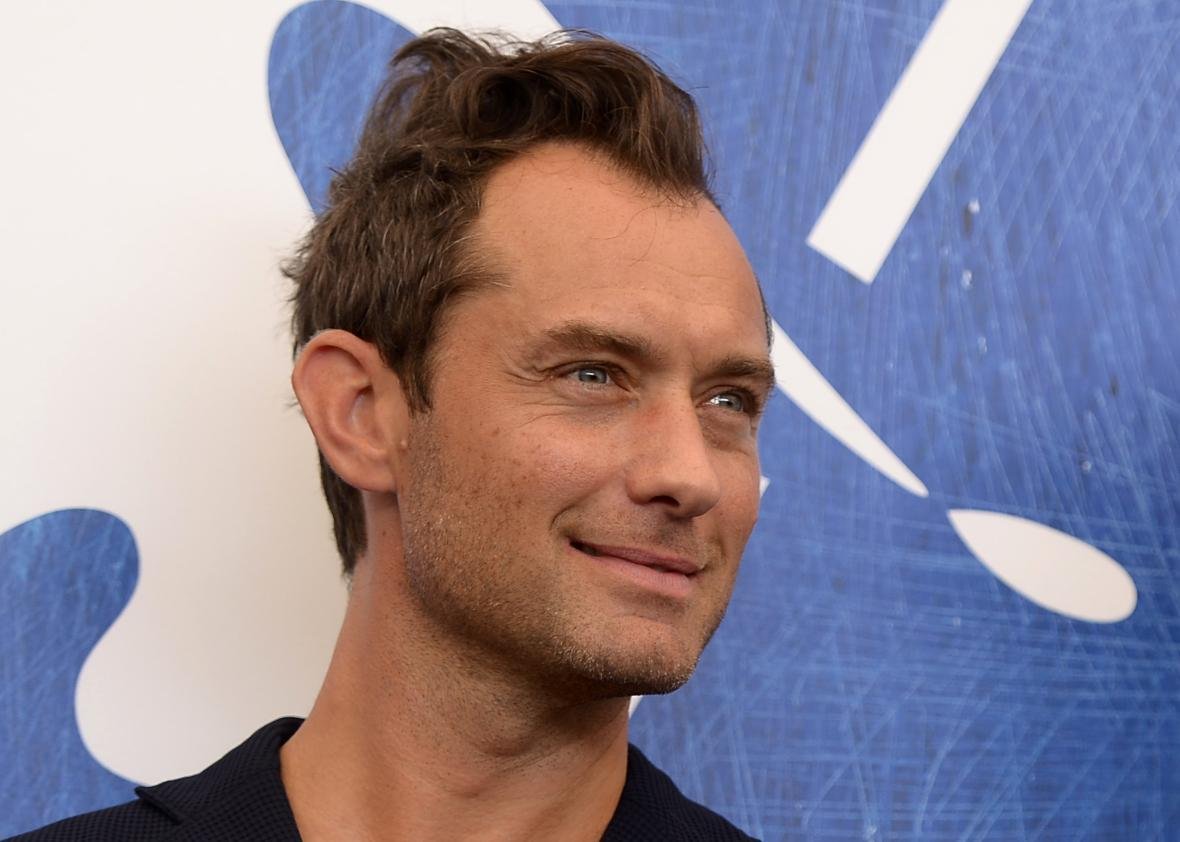 The film is being directed by David Yates and in a statement to Variety, he said:
"Jude Law is a phenomenally talented actor whose work I have long admired, and I'm looking forward to finally having the opportunity to work with him. I know he will brilliantly capture all the unexpected facets of Albus Dumbledore as J.K. Rowling reveals this very different time in his life."
As per the report, the studio was considering actors like Christian Bale, Benedict Cumberbatch and Jared Harris for the role but zeroed down on Jude Law.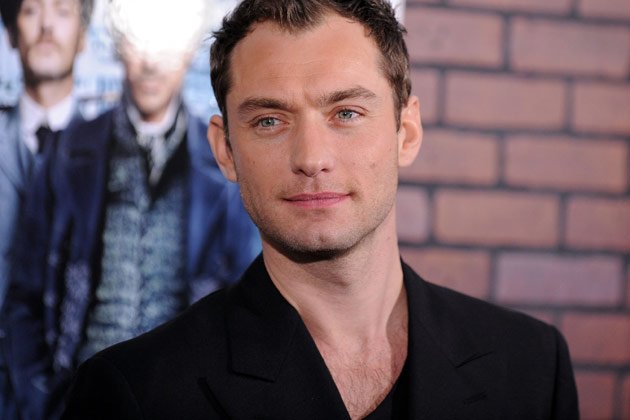 Fans have been waiting to see the story of Dumbledore and Grindelwald unfold on screen. The battle between the two strongest wizards of all times, who were once the best of friends, will surely be fantastic to watch. 
Fantastic Beasts 2 releases on November 16, 2018.
Jude Law looks like the perfect man to play the part!