Even before its release date had been announced, there had been a strong buzz in India regarding Judi Dench's upcoming film Victoria & Abdul  because our very own Ali Fazal too was playing a key role in the movie.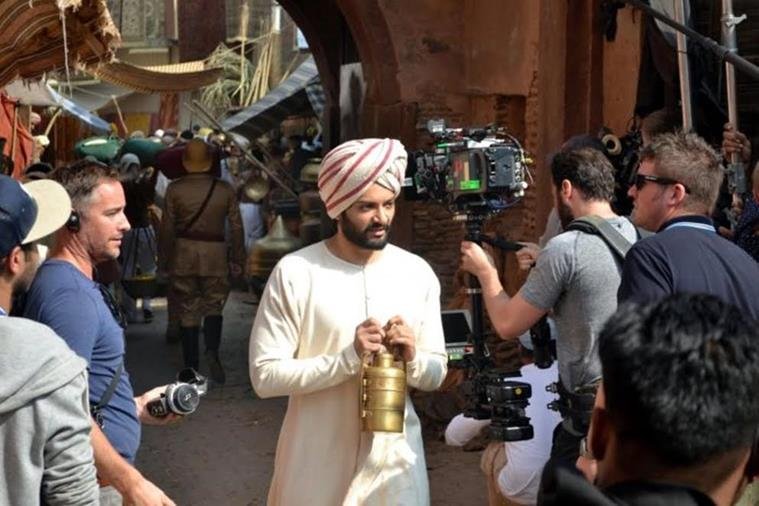 The other thing that'd brought the film into limelight was the fact that the shoot of the film had been hampered by protesters while it was being shot in Agra over the setting up of a statue of Queen Victoria.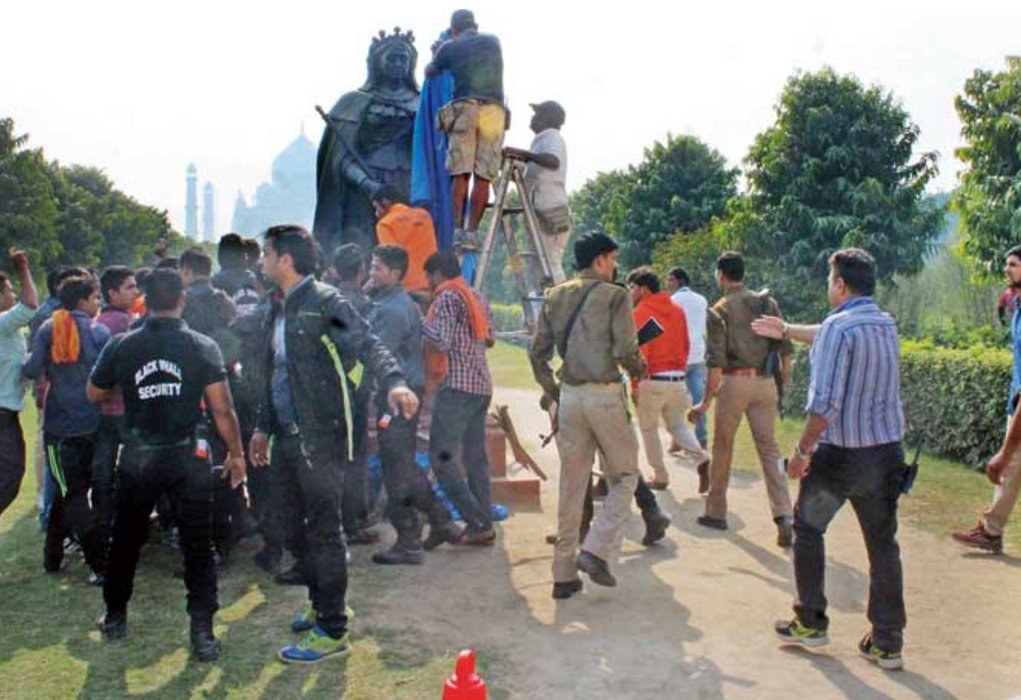 Well, the trailer of the film is finally out and it definitely looks very heartwarming. 
The movie charts the extraordinary friendship of Queen Victoria (played by Judi Dench)…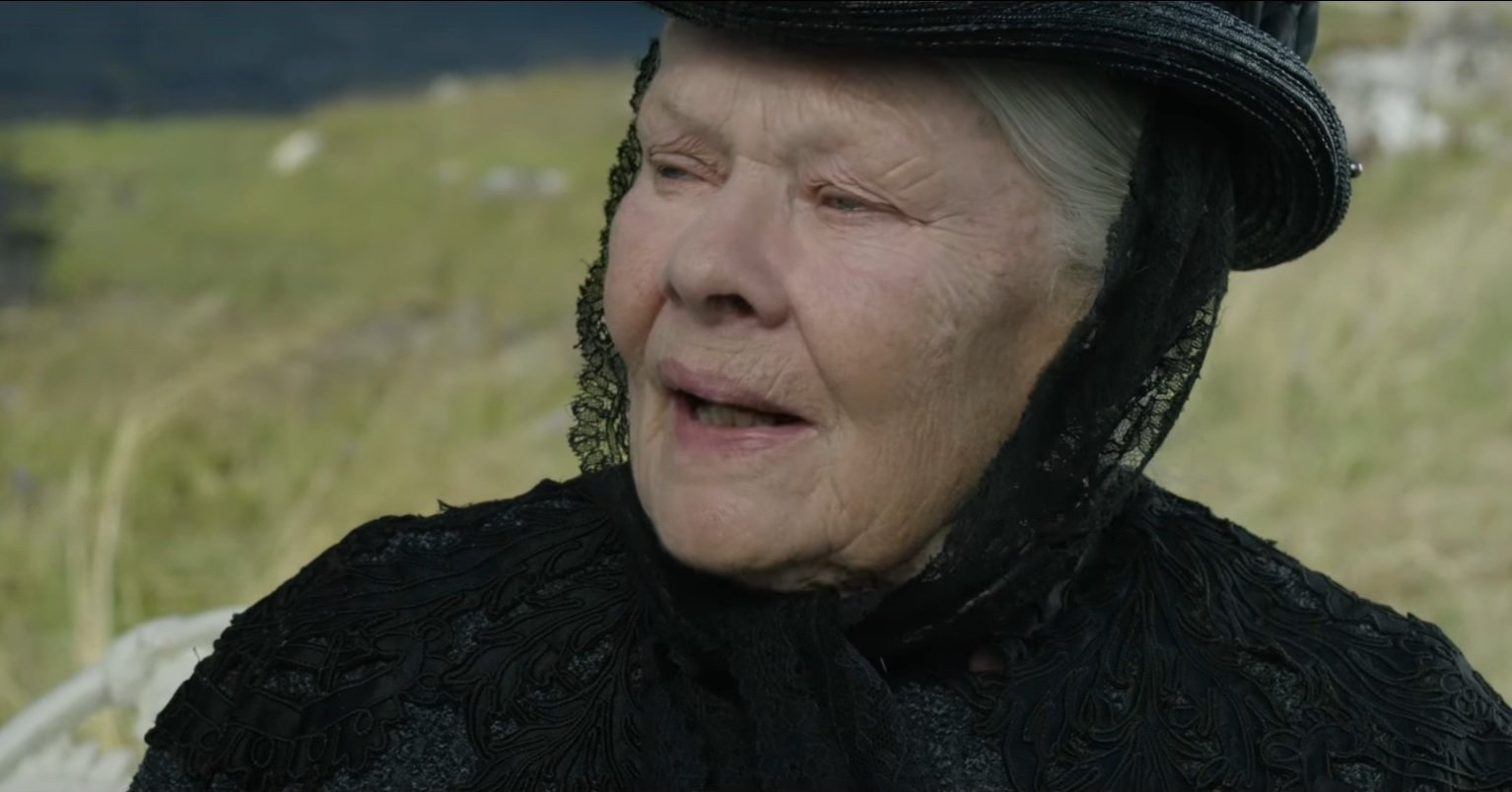 And her humble servant Abdul (played by Ali Fazal).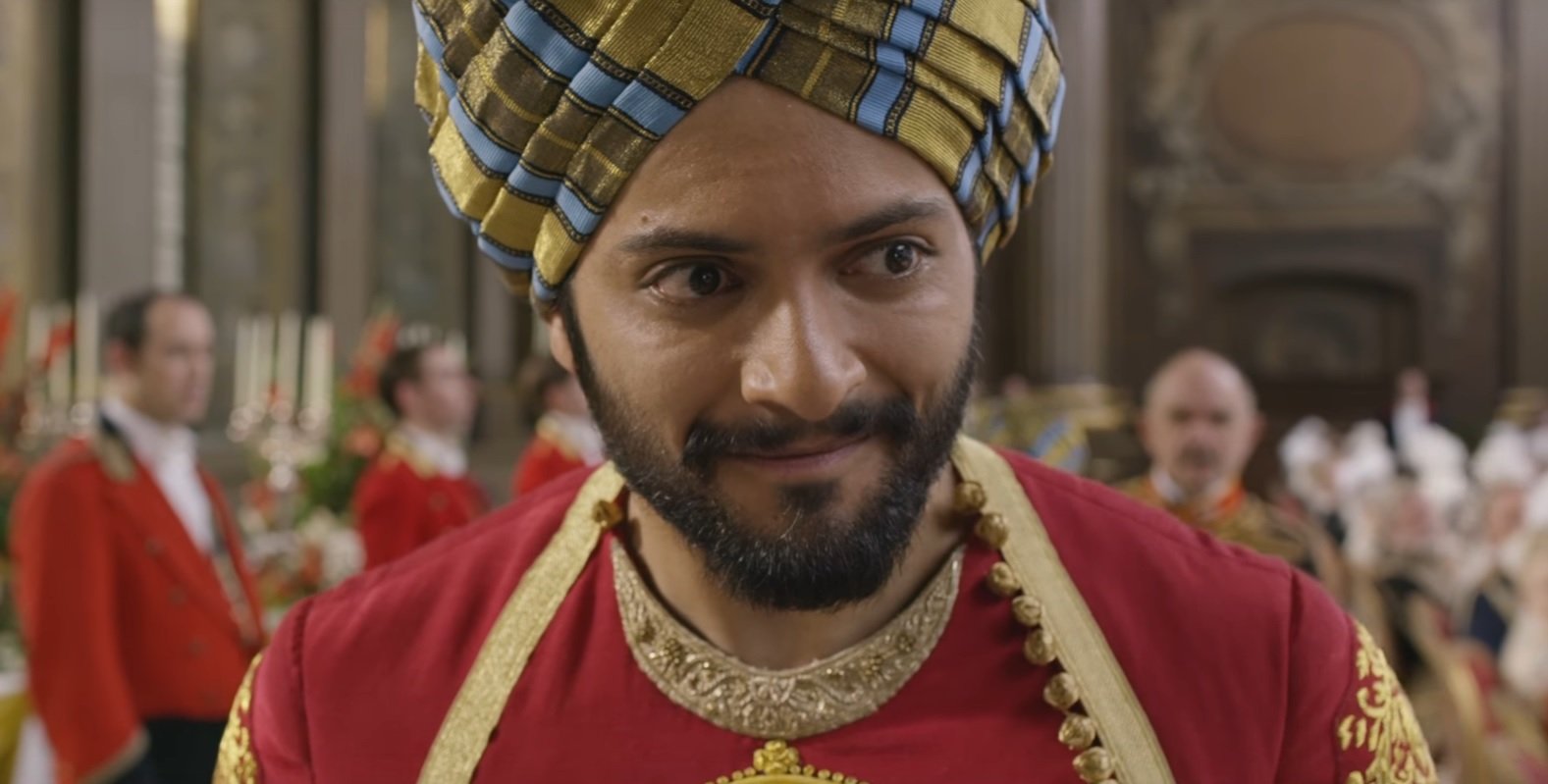 The trailer suggests that the film will document the friendship between the two and the resulting turmoil it brings to the royal household.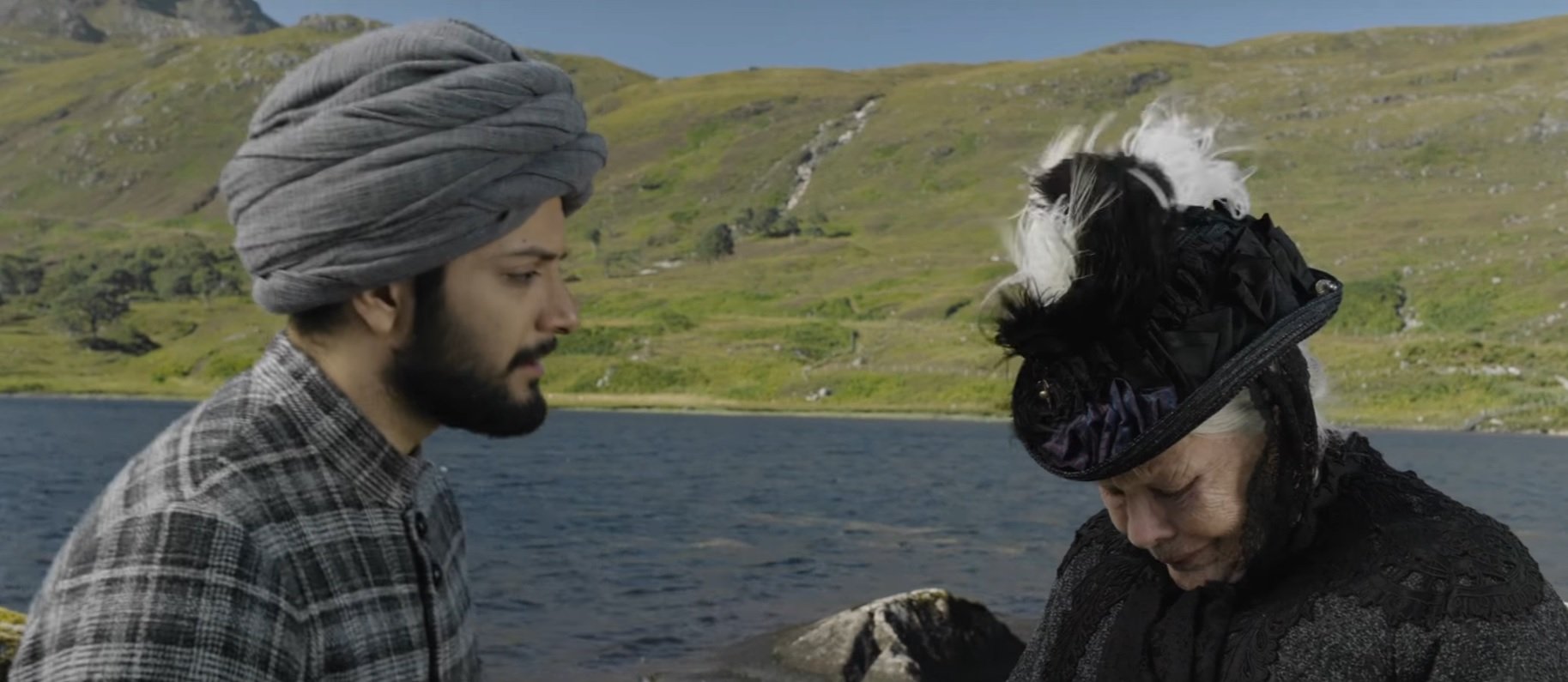 Who knows Judi Dench might even win an Oscar nod next year for her portrayal of the second longest reigning British monarch in history.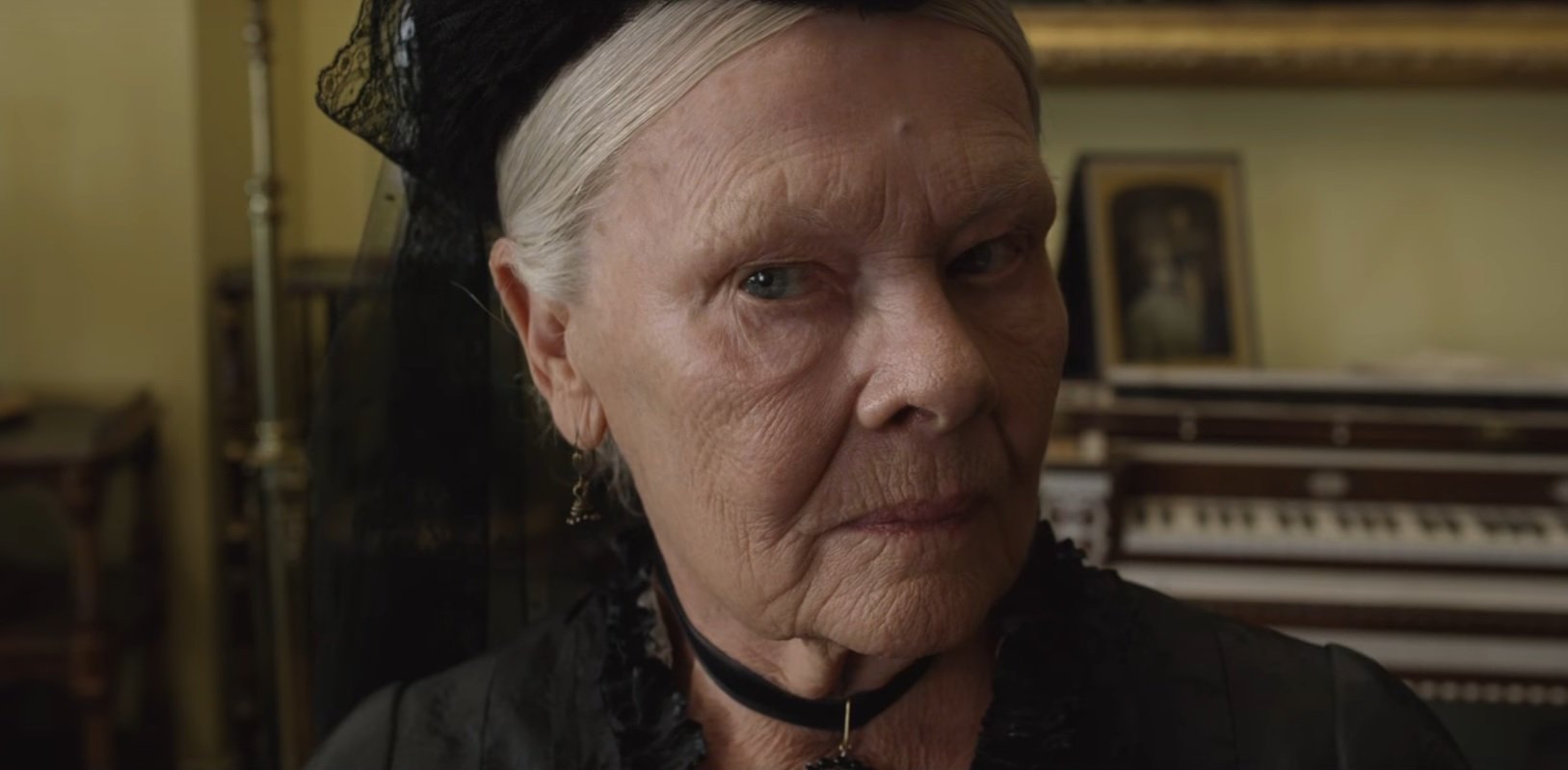 Check out the trailer right here.