Ek Ladki Ko Dekha To Aisa Laga, came as a breath of fresh air for Indian cinema, for many reasons. Apart from weaving the story of same-sex love into the mainstream, the film also brought back the effervescent Juhi back on the silver screen.   
 A comedian par excellence, we had almost forgotten, what a scene stealer Juhi Chawla is.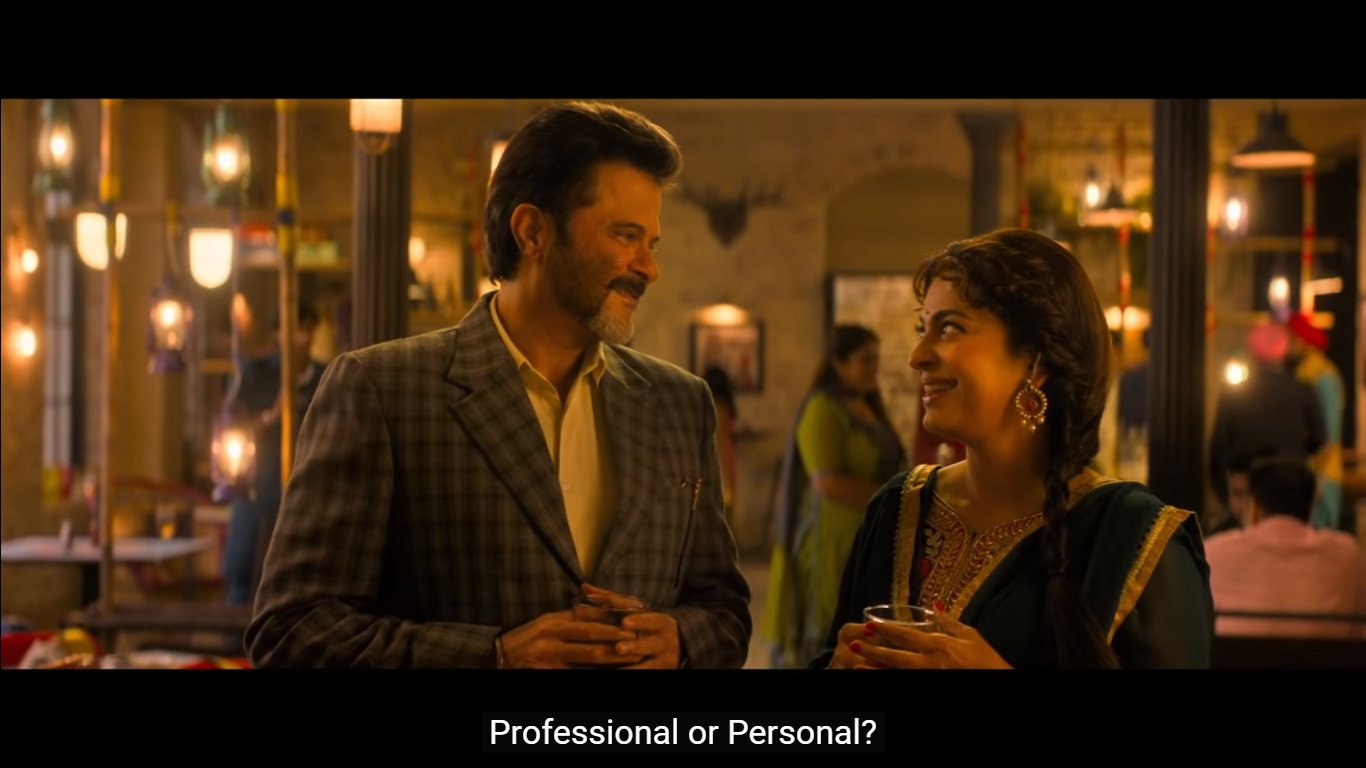 Despite running the risk of becoming a caricature, she lifts her character, just like Juhi Chawla can.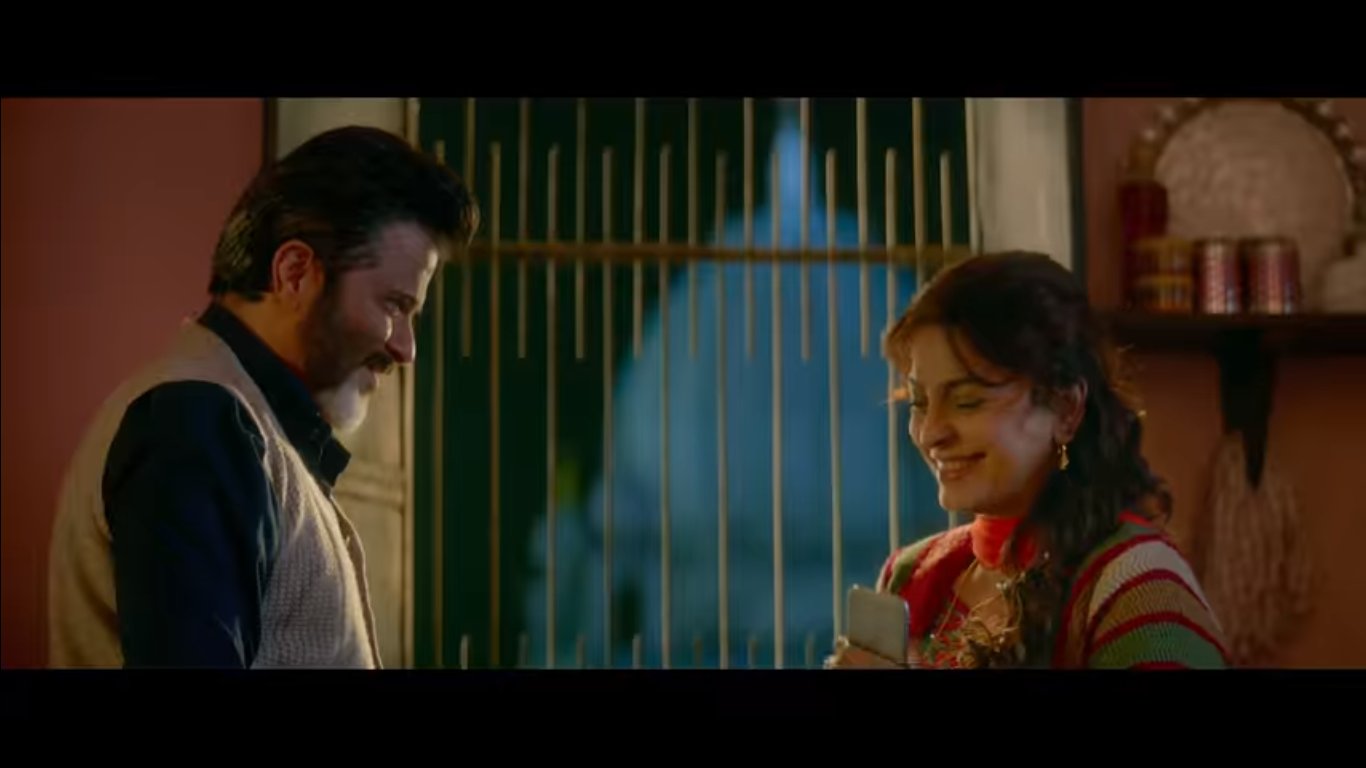 In the movie, Juhi Chawla plays a divorcee in her 40s, who has a successful catering business and a deeply vested interest in acting. 
And to use her catchphrase from the movie, her performance is 'mind-shattering', because only Juhi can bring alive a character like Chatro ji in such a relatable manner and lend gravitas to a role that could very well turn 'Bollywood-esque'.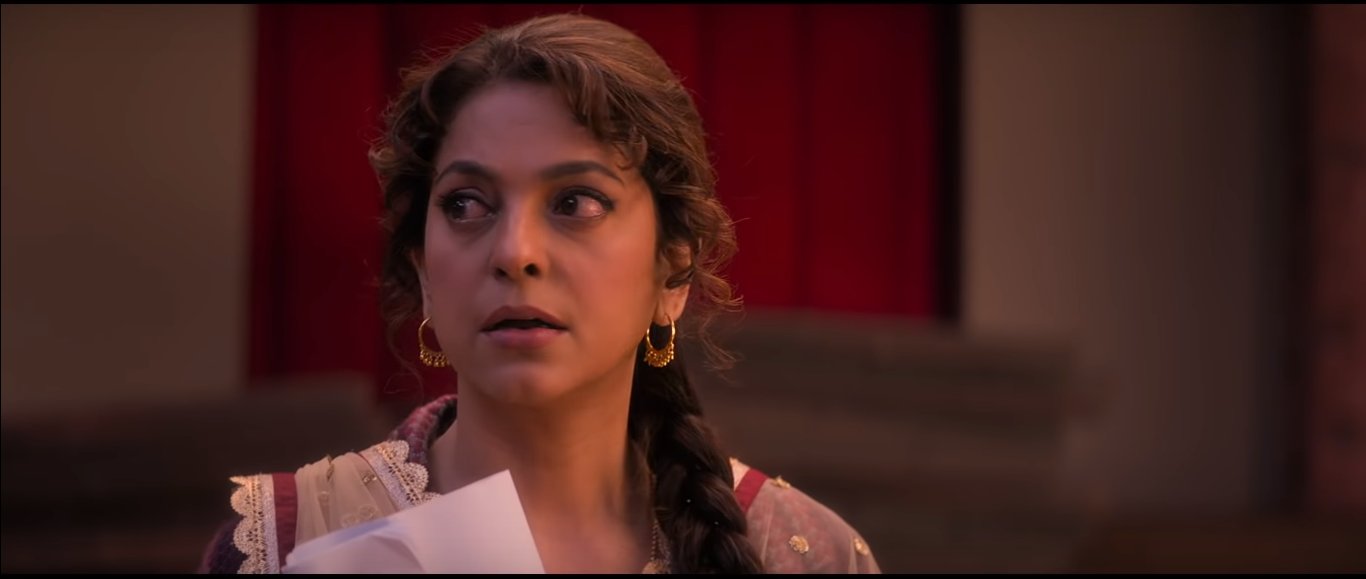 Whether it's her sensitive proclamation of why she divorced to live her own life, her simply worded dialogue that parents' should let their children be, or her comical commentary on Anil Kapoor's cooking, Juhi manages to leave an indelible impact even with limited screen presence.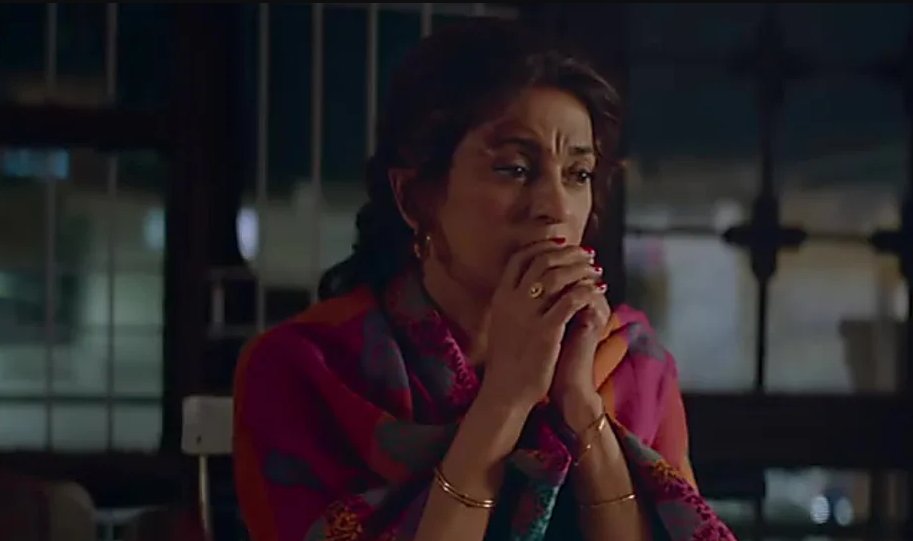 But of course, what stays with you long after the movie is over, is the honest smile her appearance leaves you with. Just like she's been doing with her movies for over 30 years. 
It was her sweet, 'belle of the ball' role in Qayamat Se Qayamat Tak that first got her love from the audience and attention from critics and filmmakers alike.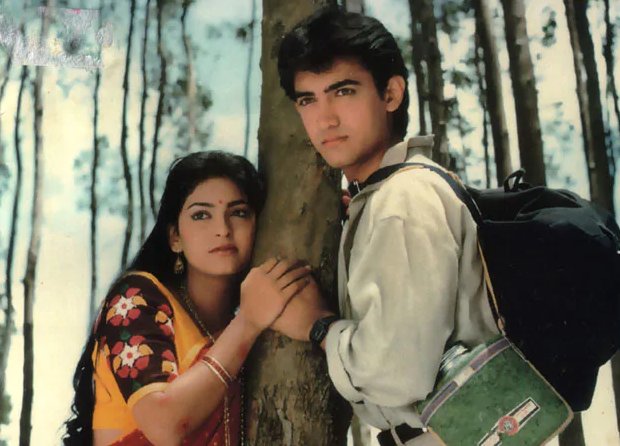 But, it was when she played Vyaijanti Iyer in Hum Hain Rahi Pyaar Ke and repeated her onscreen pairing with Aamir Khan, that her comic timing won her the Filmfare Award and the audience' heart.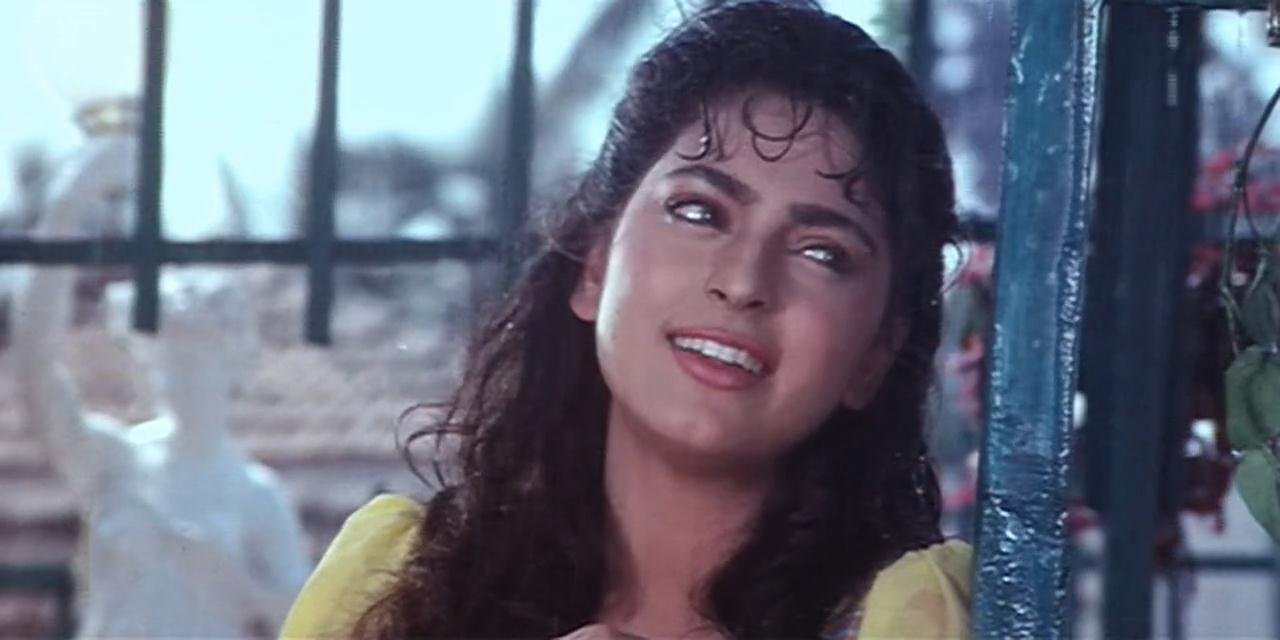 Though critics had started appreciating her forever spot-on comic timing from Bol Radha Bol itself, it took a few more movies and equally fine, if not better performances, for people to really notice her hidden talents.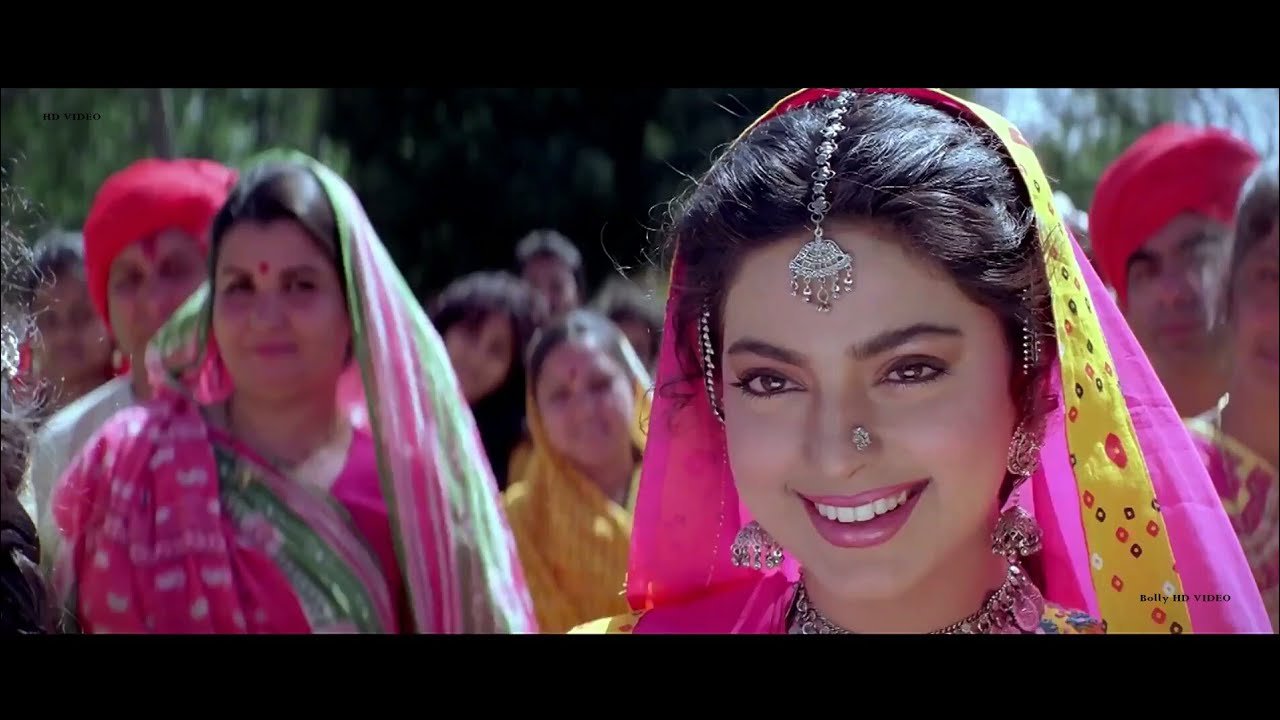 Then whether it was being dramatic and comical in equal measures in Ishq, or flooring the audience with her antics in Duplicate, Juhi became known as the queen of comic timing.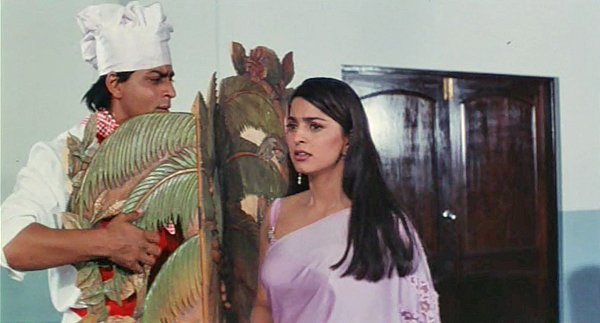 Juhi was and continues to remain till date, the kind of actor who can infuse a vein of reality into every character she plays.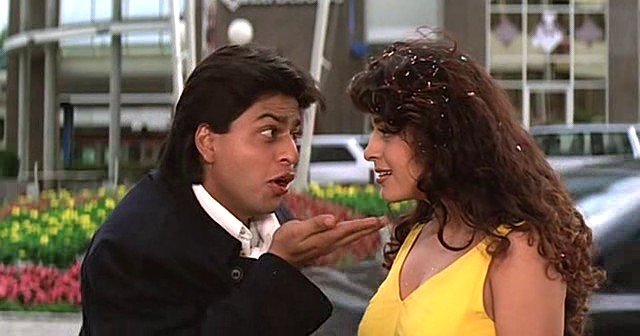 And her performance is always so relatable, that irrespective of whether the character is written to be overly dramatic or demure, she manages to become the girl-next-door with ease. Case in point, Mr. and Mrs. Khiladi.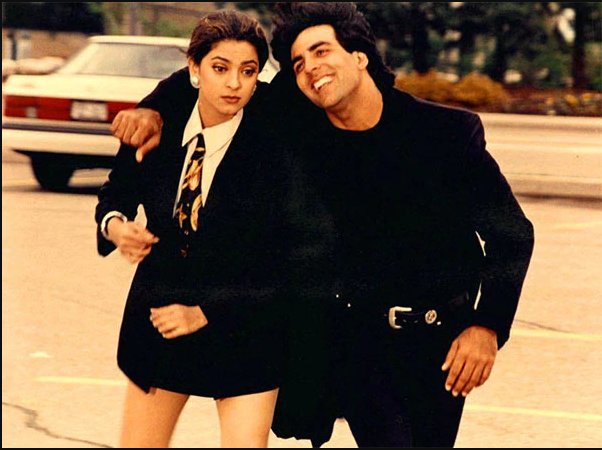 Of course, in a career spanning 33 years, Juhi has definitely not stuck to only comical roles. In fact, when she returned to Bollywood after a hiatus, her role choices left her ardent fans (including yours truly) rooting for her all over again. 
She redefined menace in Gulaab Gang and one would never have thought that she'd play a negative character with such aplomb.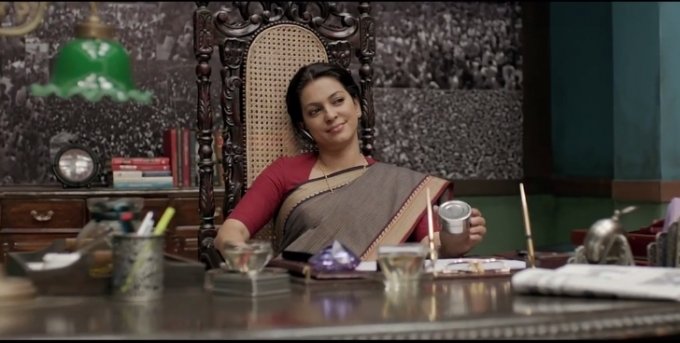 But if you look at her sporadic 'serious' performances like in 3 Deewarein, My Brother Nikhil and others, you'd realize she always had the talent – it was Bollywood that did not offer her the opportunities.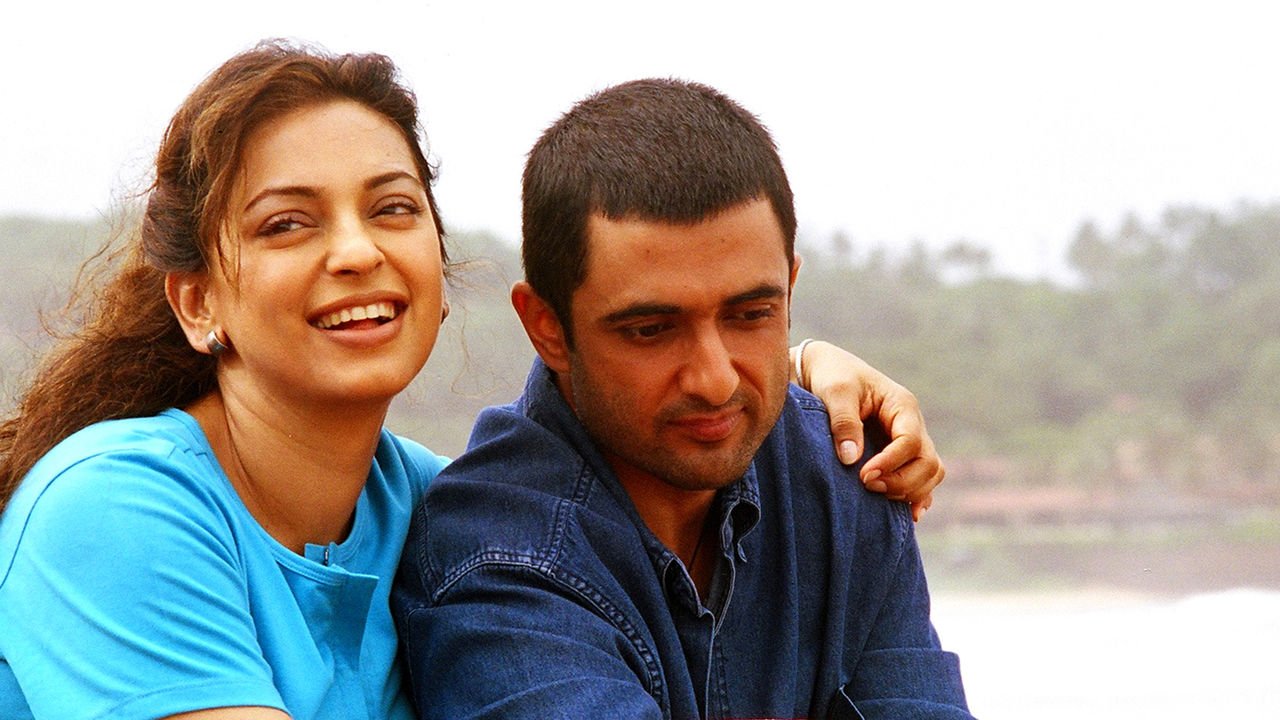 You'd never think a Shalu (Mr. and Mrs. Khiladi) was the same as Madhu (Ishq), despite the fact that she was, broadly, a rich brat in both the movies.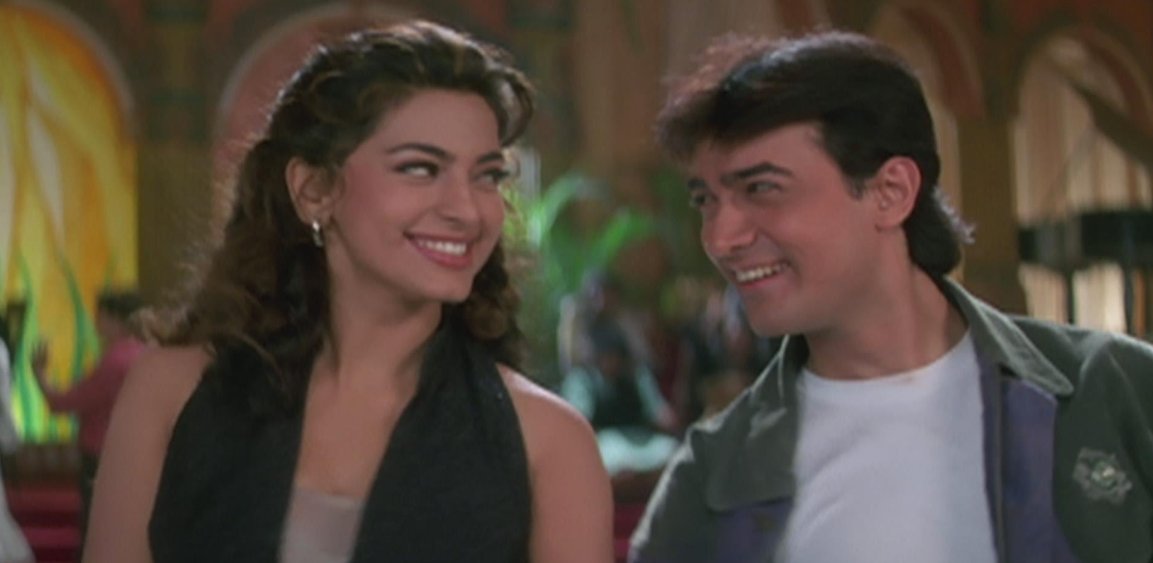 A critic once wrote of her performance, "Indian women are never expected to be funny, but Juhi gets all the respect in my book for being the reigning comic beauty of India". 
And that truly says a lot about her talent, where she has masterfully avoided being typecast or let any of her characters become caricatures, and yet, managed to make the audience laugh out loud, genuinely.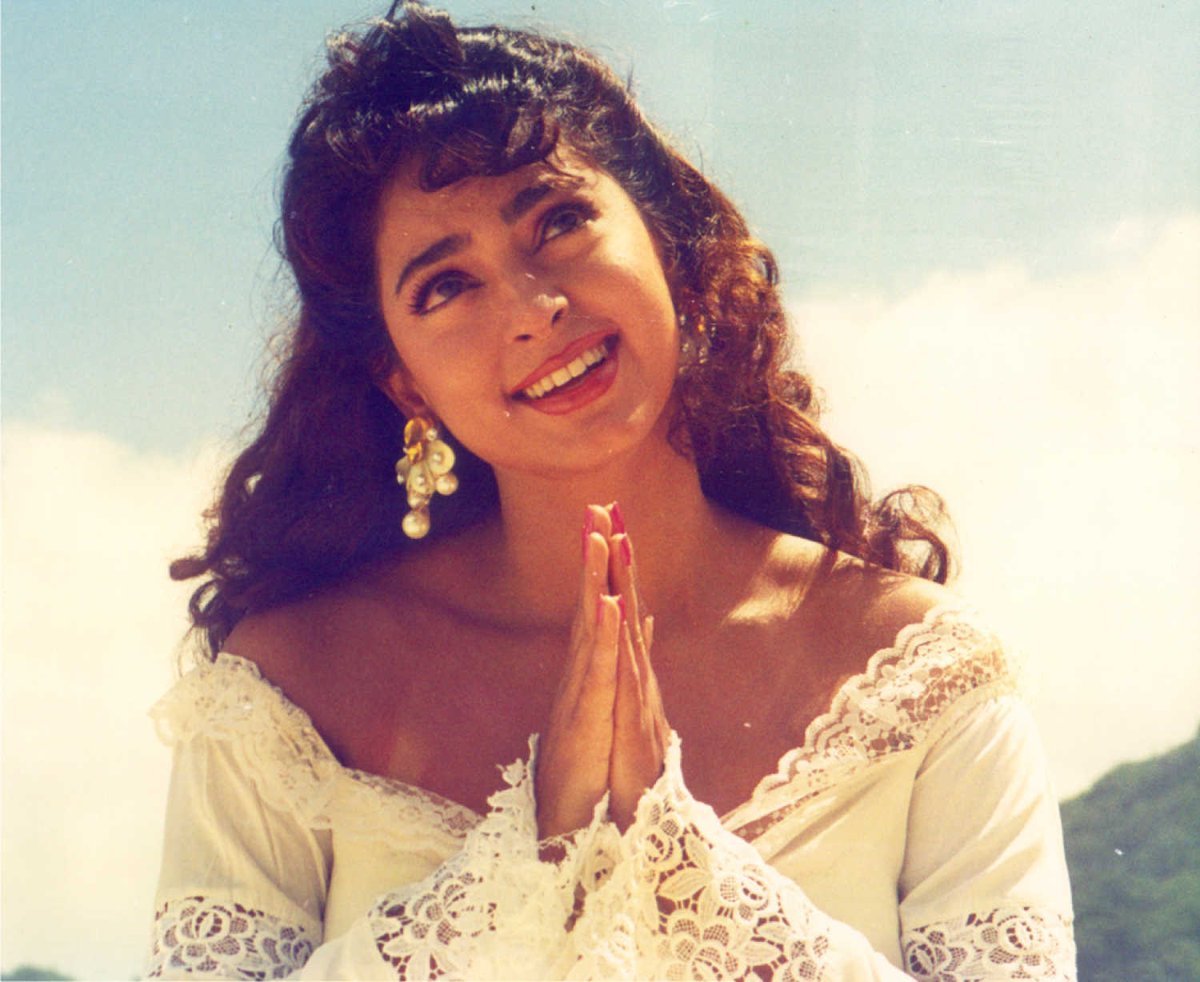 There is no denying how multifaceted her performances always are. After all, even in her latest on-screen stint, she came across as funny, woke, emotional, and adorable – all in one movie. 
Just like she did in her earlier ventures, with Aaina or Darr, or of course, what many people call her career-best performance, Hum Hain Rahi Pyaar Ke.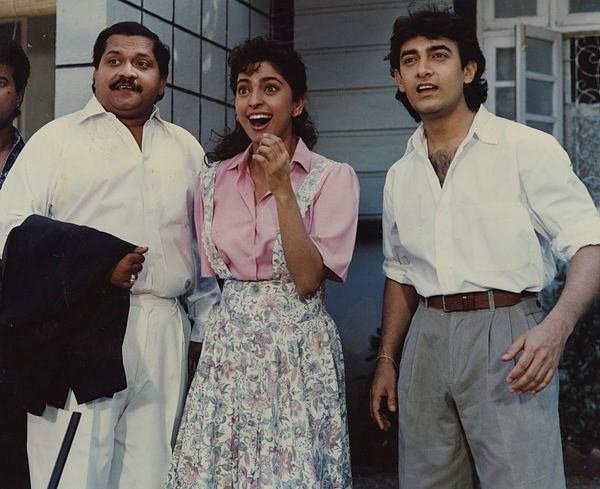 But it is great to see her talent given a platform again. For fans of good cinema, Ek Ladki Ko Dekha was a joy to watch not just because of a nice story, but because it gave us a chance to revisit the magic of our 90s 'comedy queen'. 
And truly, to date, we'll be hardpressed to find a new actor who matches up to her skill.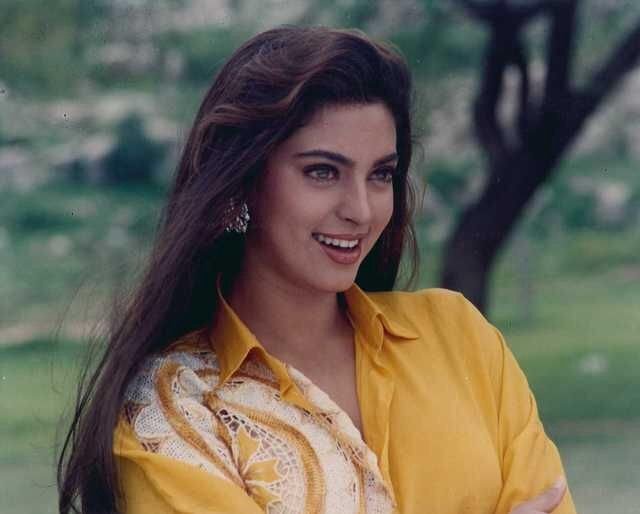 She may not have made people go 'dhak dhak' with her smile, but her laugh always leaves us cherishing the moment. 
Simply put, she gives the kind of performance, that make watching movies such a wholesome entertaining activity.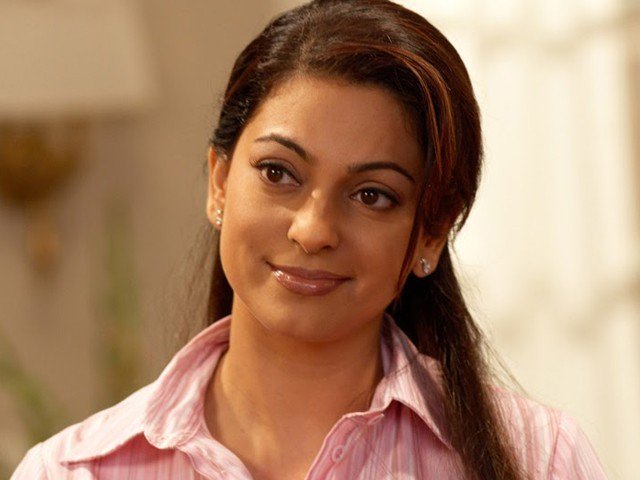 Sahi mein Chatro ji, you have always been a 'mind-shattering' performer.