Released in 1995, Jumanji is considered a classic by millions of people across the globe. 
Ask any 90s kid and they'll tell you how it was an integral part of their childhood.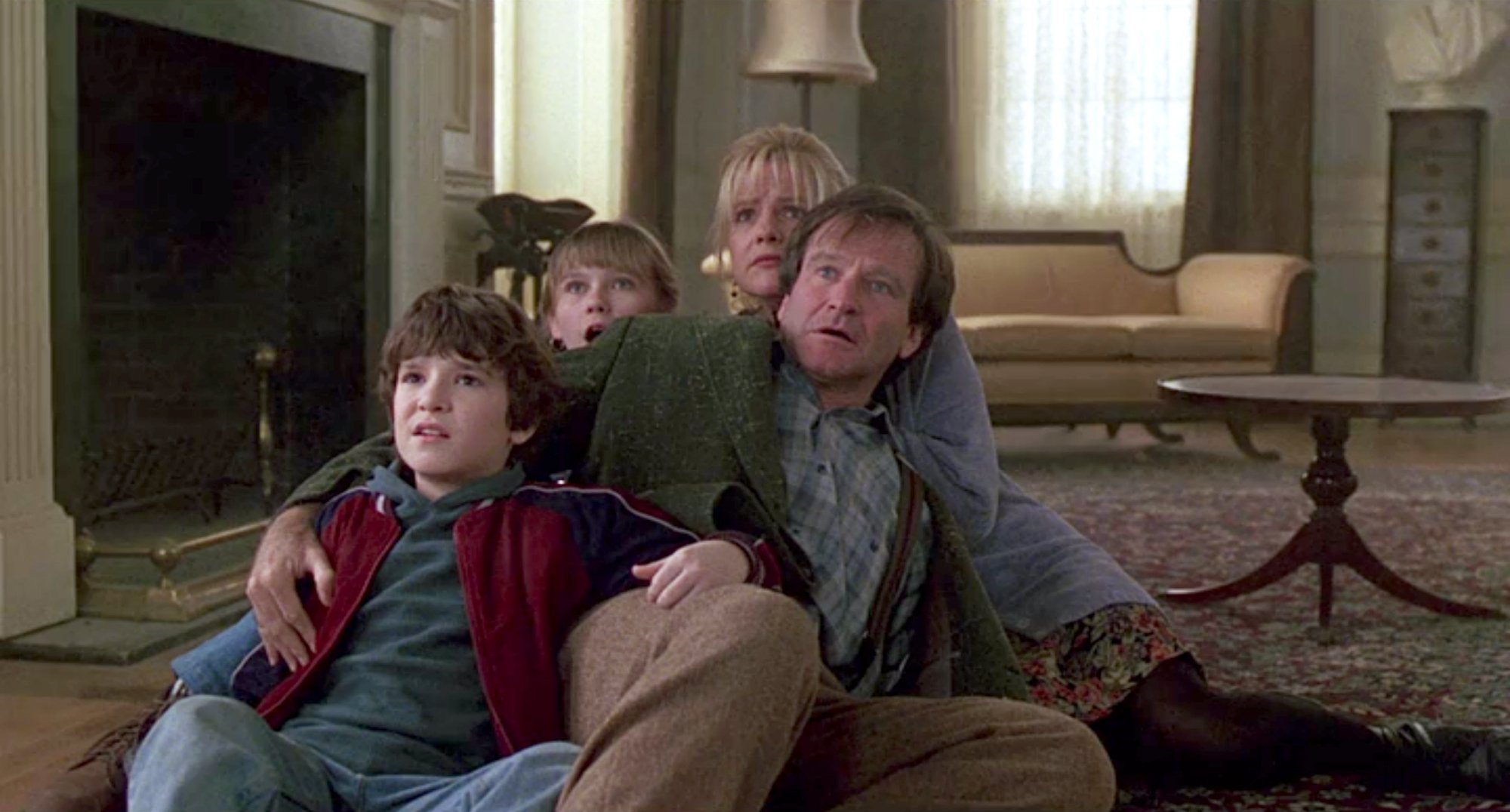 And now, 22 years after its release, the film's sequel Jumanji: Welcome To The Jungle is all set to hit the silver screens.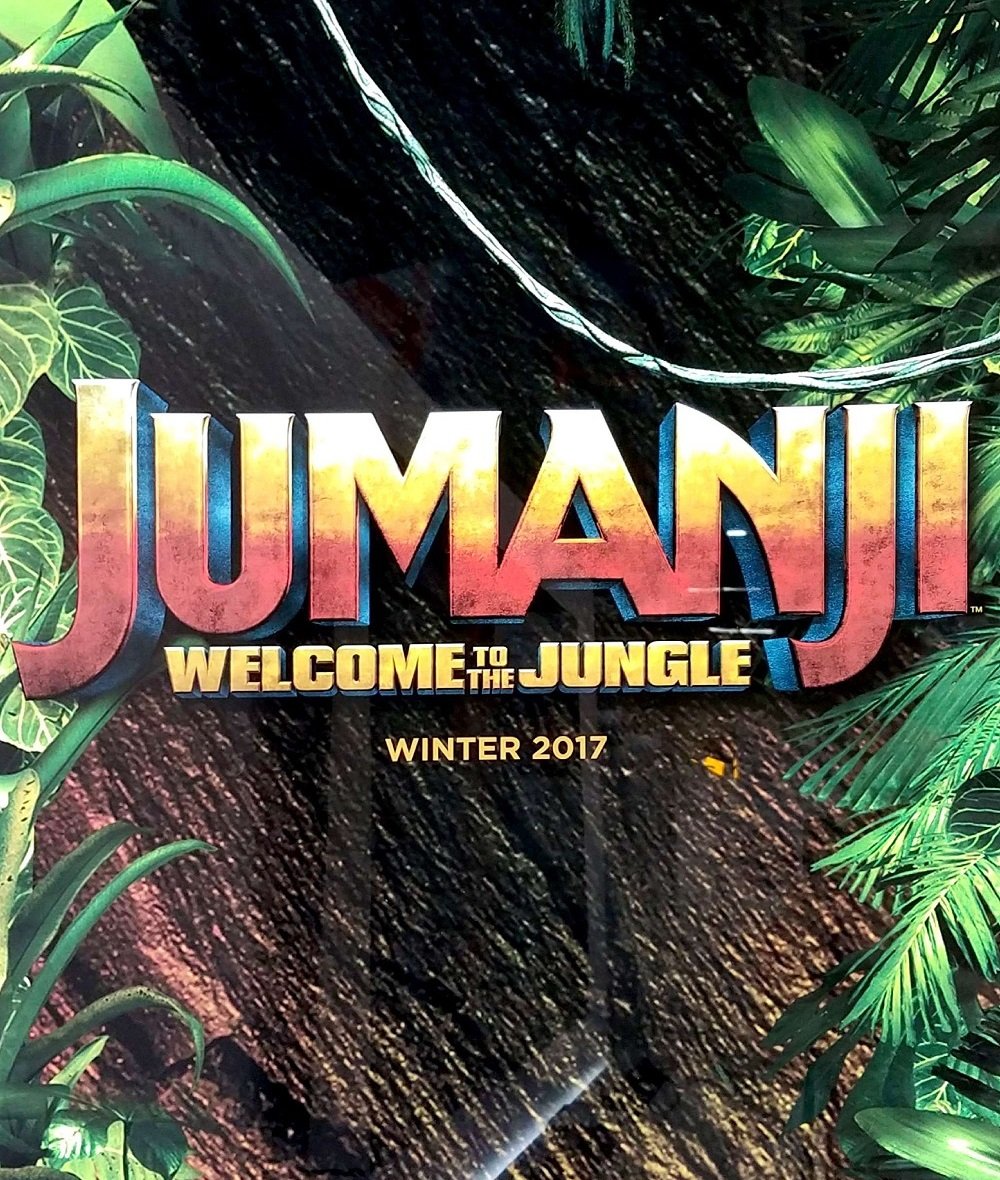 While the first movie starred Robin Williams and Kirsten Dunst…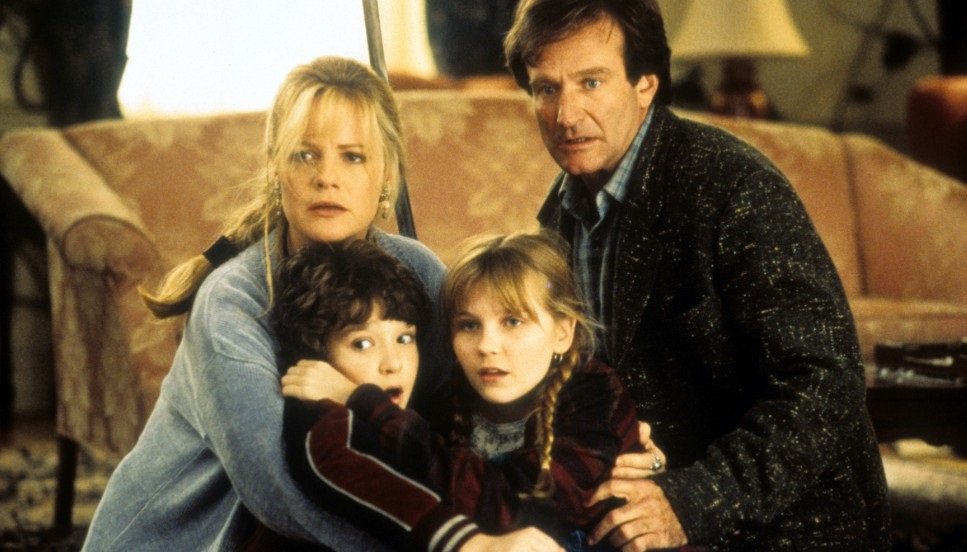 The sequel too boasts of an amazing star cast as it stars Dwayne 'The Rock' Johnson…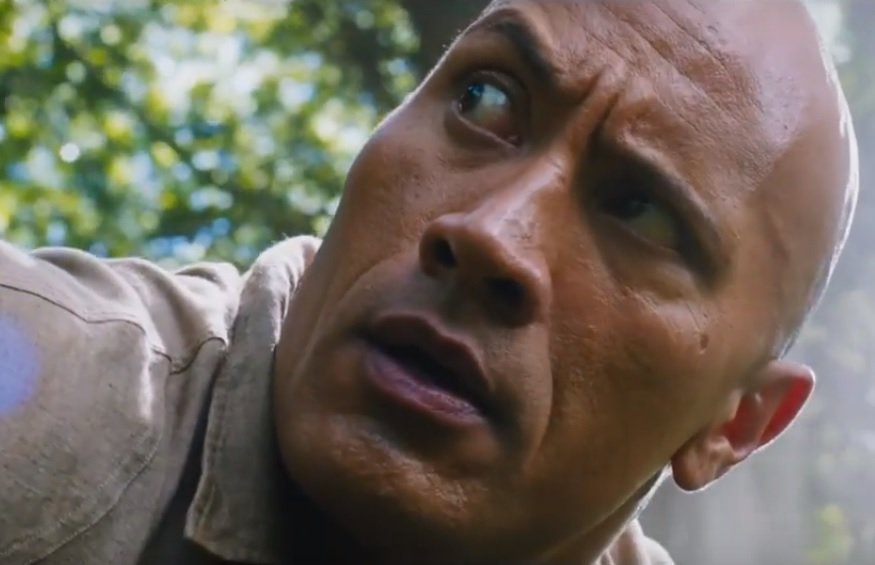 Kevin Hart…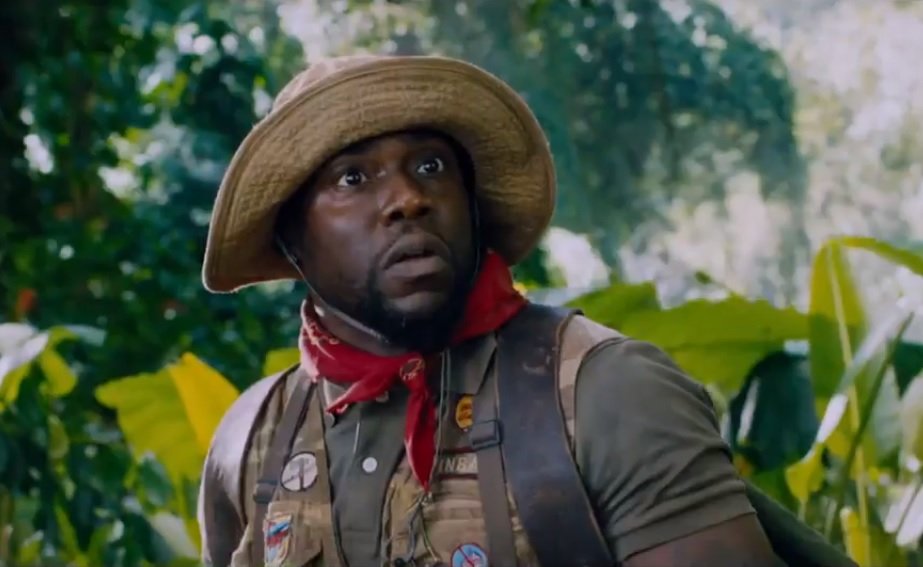 Karen Gillan a.k.a Nebula from Guardians of the Galaxy…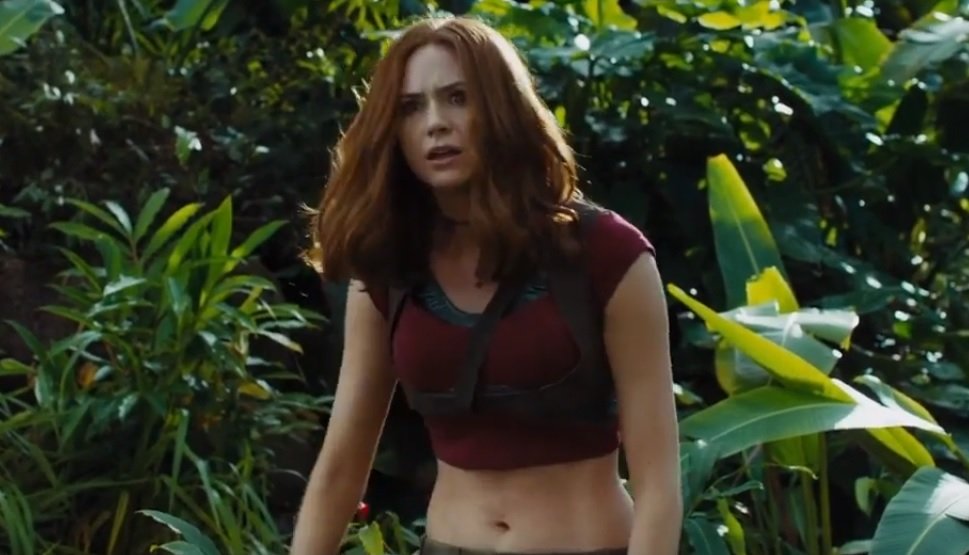 And Jack Black!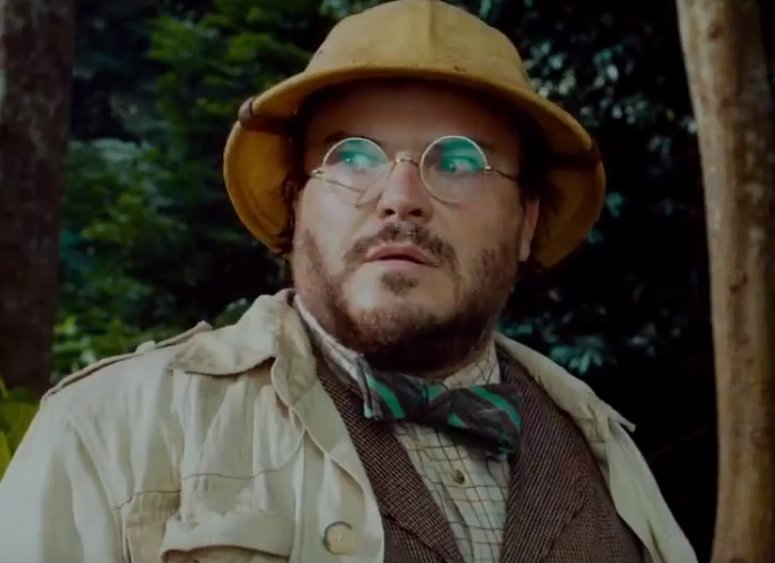 Unlike the first part, this time it's the kids who are transported to a new place.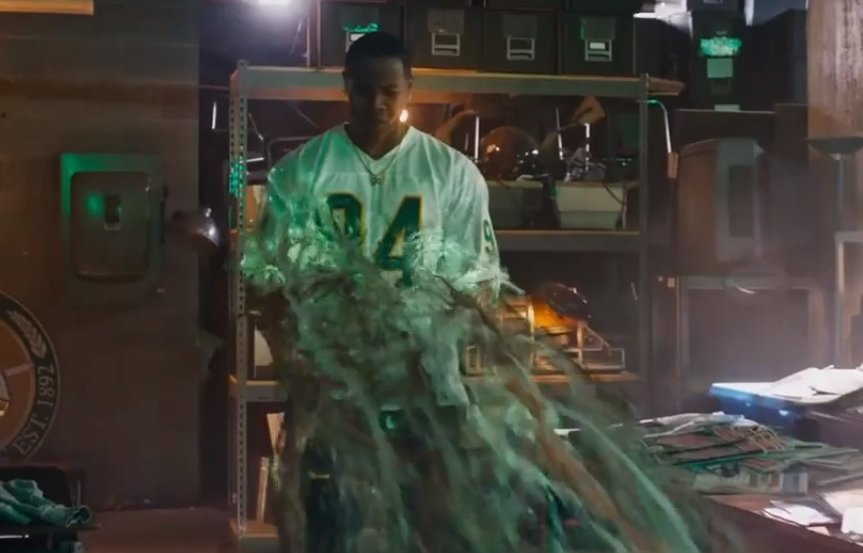 While the first part has a very loyal fan base, the sequel looks like a lot of fun. Check out the trailer right here.