Junoon was one of the first Pakistani bands that introduced the concept of Sufi Rock to our generation. The much-loved band was considered as the pioneers of this genre. So much, so that The New York Times even even called them the "U2 of Pakistan!" They were quite popular in Pakistan in the early '90s but it was in 1997 that their breakout hit song, Sayonee, gained them immense popularity worldwide. After they performed at the Zee Cine Awards in 2008, the band went on a national tour across India.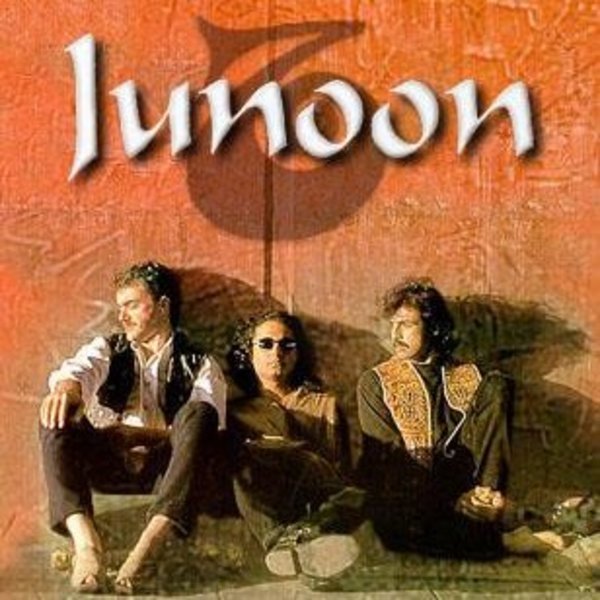 Source: Santosh Yadav
The trio of Salman Ahmad, Ali Azmat & Brian O'Connell toured India extensively & were very well received here.
It was during this trip that India had just conducted the nuclear test in Pokhran. Their comments resulted in getting them banned from performing in the country and they were charged with "sedition & treason". They continued performing in closed arenas which was seen as a musical rebellion. Post their album Azadi, which featured the popular Sayonee, some of the band's subsequent songs gained popularity too. The band also performed at the UN General Assembly Hall in 2001 shortly after the 9/11 attacks.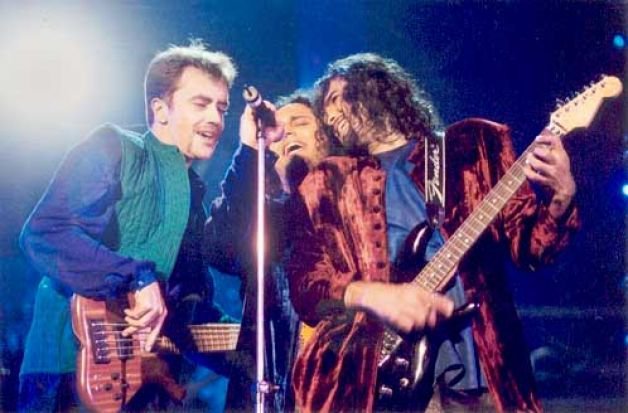 Unfortunately, the band started breaking up in 2003.
Brian O'Connell, the band's bass guitarist, left the band after an association of 12 years, in 2003.
Brian, an American musician, was called by Salman after the band's keyboardist left & he was invited as the bass guitarist. Brian and Salman had been friends since high school. After leaving the band, Brian has been living in the United States. He performed at the band's 20th anniversary in 2011.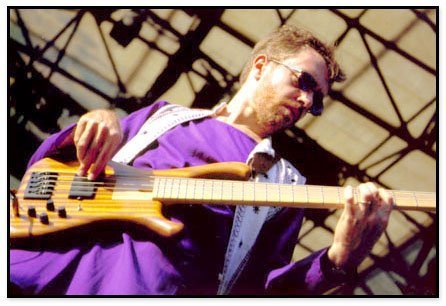 And looks like this now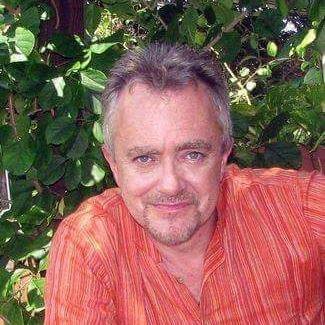 Ali Azmat, lead vocalist, left the band in 2005 to pursue a solo career.
Ali's departure from the band was seen by many as a result of a tiff between Ali & Salman. Ali accused Salman of being a man of controlling nature. He has been a judge on Pakistan Idol & has also voiced songs for films like Paap (Garaj Baras) & Jism 2 in India.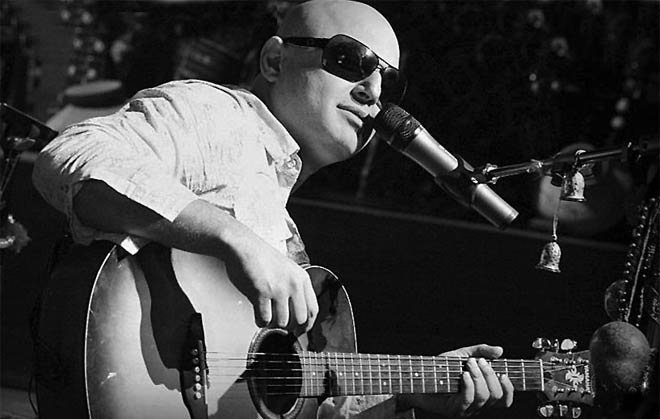 Salman Ahmad formed Junoon in 1990 and still continues to play under the same label.
Salman played at the Nobel Peace Prize Concert in Oslo, Norway, in 2007. He also performed along with Brian at the band's 20th anniversary in 2011.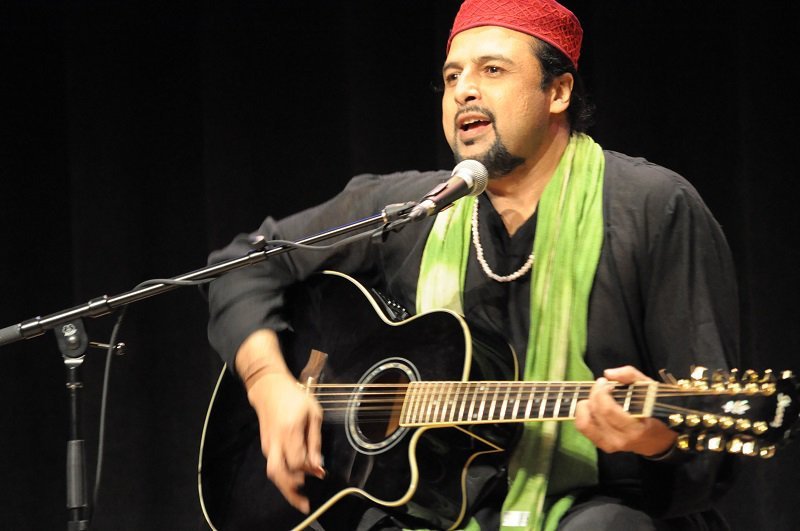 Though the band broke up on a bitter note, there have been hints of a reconciliation. Salman Ahmad & Ali Azmat had this Twitter chat recently & fans are hoping for a possible reunion.
@sufisal I do love you bro for we shared great years together and memories wow so many

— ali azmat (@RealAliAzmat) March 14, 2016
We hope we can hear them play Sayonee one more time!