Remember Neville Longbottom from the Harry Potter series?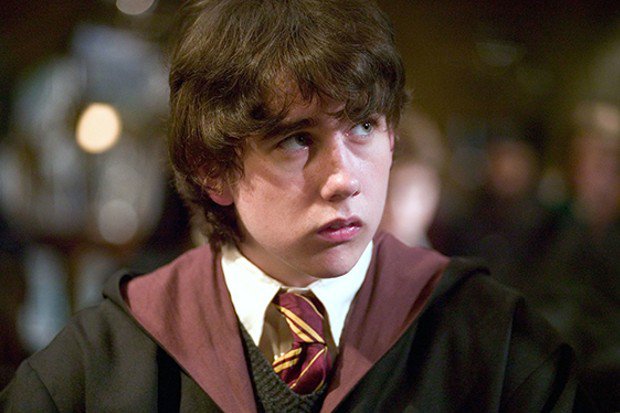 Yeah, this is him now. Feel betrayed yet?
Betrayed how, you ask? Dude grew up to be so fricking hot. Aise thode hi hota hai? Should have given us a warning or something, we would have prepared for all this fieriness.
Matthew is obviously much more than just the guy who played Neville Longbottom. He has already established his potential in the BBC Three comedy-drama, Bluestone 42 and is also known for playing Jamie Bradley in The Syndicate.
With a physique this chiselled, he would have slain Voldemort without even trying, but Potter ji ka ladka baazi maar gaya.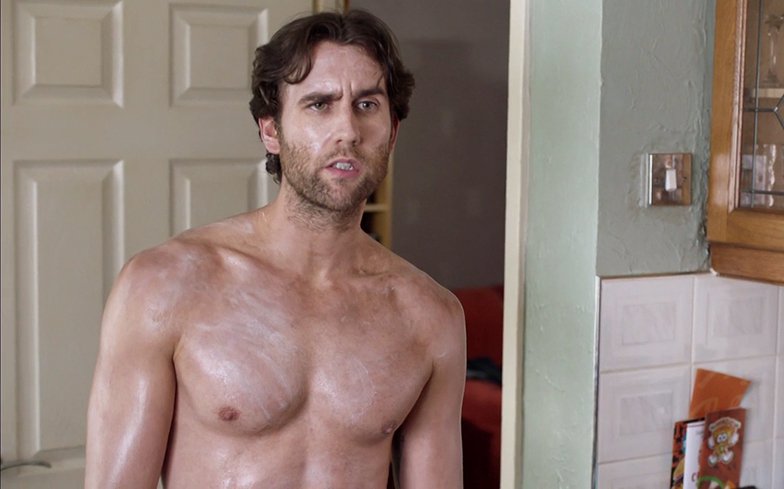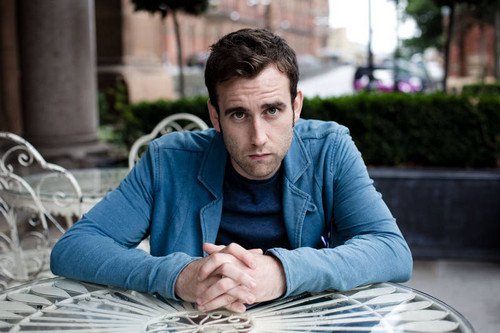 Who needs an enchanting spell when Matthew exists? Someone call the Ministry of Magic, we need to report illegal use of wizardry.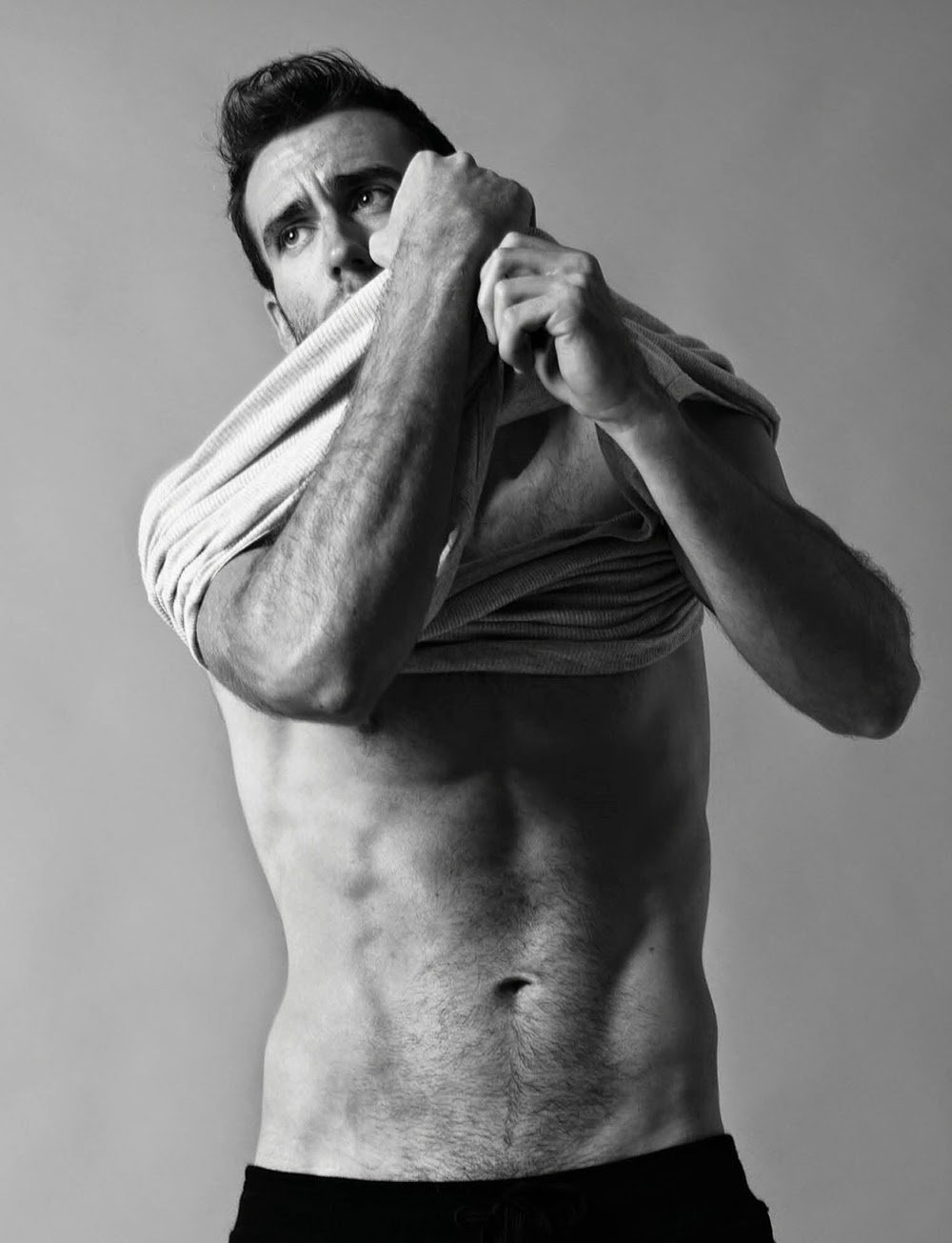 11/10, his abs. Which, BTW, also a number Lewis associates with. This has been a recurring figure in his life – for instance being 11 years old, when he got a role in the Harry Potter series. He also has the digit tattooed on his right arm.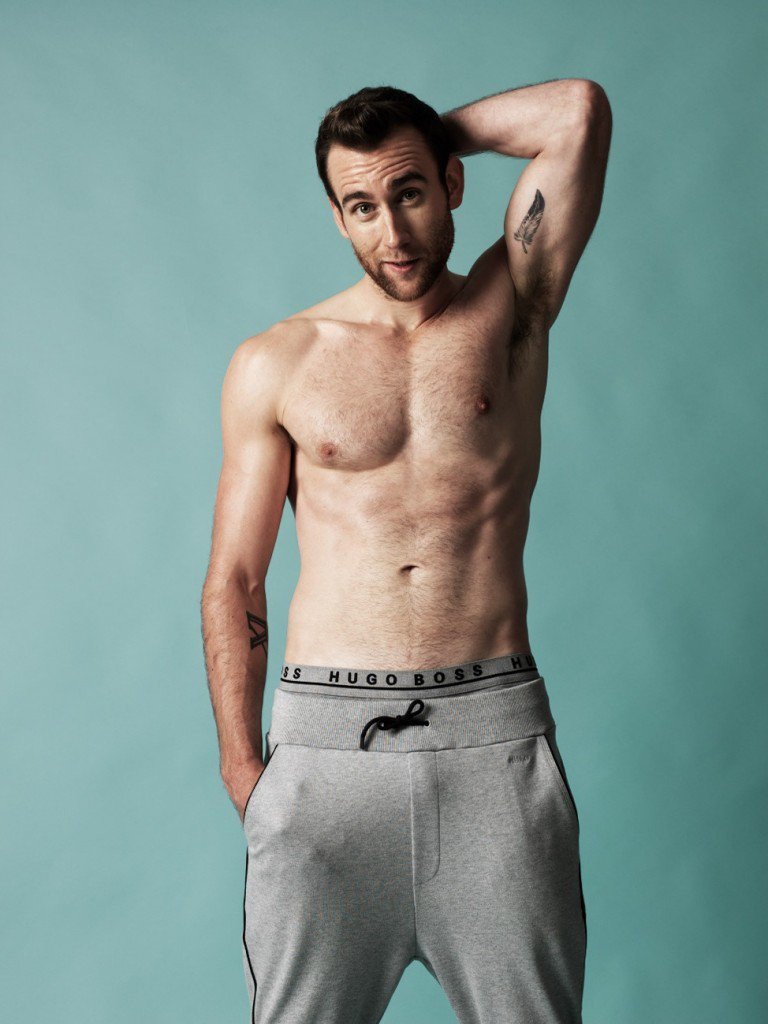 It looks like Trevor the toad is replaced by uber-cute doggos in his Instagram feed. We don't mind. It's double the treat for us.
I'll join you when hell freezes over.
-Neville Longbottom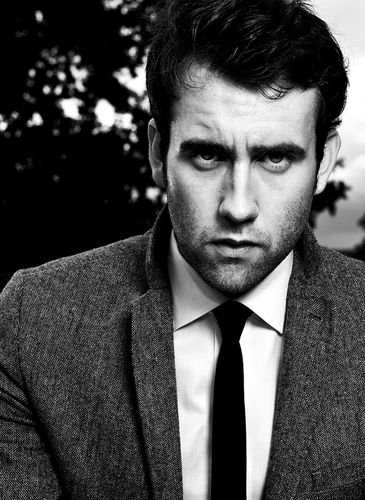 Matth-you have gorgeous eyes, do people tell you this enough?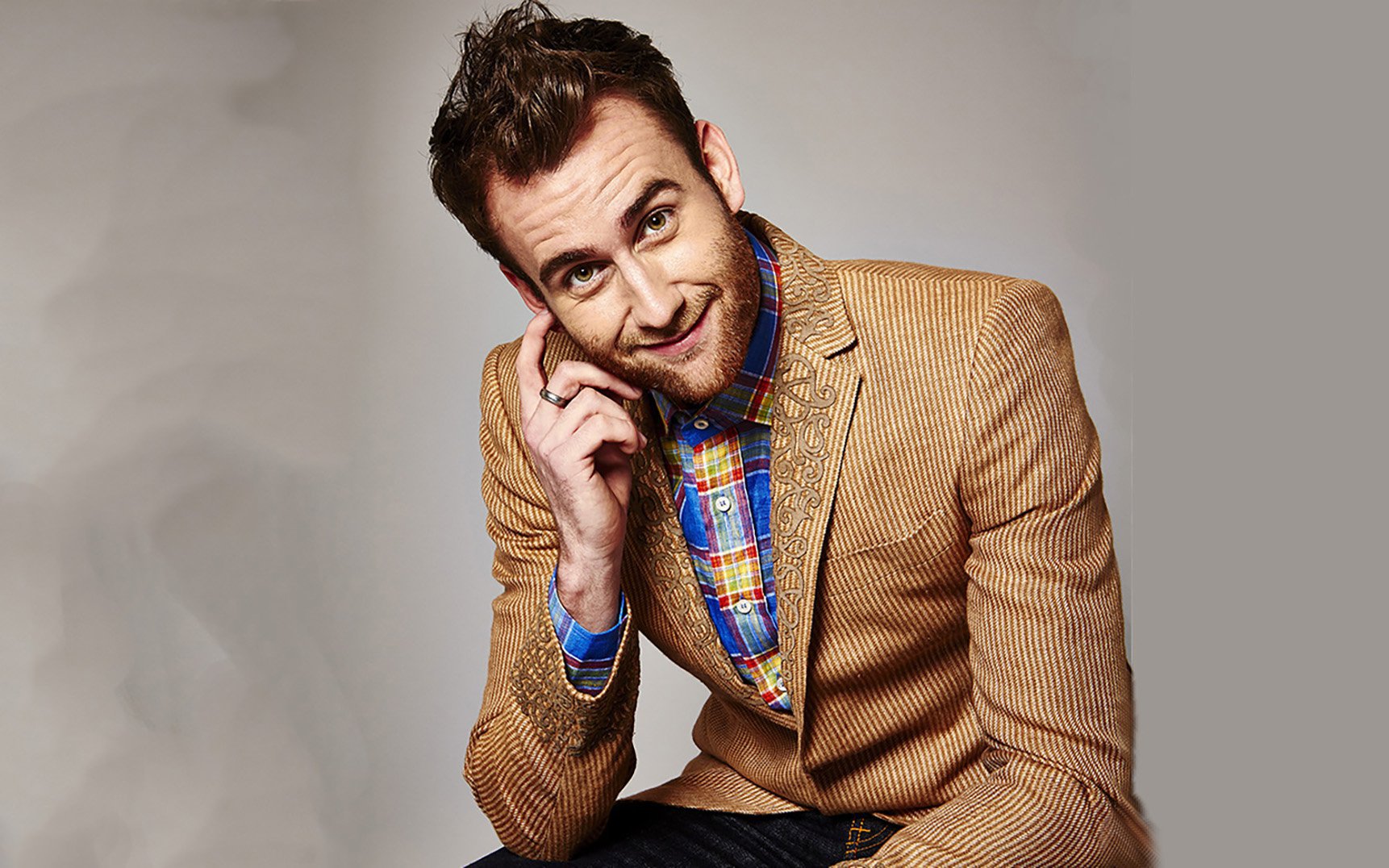 Oh my, Gryffindor!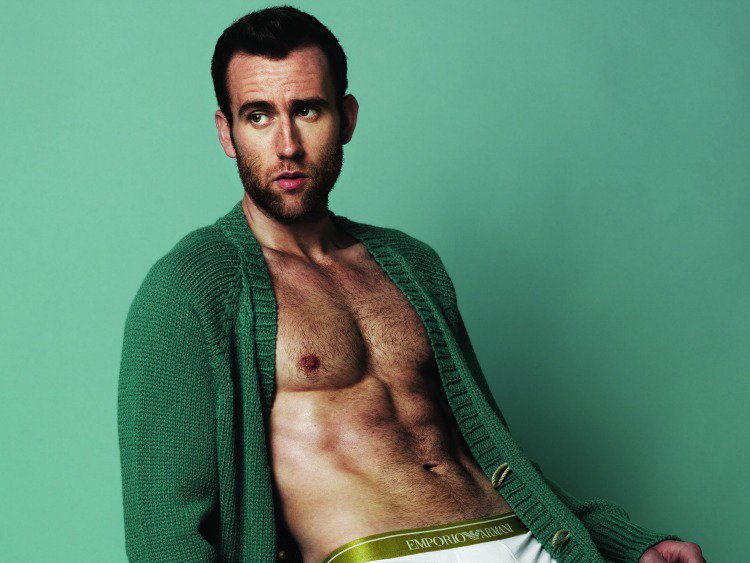 Yes, yes. You bet your Nagini-killing-ass, I'll call you.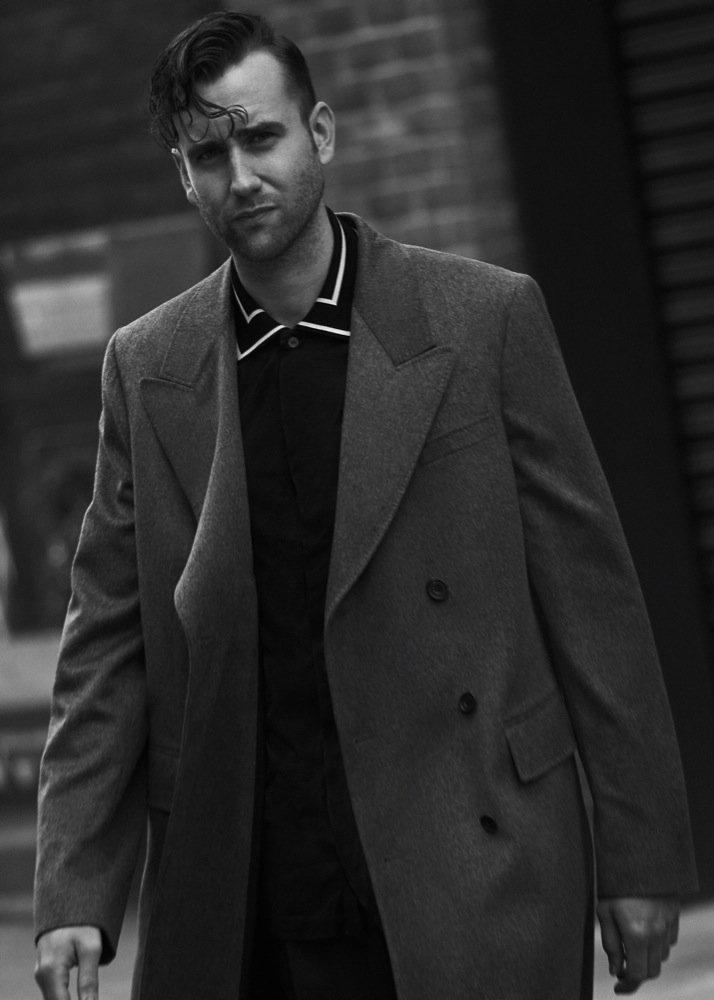 Harry might be the 'chosen one'. But, we choose you.