Filmmaker Karan Johar says his heart bleeds for the lives lost in the Uri terror attack and he understands the anger in the country but boycotting artistes from Pakistan is no solution to terrorism.
Johar's comment comes after MNS asked Pakistani artistes like Fawad Khan and Mahira Khan to leave India, failing which the shooting of their films will be stalled.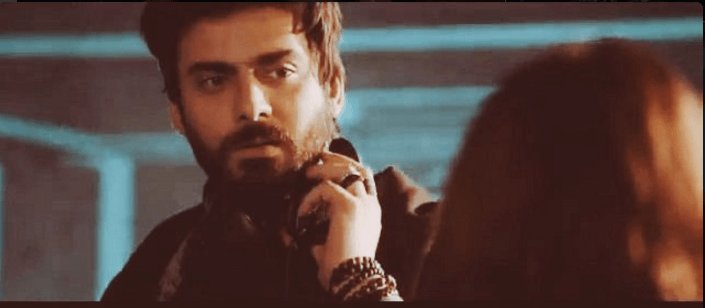 Fawad Khan stars in Johar's upcoming film Ae Dil Hai Mushkil, which is slated to release this Diwali."I understand the anger and the anguish that surround us and I empathise, my heart bleeds for the lost lives. There is nothing that can justify this terrible feeling of terror. Then you are faced in a situation such as this (asking for ban on Pak artistes). If this was truly a solution, one would take it," the director told a news channel.
"But this is not a solution. I don't believe it is. The larger forces have to come together and sort the situation and this cannot be banning talent or art." The 44-year-old filmmaker said he feels vulnerable while speaking about it publicly."I feel vulnerable and scared while even saying this. I completely feel the pain and anger. If my film is targeted because of this, it will make me exceptionally sad because my intent was to put out a product out of love and nothing else."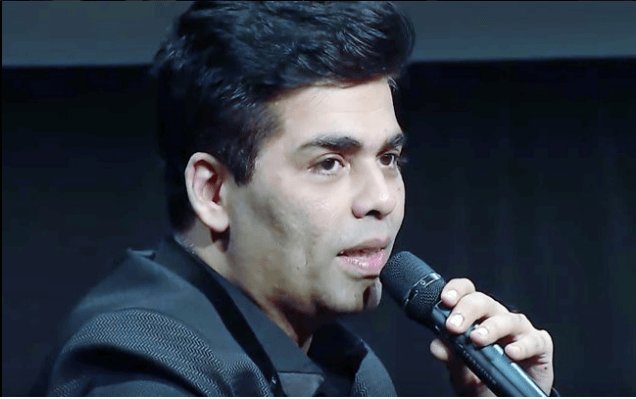 When asked how he will deal with these threats, Johar said, "I don't know… I beseech everyone to look at it holistically and understand the situation, that there is a larger situation here and it has nothing to do with banning talent. Let's look at it from a larger perspective and find the answer."
The director said sometimes creative people feel so frustrated,"I am not somebody who can find the answer. I am nobody in that scheme of things. I am just a filmmaker, telling a love story. Today I feel, I am a vulnerable soft target. I have faced it, felt the repercussions of it in the past and I have constantly combated that.
"Sometimes, you just want to fold your hands and say, 'We are creative industry. Please leave us alone. We make movies, we spread love. There are millions in the world, in our country who are happy with the work we do, allow us that…' I think we should not be those soft targets anymore. We don't matter in the scheme of things but we can make things happier and better," he said.
Ae Dil hai Mushkil releases this Diwali. 
Watch the trailer: