Before the filming was over in 2017, Justice League director Zack Snyder had to make an untimely exit due to a family tragedy. That's when Jos Whedon took on the director mantel for the rest of the film.
After its release, DC fans were disappointed with the end result, possibly owing to the difference in directorial tone. So, to get a better ending and run-through of the movie, they took to social media to trend '#ReleaseTheSnyderCut'.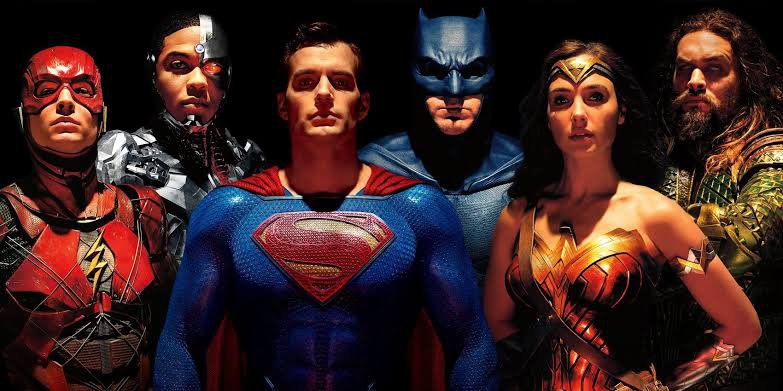 They wanted to see director Snyder's original vision for the film which couldn't get translated on screen.
Now, everyone who was bummed about the film, your prayers have been answered.
Zack Snyder recently shared a picture on his official Vero account confirming that a Justice League Snyder Cut sure as hell exists. It shows that there is a 214-minute run time for this version making it over 3 hours long. 
He included a text on the picture saying,
Is it real? Does it exist? Of course it does. 
Justice League cast member like Gal Gadot (Wonder Woman), Ben Affleck (Batman) and Aquaman actor Jason Momoa are also backing Snyder to release the cut and claim that they have seen the version. 
Even though Warner Bros. has no official statement about this cut, the actual release of this would be pretty awesome.