Roja.
Bombay.
Guru.
This is how we remember Mani Ratnam. With these unforgettable gems, he has set the bar really high for himself. Maybe too high, because it seems like he is finding it difficult to meet his own high standards.
Following up on the passable OK Kanmani, fans expected the director to turn back the clock. Back to the days, when he created those singularly stylish, cinematic moments. That playful intimacy shared by the husband and wife in Roja, when he stuffs snow inside her clothes. Or that iconic pre-interval scene in Guru when Abhishek Bachchan, Mithun Chakraborty and R Madhavan set the screen on fire without even raising their voice. Despite his not-so-successful run recently, the fans were hopeful Kaatru Veliyidai (Cheliya)* would be the director's second coming.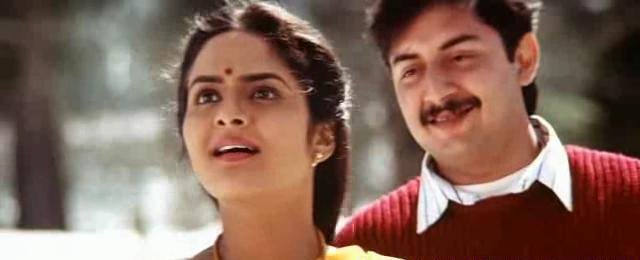 The climax broke my heart, and it wasn't the film's story that overwhelmed me. Seeing a storyteller of the repute of Mani Ratnam use his precision to conclude the movie on a sugary, sweet note and trivialise an interesting subject matter like abusive relationships, I sensed his clawing need to be liked. There was also a hint of 'happy ending = better box office' which disappointed the fanboy in me. This was the same director who didn't mind blowing up his lead characters to smithereens, in what was another love story partly set in Leh.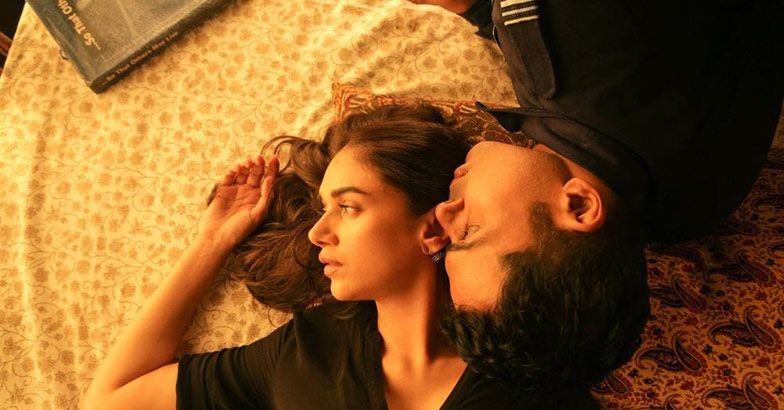 This is not Ratnam's first attempt at portraying an abusive relationship on the big screen. He did something similar when he subverted the Ramayan in 2011's Raavan, and to be honest, I found Vikram's character more fascinating. My problem with the veteran director's latest film is how he uses Kargil war as a mere plot-device to make a film, which is essentially a commentary on abusive relationships.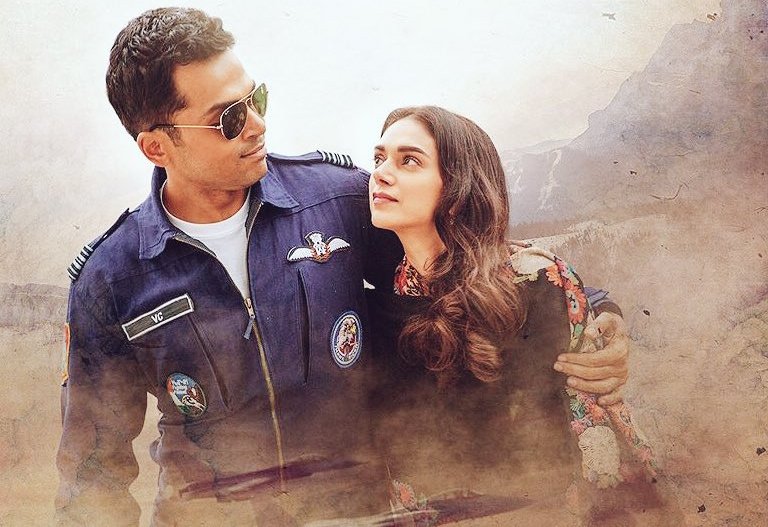 In the recent American mini-series Big Little Lies, one of the tracks featuring one of the three leading ladies (Nicole Kidman) involved an abusive marriage. It involved the husband (played by Alexander Skarsgard) getting violent with his wife whenever she shot back at him. Over there the incentive for Kidman's character to continue that relationship was, their fights were followed by passionate sex. No such explanation is given for this pair, he walks over her, apologises, she forgives and they're as good as new. "She's in love with him" – reasons one of the characters.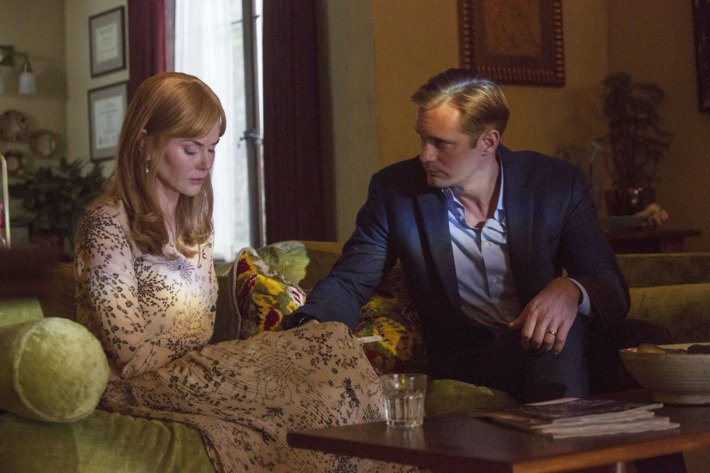 The man in the relationship, loves to flex his muscles and play the power-game, even if it means asking his partner to show up at the marriage registrar's office and then conveniently 'forgetting about it'. For our 'hero' it doesn't end just there, he takes it one step ahead and embarrasses his partner by screaming apologies in front of his colleagues.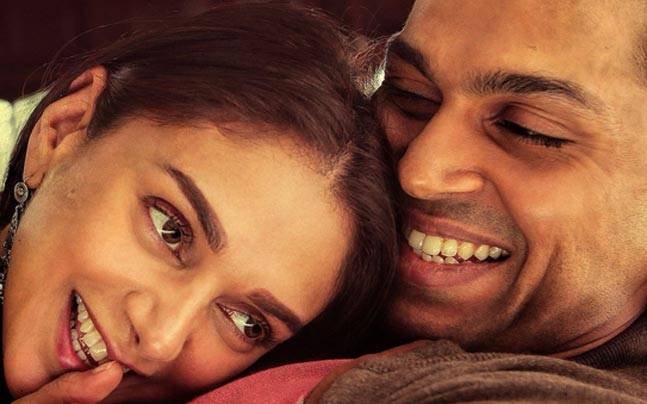 The film doesn't bore its audience, but one really wishes that it didn't insult the audience's intelligence so blatantly. Lavishly mounted in Srinagar and Leh, the movie ticks all the boxes when it comes to being an 'entertaining love story'. 
Some of the usual Mani Ratnam tropes, including the eventual lovers passing by each other without realising it. The 'hero' pursuing his lady-love, singing Rahman's beautiful songs (particularly Azhagiye) for her. Ravi Varman's cinematography is nothing short of gorgeous, just like the film's effervescent leading lady.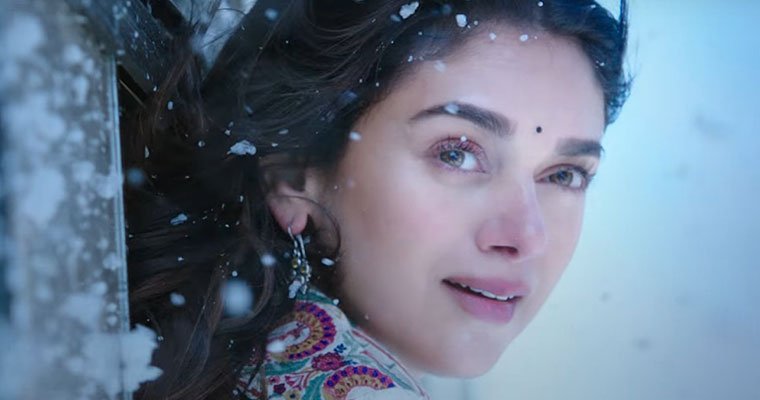 The director is aiming for a crowd-pleaser, which might end up putting off his biggest devotees. The film seems even more ridiculous when you realise that the whole 'war-portions' are just a director exercising his vanity, to show the audiences a good time. If it was only meant to rehabilitate our leading man, there were cheaper ways of doing it.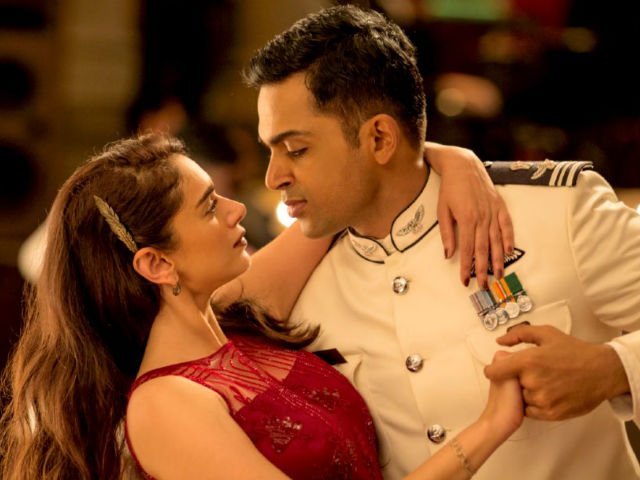 The horror of what that climax implies, is probably the only thing that will stay with me long after I've forgotten about the rest of the movie. Given his recent run after Raavan, Kadal and OK Kanmani, it's sad that the old Mani Ratnam is being forgotten, one film at a time. Even as most of us re-watch the director's earlier classics, his future films might not remain 'mandatory viewing' like they used to.
*Cheliya: The dubbed version of the Tamil film Kaatru Veliyidai.