Tamil film producer Kalaippuli S Thanu today moved the Madras High Court seeking to prevent illegal downloads of superstar Rajnikanth's upcoming film 'Kabali' through about 180 websites and "countless unknown sites".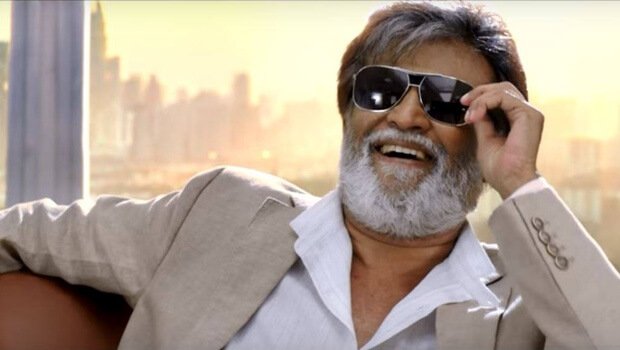 The producer of the film, in his written petition, sought a direction to Telecom Regulatory Authority of India (TRAI) to issue instructions to all service providers to block websites offering illegal download of the film. Senior Counsel for the producer included Tamil Nadu Anti-Piracy Cell as a respondent to ensure compliance.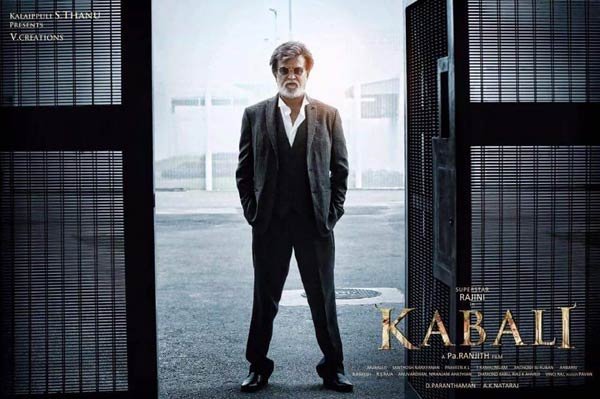 The petitioner enclosed the screenshot of a site which claimed that visitors could access 30 films at the rate of 12,000 downloads. The counsel said they had arranged a live demo of another website to the court, to show that an entire feature film could be downloaded for as little as Rs 10.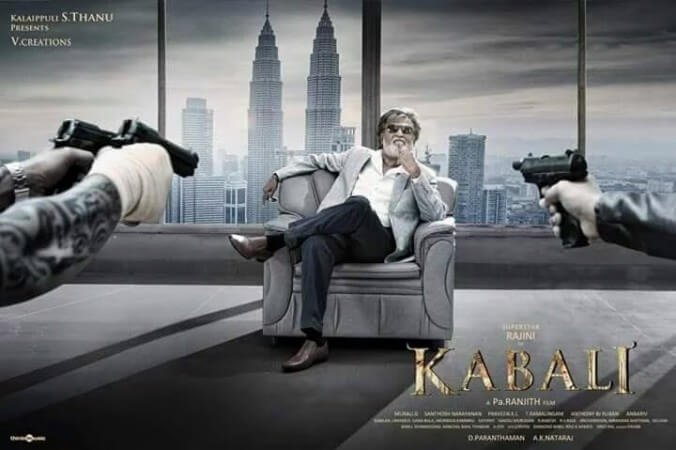 From that single copy several thousand copies could be made and sold in the black market, he added. While the pirates make Rs 20 to 30 a copy, the total loss is incurred by the producers, artists and others involved in the making of a multi-crore film, he contended.