Emmy Awards are to television what Academy Awards are to movies. Every year, the Emmy's present awards to outstanding talent on television. And this year, the technical achievers of television include Kabir Akhtar, Javed Akhtar's nephew, who was honoured at the Creative Arts Emmy Awards ceremony recently. 
Kabir won the award for outstanding editing for his work on the TV show, Crazy Ex-Girlfriend.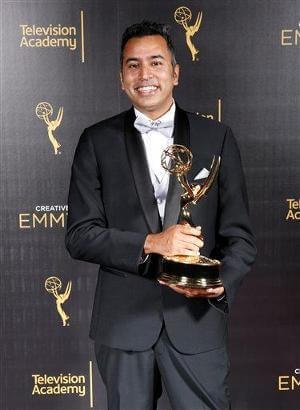 The show stars Rachel Bloom and in case you haven't seen it yet, it's an entertaining musical drama. The musical numbers pop up like Bollywood numbers and are truly the show's highlight.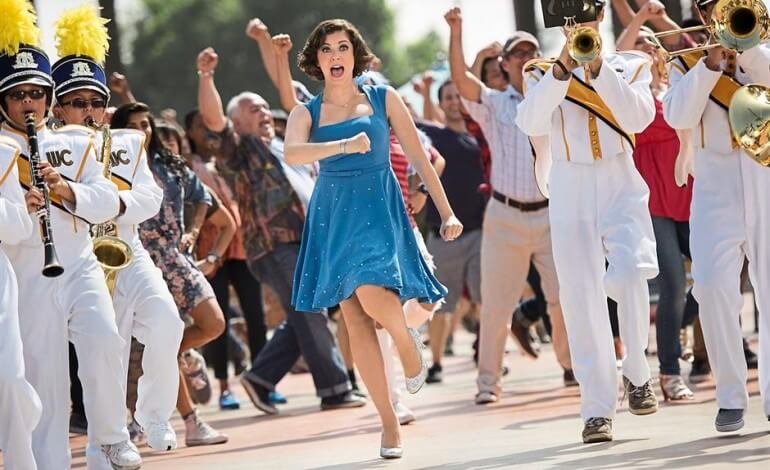 Prior to this, Kabir has also been the editor of the cult series, Arrested Development, and the popular show, New Girl, that stars Zooey Deschanel in the lead. 
This was Kabir's third Emmy nomination and first win.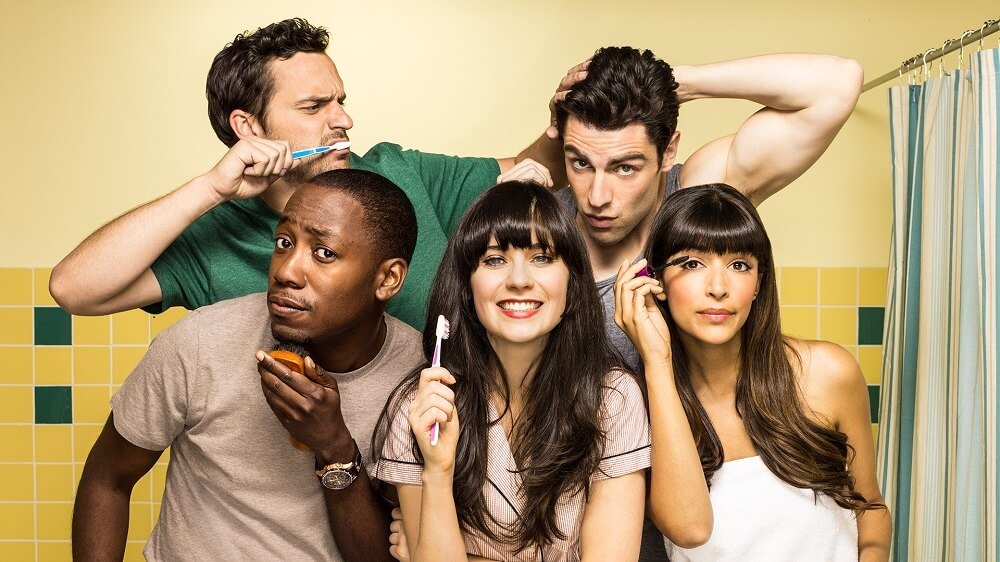 Kabir has a long association with the band Tool & he was one of the first ones to appreciate the advantages of online videos. He started streaming the band's videos online even before YouTube was launched. 
He was brought up in Pennsylvania & by the time he was 9, the state recognized him as having 'outstanding intellectual and creative ability'.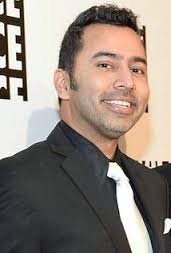 Shabana Azmi expressed her joy on Kabir's win by this tweet:
Farhan Akhtar also tweeted his wishes:
Congratulations on the Emmy win, Kabir!