Shahid Kapoor and Kiara Advani starrer Kabir Singh has crossed the ₹200 crore mark at the box office and is on its way to becoming one of the biggest hits of 2019, despite all the negative criticism it is recieving.
In his latest interview with Anupama Chopra, the director of the film, Sandeep Reddy Vanga, has defended some of its most controversial aspects.
When asked if he anticipated all the negative criticism the film has received, Sandeep said that even Arjun Reddy received a bit of criticism but this was bizarre. He termed it pseudo criticism.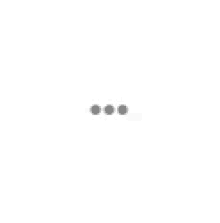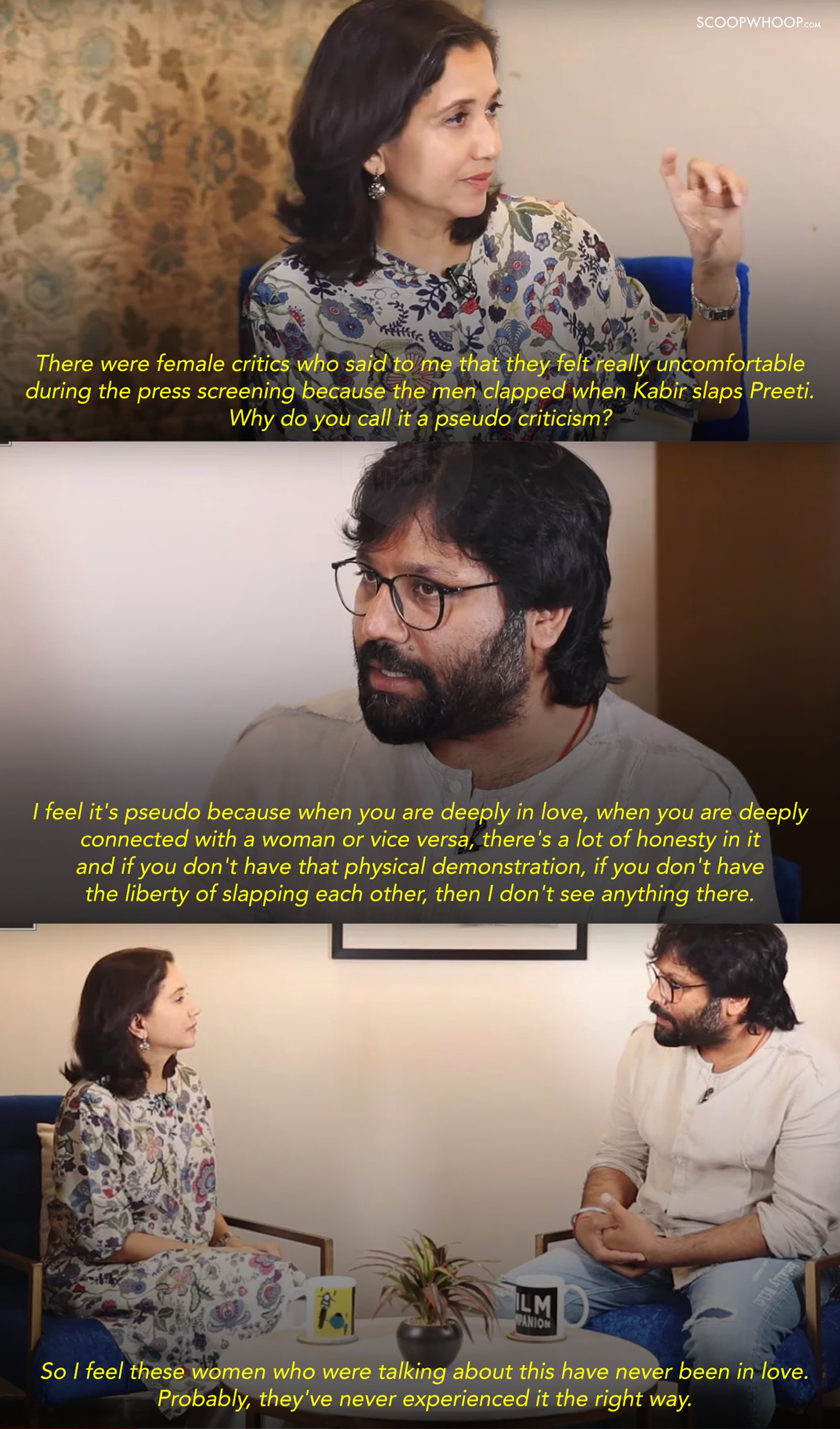 He went on to talk about the difference in the way these two movies have been taken by the audience.
He also repeatedly referred to Rajeev Masand's scathing review of the film and talked about the difference between description and objectification.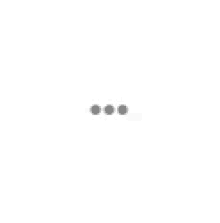 When Anupama Chopra talked about how even she had problems with some aspects of the movie, he apparently saw nothing wrong in those scenes and defended the movie and its plot.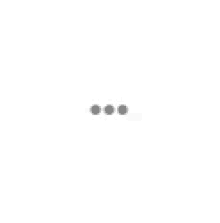 Anupama even asked Sandeep whether his film isn't normalising this kind of behaviour where men have the right to touch a girl without her permission. To this, he said he doesn't understand why people are generalising what has been depicted in the movie.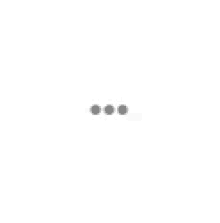 This was Sandeep Reddy Vanga's first major interview after the movie's release and you can watch the entire interview here.