The trailer for Shahid Kapoor-Kiara Advani starrer Kabir Singh released and it is a perfect example of what love stories should not look like.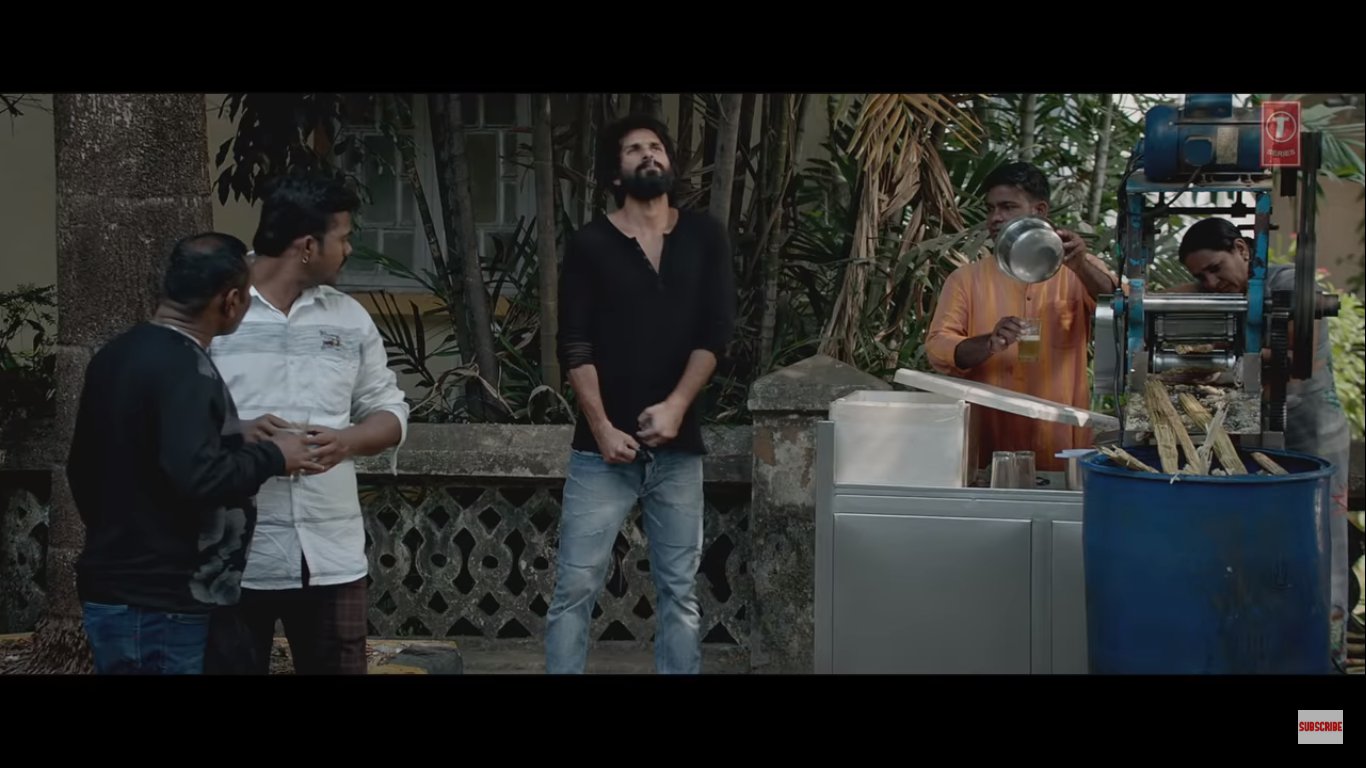 An adaptation of the 2017 Telugu hit Arjun Reddy, Kabir Singh stars Shahid Kapoor in the lead role as an alcoholic surgeon, with deep-rooted anger management issues.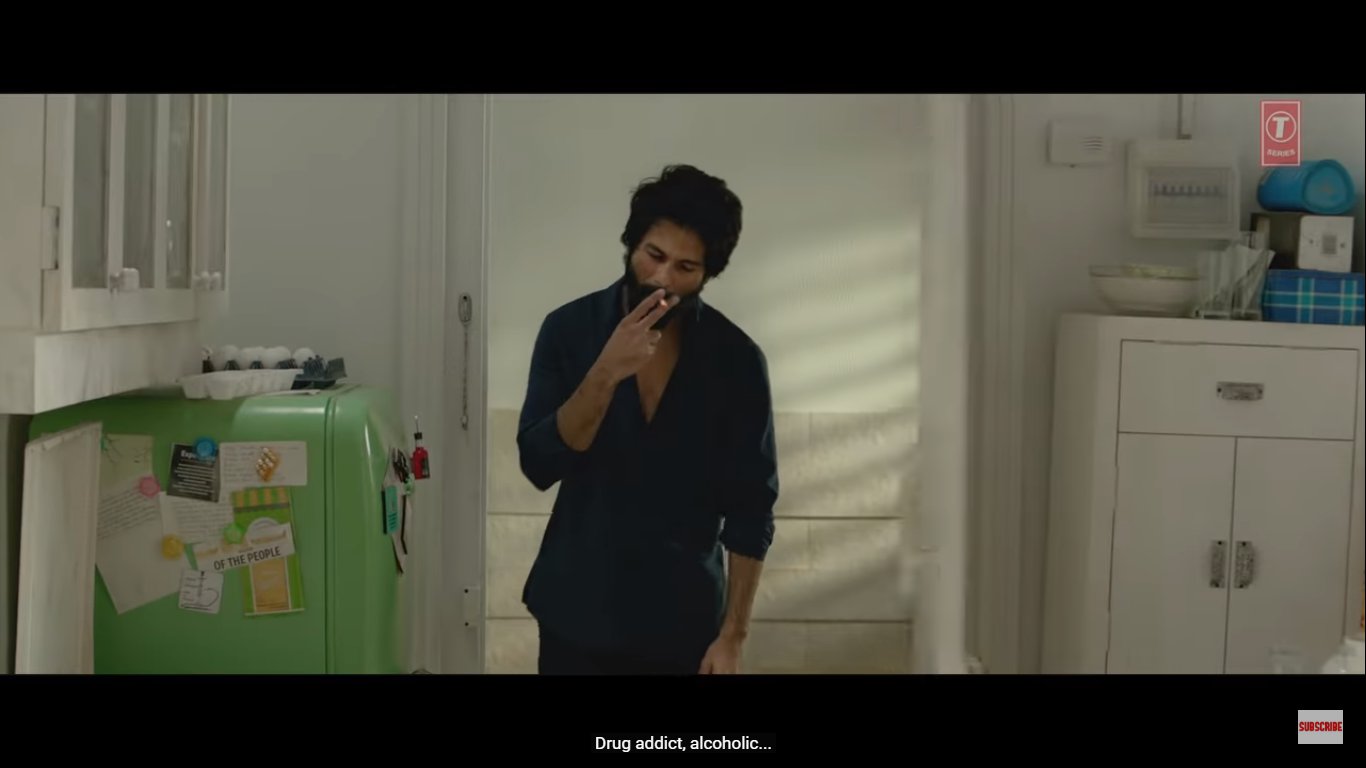 (Seriously, how does he still have his license?)
I mean, he is so angry that he feels running after his maid to hit her for accidentally breaking a glass is an acceptable course of action.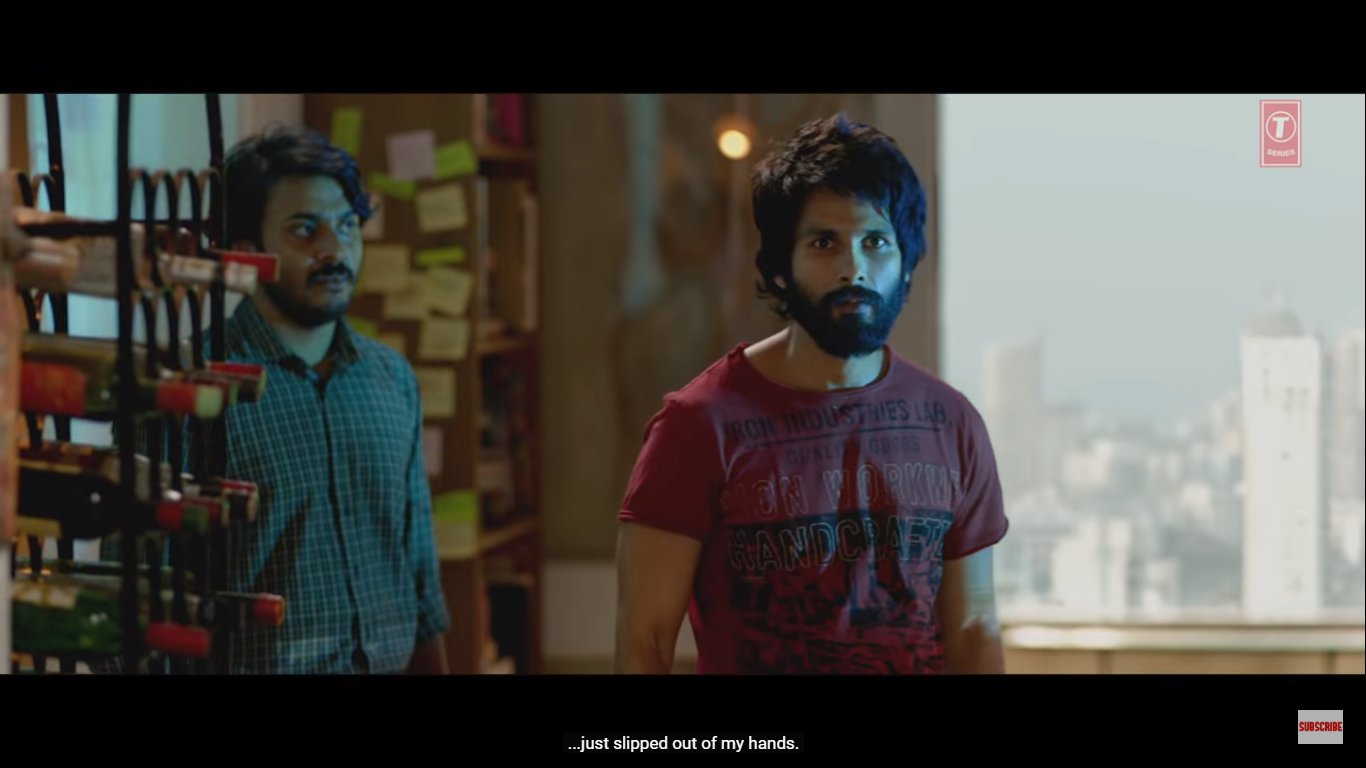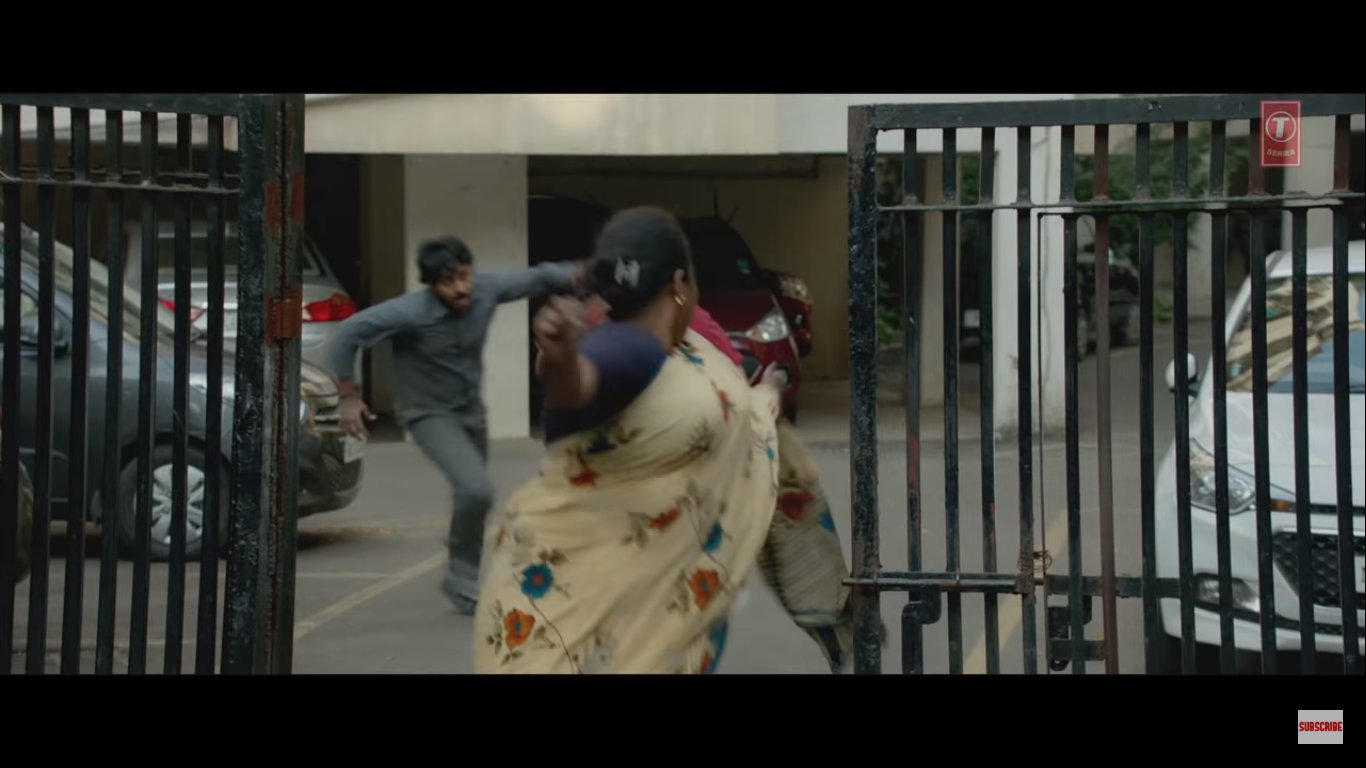 Kiara Advani plays the role of his love interest Preeti, an MBBS student who Kabir develops a sudden interest in.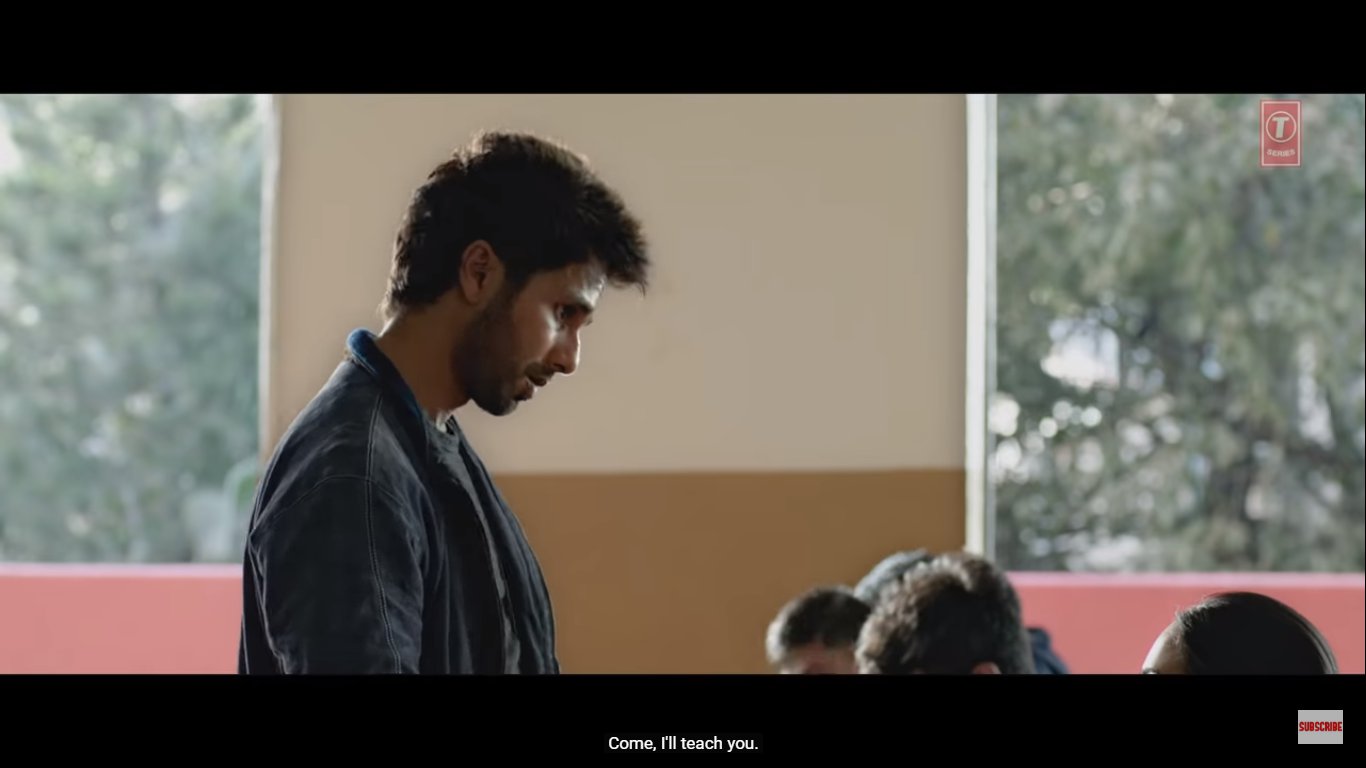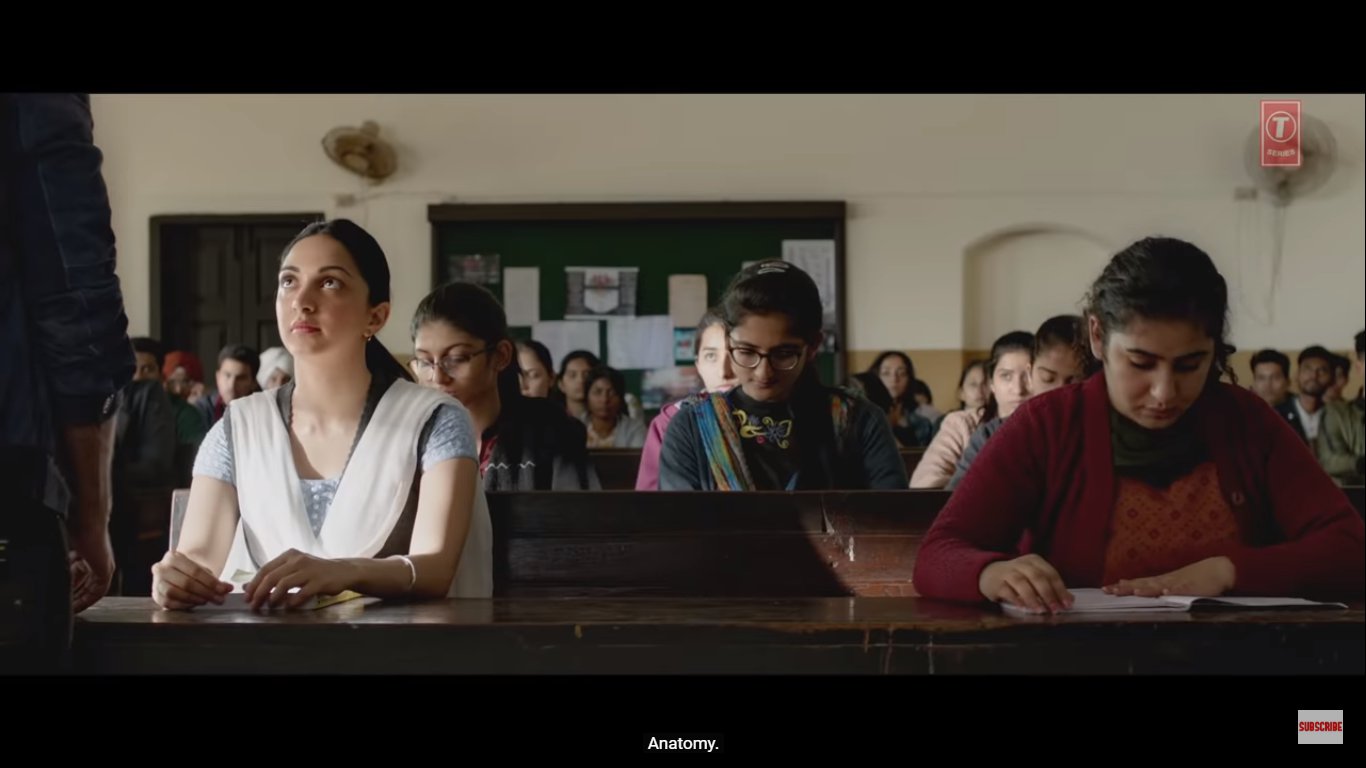 The two appear to fall in love, after a very twisted form of courtship, to ultimately end apart.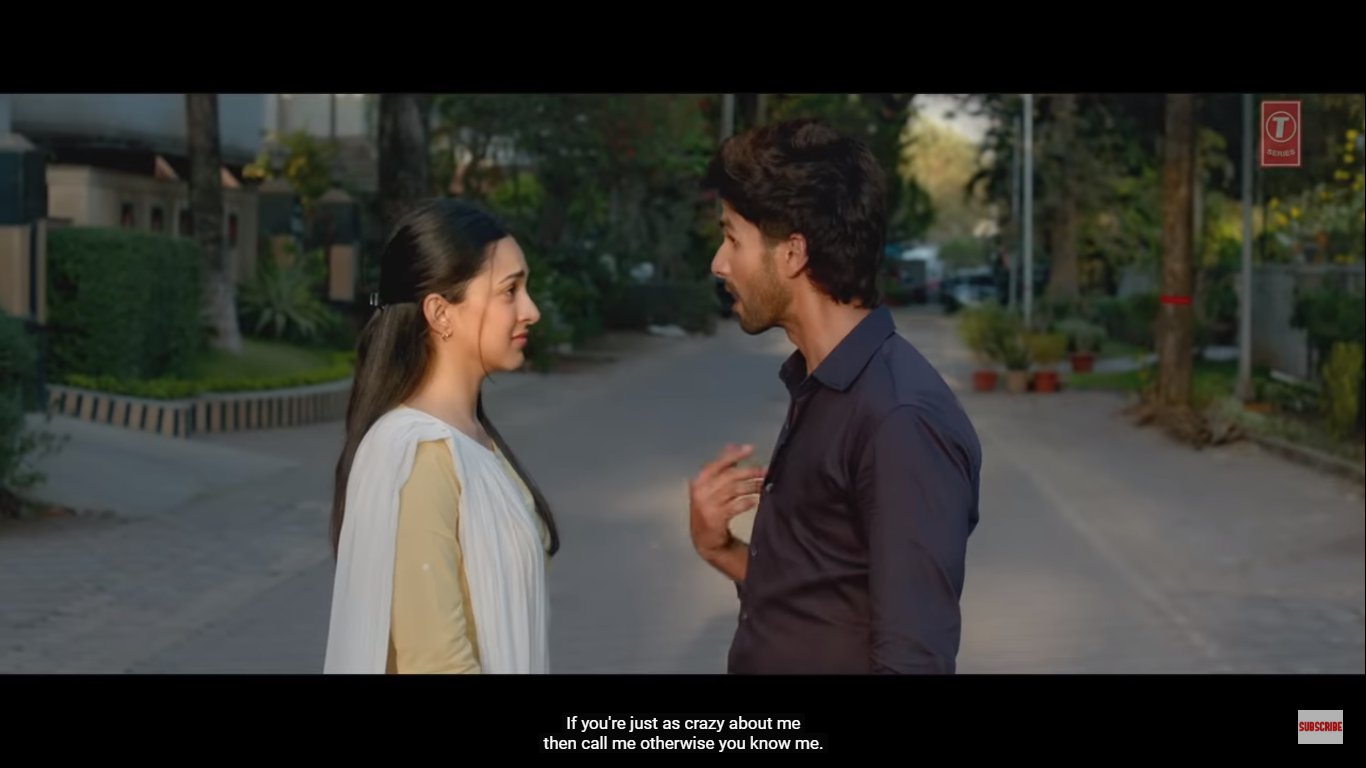 From the looks of it, Kabir loses Preeti and continues to spiral completely out of control, drowning in rage, alcohol, and cigarettes.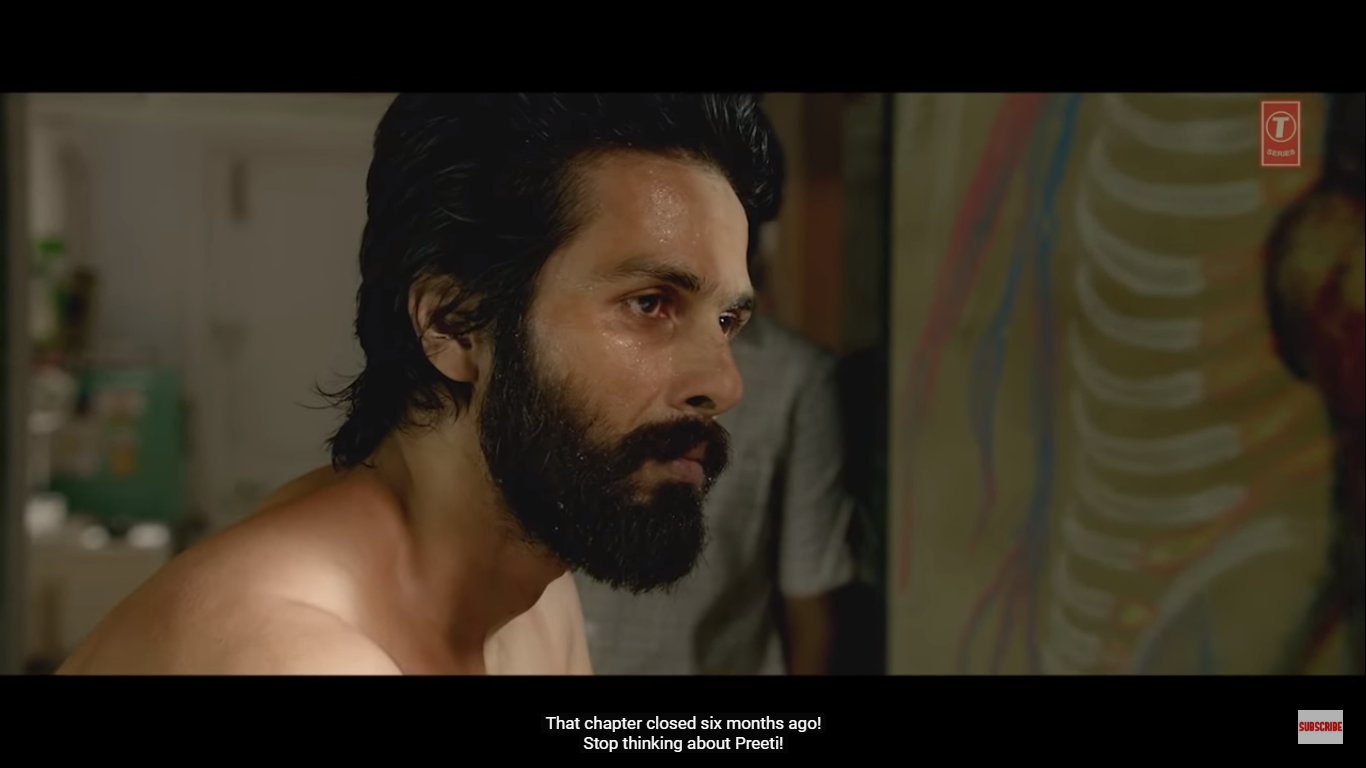 In this time and age, where finally new-age, realistic romantic stories are making it to the forefront, one really has to question the development of a plotline that once again forces you to believe that toxic masculinity, in the name of love, is romantic.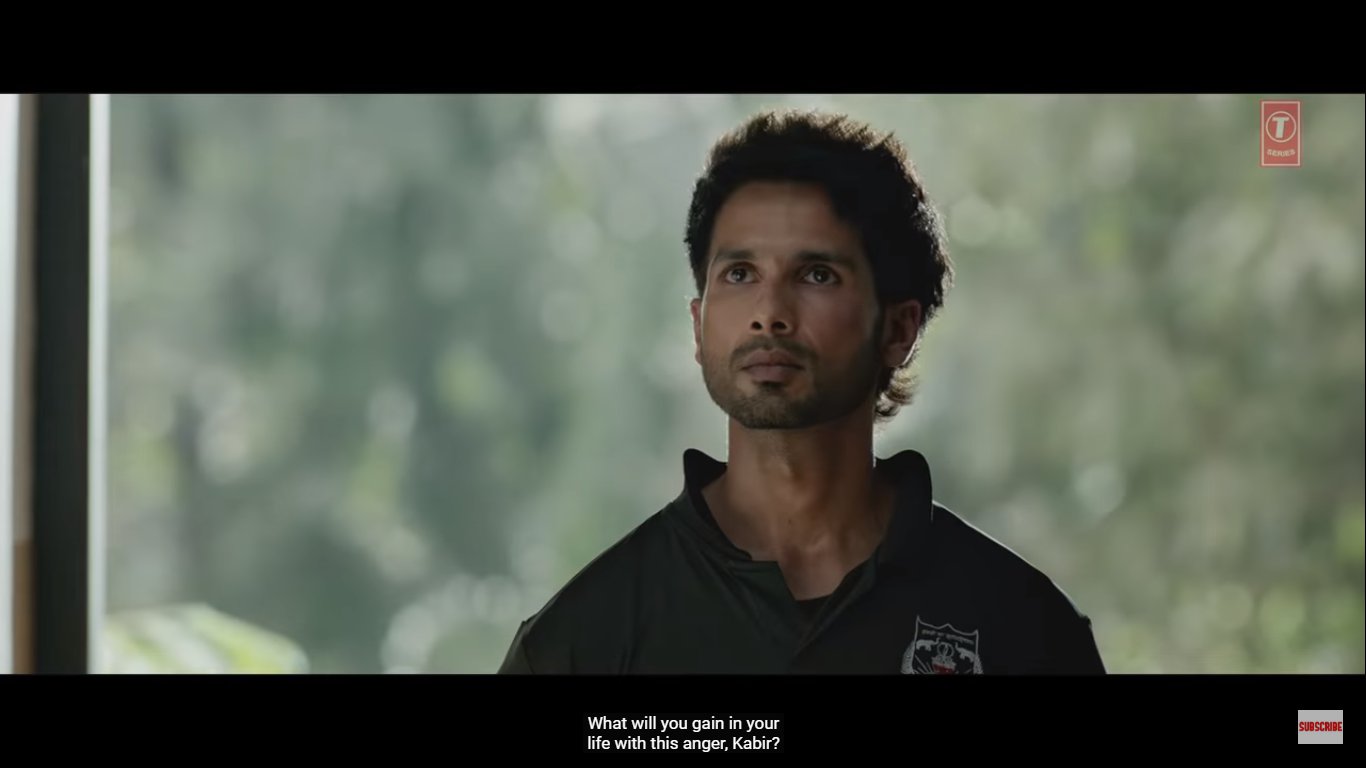 Honestly, I'd much rather fall for SOTY wala love. Watch the trailer here (at your own risk): 
The movie releases on June 21. 
All images are screenshot from the trailer on YouTube.