I was in 9th grade when I first saw Jaane Tu Ya Jaane Na and I fell in love with a song from this film which still floods my heart with all sorts of nostalgia. 
Kahin Toh Hogi Woh was that enchanting anthem that held me captive in a way I didn't even think I was capable of at such a young age.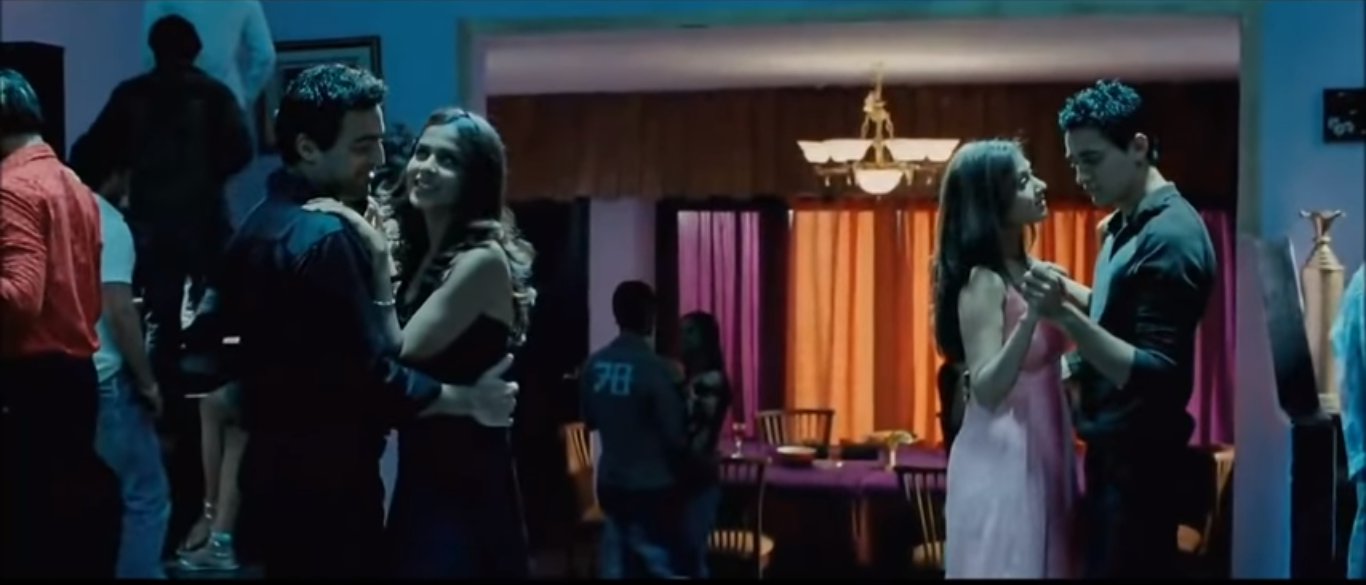 A song which was so delicately composed by the legendary A.R. Rahman that it not only made me, but everyone feel those emotions of love, longing and heartbreak all wrapped into one. 
Kahin Toh entered into our lives at a time when the idea of falling in love and being attracted to someone felt like a thousand butterflies fluttering in our tummies. It was that song that made us believe in the magic of true romance and a step forward from just a 'crush.'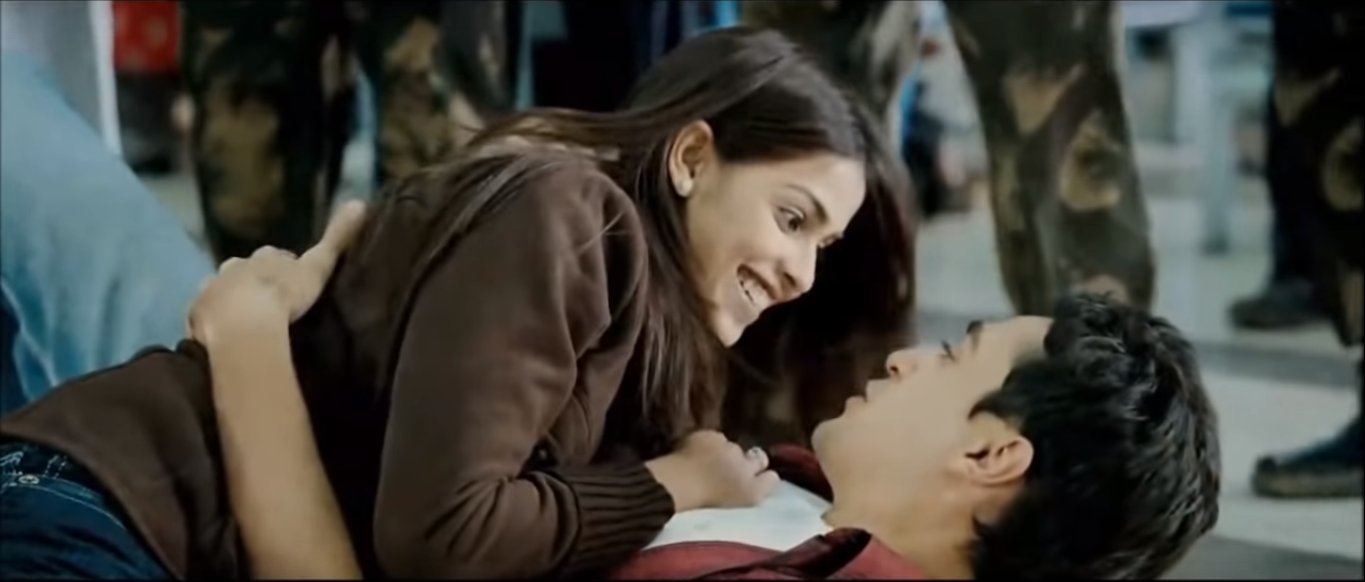 But it was not just about that feeling of 'falling in love'. Kahin Toh's lyrics and the picturisation was so beautiful that each time we heard the lines, it made us think about all the Jai(s) and Aditi(s) of the world and how unknowingly they are getting their hearts broken. 
 I mean, the pain and heartbreak that went through Jai's eyes when Aditi's fiancee kissed her was the epitome of sadness.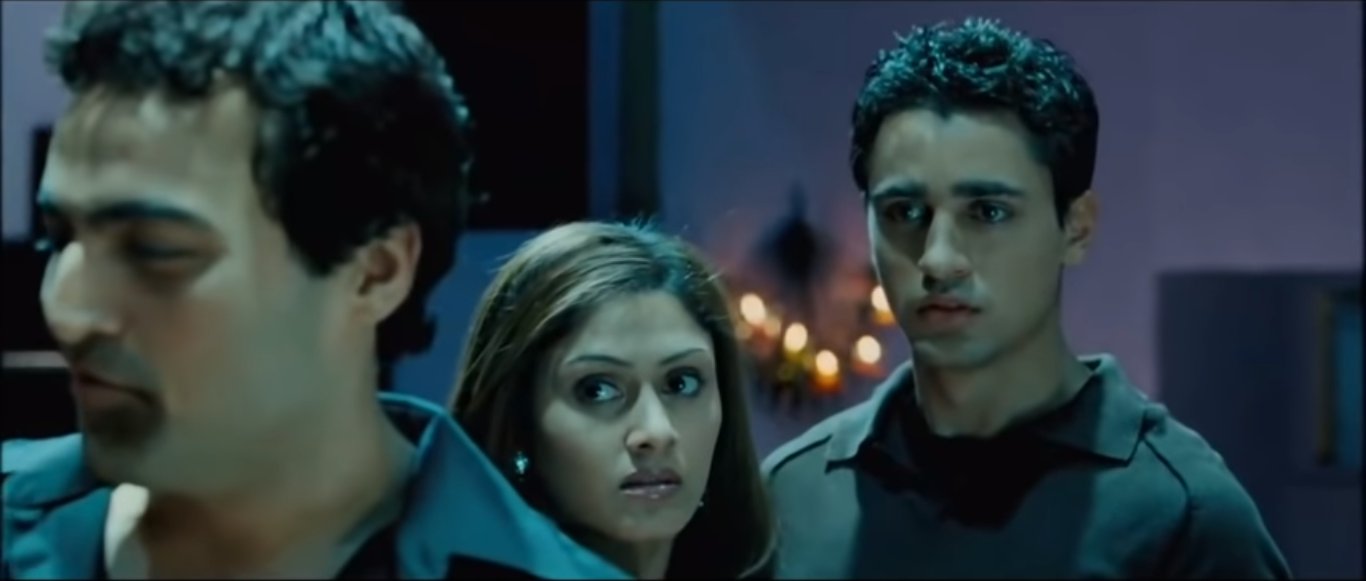 But even though this song was a true masterpiece by Rashid Ali, the moment Vasundhara Das's female vocals came into the mix, it absolutely took our breath away. 
Saasein khogayi hai kiski aahon mein
Mein khogayi hoon jaane kiski baahon mein
Manzilon se rahein dhoondte chali
Aur khogayi hai manzil, kahin rahon mein…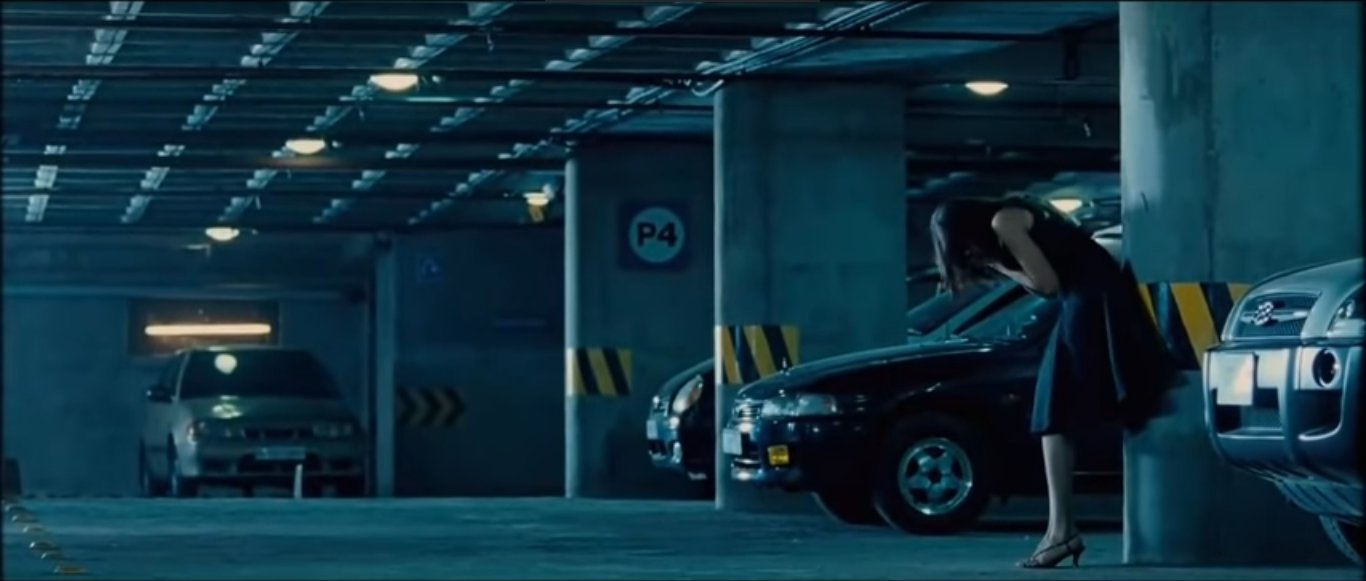 So, whether it was our pehla pyaar or the first time our hearts broke into a million pieces, Kahin Toh will always remain that song which will remind us of that lost memory much too clearly.
You can listen to the entire song here.