Bollywood actress Kajol says she was initially very nervous to act in Tamil film "VIP 2" as speaking and acting in another language is a difficult task.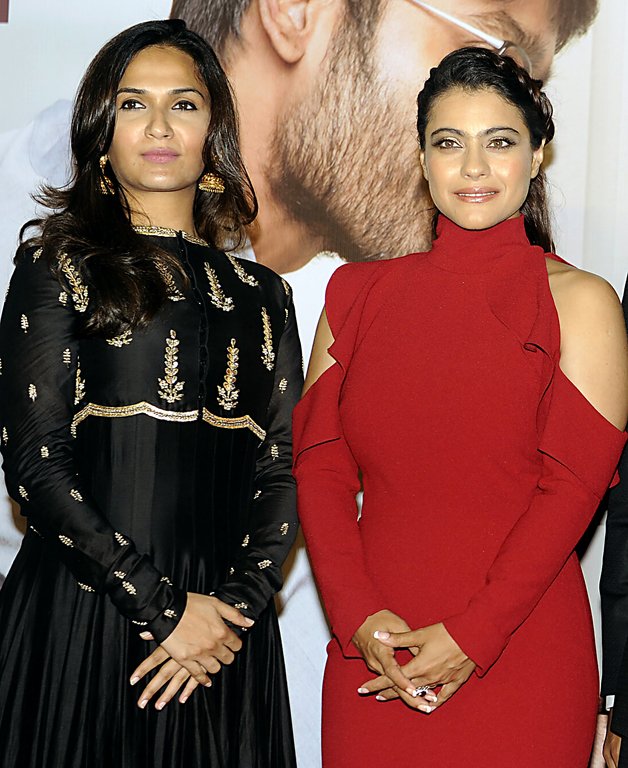 Kajol features in the Soundarya Rajinikanth-directed film along with Dhanush. This is her second Tamil movie after the 1997 film Minsara Kanavu.
"I was very nervous before I accepted the film (VIP 2) because its difficult to speak and act in another language. I remember thinking how Rajiv (director of Minsara Kanavu) used to give me three pages of homework (to learn Tamil dialogues)," the actress told PTI in Mumbai last evening.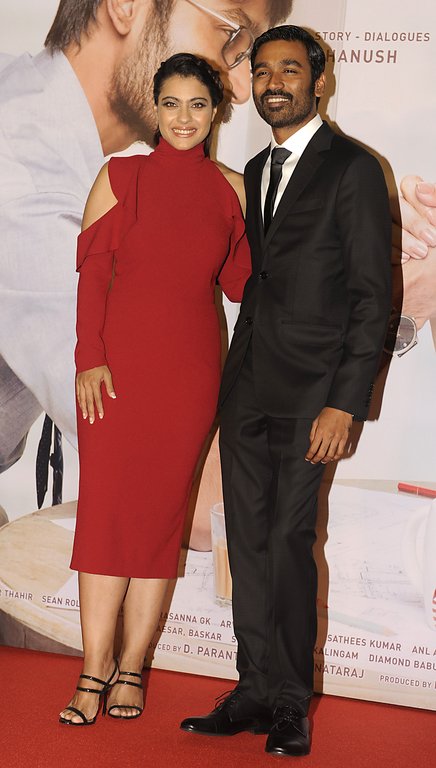 "I spent two hours everyday doing that homework, it was like boarding school all over again. Dhanush and Soundarya came over and they lied to their teeth that you should do the film because you wont have to speak Tamil at all. But they proved me wrong on the first day when I got a long script with two scenes and huge dialogues," she says.
According to the "Dilwale" star, both Dhanush and Soundarya pushed her to overcome her fear of doing a film in another language.
"I didnt know what to do with it. I cant thank them enough for breaking a lot of myths in my head about speaking and acting in another language. It was a phobia which I got over with all their help. VIP 2 has been one of the most professional experiences," Kajol says.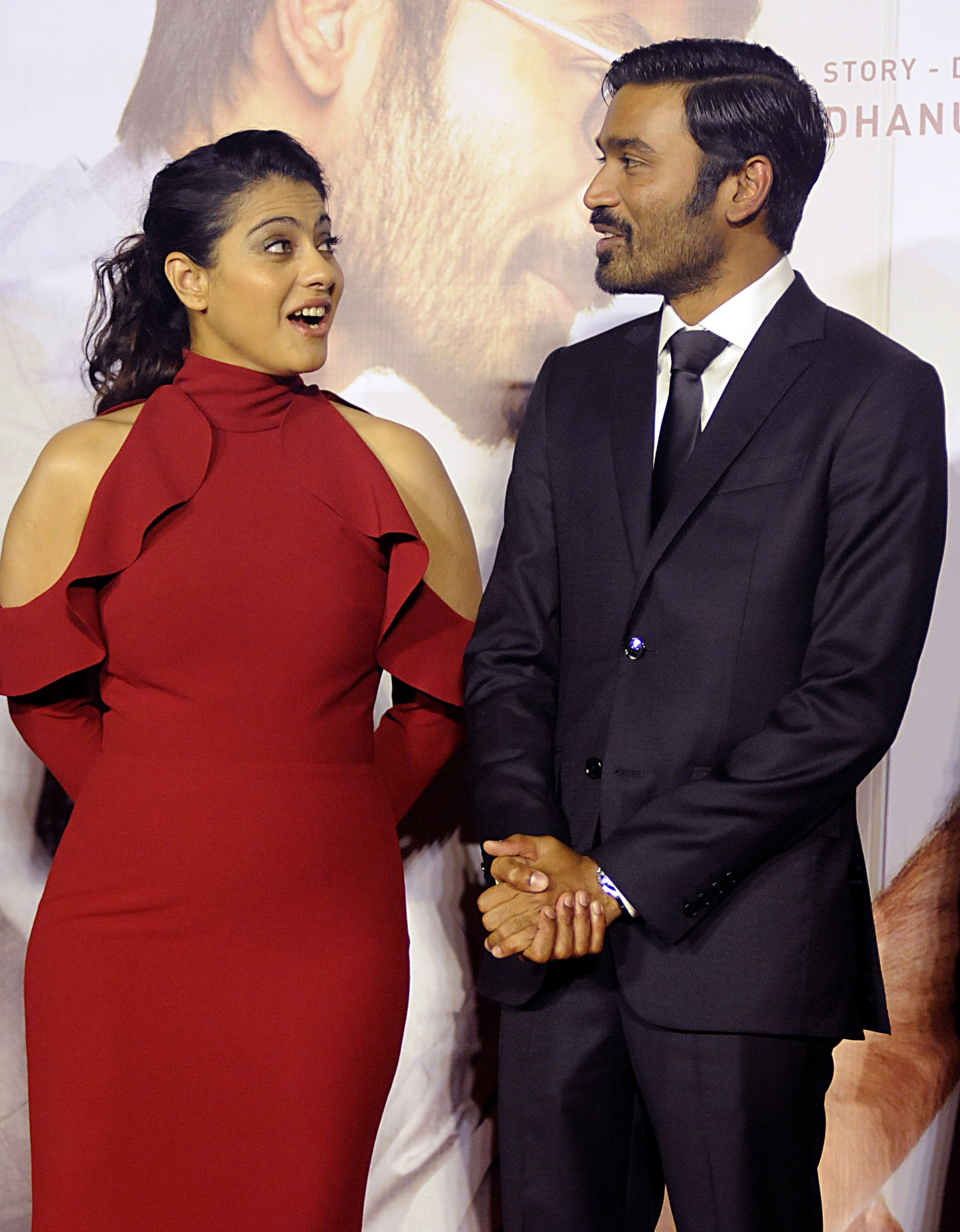 Dhanush, who was also present at the event, says they cant imagine any other actress but Kajol in the role.
"We didn't lie to her. We told her that we are going to shoot Tamil dialogues and dub the lines, which we changed slightly by making it vice versa. But she is being polite, she did it very easily and convincingly and I dont think anyone else couldve done it better," he says.
(All Image Source: AFP)