From DDLJ to My Name Is Khan, SRK and Kajol have always created magic together. When it comes to onscreen chemistry, no one can beat this couple. We have laughed and cried with them,  had our hearts torn apart and then, rejoiced when love triumphed. They made dreams look real, and made reality feel like a dream. Thanks to them, even today we search for the Rajs and Simrans of our lives.
It's difficult to explain in words what makes SRK and Kajol rule the screen, and our hearts. But for starters, here are a few reasons.
1. You couldn't tell if their chemistry is reel or real.
2. This couple redefined the meaning of love for us. That bonding and love comes naturally to them.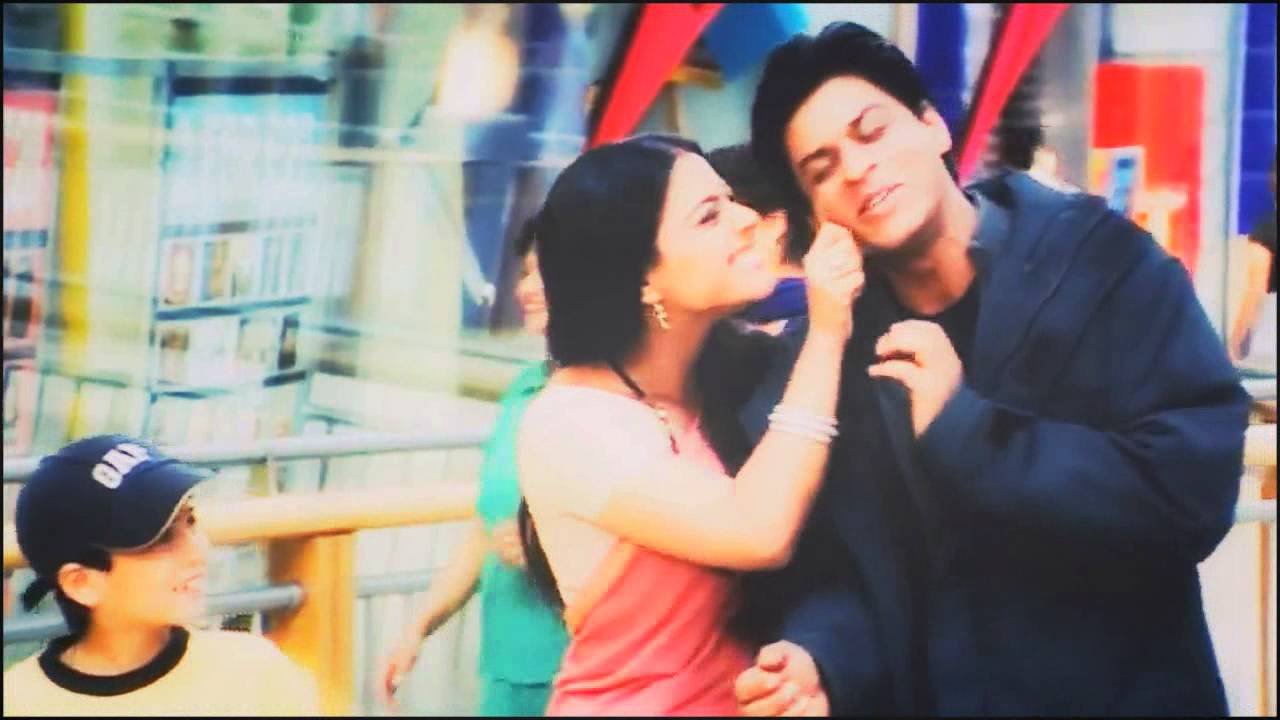 3. In their movie, DDLJ, they proved this reel couple was made in heaven.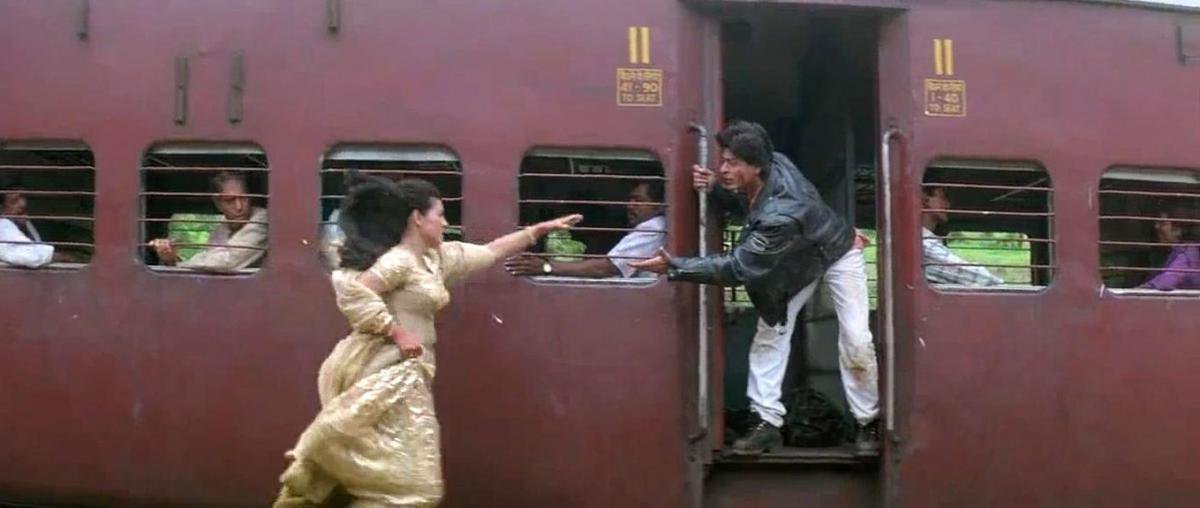 4. We are always looking forward to more from this couple.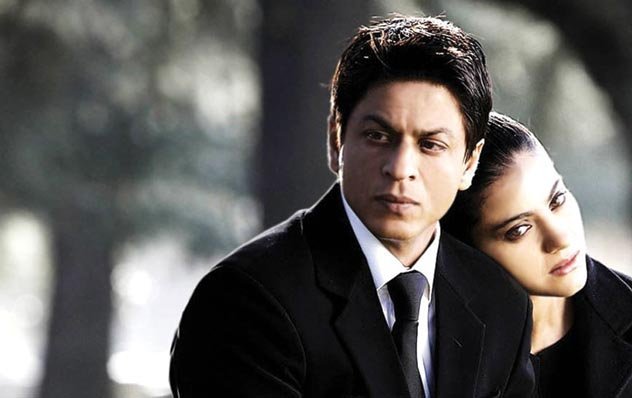 5. From being friends to lovers, they are flawless in whatever they do.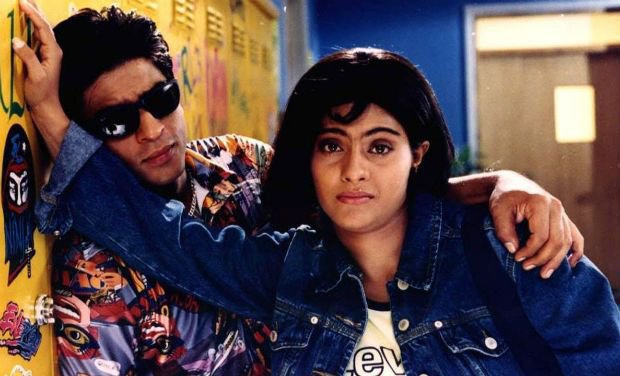 6. Every time we see this couple on-screen, we fall in love with the idea of 'love'.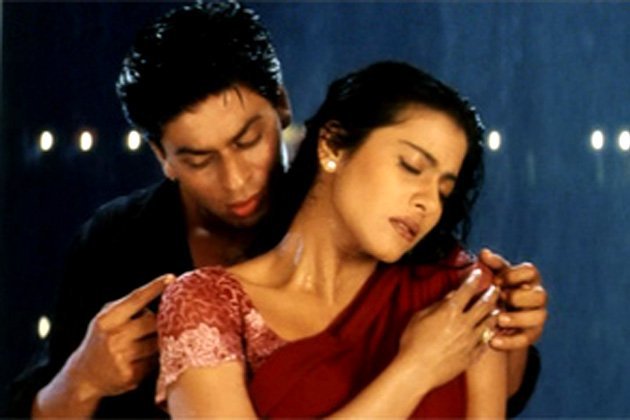 7. The word 'romantic' makes sense to us whenever we see King Khan and Kajol together.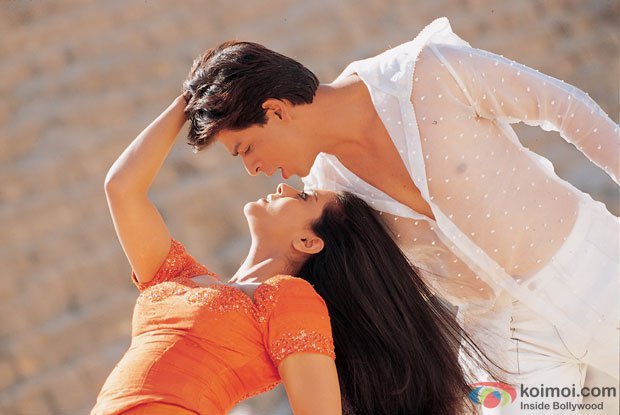 8. No matter how many times you watch their movies you fall in love with the couple, all over again.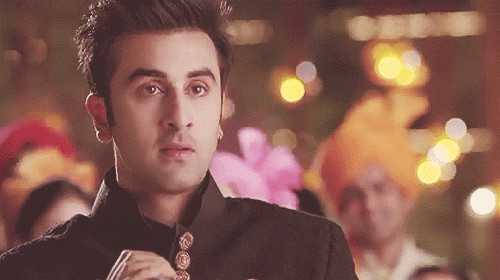 9. We ALWAYS secretly wanted Kajol and SRK to get married to each other.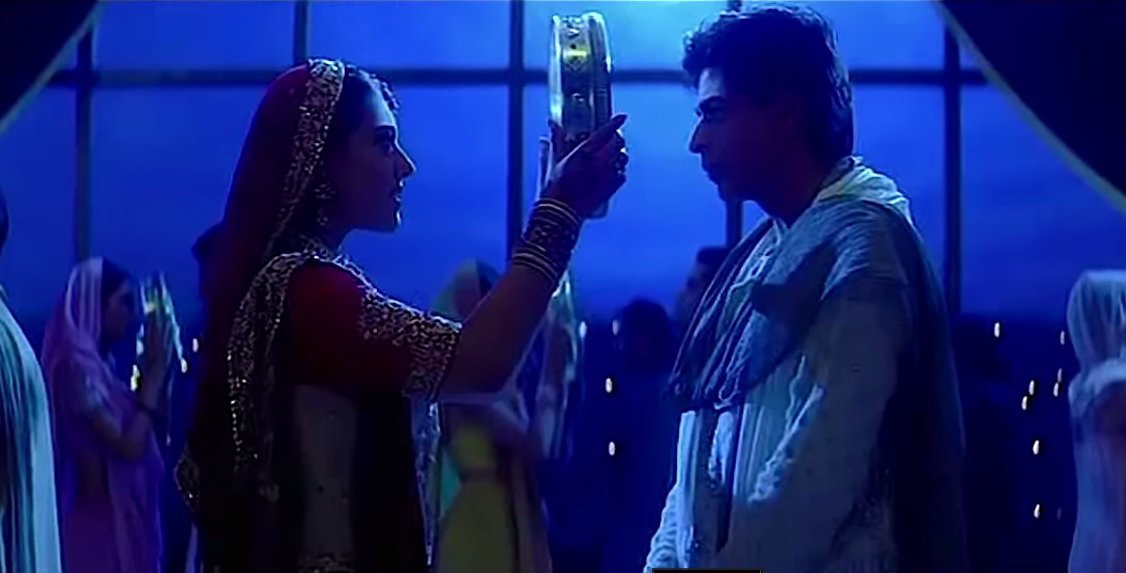 10. No matter how many times you have watched their movies before, you can do it over and over again without getting bored.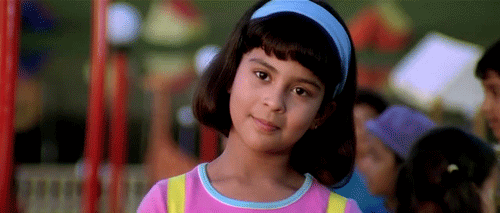 11. They taught us the concept of 'love is friendship.'
12. Even daily soaps and other movies recreate this couples' famous, romantic scenes.
13. It's not like you don't like Rani or Preity with SRK- but SRK-Kajol are a different league all together.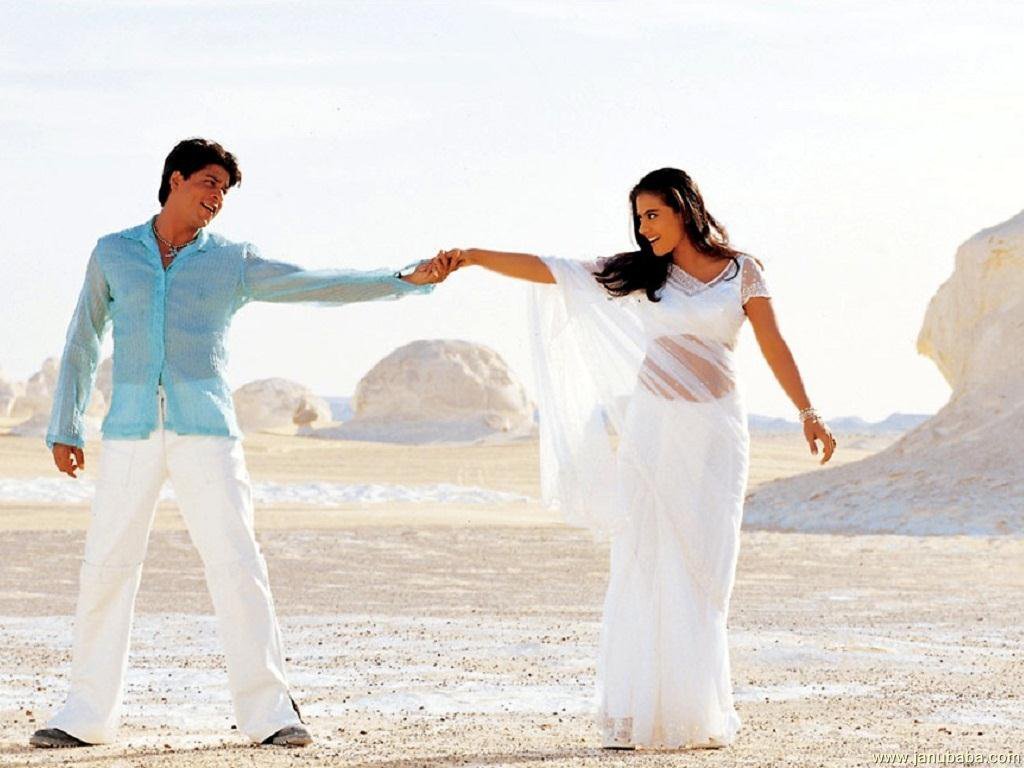 14. This couple has impressed even those who aren't big Bollywood fans.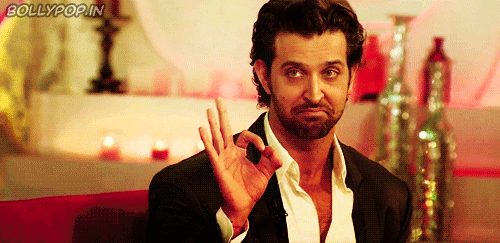 15. Rahul and Anjali = Shah Rukh and Kajol. Keh diya na, bas keh diya!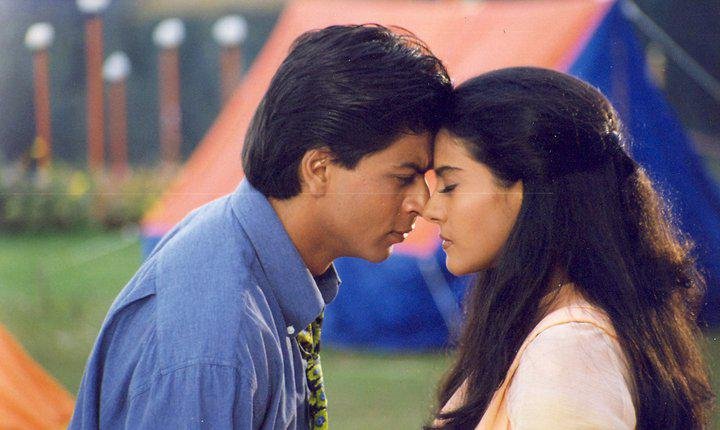 Kuch kuch hua?