The much-awaited trailer for the new Karan Johar film, Kalank released yesterday. Set in the 1940s, it is complete with extravagant sets and costumes that look like a jewellery ad on TV.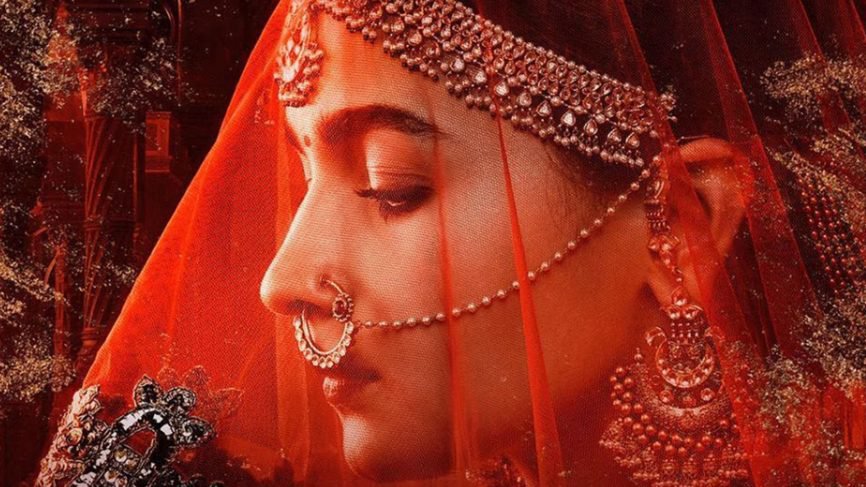 And yet, that's not the most striking part about the trailer.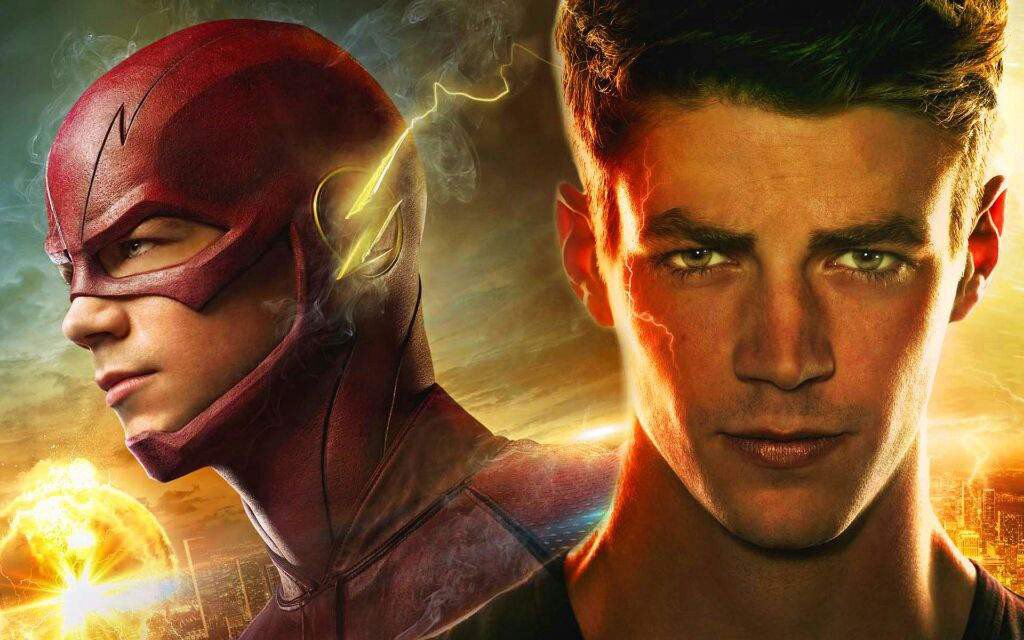 Twitter has been speculating that the background score of the trailer eerily resembles the theme music of popular TV show, The Flash. 
Even film critic Raja Sen has similar opinions about the music used in the trailer.
Here's the trailer of Kalank:
And here's the theme music for The Flash. 
We're not saying anything. You be the judge!