A staunch feminist, an amazing actor, a theatre personality and a paper on Ophelia, Kalki Koechlin is not your regular actress. Her confidence is all that she needs to brave the very taxing world of Bollywood. Her style of cinema and the roles she chooses to do are daring and very unconventional by industry's standards, yet she always pulls it off like a boss.
Talking about acting, movies, Bollywood, theatre and sex, Kalki is unabashed and bold in this Elle interview.
Here are excerpts from the interview by Deepa Menon for Elle:
On performing a play without clothes and inhibitions in London.
When Kalki was 21 or 22, she performed naked in London for a play by David Hare that looked into relationships in bed. 
"That took nerves, just to be in front of an audience and forget myself. But once you're in your character it's almost like, that's not me on stage. My body is actually the least naked part of me."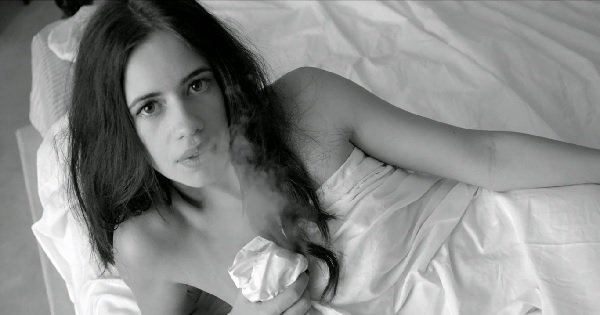 And this time she finally talked about dealing with life after divorcing Anurag Kashyap.
"I found it really hard when I left Anurag. The first year… it was tough. I grew up in boarding school and then shared houses with people, so I had never lived alone. But it's something I really needed to learn how to do."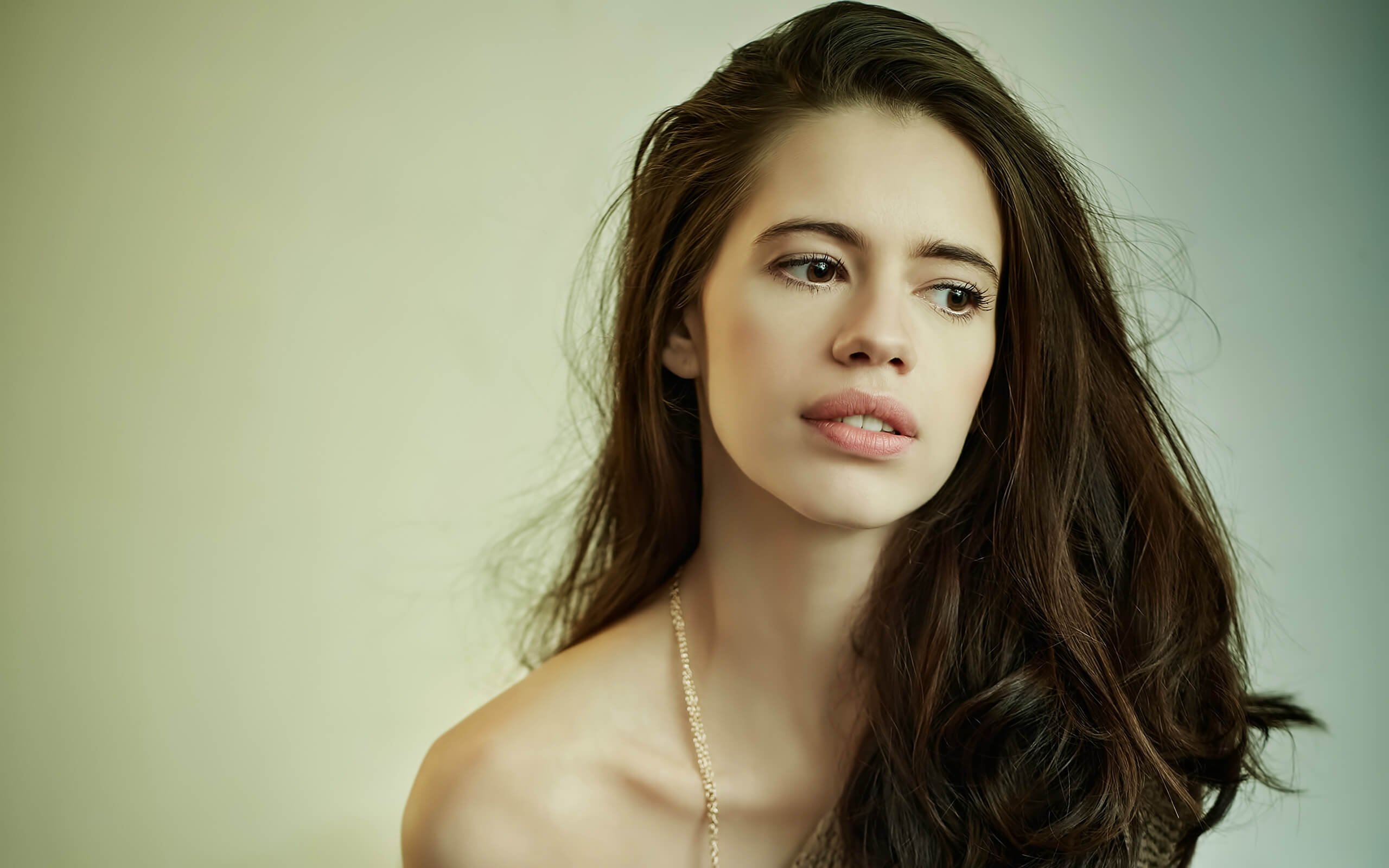 On her love for acting and her dislike for people's inability to criticise
"Hindi is still hard for me to improvise with, and I have a problem with glamour. When I'm on set, I don't like someone coming and poking my face or fixing my hair every two minutes. Being able to stay in character and letting all this noise and stuff just come and go—that's something I still struggle with. Backstage in theatre, it's just you and the butterflies in your stomach."
"People feel like they can't criticise you. They'll be like, the shot was wonderful, just great, but could you just do it slightly differently? And I'm like, you didn't like it—just say that, na!"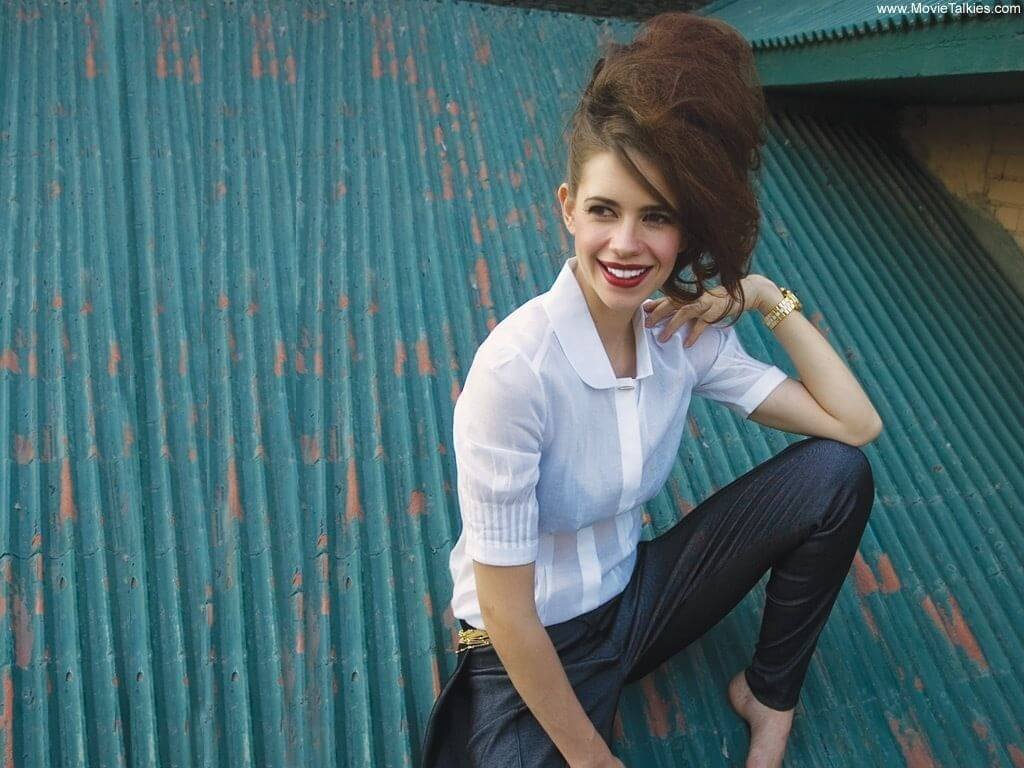 On being in her thirties and the big taboo word – sex.
"Sex is better in my thirties; I'm less inhibited with my body. In your twenties, you're very worried about how people perceive you. I've become more selfish in bed now. And I'm much more fussy (about partners), my bullshit tolerance is a lot less. I don't just like someone because they like me, which was the case usually. But, then again, as you get older, you're just grateful to be getting some."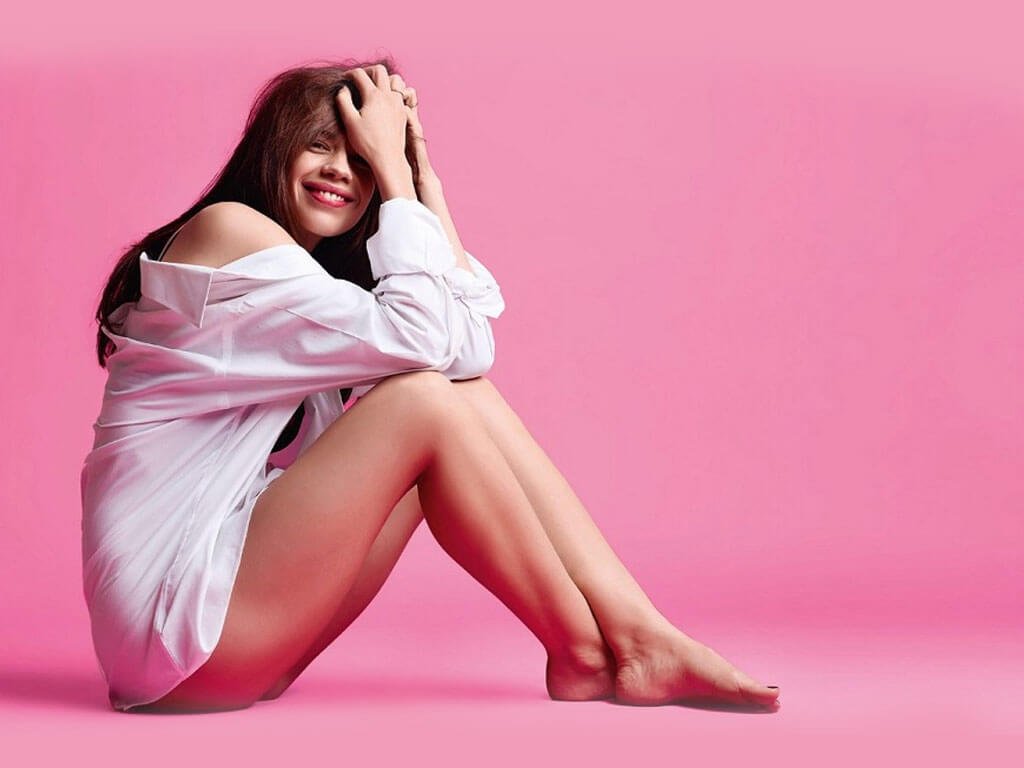 Well, this is Kalki – truthful, honest and with zero tolerance for bullshit!
Read the complete interview on Elle.