The recent slew of short films have given us stories on a wide variety of topics, and Kalki Koechlin's latest movie The Job definitely takes on the mantle about being different.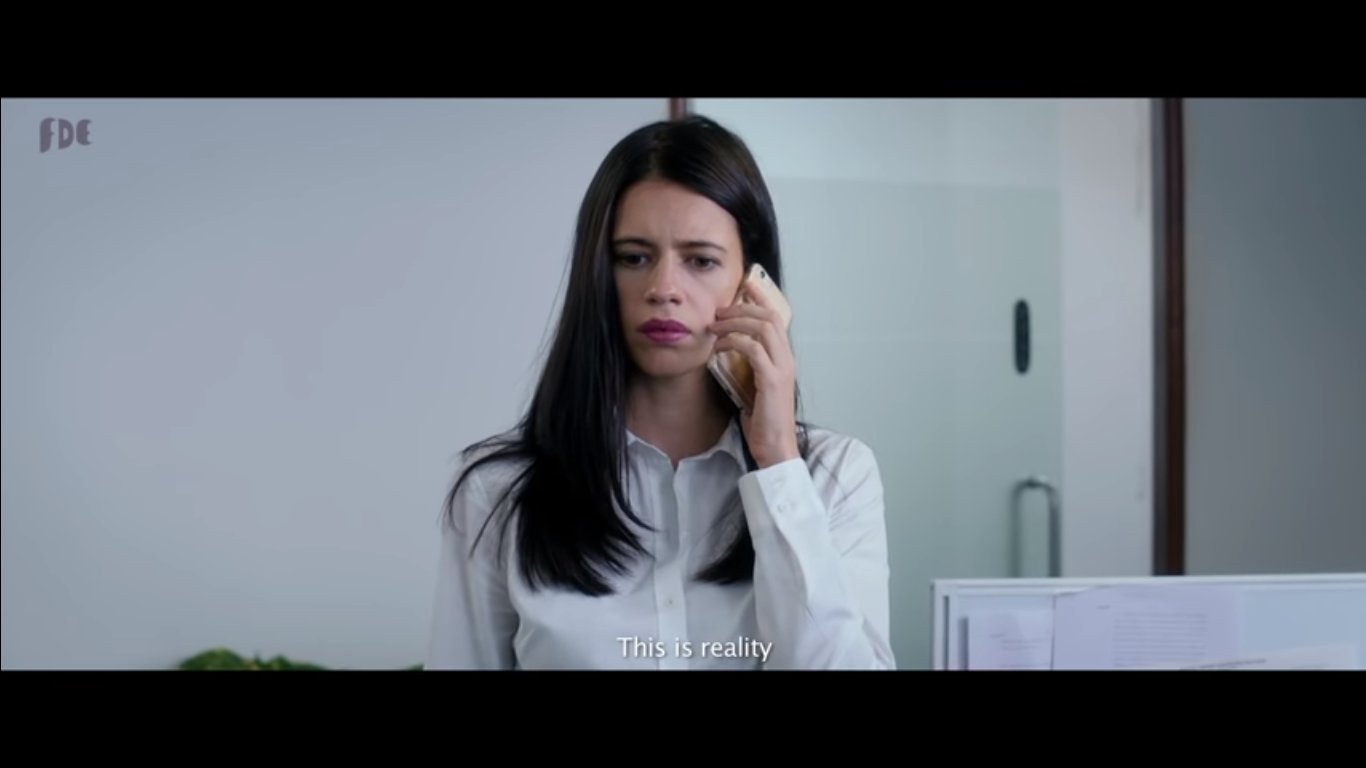 Though the movie starts slow, building the premise, you're definitely taken aback by the sudden ending.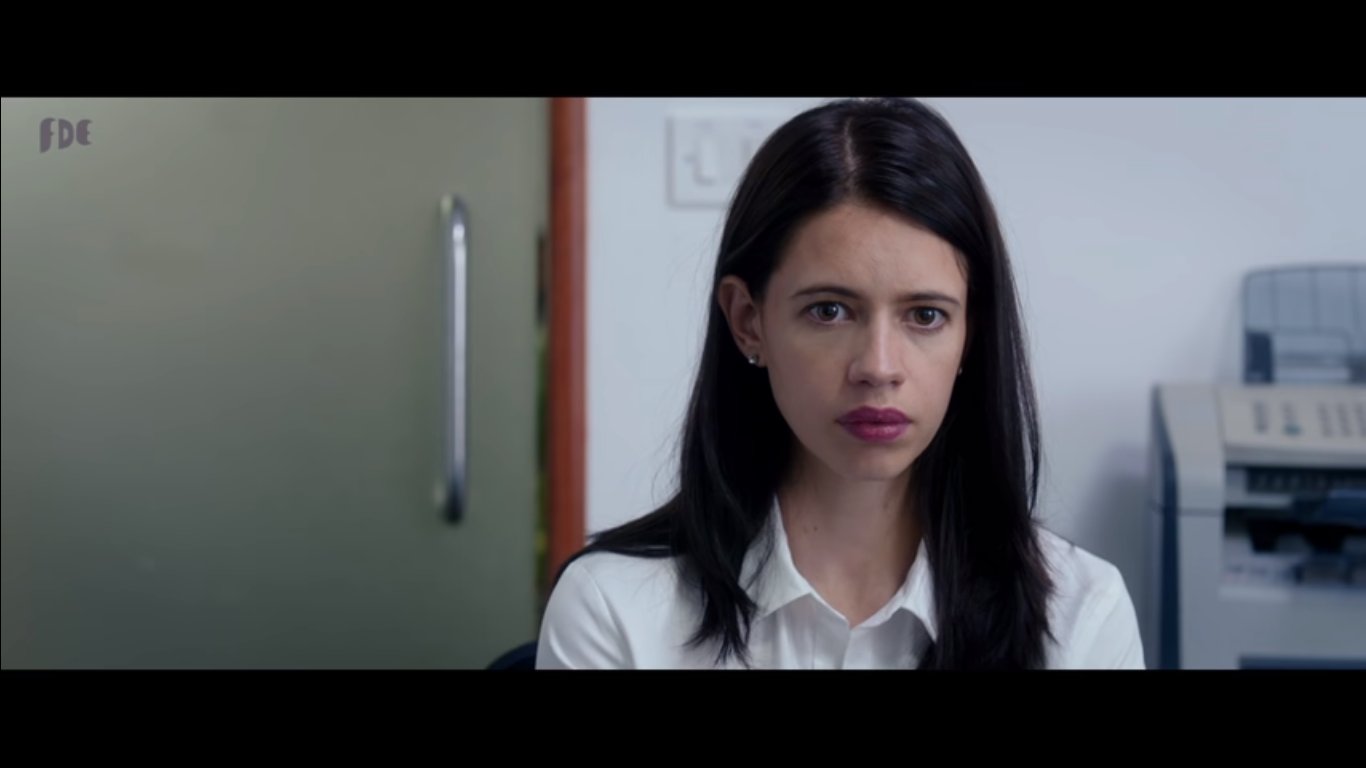 In the movie, Kalki plays a French expat, who works as a translator in a corporate.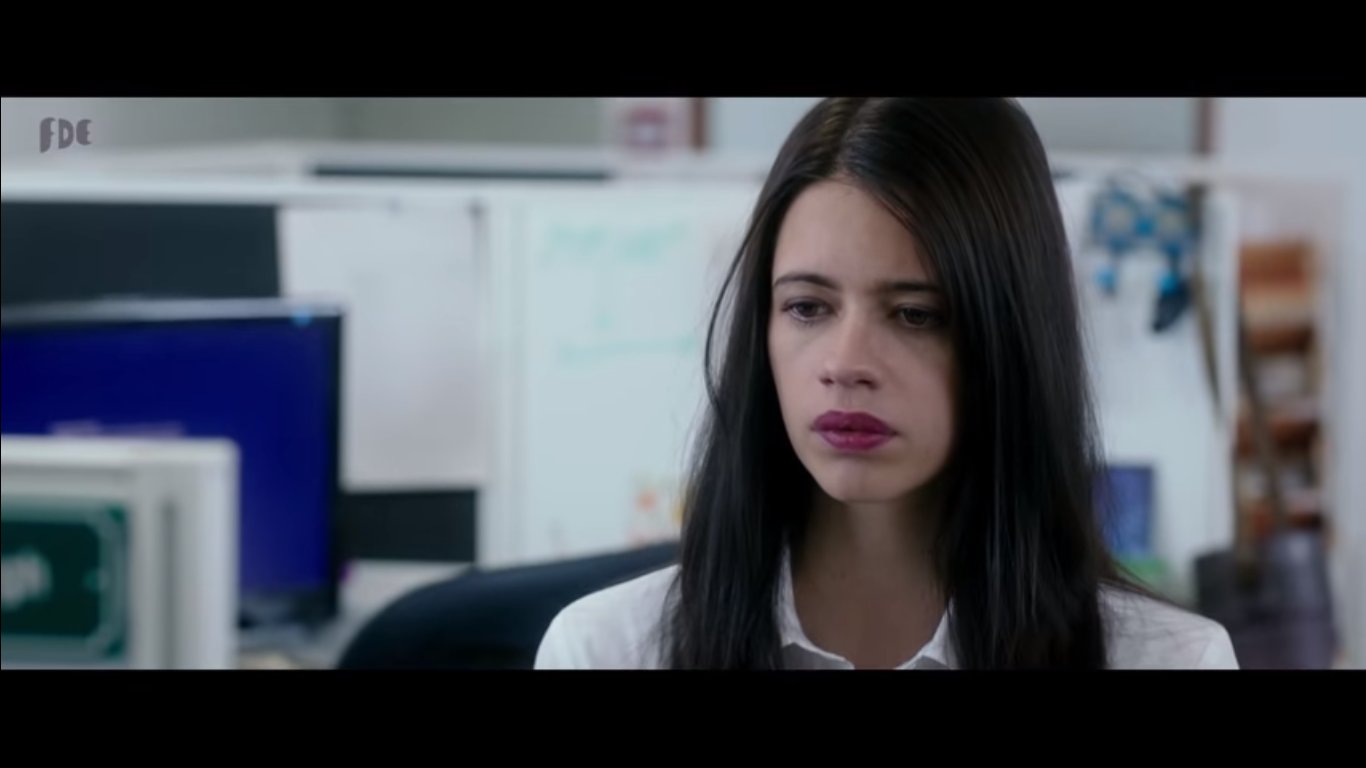 Tiny cubicles, late office hours, difficult bosses and the drudgery of doing a job for money- this is the relatable aspect of the movie.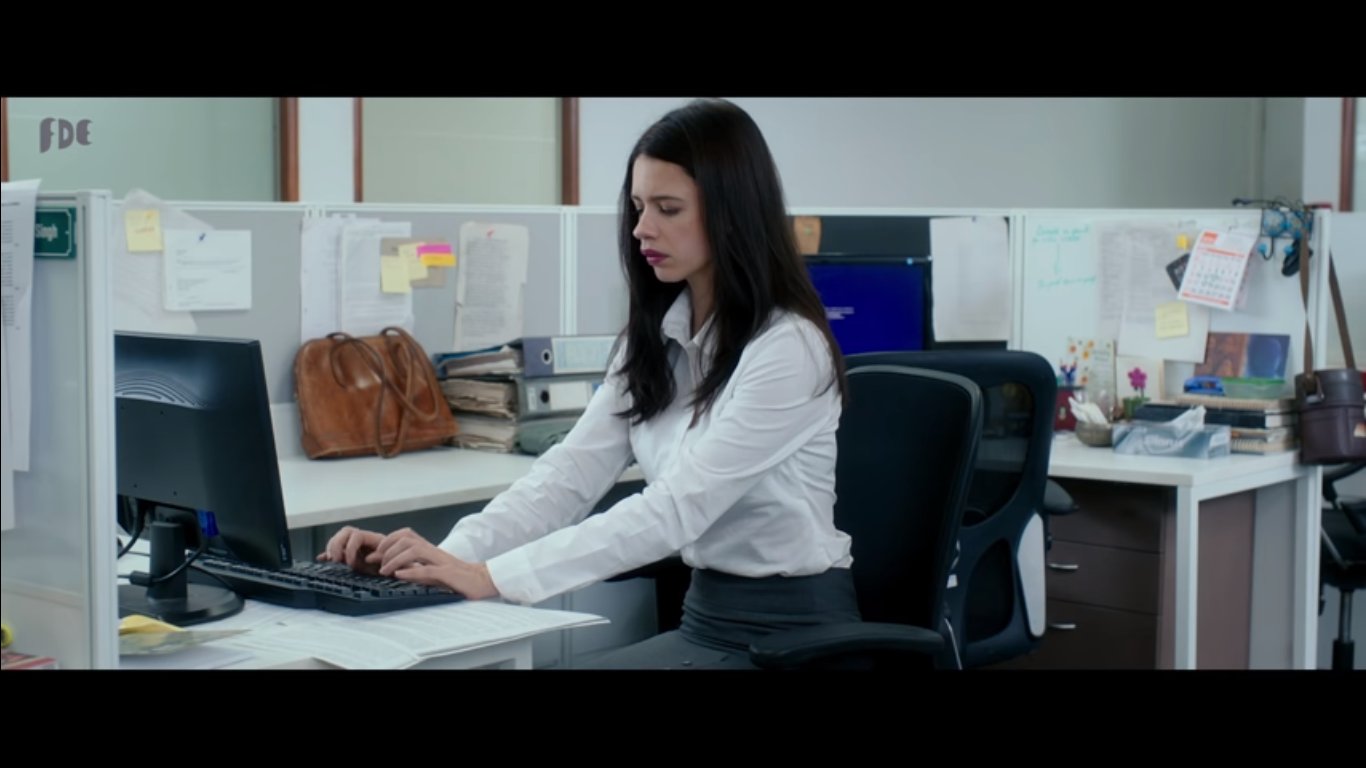 What sets it apart is the protagonist's fight against her own illusions – the continuous struggle to separate reality from a recurring dream, though it is not clear what the dream really is.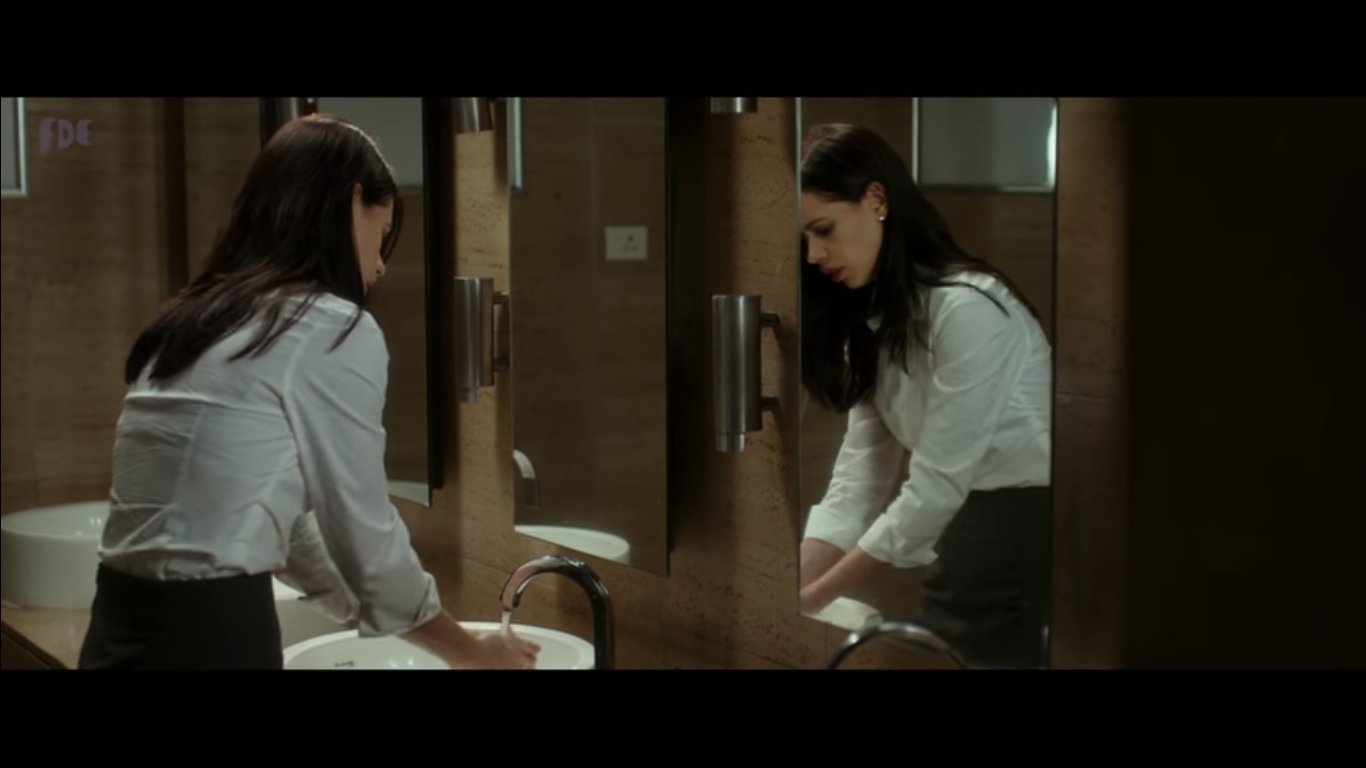 Kalki's acting is flawless, especially because it is only her expressions that talk in the movie; she has no dialogue in the 15-minutes-short film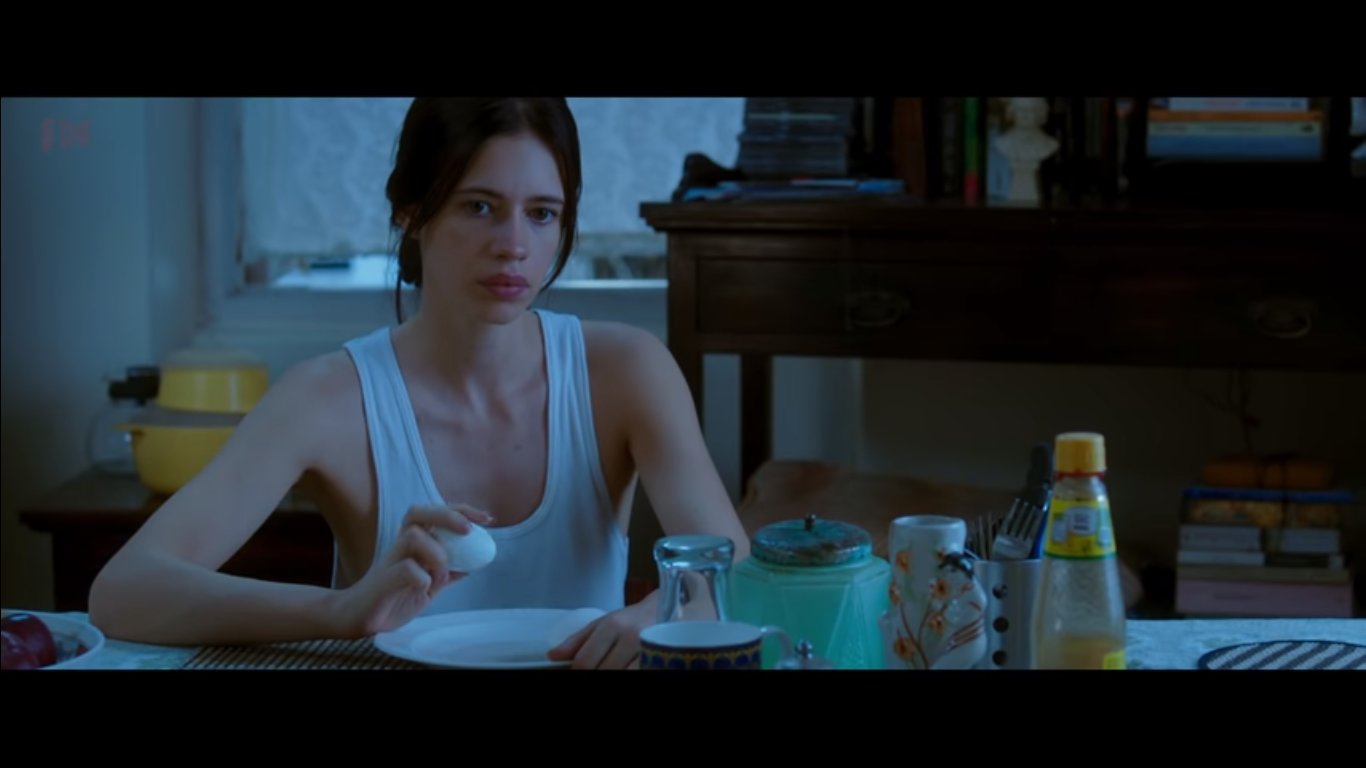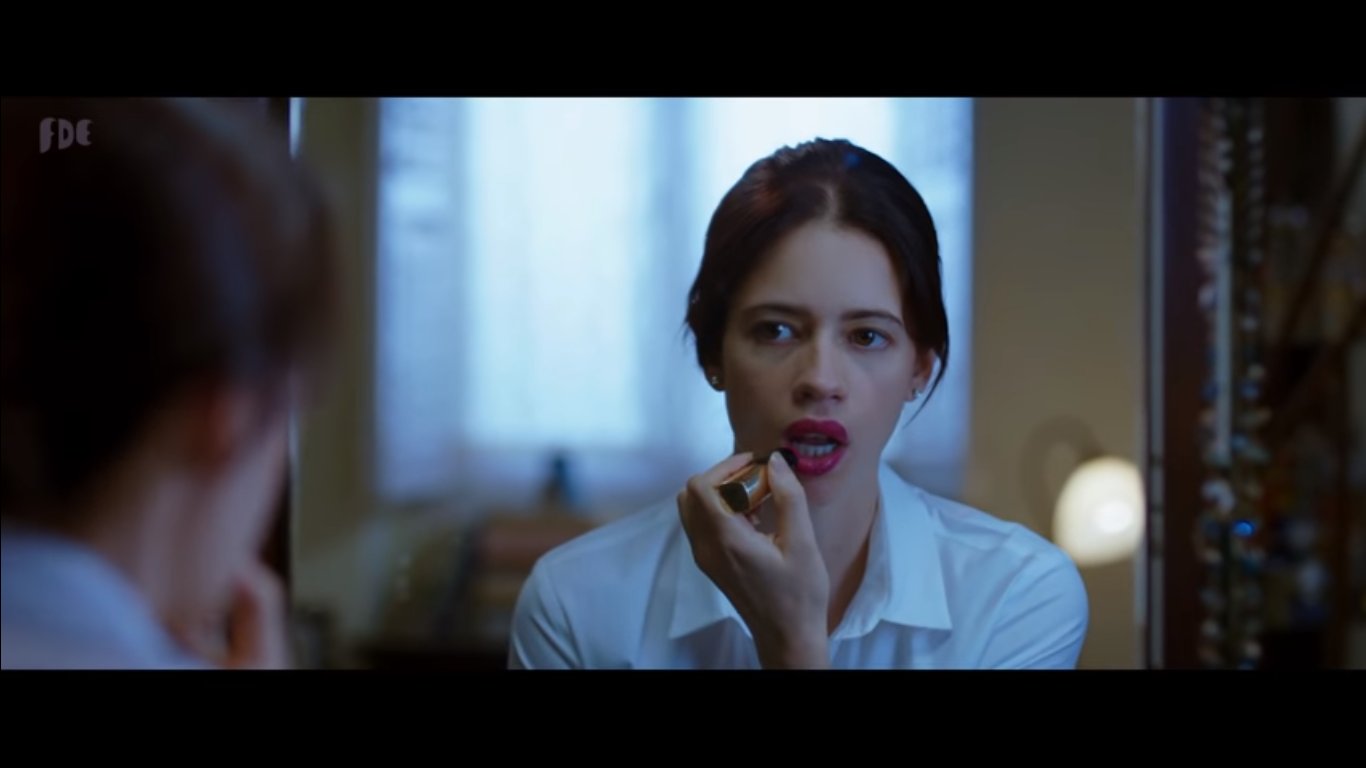 Another striking aspect of the movie is how, through the lens of the protagonist's mind, the other characters are only as present as she believes them to be.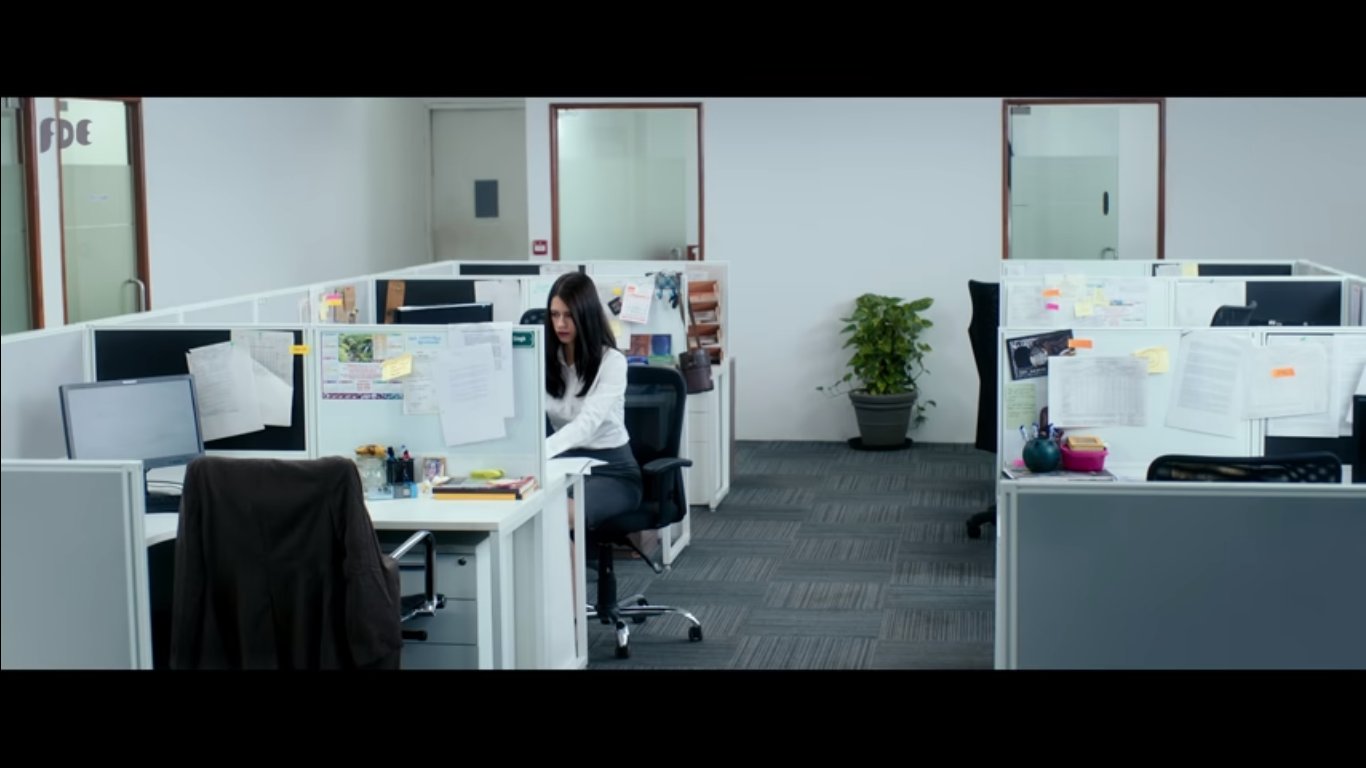 Which is why, we know, or rather feel, that an ailing mother, a difficult boss, colleagues, and a pet cat exist – but we never actually see them on screen.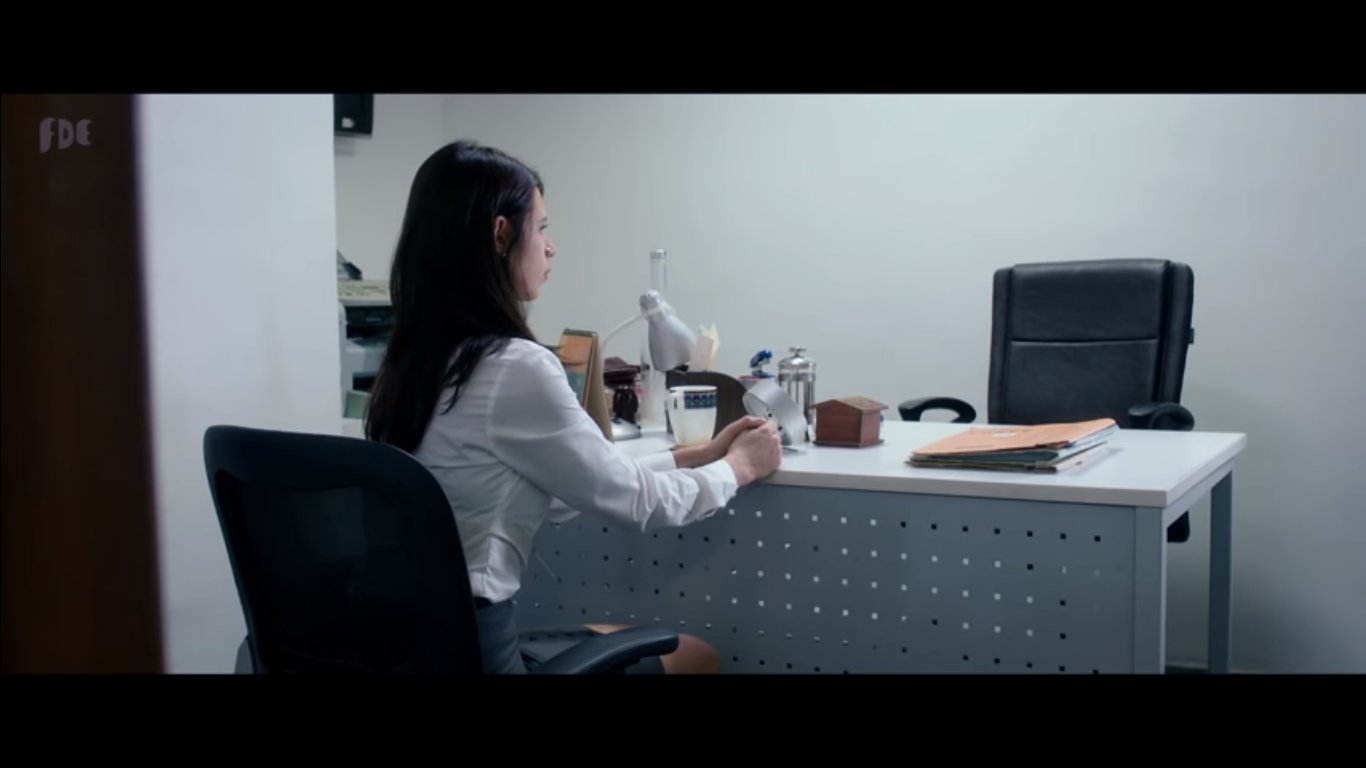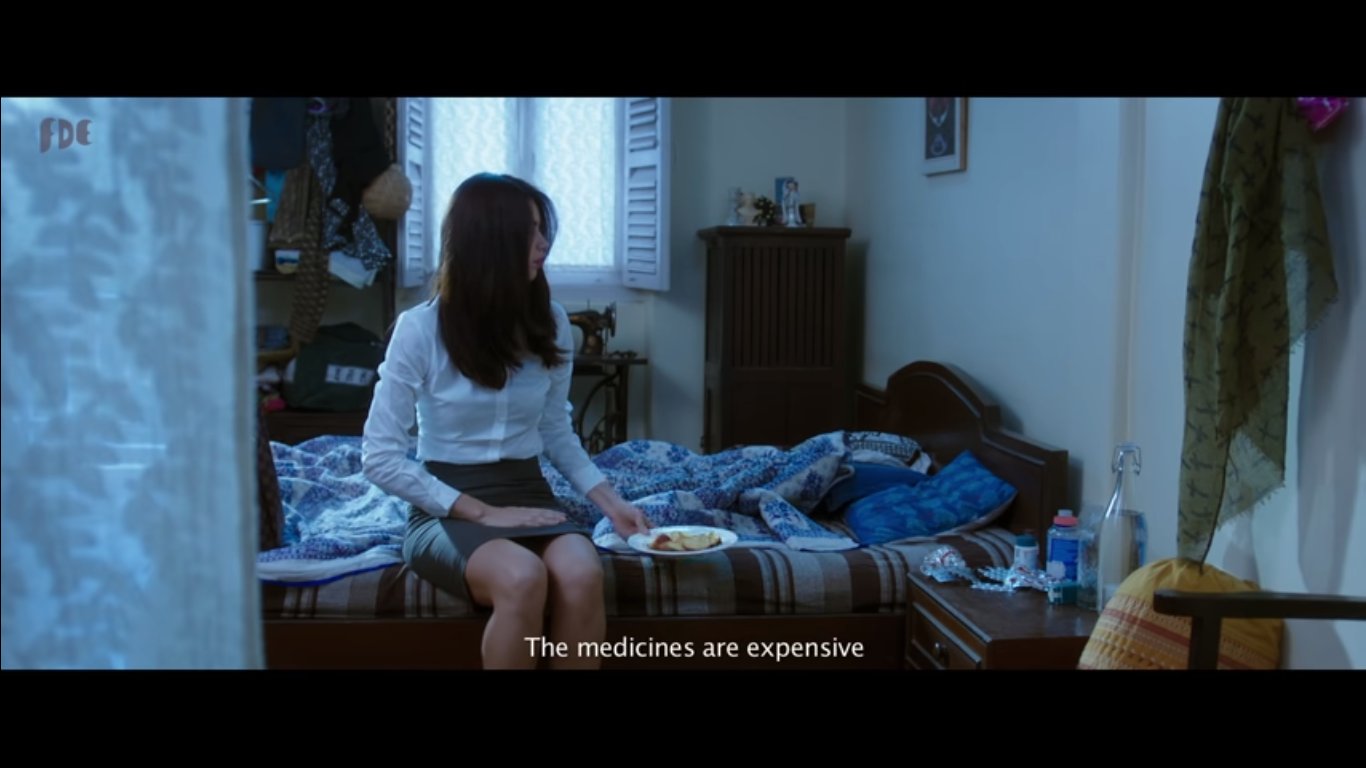 However, even though the director has left the movie open-ended, it raises more confusion than questions.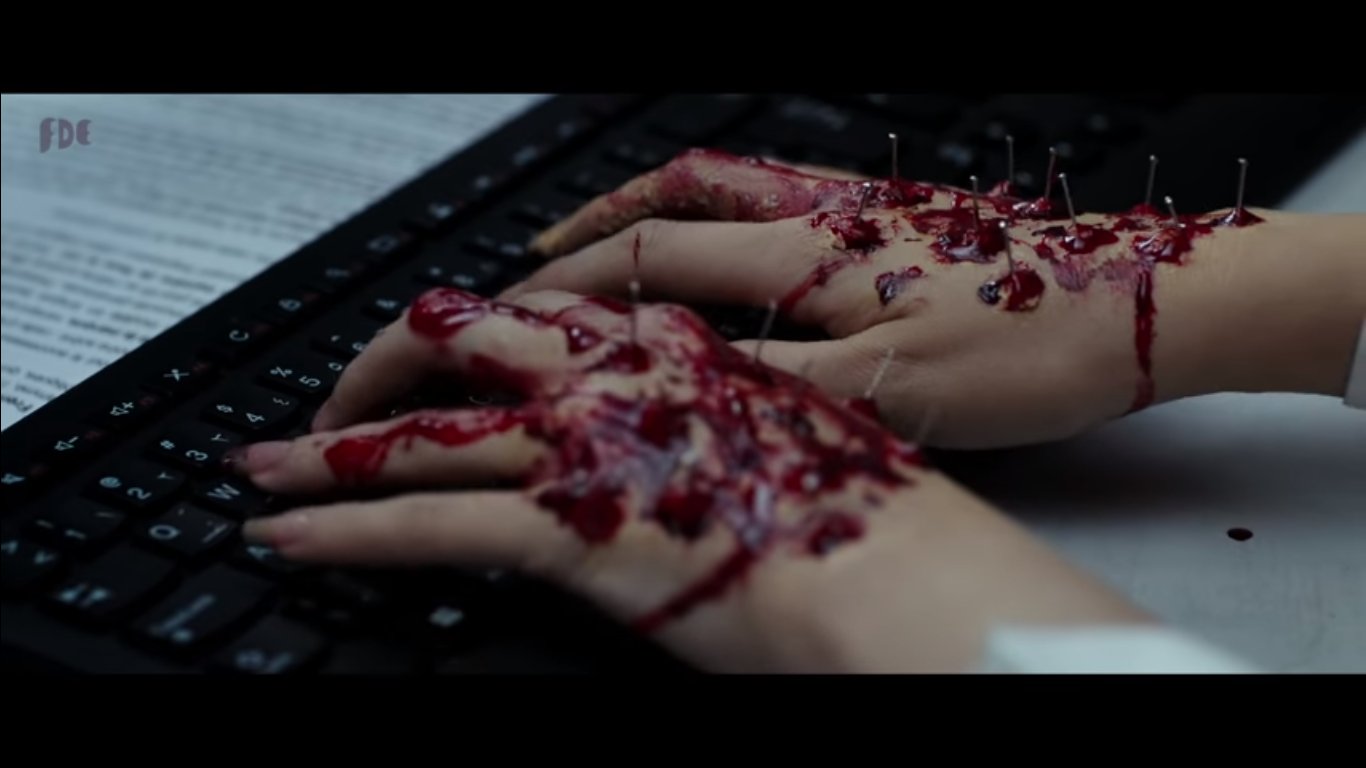 Nevertheless, it can definitely be counted as a bold attempt to showcase how intensely debilitating a psychological illness can be, and how, other people can be completely oblivious to the internal turmoil that a person experiences.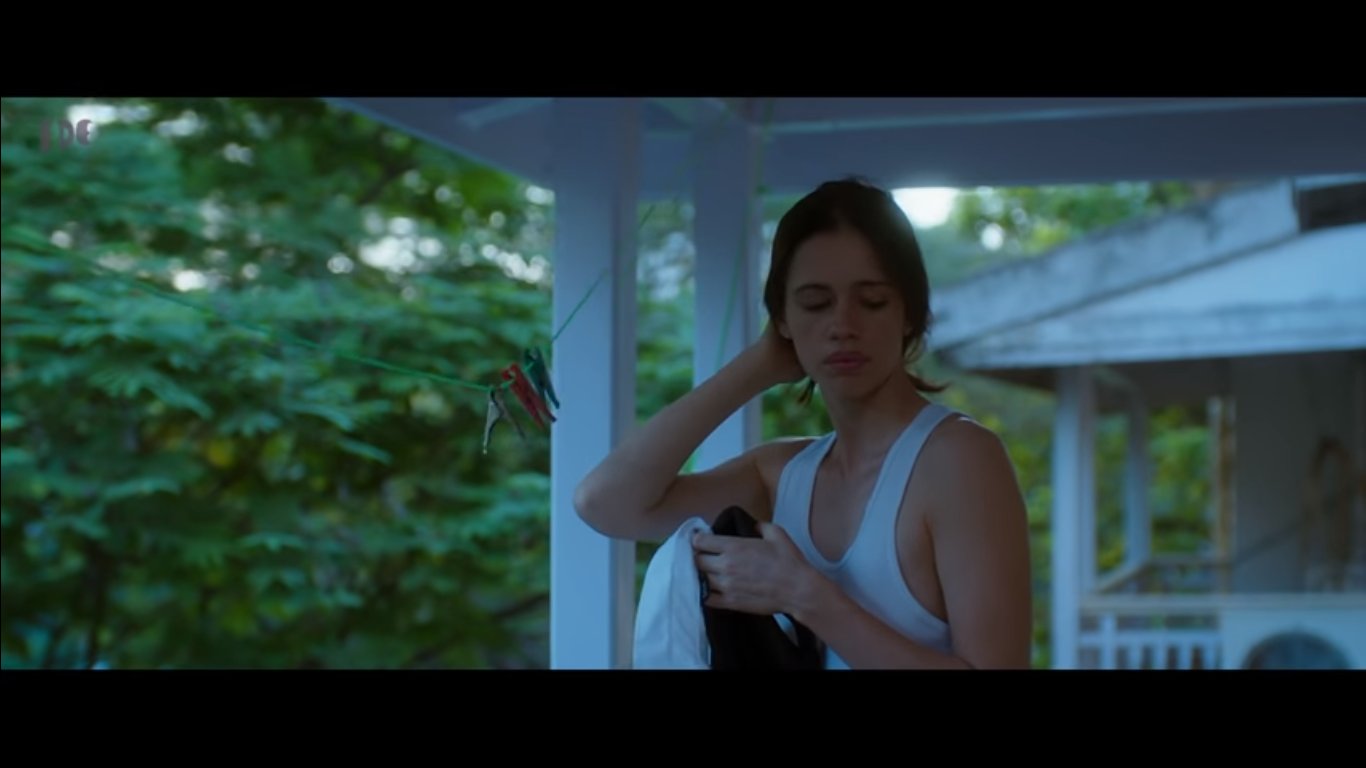 Watch the movie here: