After the #MeToo campaign in Hollywood, and with the Harvey Weinstein issue coming to the fore, thousands of women have come out to share their stories of abuse and violence. One that is disturbing because every woman has at some point in their lives been a victim of some kind of abuse. 
Bollywood is certainly no different. Actor Kalki Koechlin recently spoke to BBC News about the issue of sexual harassment in Bollywood and how it is so common and rampant, but one that isn't spoken about that often.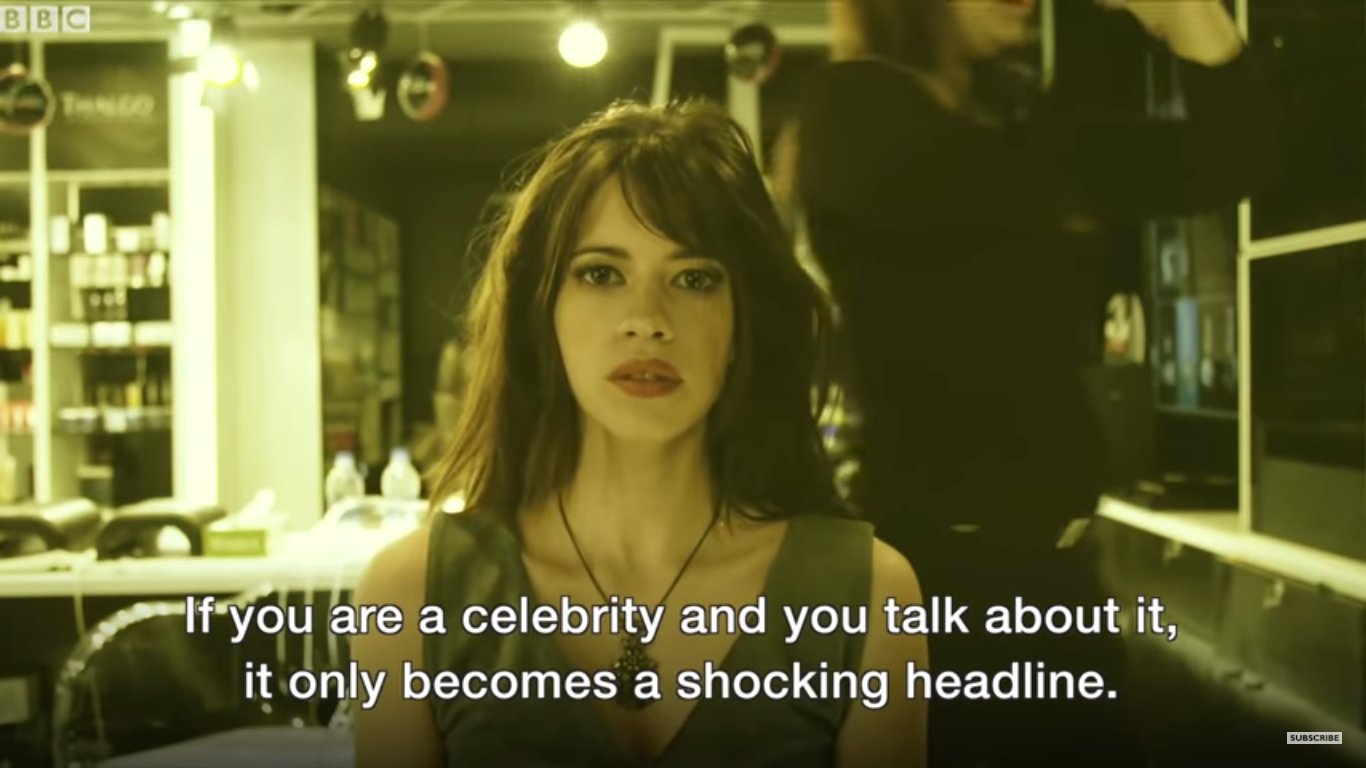 When asked why actors in Bollywood do not speak about sexual harassment at workplace, she said, "it is a difficult step to take since their career is at stake".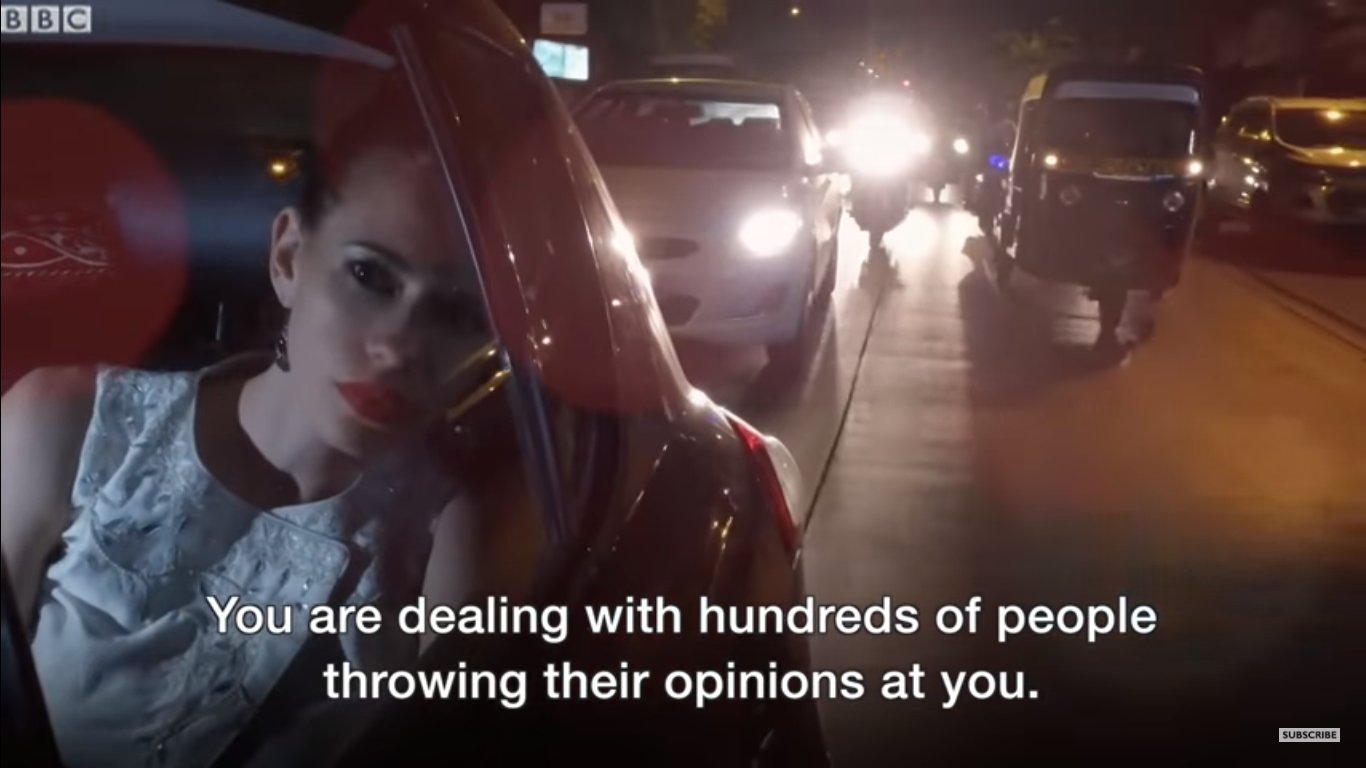 She also talked about the constant discrimination that newcomers face, because of their looks and background but often one turns a blind eye because your career could be in jeopardy.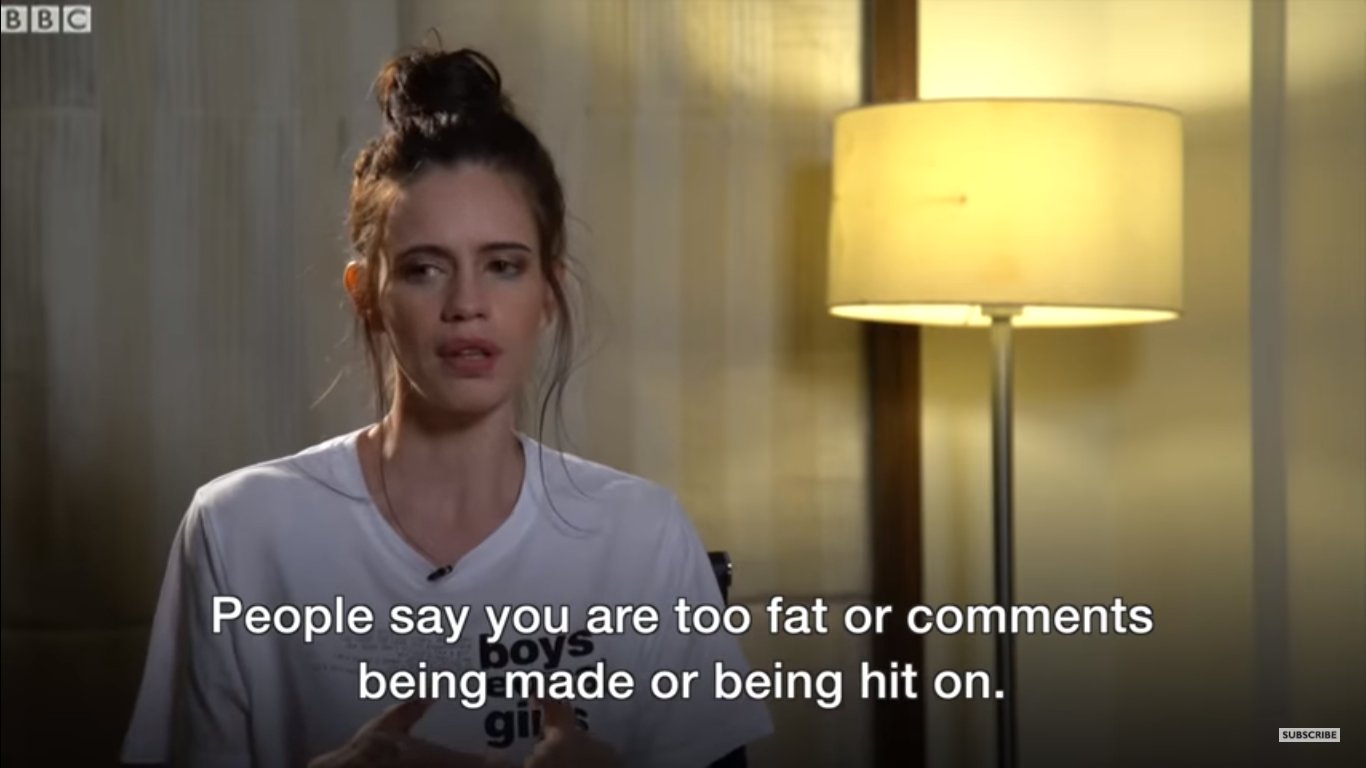 With no support or backing, newcomers and outsiders often find it difficult to speak up.
"No one reports such incidents because there's no famous person to headline them."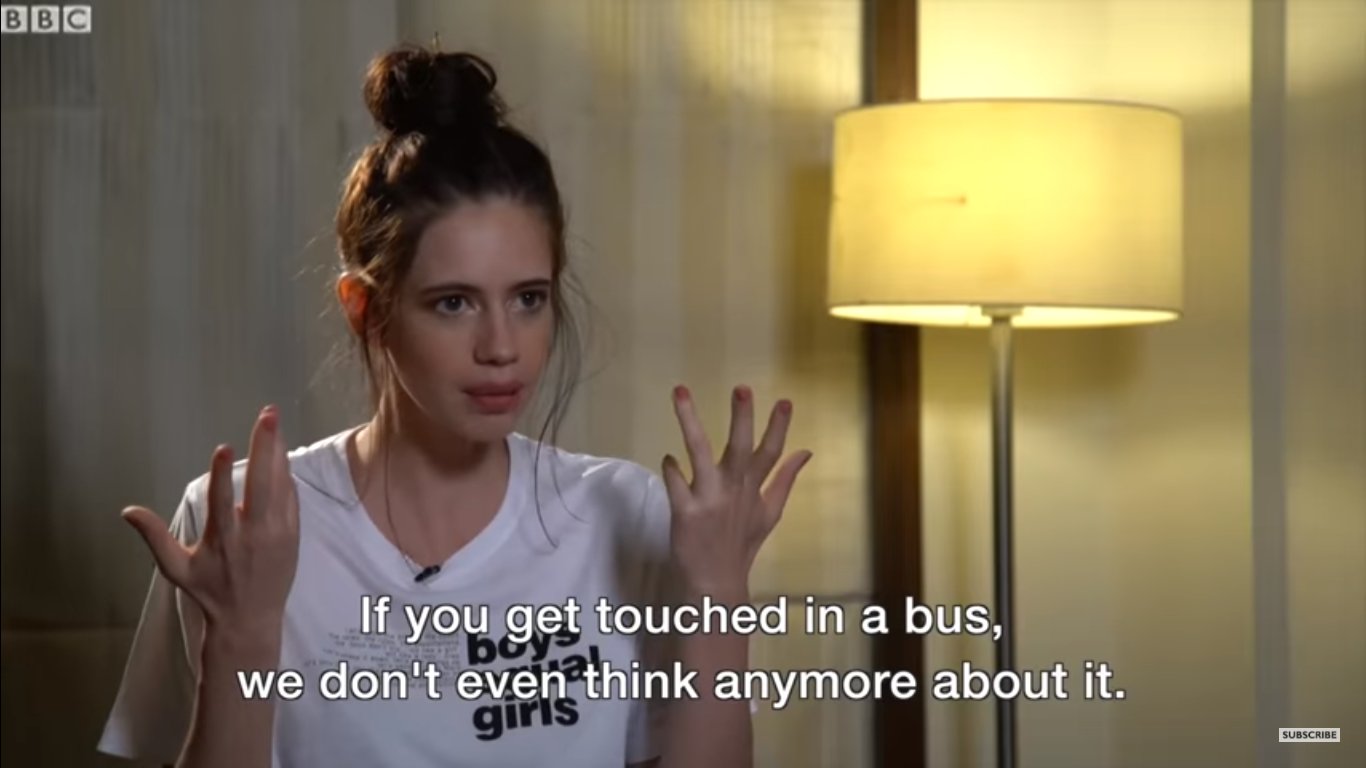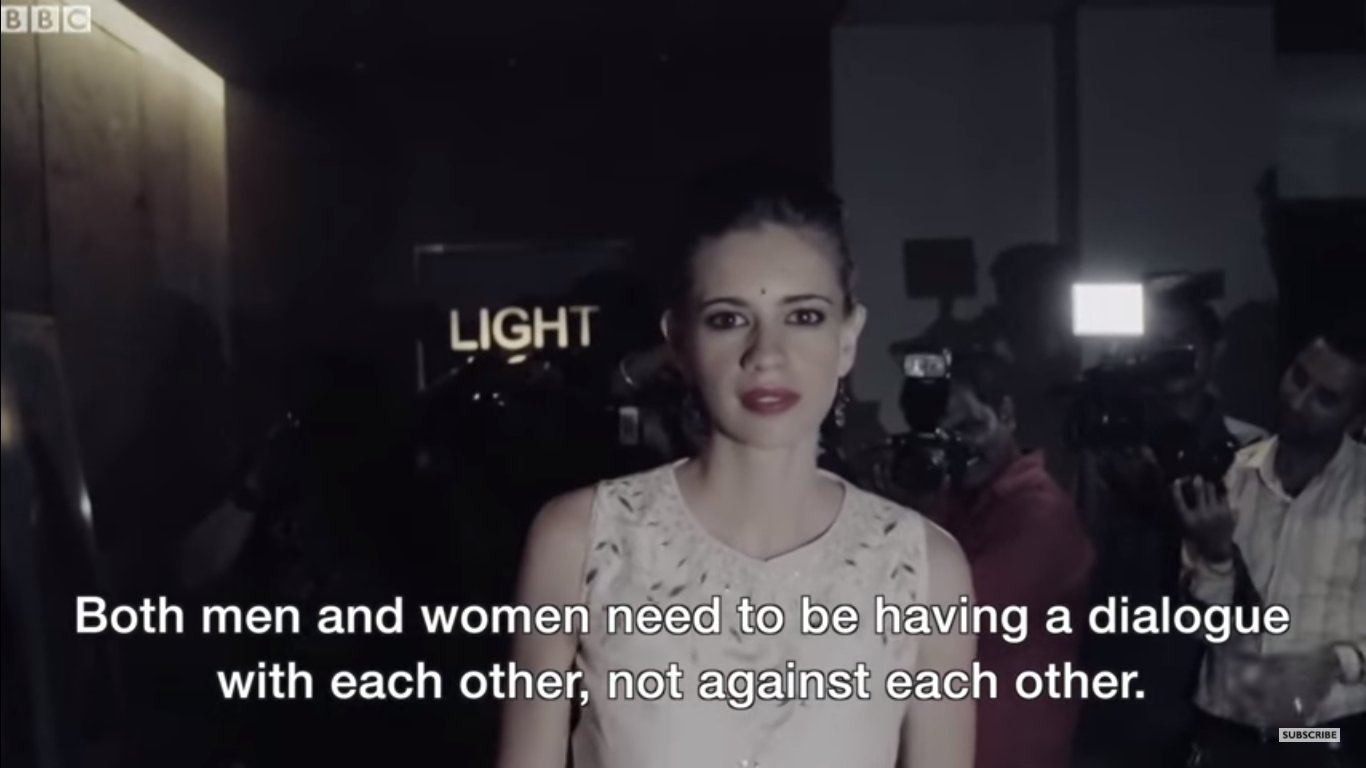 Watch the video here: