A day after police forcibly evicted pro-jallikattu protesters, actor Kamal Haasan addressed media on Tuesday in Chennai.
Seeking an explanation over the police action, the Tamil star said that he was very shocked to know that women and children were caught in the melee and were affected by the crackdown.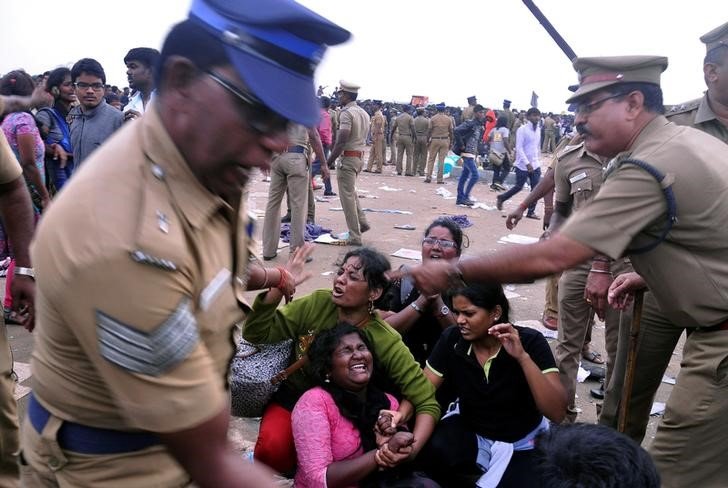 On videos which have gone viral purportedly showing police personnel indulging in arson and beating women, Haasan said he hoped they were not 'real cops.' 
The actor said he hoped "they were not real policemen".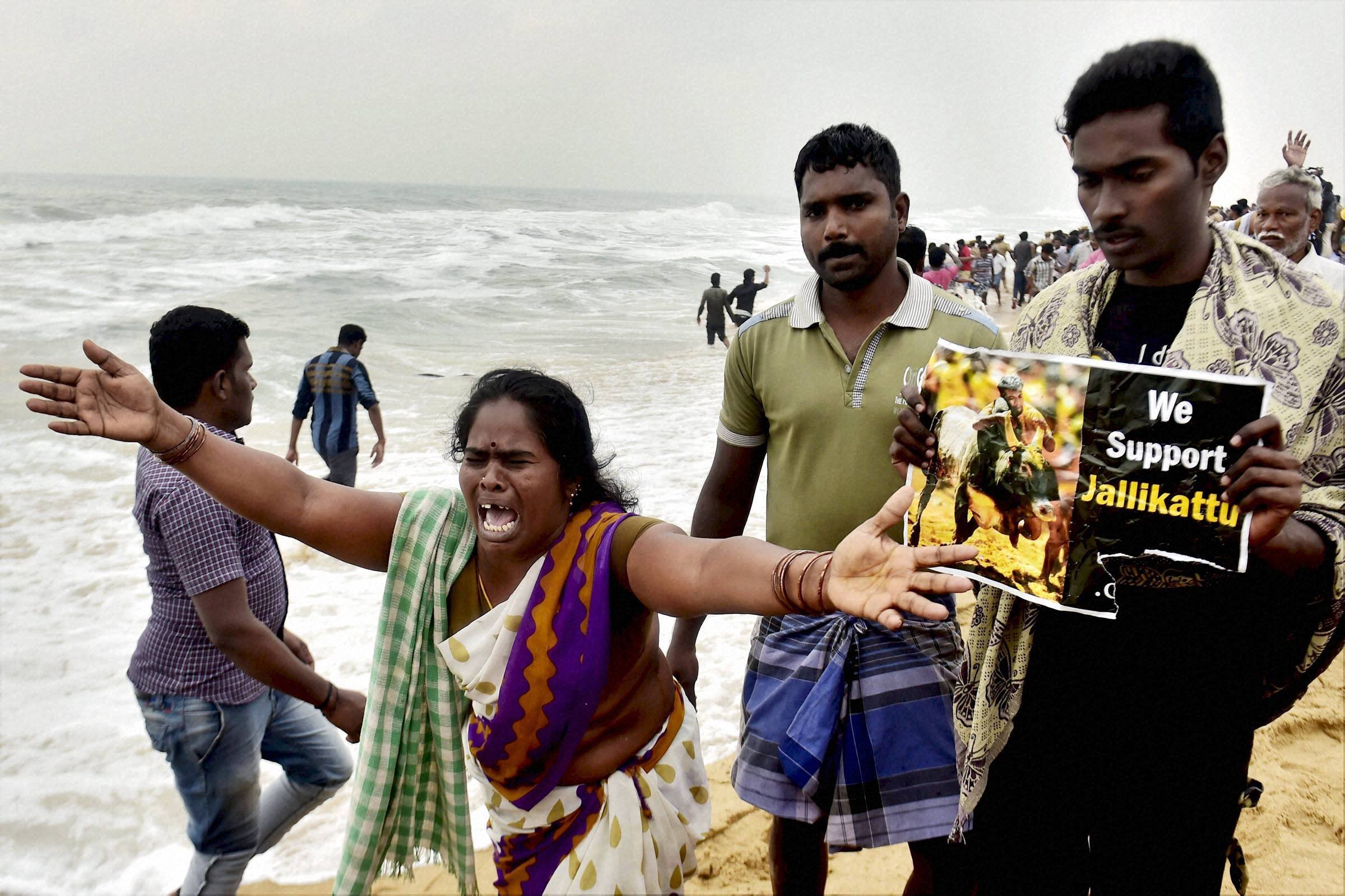 The 62-year old actor also expressed his views on the sport saying that he doesn't believe in banning anything. 
"Probably they mean well but all we are saying is that don't come around with bans, regulate it. More people die from automobile accidents than in jallikattu…much more. But we don't ban automobile driving or the sport of racing. Should we stop because its dangerous?" said the actor.
On demands for banning animal rights group PETA, he said he did not support banning the organisation and they should be corrected instead. 
"Probably they mean well," he said.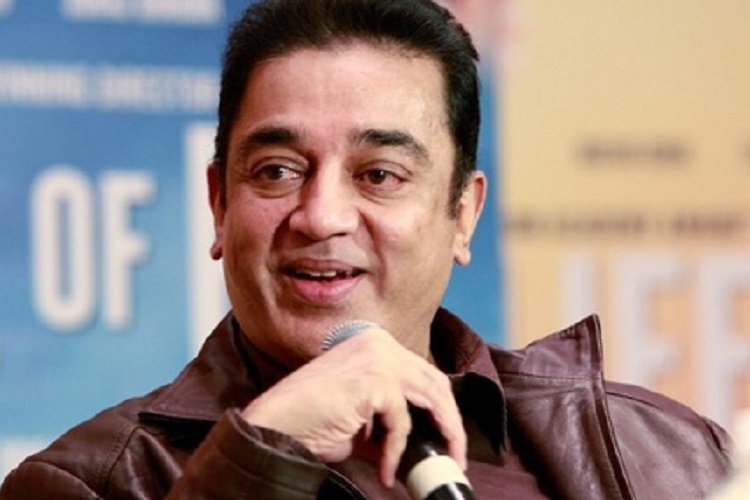 The actor said the chief minister had also appreciated his stand. 
"I spoke to Honorable CM. He thanked me for trying to maintain the thing. I don't think I have made any inflammatory statement. If I have and you point out then I would apologize and would never make that mistake again. But I haven't, I am being very careful. The uprising was absolutely legitimate." said Haasan.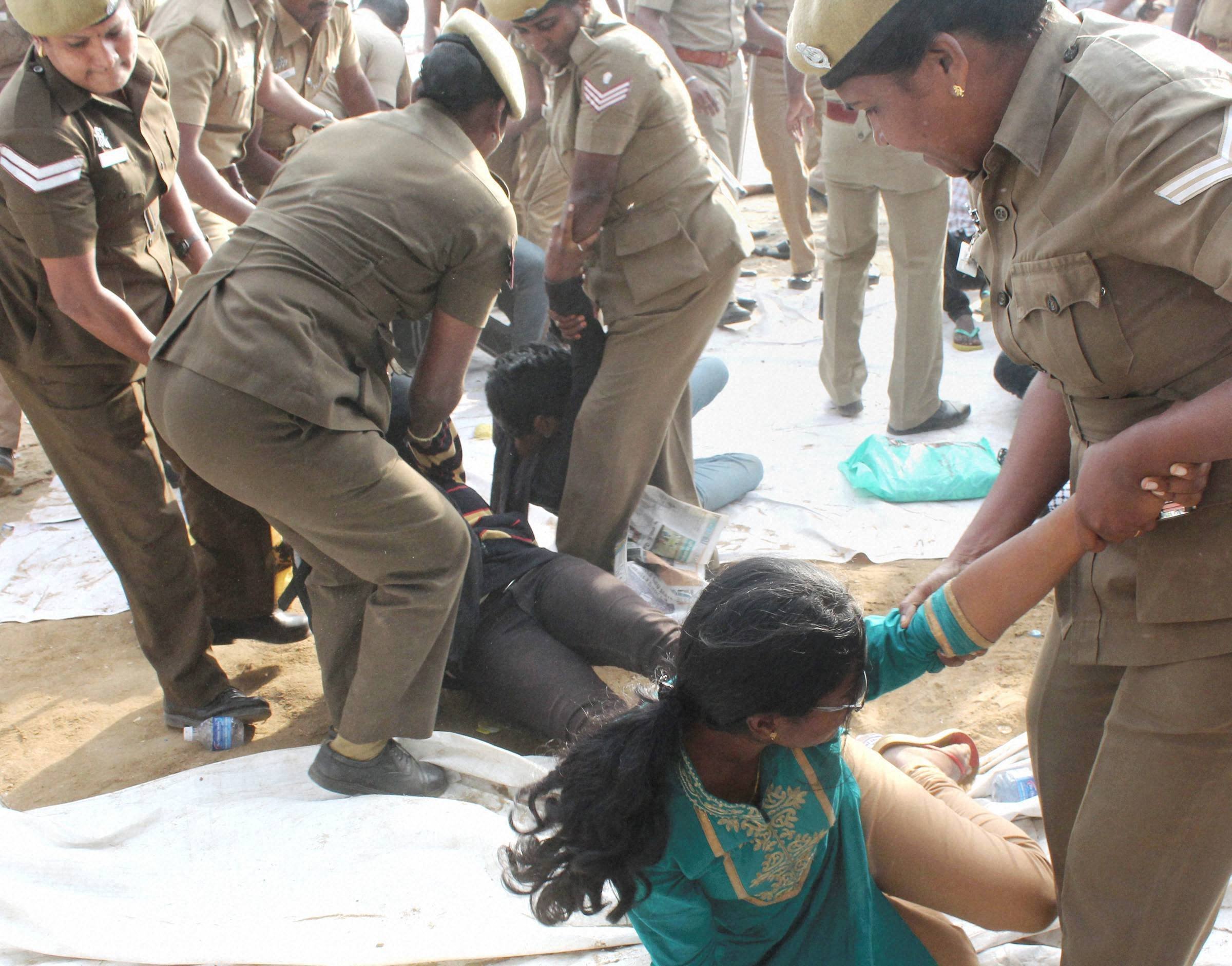 Reacting to the police crackdown on protesters, Kamal Haasan on Monday took to Twitter to expressed concern over the violence that had erupted and called for restraint by the agitating students.
Here's what all Kamal Haasan said during the press conference:
With inputs from PTI.