He entered the film industry at the young age of 5 and since then, he's been experimenting with acting, writing, production and direction, acing everything, every single time. 
Kamal Haasan, actor par excellence, has always been up for a challenge. His versatility is well known and with each performance, he gets your attention. And just like the variety in his choice of roles, you can't not notice his eclectic ideas and offbeat choice of movies. 
He's made us cry, made us laugh hysterically and he's got us thinking. Every role he has played has changed our perception of him.  
Here's a look at some of the best roles and movies that he has done: 
1. Chachi 420 (1997)
His directorial debut, this remake of Mrs. Doubtfire was one of the best films in the '90s. Kamal Haasan's portrayal of a woman was so convincing, it was hard to separate his real-life persona from that of Chachi.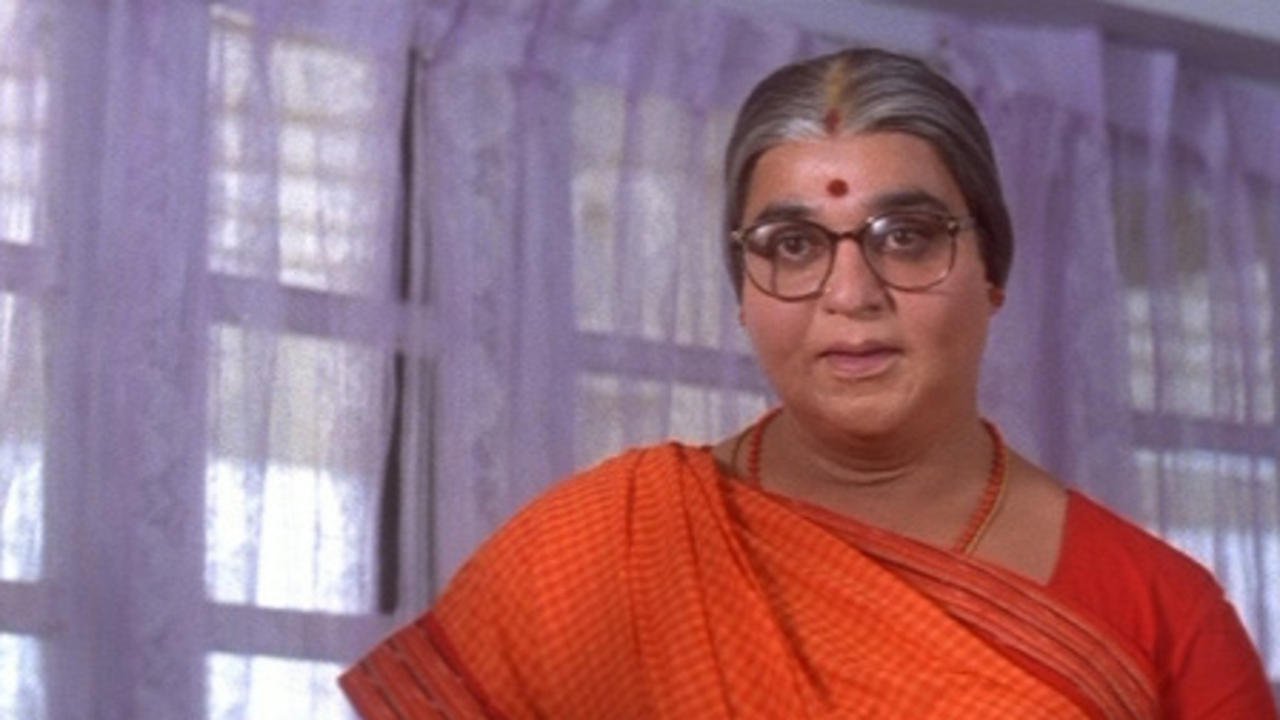 2. Hey Ram (2000)
Apart from playing the lead, he also wrote and directed the film. He played Saketh Ram whose personal story is interwoven with the unrest in the country during the time of the partition of Bengal. A movie that'll be on every movie-watcher's list!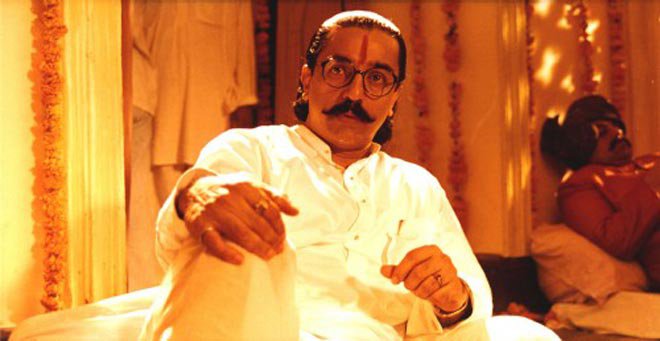 3. Ek Duuje Ke Liye (1981)
Originally made in Telugu, the movie's success was so phenomenal that a Hindi-language remake was absolutely necessary. A rendition of Romeo-Juliet, everything, from the screenplay to the cast of this movie, made it a huge blockbuster success. So much, that it crossed the 100 million mark, way back in 1981.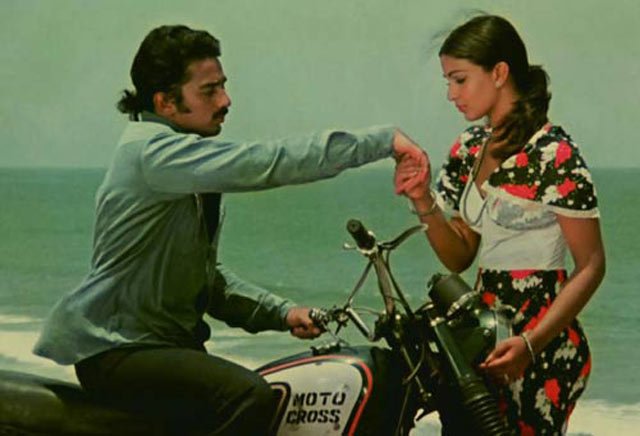 4. Sadma (1983)
With Sridevi's flawless portrayal of a woman with amnesia and Kamal Haasan's performance, this movie is still remembered very fondly. Every character in the movie has been done to perfection, so much, that it's impossible to not feel the same emotions they are feeling.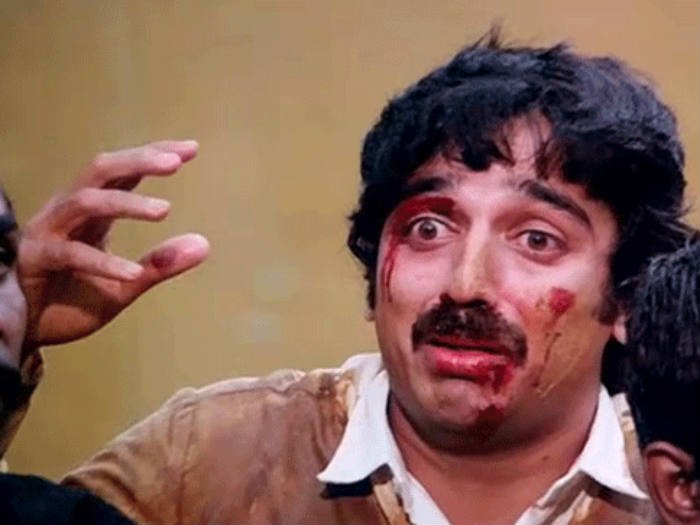 5. Dashavatar (2008)
Now, this is one film where Kamal Haasan stretched the boundaries of imagination. He played 10 different roles in one movie and played all of them with equal finesse and dedication. Though the movie didn't play out quite well in terms of box office collections, it made waves just because of this one reason.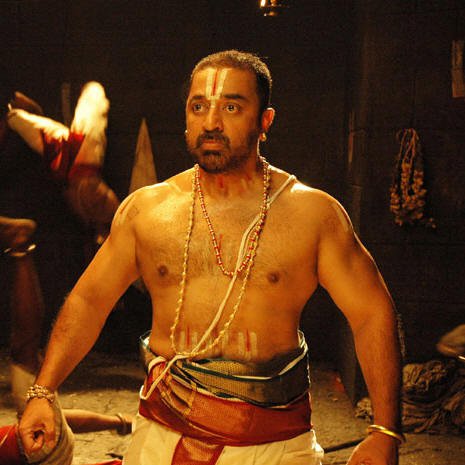 6. Vishwaroopam (2013)
The movie was mired in legal controversies and finally released after much delay. And yet, made it big. So big that it became the second highest-grossing Tamil movie ever! Kamal Haasan played the role of a Kathak dancer and true to form, aced all the nuances of the character.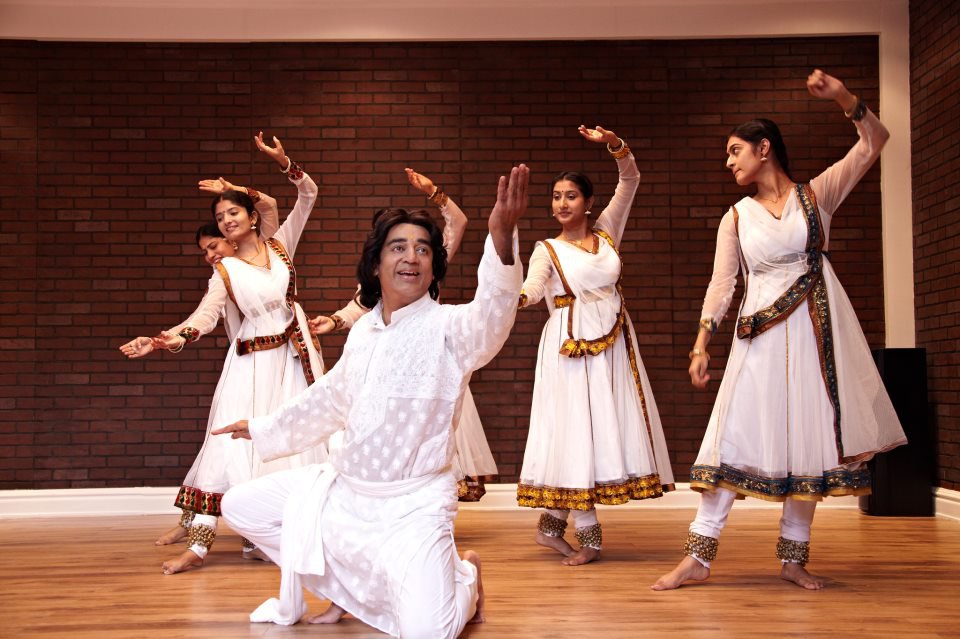 7. Indian (1996) 
Kamal Haasan played two starkly opposite roles in this movie. One of a freedom fighter out on a quest to set corruption right and the other of the freedom fighter's son who is on the other wrong side of things. His portrayal of the characters was so flawless and moving, he went on to win the National Award for Best Actor that year.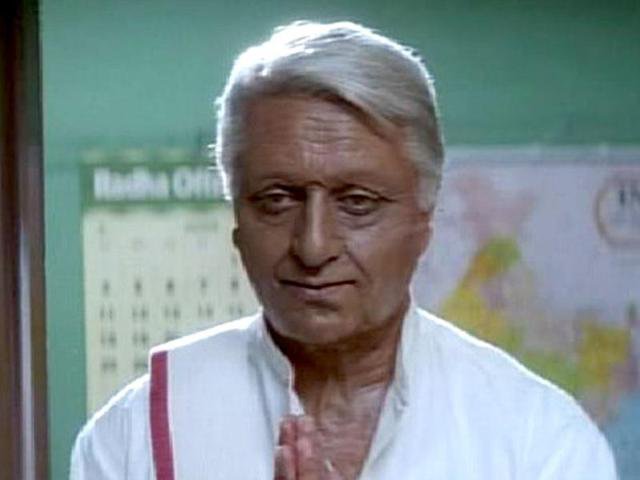 8. Pushpak (1987)
A silent, black comedy, this one had Kamal Haasan playing an unemployed youth who stumbles upon a man who changes his fortune. Later, a series of hilarious attempts are made to assassinate him, all ending up in absolute disaster. The movie even won the National Film Award for Best Popular Film.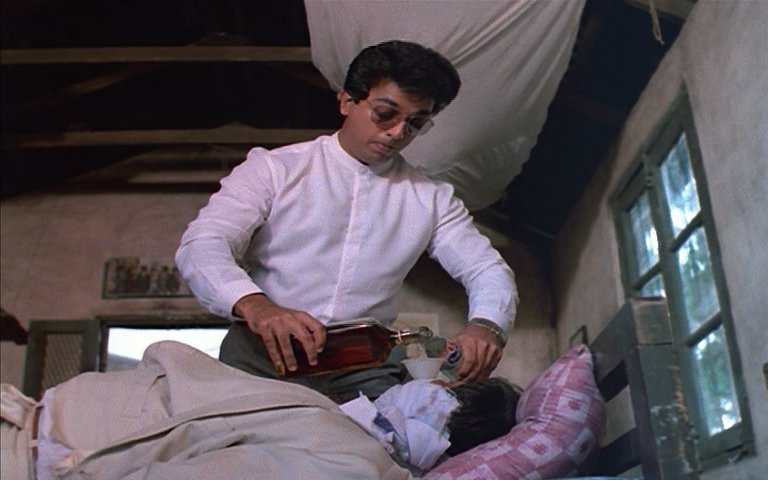 9. Nayakan (1987)
Directed by Mani Ratnam, the movie is loosely based on the life and times of a Mumbai underworld don. In 2005, TIME magazine listed this movie as 'All-Time 100 Best Films' and Kamal Haasan won the National Award for Best Actor.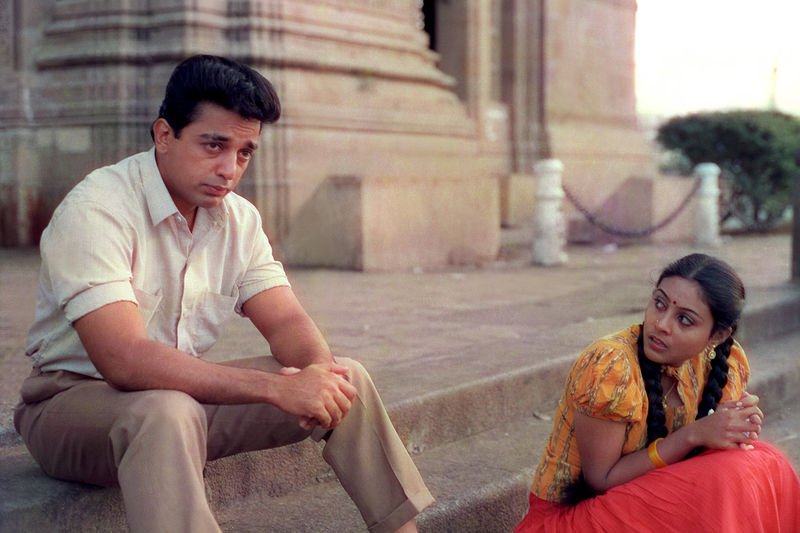 10. Virumandi (2004)
Written, acted, directed, produced and co-edited by the man himself, the film revolves around the Rashomon effect. Overall, the movie discusses and starts a dialogue on the topic of death penalty. The movie was a cult success and later became a touch point for many more movies that discussed the same topic.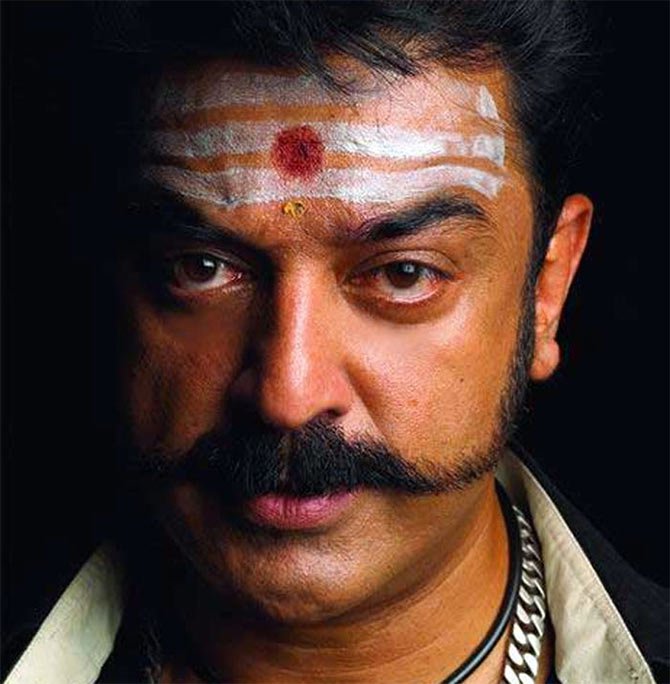 11. Kalathur Kannamma (1959)
This was Kamal Haasan's first movie as a child actor and for the same, he received the President's Gold Medal for his outstanding performance. The movie was critically acclaimed and won many awards, including the National Award for Best Tamil Film.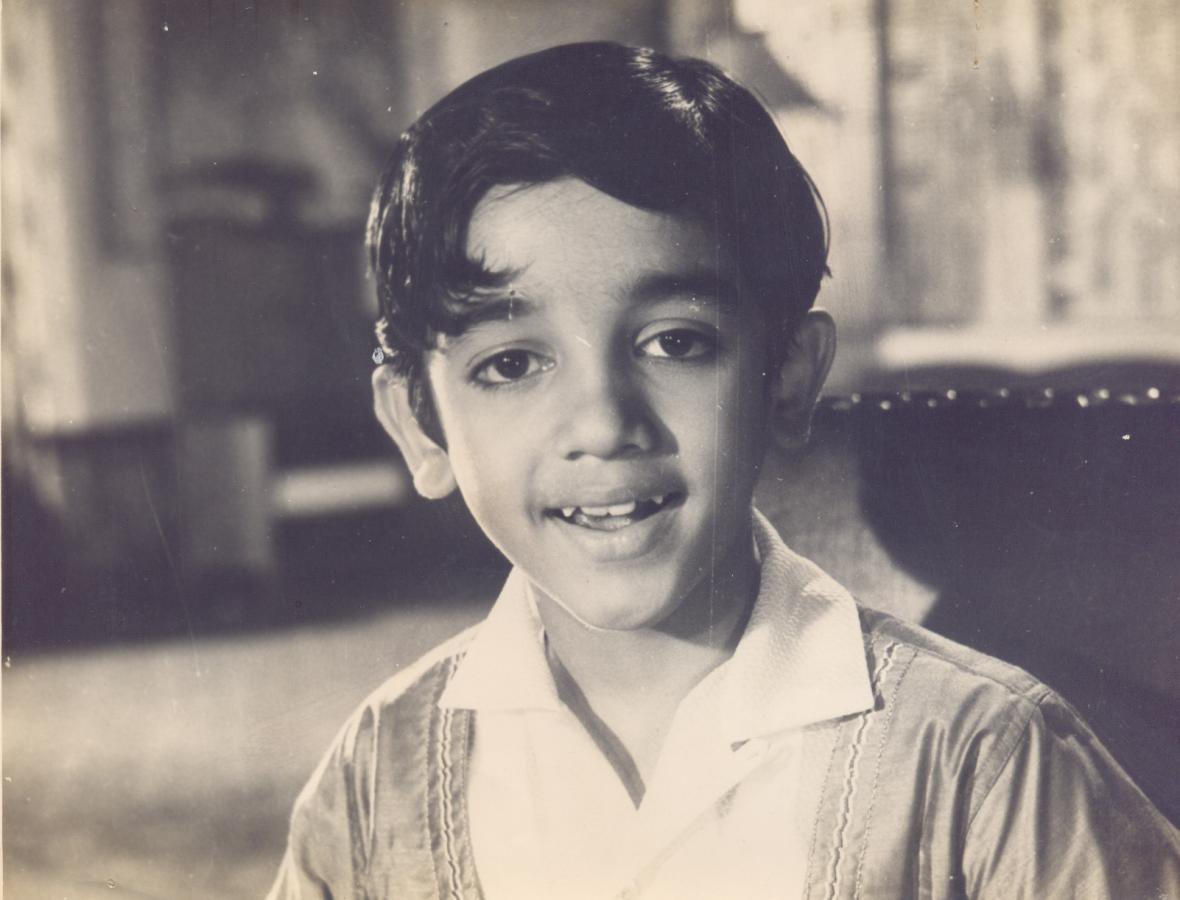 12. Apoorva Sahodarargal (1989)
Kamal Haasan plays three roles in this movie from the late '80s. One of a circus clown who is a dwarf, a police officer and another of a mechanic. Later, in 1990, the film was dubbed in Hindi and released as Appu Raja.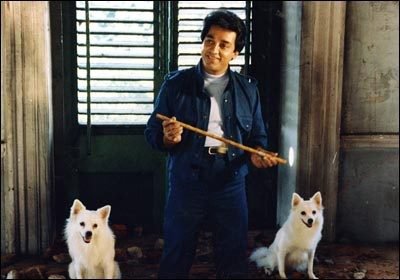 With so many phenomenal roles and movies to his credit, no doubt, he's one of the finest entertainers in the country.